Get Creative in Concord, CA
Located in Northern California, Concord is a vibrant town dedicated to community, creativity, and multicultural experiences.
The opportunities are endless when it comes to discovering the beauty within Concord, California. Destination Experts at Visit Concord are here to help you find what you're looking for, whether that be hiking on Mount Diablo, taking a local art class, or joining the Concord Taco Trail.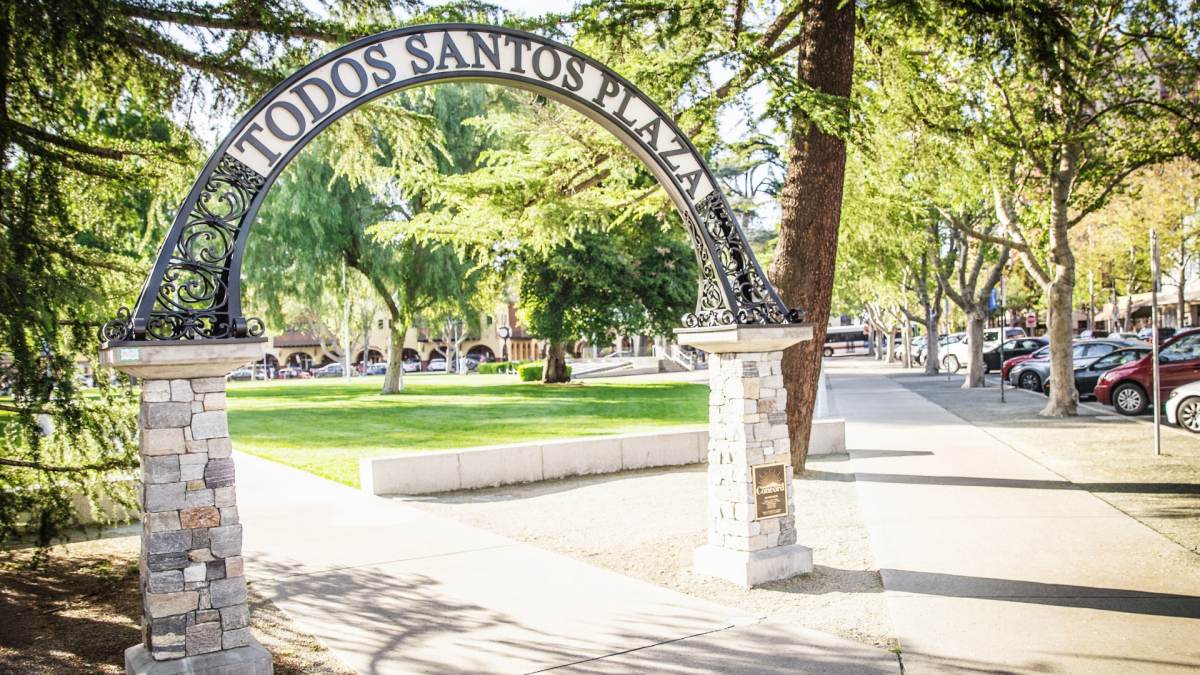 What are your go-to spots in Downtown Concord?
Todos Santos Plaza is the heart of Concord's community. It's a perfect place to meet new people and get a sense of the diverse experiences available here. Music & Market is a popular event that takes place here where musicians perform amid a locally sourced farmer's market.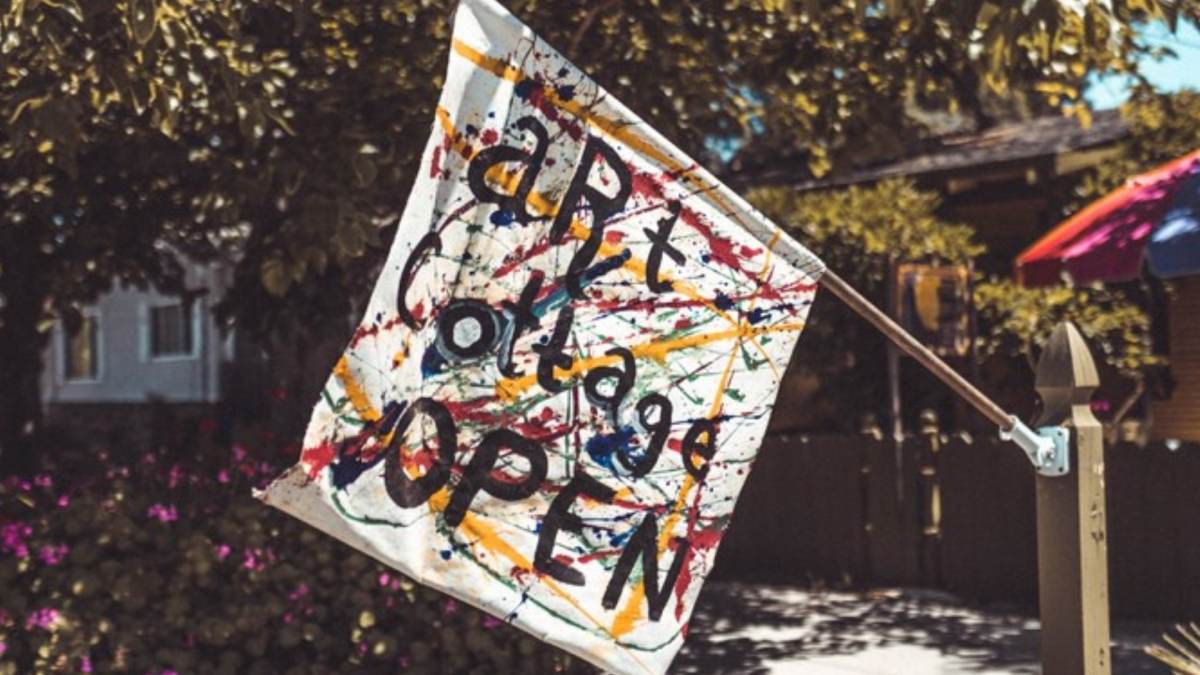 What is the best hidden gem in Concord?
aRt Cottage, owned by FROgard Schmidt, has brought a unique vision and inspiration to Concord. They host art classes for all ages and are home to a beautiful garden. This is a wonderful spot for families or for a unique date.
"The aRt Cottage has so much life and vigor for everything they teach. FROgard Schmidt's work, creativity, and love for fun are stupendous." Elaine Schroth, Visit Concord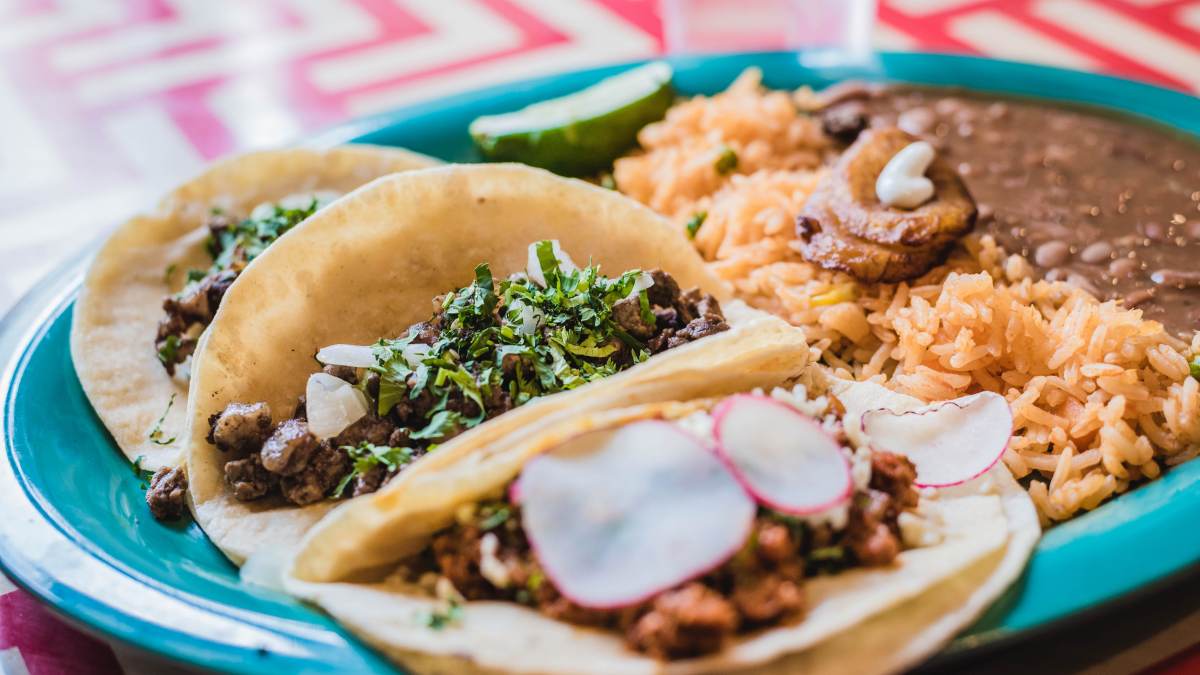 What are some new things to be discovered?
The Concord Taco trail is one of the newest destinations in Concord. It features 40+ taco places and taquerias. Monument Boulevard is one of the most featured districts on this trail with 15 taco hot spots within walking distance and with free parking. Don't try just one!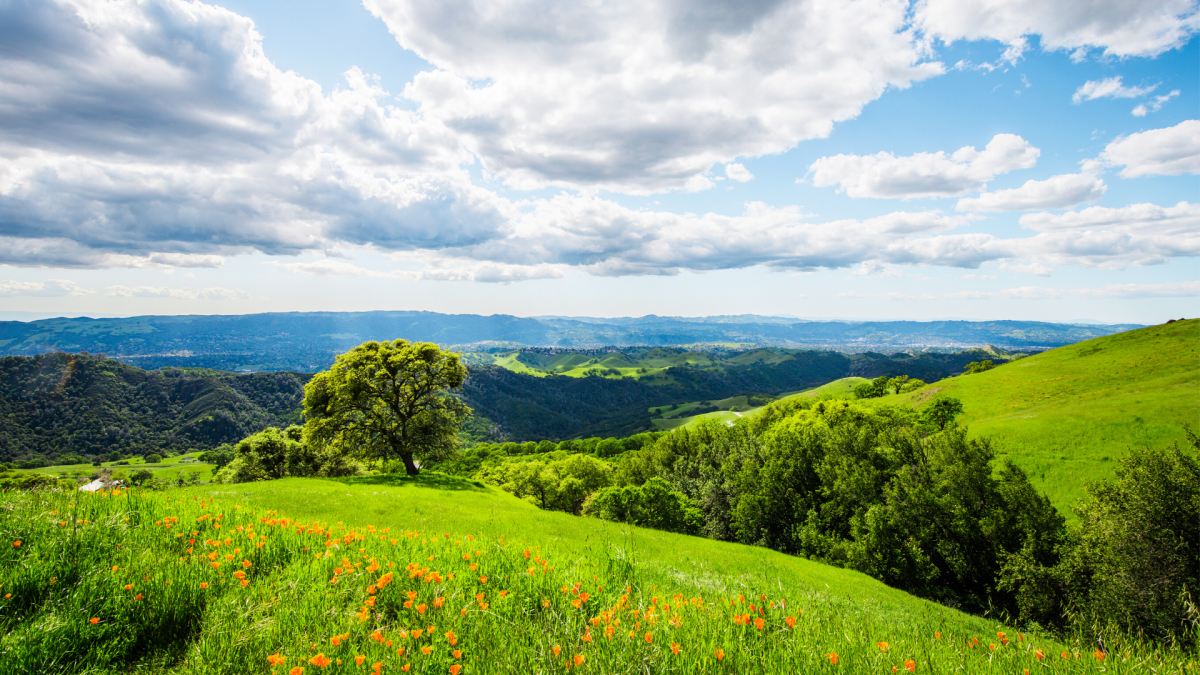 Is there anything still on your bucket-list or might be on someone else's?
Trails and outdoor recreation on Mount Diablo are a must. Concord's climate is perfect for hiking, biking, and trail runs yearlong. Concord often hosts hikes and runs, including their famous Tarantula Run (named after the thousand of tarantulas that migrate through Concord). Fun fact: You can also frequently see San Francisco from the very top!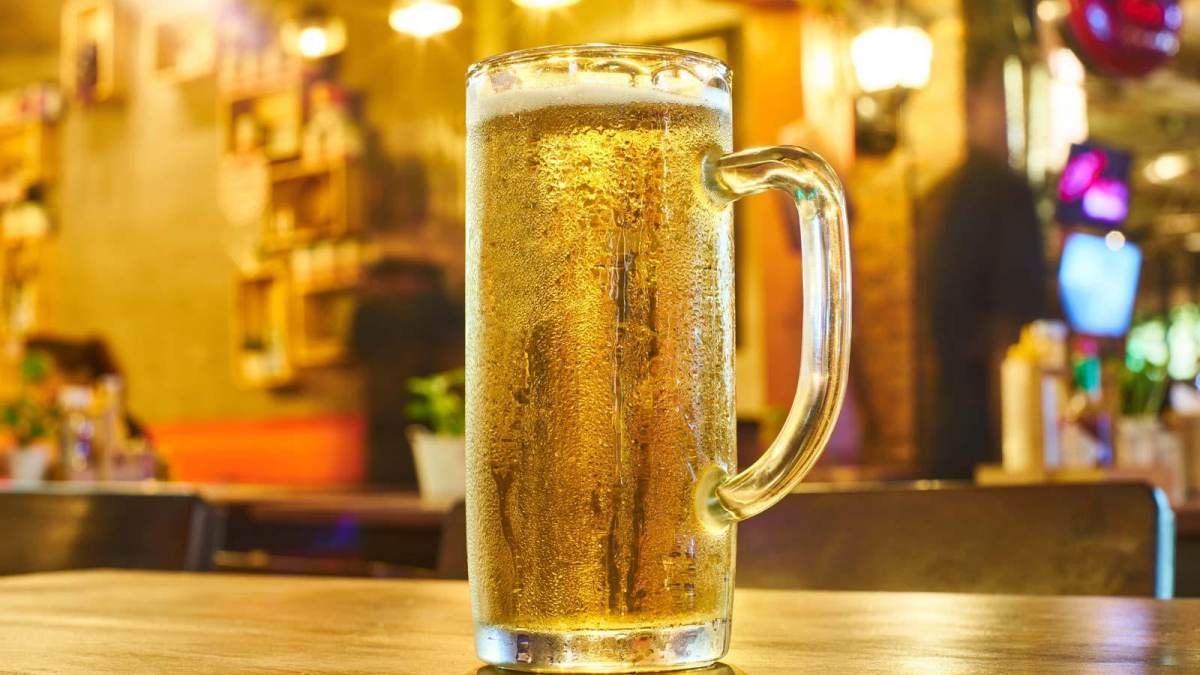 Anything else we should give a special mention to?
Epidemic Ales is one of the craft breweries on the Concord Beer Trail. It's a local woman-owned business. Erin Shally is the owner and a huge supporter of tourism. All of their beers are post-apocalyptic themed and some of the best in the region.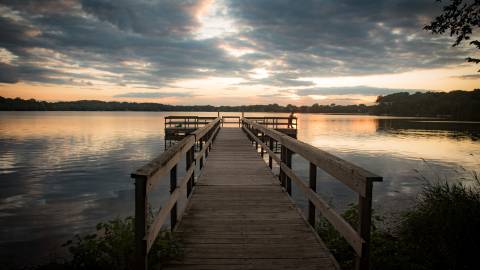 What Is A Destination Organization?
A destination organization is responsible for promoting a community as an attractive travel destination and enhancing its public image as a dynamic place to live and work.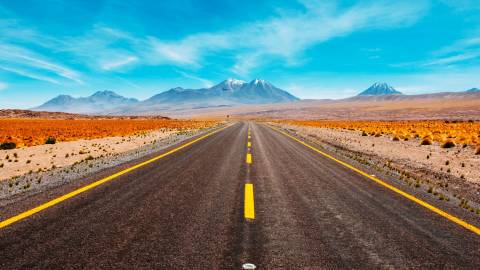 We are looking for destination marketers who want to share the hidden gems and off-the-beaten path things to do in their hometowns.