Get Floored In Dalton, Georgia
Southern charm and history meet in the beautiful city of Dalton, GA.
Located between Atlanta and Chattanooga, Dalton, GA is a Southern jewel just waiting to be explored. Surrounded by the picturesque Appalachian Mountain foothills, Dalton offers down-home Southern hospitality, a vibrant downtown full of fun things to do, and a ton of history.
Spend the day exploring Dalton with tips from Natalia Williams, a local destination expert who takes you to a little known Civil War battleground and recommends a place to grab a beer when you're in town.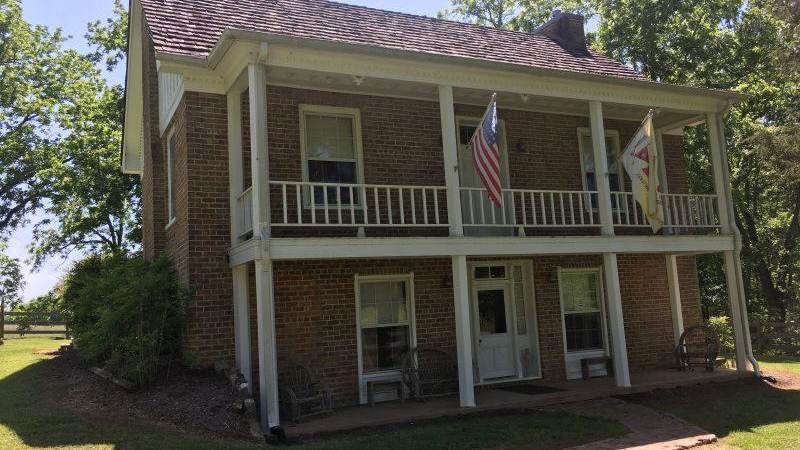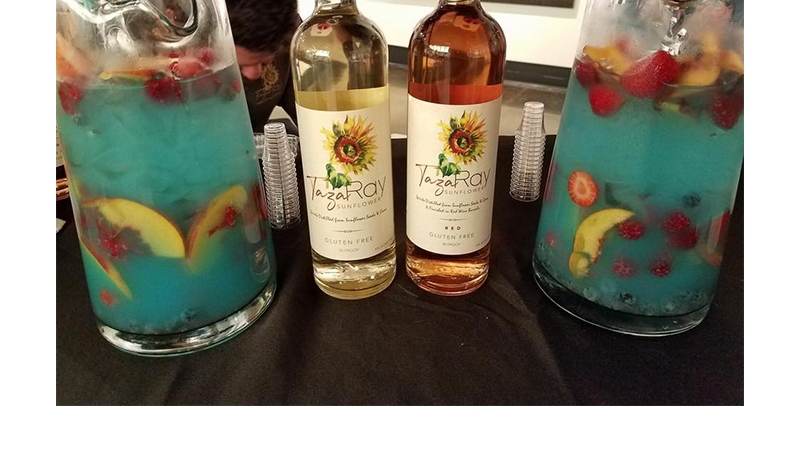 Who Is a Local Maker or Brand You Love Supporting?
They are a locally owned distillery. They have offered classes on how to do it, and also have free tours for visitors. Recently, they started making hand sanitizer to help out our local community during the COVID-19 crisis.
What Place or Activity is in On Your Bucket List?
Kayaking in Haig Mill Lake Park
The lake is in town and has a beautiful 3.5-mile walking/biking trail around it. Fishing piers, a boating dock for paddle boats, canoes and kayaks, a picnic pavilion, an amphitheater/outdoor classroom, and a nature-themed playground are all available for visitors of the park. They also offer kayak rentals, if someone doesn't own one.
"I love that it is a fairly unknown Civil War battle location and also the history behind the Tunnel." Natalia Williams, Dalton Convention & Visitors Bureau
I have hiked the trail many times and even seen our "Sasquatch" on the trail, but I have yet to get to experience the park from the lake and want very much to do that. The views at the park are beautiful especially sunrise and sunset. Hopefully this summer, I will get out on the water there and mark it off my bucket list.