Get In The Game, On The Water in Green Bay, Wisconsin
Learn from an inside expert how to put together the perfect game plan for visiting Green Bay.
Famous for cheese and the NFL's first championship organization, Green Bay, Wisconsin has the attractions for hungry sports fans and outdoor enthusiasts. Rediscover America recently sat down with Brenda Krainik, Director of Marketing & Communication for Visit Green Bay. Huddle up and grab your clipboard as Brenda shares her secrets to winning the weekend.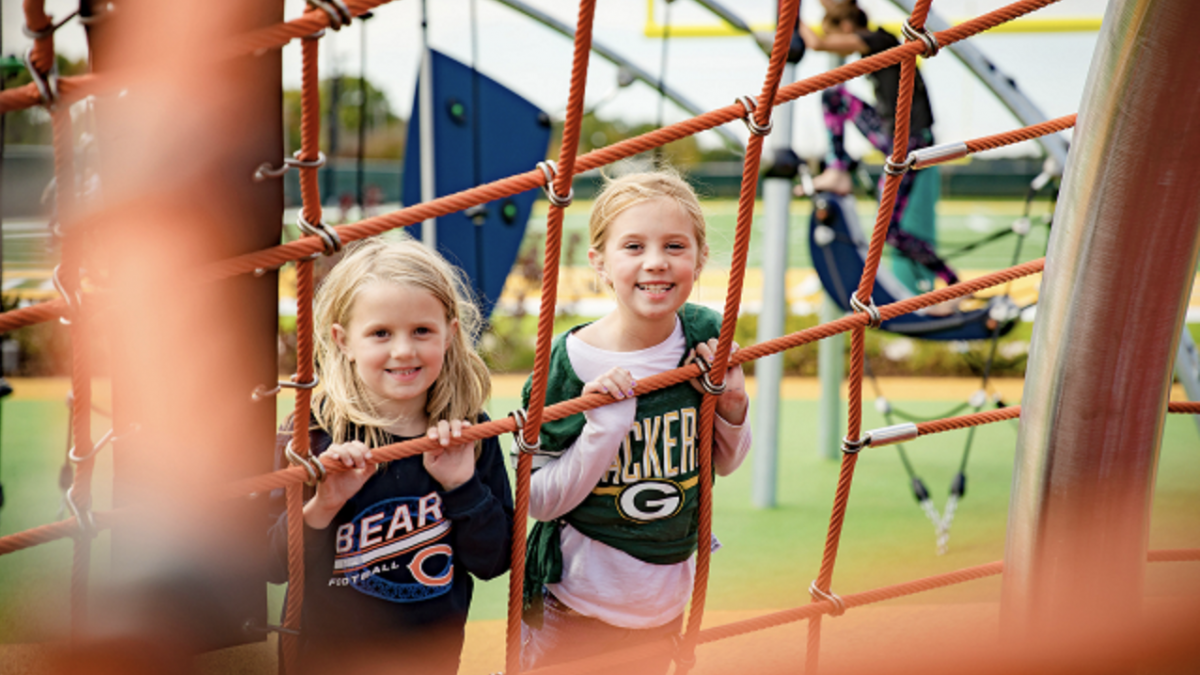 WHAT'S YOUR FAVORITE NEW ATTRACTION?
Located right next to Lambeau Field is Titletown, one of our most recent additions. It features a ton of fun activities, dining, retail and even some overnight accommodations and residences. It's definitely a great place for any age. Plus, with ice skating and tubing happening there in the winter, there's always something to do no matter the season.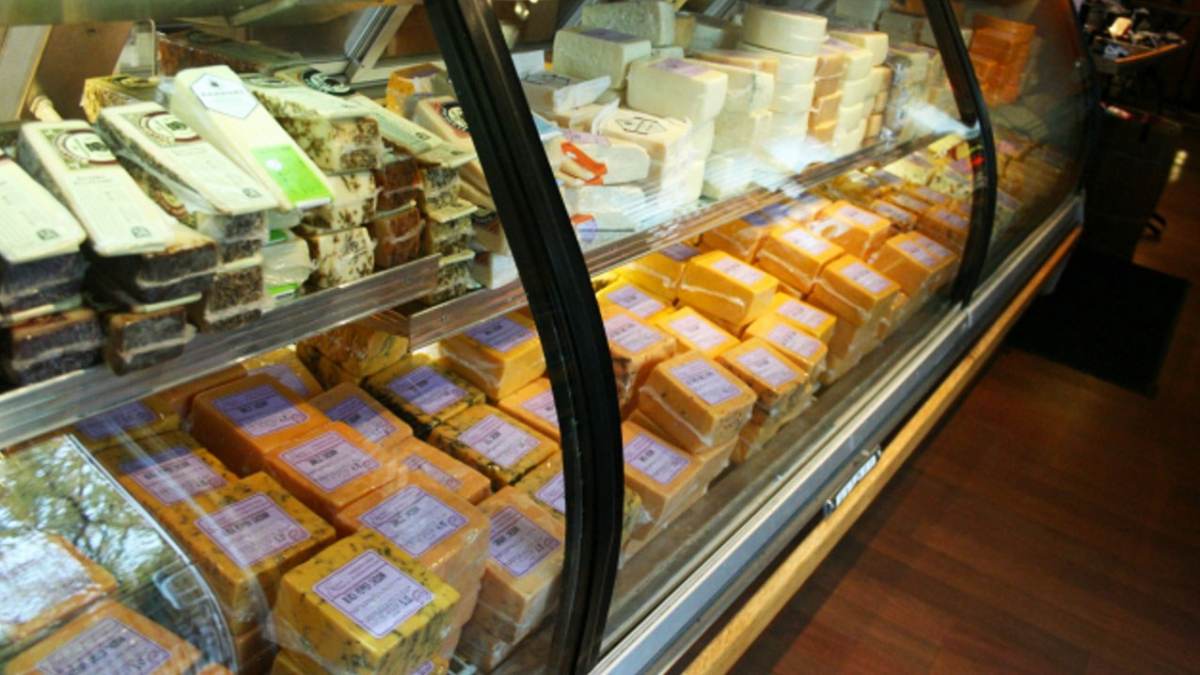 What local food do you get cravings for?
Charcuterie from Plae Bistro or Angelina. Both feature locally sourced cheeses and meats that always hit the spot with wine. As far as local cheese makers, BelGioioso has amazing mozzarella and burrata, while Scray Cheese is famous for their squeaky cheese and deep fried cheese curd events. Visitors should save room for all of them.

"A lot of people don't realize that we are a riverfront and lakeshore community. Whatever water recreation fits your fancy, we have it." Brenda Krainik, Visit Green Bay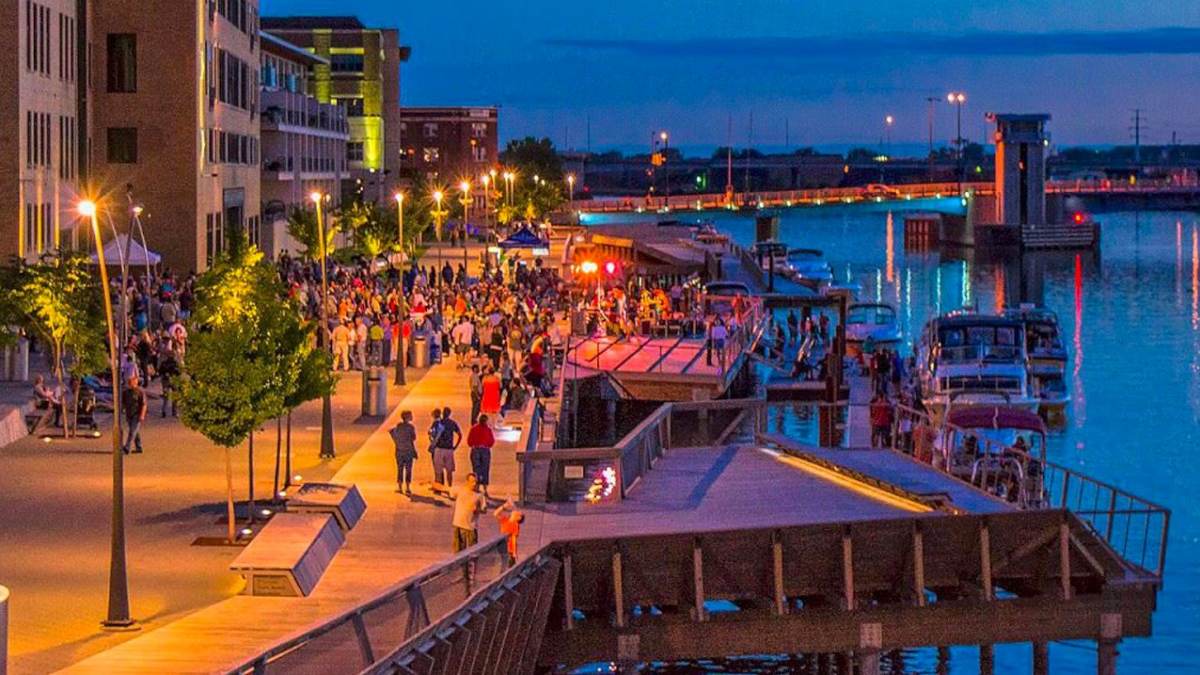 Where do you like to take out of towners?
The CityDeck promenade right on the Fox River gives you a real sense of community with its welcoming atmosphere and scenic views of ships going down the river and through the lifespan bridges. There's also a splash pad for kids, a kayak launch point for outdoor enthusiasts, and events like Dine on the Deck happening all throughout the year.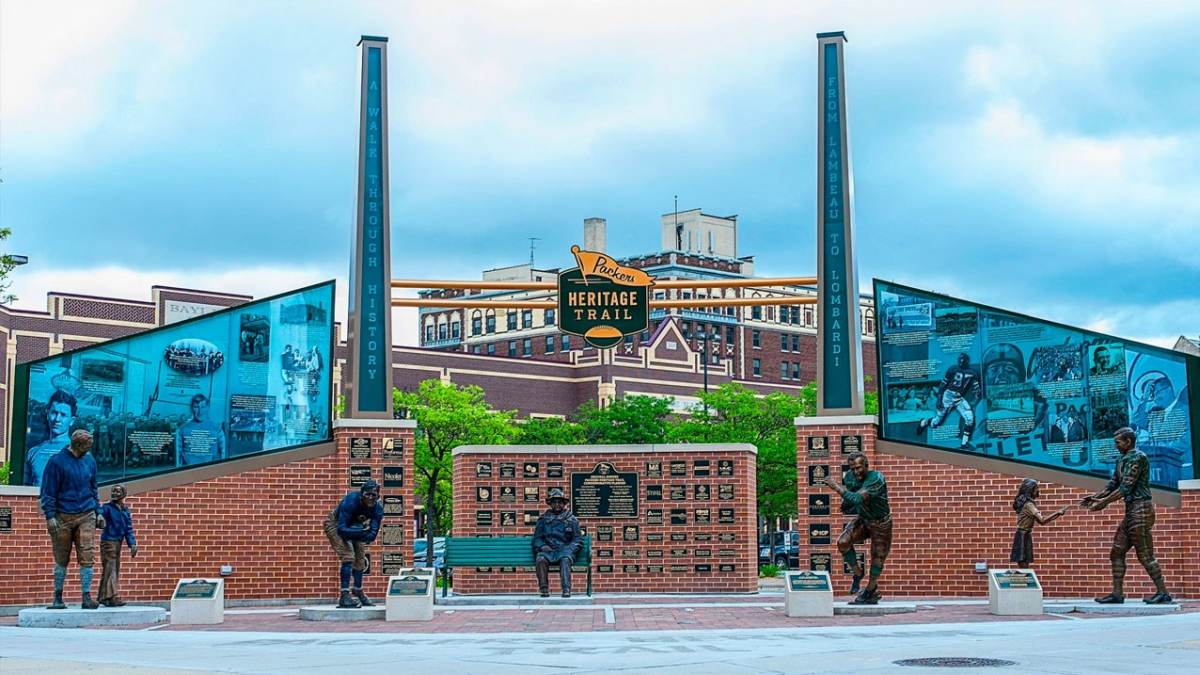 What is your favorite day trip?
So much of our culture is intertwined with the Packers. Our visitors are all looking for that complete football experience—and the Green Bay Packers Heritage Trail is it. Be sure to check out the Bart Starr monument, Vince Lombardi church, and of course the Lambeau Stadium tour.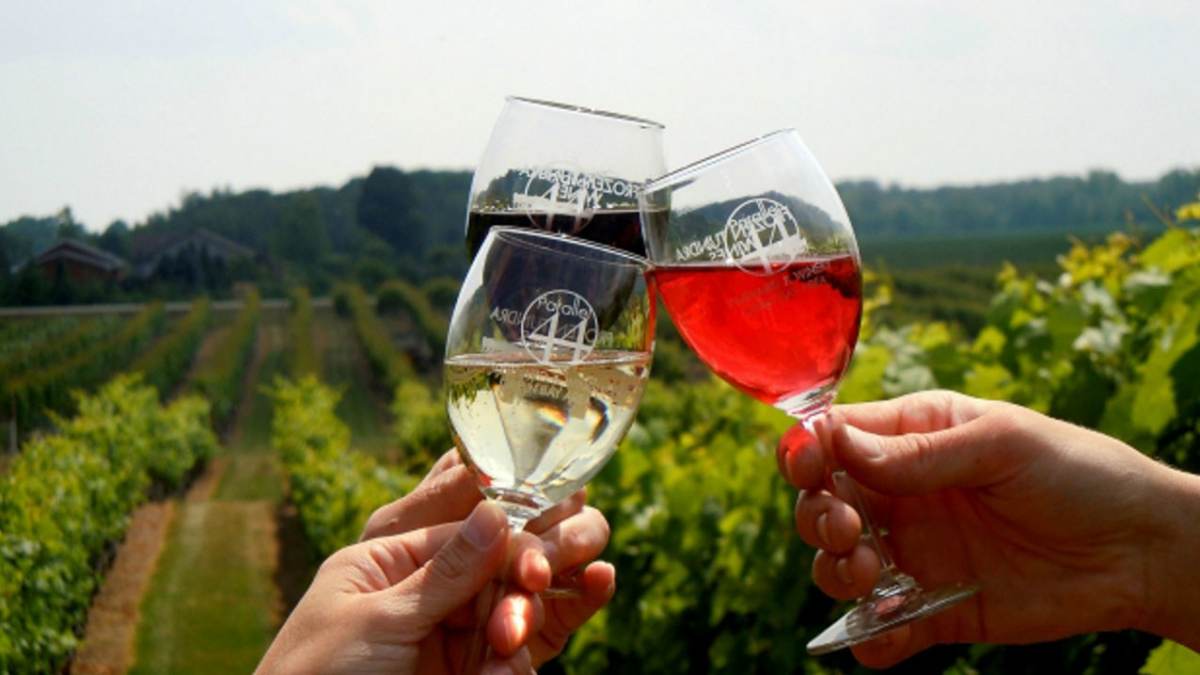 What is your favorite local beverage?
The Frozen Tundra Series from Parallel 44
Because Green Bay is at the end of the Niagara Escarpment our grapes grow with a notoriously sweeter taste. The Marquette Grape is one of the more popular grapes used in blends created by local winery, Parallel 44. Their name comes from being located at 44° North Latitude.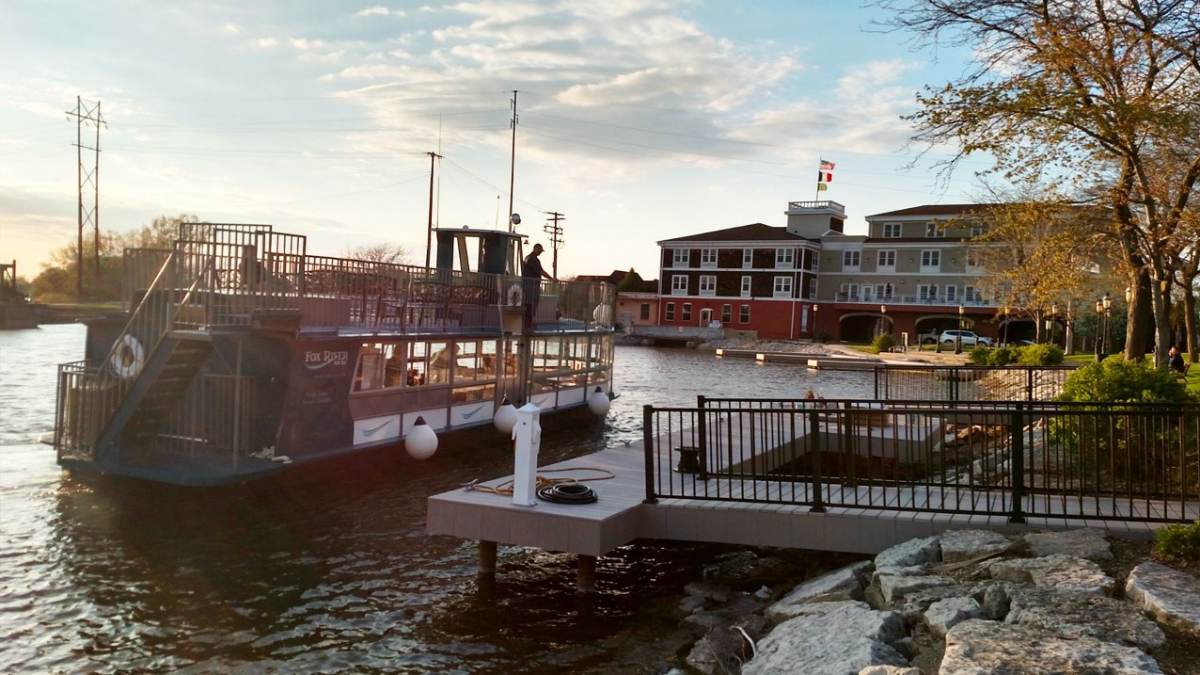 What else should we know about visiting?
You can cruise the Fox River or let loose on the Bay. There are several areas along the coastline that allow you to tie up your boats, rent kayaks or paddleboards, or grab bites to eat. It truly is an amazing part of our area that deserves more recognition.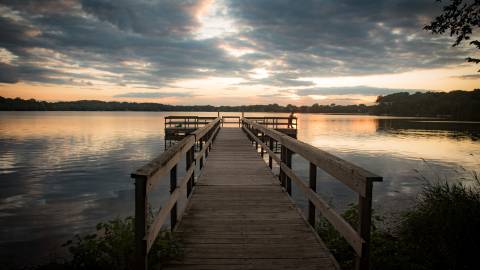 What Is A Destination Organization?
A destination organization is responsible for promoting a community as an attractive travel destination and enhancing its public image as a dynamic place to live and work.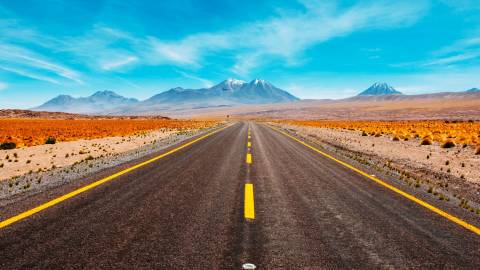 We are looking for destination marketers who want to share the hidden gems and off-the-beaten path things to do in their hometowns.