Get the Full Experience in Sioux Falls, SD
The dynamic downtown area, rich history, and unforgettable food scene are just the beginning in Sioux Falls.
Rediscover America sat down with Krista Orsack of Experience Sioux Falls to learn what makes this destination a must-see on your next road trip. Plan your Sioux Falls itinerary with her helpful insider tips and hidden gems.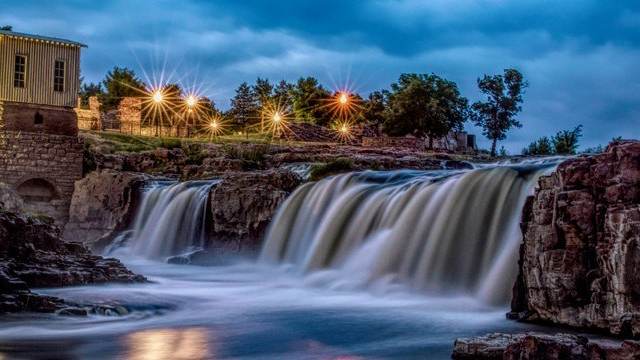 Where do you take people to give them the full Sioux Falls experience?
It has to be Falls Park and Downtown Sioux Falls. There is so much to do and see at these locations. You can walk, run, or bike through the park's trails and it's just beautiful. I love taking a stroll with my dog on days when the weather is really nice, too. There's something so peaceful and serene about spending time outdoors and connecting with nature.
Sioux Falls also has sculpture walks that new visitors and locals love going on. There's a ton of great public art in town. We also are home to some really wonderful locally-owned businesses, so it's always a good idea to get out to those places.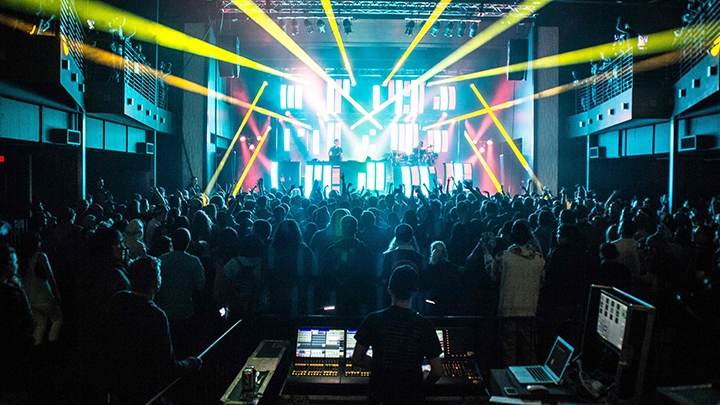 What do you like to do during the evenings around Sioux Falls?
Heading downtown and experience the nightlife in Sioux Falls is the way to go. There is always a new place or activity to try. Some Sioux Falls staples, however, are Bin 201 and The Premier Center. Bin 201 is an incredible wine bar that has recently turned its parking lot into an outdoor music venue. The Premier Center is also a great way to find some entertainment. They are doing drive-in concerts and people are really loving it.

If you're into beer, the beer scene is fantastic downtown. Severance Brewing Co. and Fernson Brewing Company are just two of the many great spots we recommend. Sioux Falls Alive is a new nightlife and activity program here. So if you're ever not sure how you want to spend your night, definitely check out the program and they will point you in the right direction.
"We are launching a new Brew Falls app, which is very exciting and meant to get people out at our local craft breweries. It's a perfect way to transition from day to evening." Krista Orsack, Experience Sioux Falls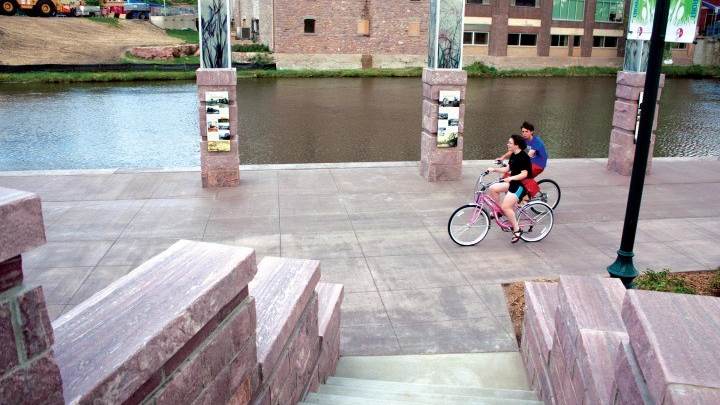 What are some of the hidden gems of the area?
Big Sioux River Recreation Trail and Greenway
Walking, running, or biking the Big Sioux River Recreation Trail and Greenway is the perfect way to get in touch with Sioux Falls. You can enjoy an uninterrupted 19-mile loop, without ever crossing a street, all while enjoying the outdoors and river views. Two of our local businesses, Spoke-N-Sport and the Sioux Falls Bicycle Company, both have bike rentals for out-of-towners. Hit the trails and experience first-hand what makes Sioux Falls so special.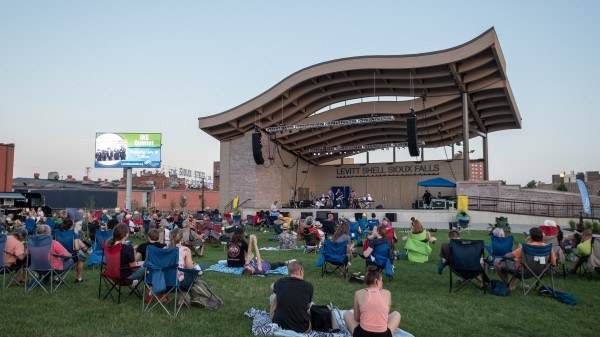 Where does someone go to see arts, culture, and history?
For arts and culture, check out Washington Pavillion in Downtown Sioux Falls. They have performing arts, a Visual Arts Center, and a Science Center. It's an incredible combination of learning and experiencing. For history, I recommend the Pettigrew Home & Museum, the Old Courthouse, and the Center for Western Studies.
Between those spots, you can gain an in-depth understanding of Sioux Falls and South Dakota history. I also suggest checking out the Stockyards Ag Experience, which is an interactive museum held in a barn that celebrates regional agriculture and livestock.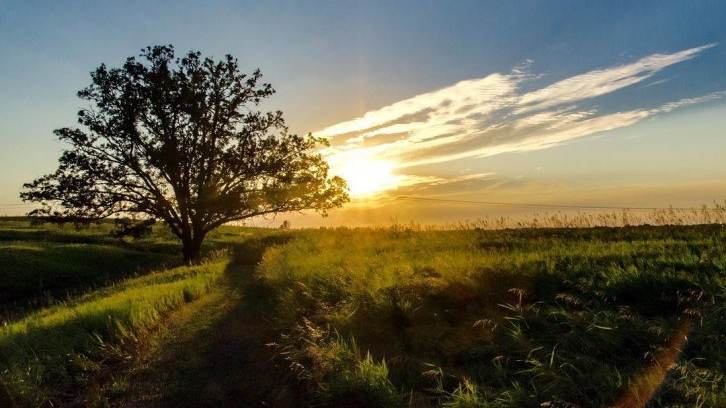 How do you like to experience nature and wildlife in the area?
Any of our State Parks are a great place to start. Great Earth State Park and the Blood Run archaeological site are both very cool locations and great resources to learn about the history of our Native American population.
The Great Plains Zoo is also arguably one of the best zoos in the country, so there's no doubt that you should spend a day exploring it. The Butterfly House and Aquarium is a really fun attraction that displays tons of lively butterflies and sea life. Also nearby, is the Outdoor Campus where you can learn to live outdoors!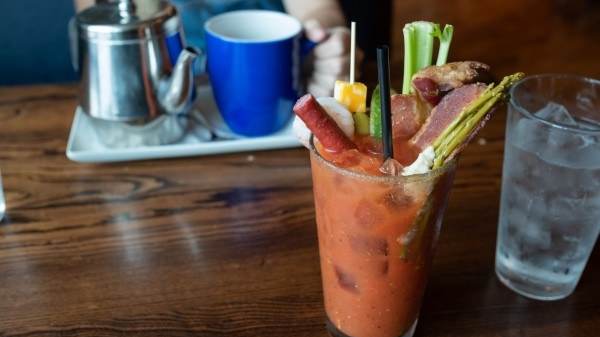 Is there anything else we should give a special mention?
We have to talk about our incredible food scene. World champion pastry chef Chris Hammer has his downtown spot CH Pâtisserie. CH Pâtisserie has a way of taking you completely out of Sioux Falls, in a way. It's like you are in a different world when you dine there. You have to treat yourself when you come to Sioux Falls.
Sanaa Abourezk, another local chef, took on Bobby Flay and owns a local Mediterranean restaurant called Sanna's. It's a healthy choice, and still fantastic. Bread & Circus Sandwich Kitchen is a fabulous lunch spot as well. A personal favorite of mine is Looks Marketplace. They have walk-up food options and specialty marketing that features locally sourced goods and gourmet foods.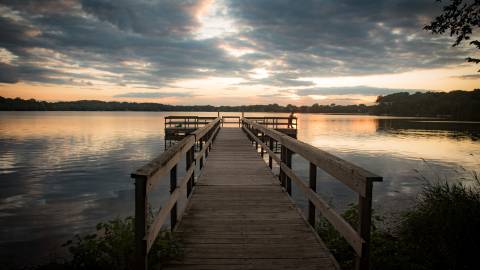 What Is A Destination Organization?
A destination organization is responsible for promoting a community as an attractive travel destination and enhancing its public image as a dynamic place to live and work.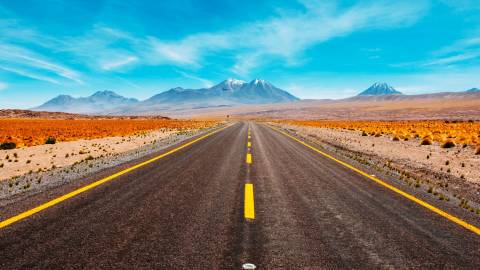 We are looking for destination marketers who want to share the hidden gems and off-the-beaten path things to do in their hometowns.