Get Your Geek On in Tri-Cities, WA
There is so much to learn in Tri-Cities, Washington.
Looking for the next stop on your summer road trip? Rediscover America sat down with Michael Novakovich with Visit Tri-Cities to learn all about how science tourism is growing and thriving in the area. Come along for the ride!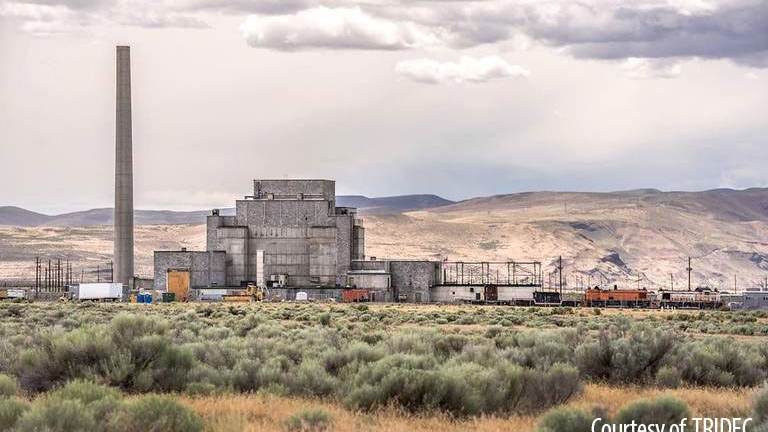 What new places or activities have popped up in the last 12 months?
The science tourism profile continues to grow. The Tri-Cities area is one of three secret cities where the Manhattan Project was located. The Manhattan Project National Historical Park includes the B Reactor, the world's first full scale nuclear reactor. It helped usher in the atomic age right around World War II. You can go tour the B Reactor. There is also a lot of history to experience on the bus tour out there.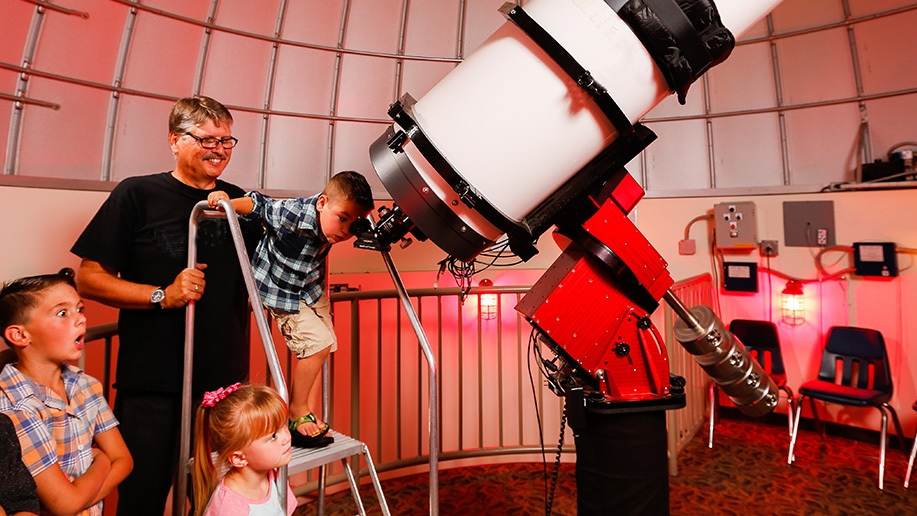 Are there other scientific endeavors to explore in your community?
We are also home to the LIGO Observatory (Laser Interferometer Gravitational-Wave Observatory). The wave observatory has won a Nobel Prize in Physics. They have made some black hole discoveries and neutron star collisions. They also offer tours of the facility that are exceptional.
"Science abounds - we have got a heavy science-tech community and it has just woven its way into tourism in an interesting way." Michael Novakovich, Visit Tri-Cities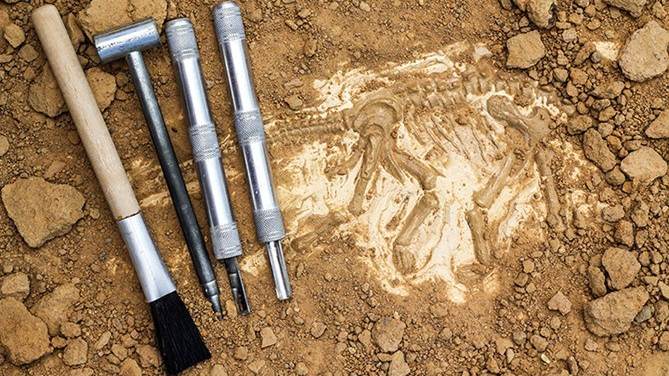 Are there some cool things for people looking to learn about history?
When you land it's right next to the Pasco Aviation Museum. The site of the second largest naval aviation training base during WWII. Right along the Columbia River in Richland you have the USS Triton Sail Park. The USS Triton was the first nuclear submarine. You can actually get inside of it and see the controls of this relic submarine.
Can visitors learn about the science behind wine production while in town?
If you are into the wine scene, Washington State University Tri-Cities has the Wine Science Center. We are literally in the heart of Washington wine country with over 200 wineries to enjoy tasting rooms among the vines and learn about production.
We have a growing craft brew scene but also distilled spirits. Solar Spirits market themselves as a blend of science and spirits in their craft beverage making using solar energy.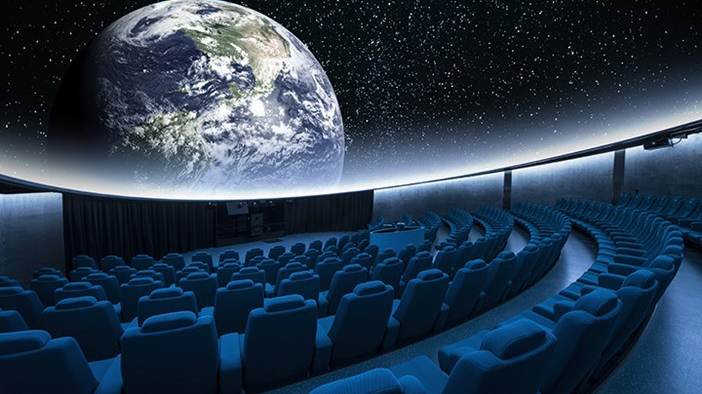 Are there any other science tourism assets you want to mention?
In Pasco they have the largest dome planetarium in Washington State, the Bechtel National Planetarium. Robert and Elisabeth Moore Observatory is located here as well. There are a number of science tourism assets here that all offer incredible tours and assets. We have wind, solar, and hydro power too and you are able to tour the dams on the Snake River.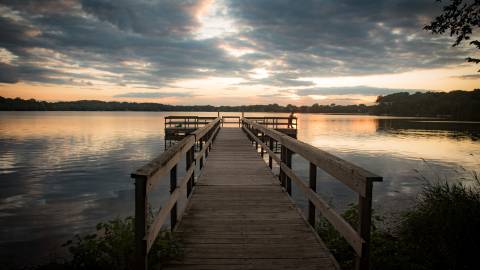 What Is A Destination Organization?
A destination organization is responsible for promoting a community as an attractive travel destination and enhancing its public image as a dynamic place to live and work.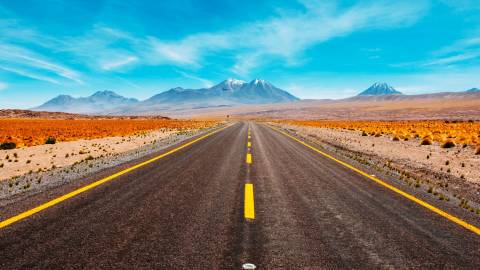 We are looking for destination marketers who want to share the hidden gems and off-the-beaten path things to do in their hometowns.