Giant Cacti & Spicy Craft Beer in Marana, Arizona
A local destination expert shares all the spicy secrets of Marana, Arizona.
Just outside of Tucson, the town of Marana, Arizona is full of fun surprises. Adjacent to Saguaro National Park and its iconic sea of Saugaro cacti, there's plenty to experience outdoors. The unique local dining, craft beer, and lodging options will make your stay unforgettable. We spoke with Laura Cortelyou to uncover a new side of Marana, and you don't want to miss it.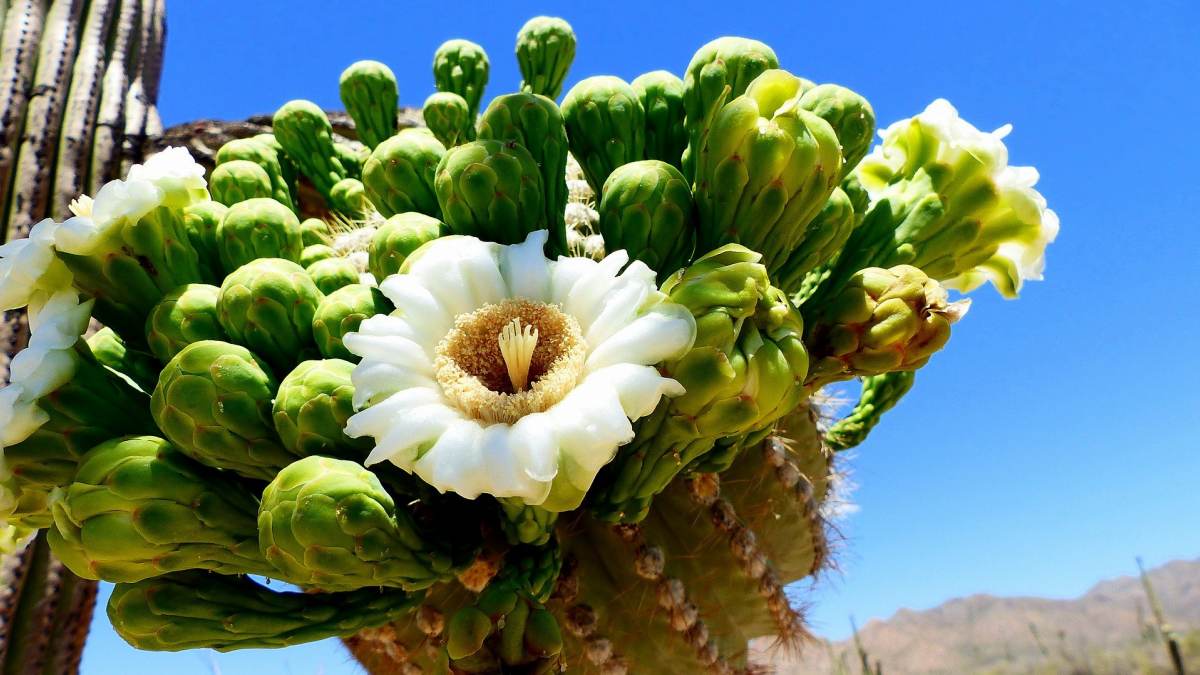 Which place is right in your backyard but also on your bucket list?
Saguaro National Park is the fourth or fifth most visited National Park in Arizona (depending on the time of year). It has the most spectacular southwest views, wide open spaces, and of course saguaro cacti, which can be more than 50 feet tall. As the largest cacti in the country, they are the icon of the Southwest.
In the summer, saguaros have beautiful white flower blossoms that look like a cross between an orchid and a lotus flower, which eventually turn into bright ruby red fruit. You can also spot the bright yellow palo verde trees and the ironwood trees with pink blossoms in Saguaro National Park. When they're all blooming, it looks like Easter Sunday.
"The saguaro cacti are gorgeous. Some of them look like they're dancing or waving. Each one has their own personality!" Laura Cortelyou, Discover Marana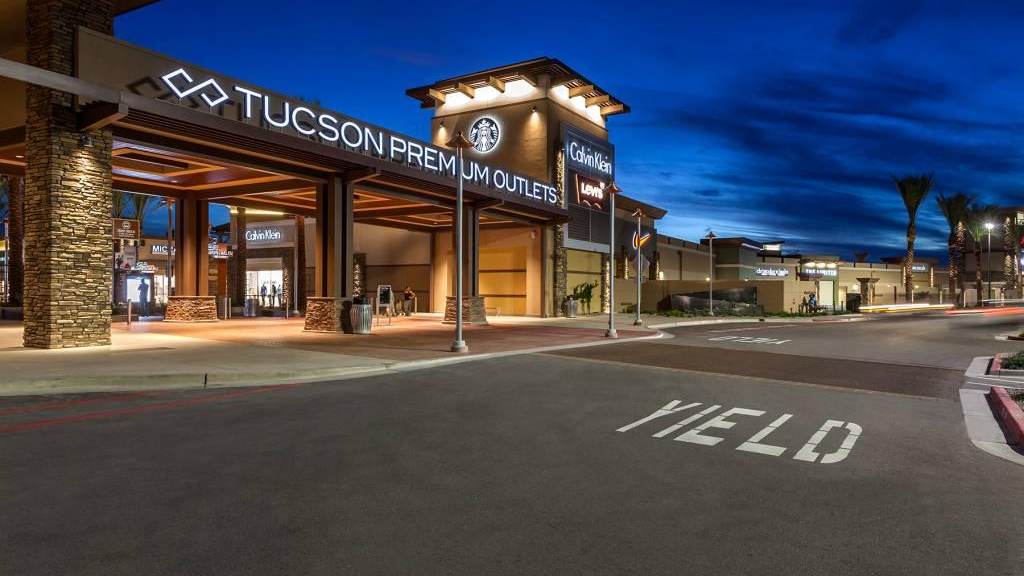 Where would you take a know-it-all local to show them a new side of Marana?
I would take them to Tucson Premium Outlets at Marana Center. It's a beautiful outdoor mall, and many locals have never been to it before. Most of the outdoor areas are in the shade, so it's a nice, cool place to get out and walk around. It's really pretty.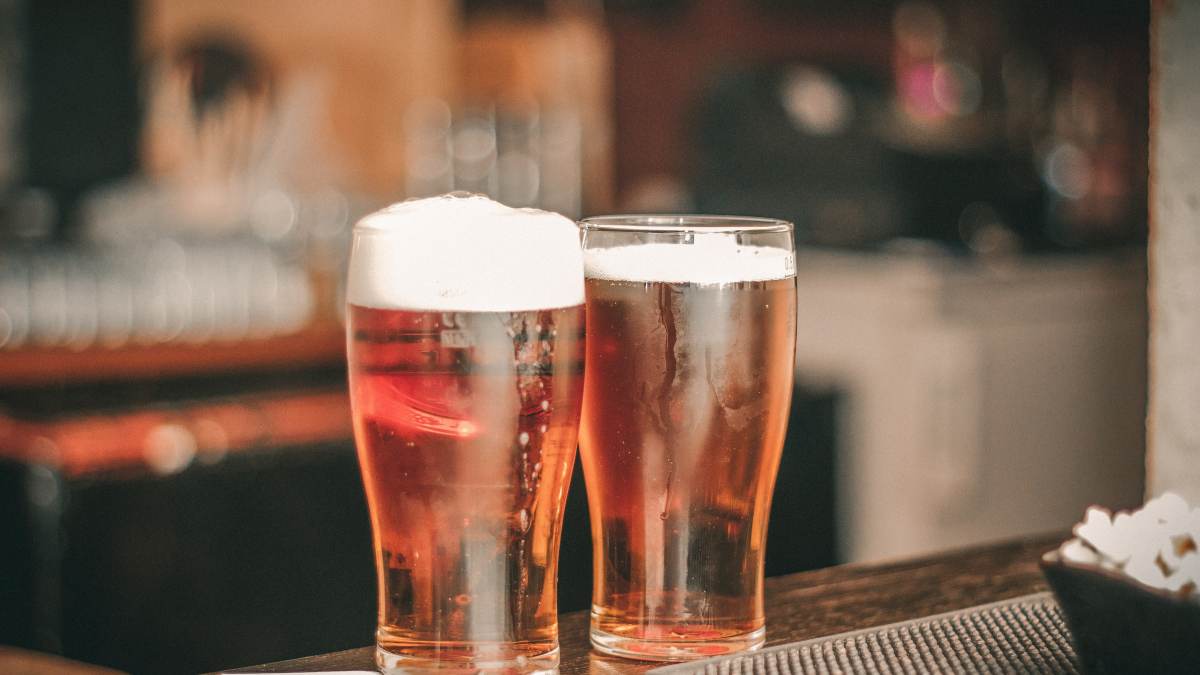 Which local maker do you love supporting?
Catalina Brewing features wild Sonoran Desert ingredients in their beer, such as prickly pear cactus fruit, mesquite pods, agave, chiltepin peppers, and Sonora white wheat. Button Brew House has a spectacular chiltepin red ale, which is wonderfully spicy. Both breweries are fun, local places to hang out with outdoor patios.
"The local brewers are extremely dedicated to their craft. They are on a small scale, but they are fanatical about getting the right flavor." Laura Cortelyou, Discover Marana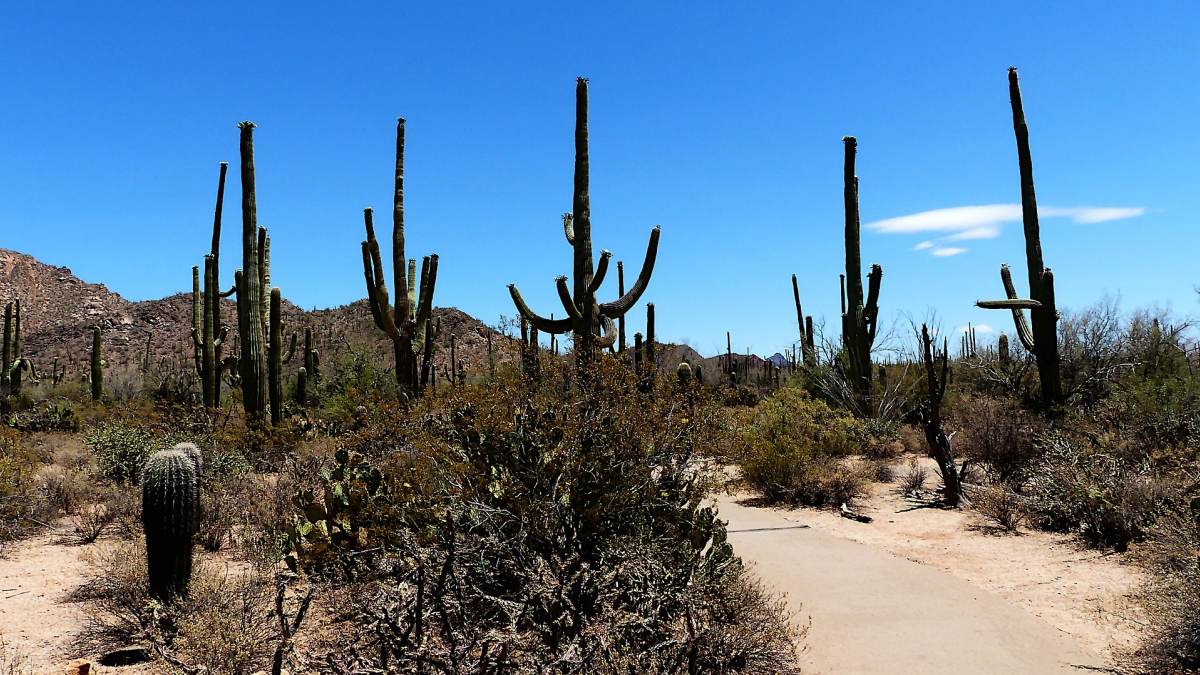 If you could describe Marana in three words, which would you pick?
Marana is a nature and culture experience. You can easily get out into nature and catch scenic views at Saguaro National Park, the Sonoran Desert, or the Tortolita Mountains. However, you're also never far from culture when you're in Marana. You can go check out Arizona Sonora Desert Museum, a world-class zoo and botanical garden or visit Old Tucson, the famous Western feature film backlot.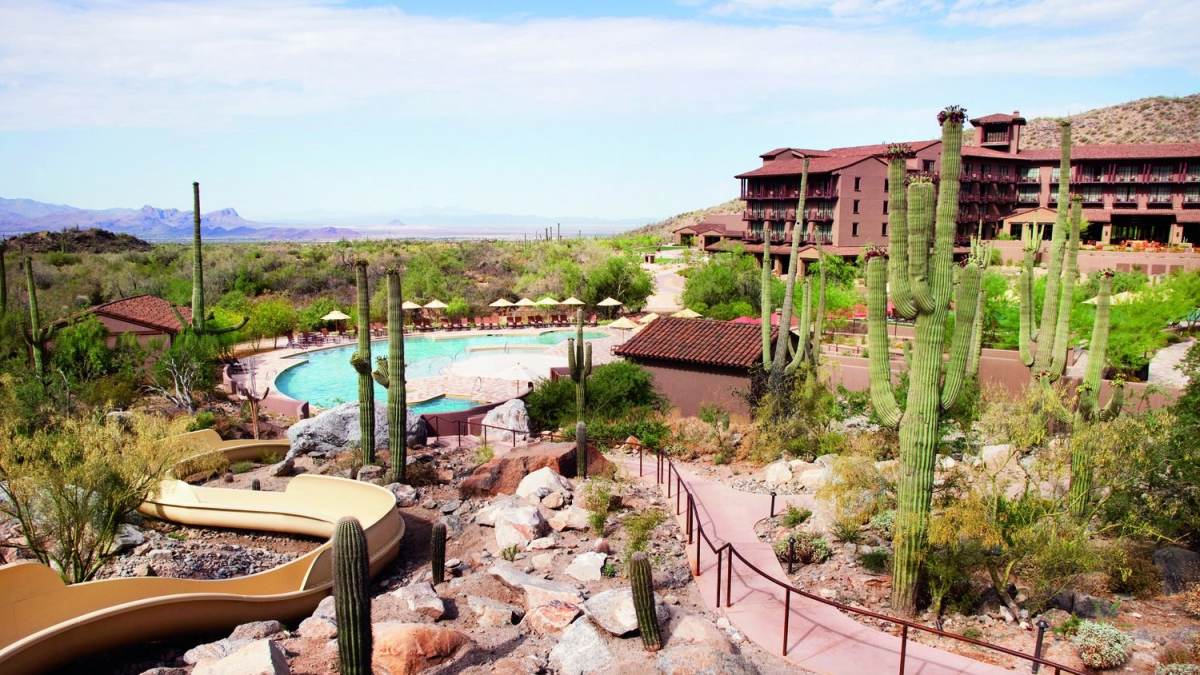 Mira Vista Resort is another place to check out- it's a luxury vintage 1940s clothing-optional resort. Movie stars used to stay here while filming in the area!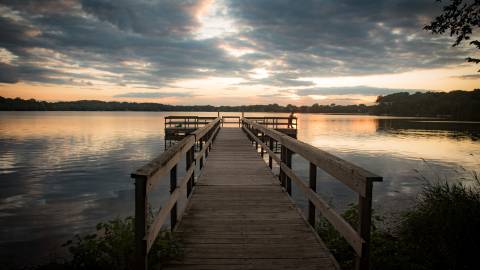 What Is A Destination Organization?
A destination organization is responsible for promoting a community as an attractive travel destination and enhancing its public image as a dynamic place to live and work.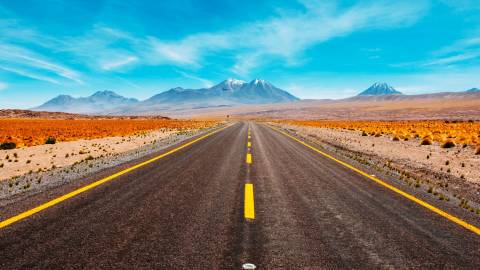 We are looking for destination marketers who want to share the hidden gems and off-the-beaten path things to do in their hometowns.