Go With the Flow or Against the Grain in Roswell, Georgia
A short drive from Atlanta, see why this local loves Roswell's outdoor escapes and family-friendly atmosphere.
If you're looking to mix up your routine and take a little road trip this summer, Roswell, Georgia offers a charming small town feel, family-friendly activities, and mouth-watering craft beer and dining. Rediscover America recently chatted with Roswell local Andy Williams, who works with the Visit Roswell team to share their enviable Southern lifestyle with visitors. Follow along for Andy's recommendations for summer fun: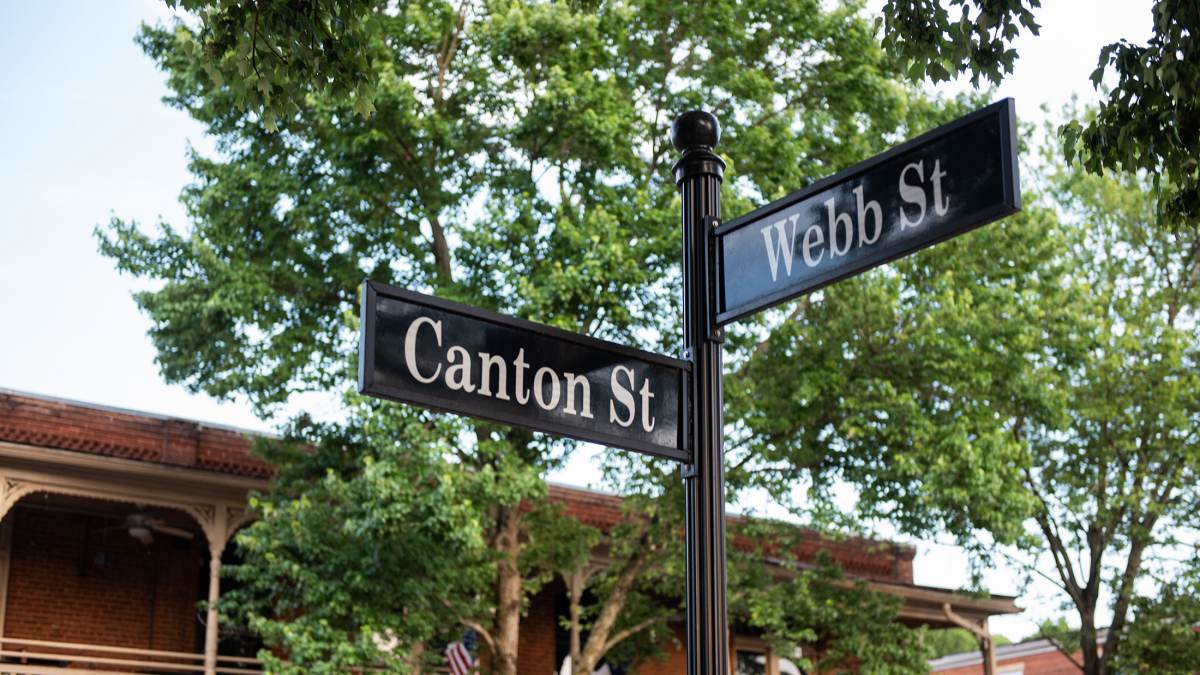 Where do you like to take visitors who've never been to Roswell before?
Canton Street is where many of our restaurants and breweries are located and it's not far from our historic homes. You can find every kind of dining experience from cool and casual to white linen and upscale, all within walking distance. So it's just a great place to grab a drink, stroll, and browse.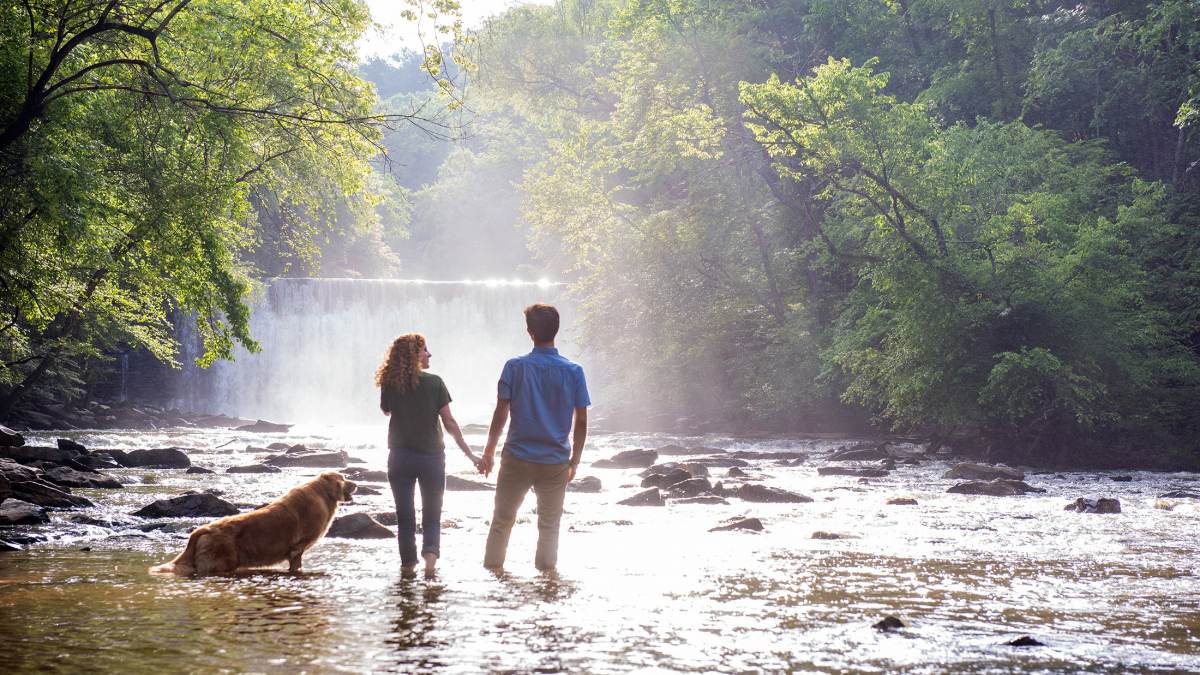 What's the most unique thing to see in Roswell?
Old Mill Park & Roswell Town Square
At Old Mill Park, you can enjoy nature and the beautiful waterfall, and you can see the mill ruins and the Machine Shop, which is the last remaining original structure. Town Square is nearby along with two historic Greek Revival mansions, Barrington Hall and Bulloch Hall.
"Canton Street area is extremely dog friendly and a great place to walk around if you want that Norman Rockwell, tree-lined street experience." Andy Williams, Visit Roswell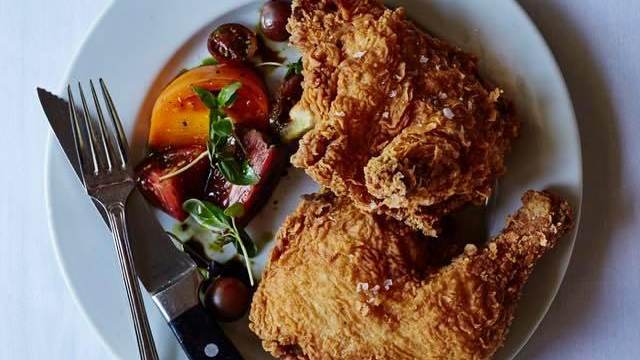 What restaurants are you craving right now?
Table & Main and Osteria Mattone
It's hard to choose, but two go-to's spots are Table & Main and Osteria Mattone. Table & Main is your all-American Southern cooking with an upscale spin on it. They are known all over Atlanta for their fried chicken and have a great craft cocktail menu. Osteria Mattone is upscale Italian cuisine with an excellent wine program. Try their incredible short rib ravioli.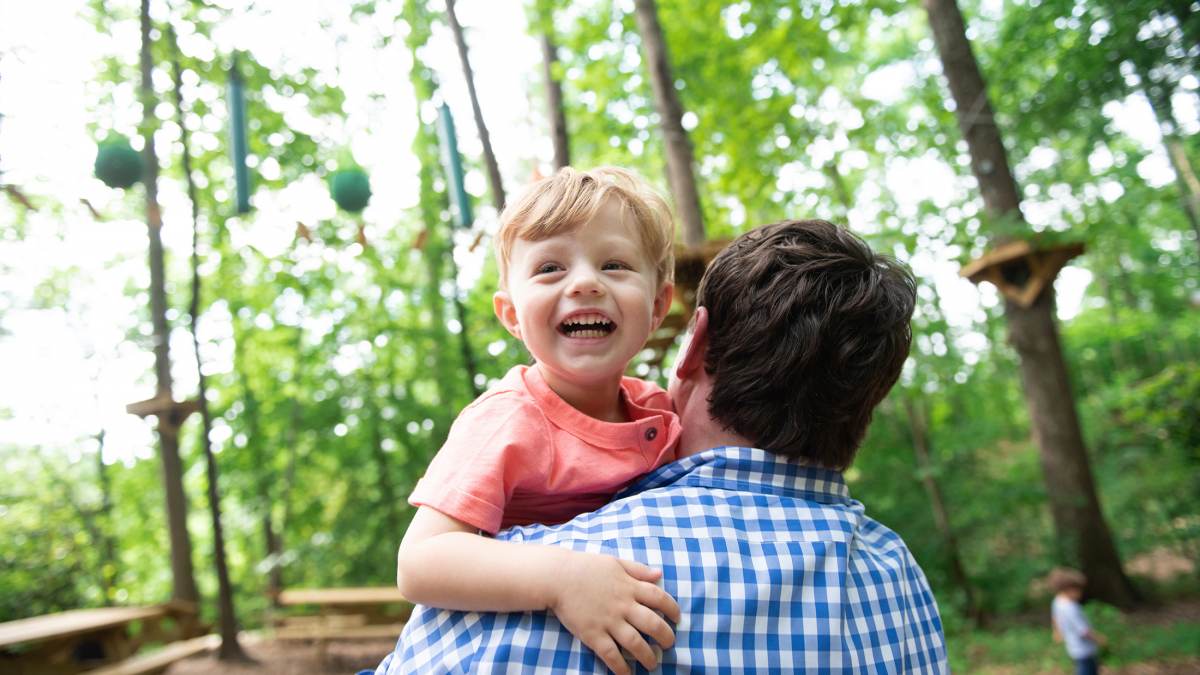 What's your favorite way to spend the day as a family in Roswell?
We have an award-winning park system and no two parks are the same. Right now, we have a one-and-a-half and a three-and-a-half year old, so we love getting out and exploring all the different parks' playgrounds, open spaces, walking trails, and wooded areas. After a few hours in the park chasing around the little ones, we take them over to the breweries, which are family friendly and dog friendly. We grab a beer and enjoy lawn games like jenga and corn hole and frequent live music.
"A brewery may not be the first thing that comes to mind when you think of family-friendly, but ours are very welcoming. As parents it's great to let your hair down and have a beer while the kids run and play." Andy Williams, Visit Roswell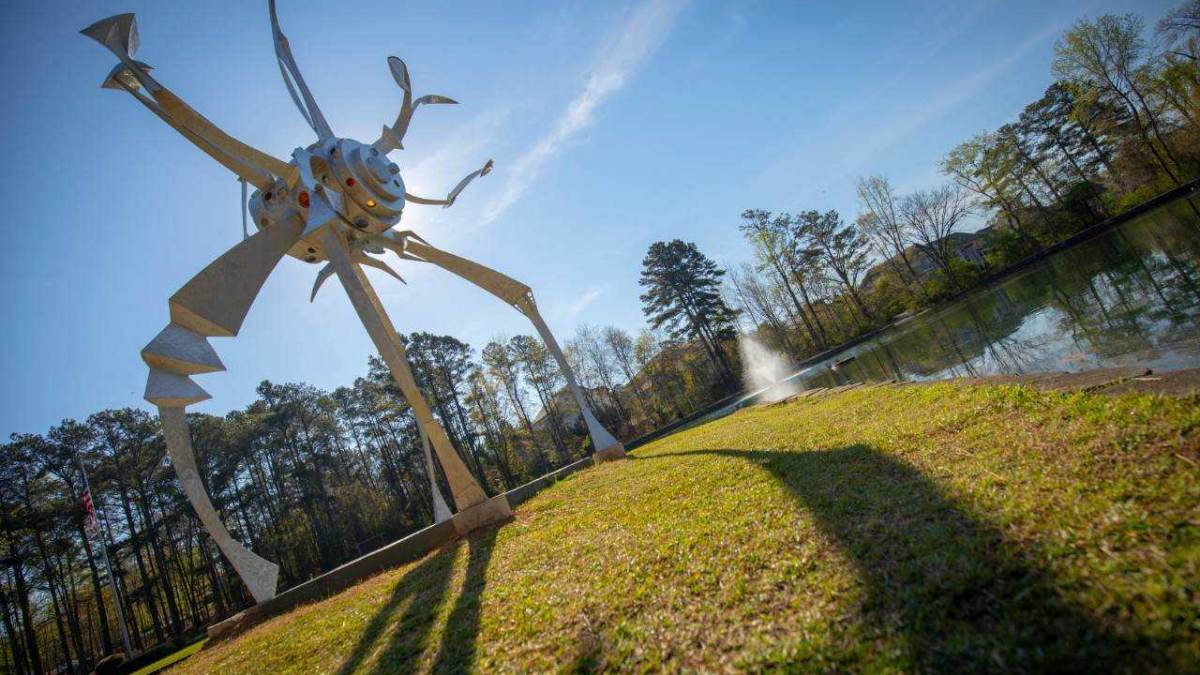 What's keeping you inspired?
The Roswell Arts Fund does a great job of curating the Art Around Roswell sculpture tour. They choose the pieces based on the aesthetics, the story behind them, and how they play into the destination and setting. As people are getting back to normal and looking for ways to get out but keep their social distance, it's a good way to take in the arts and see different parts of the town safely.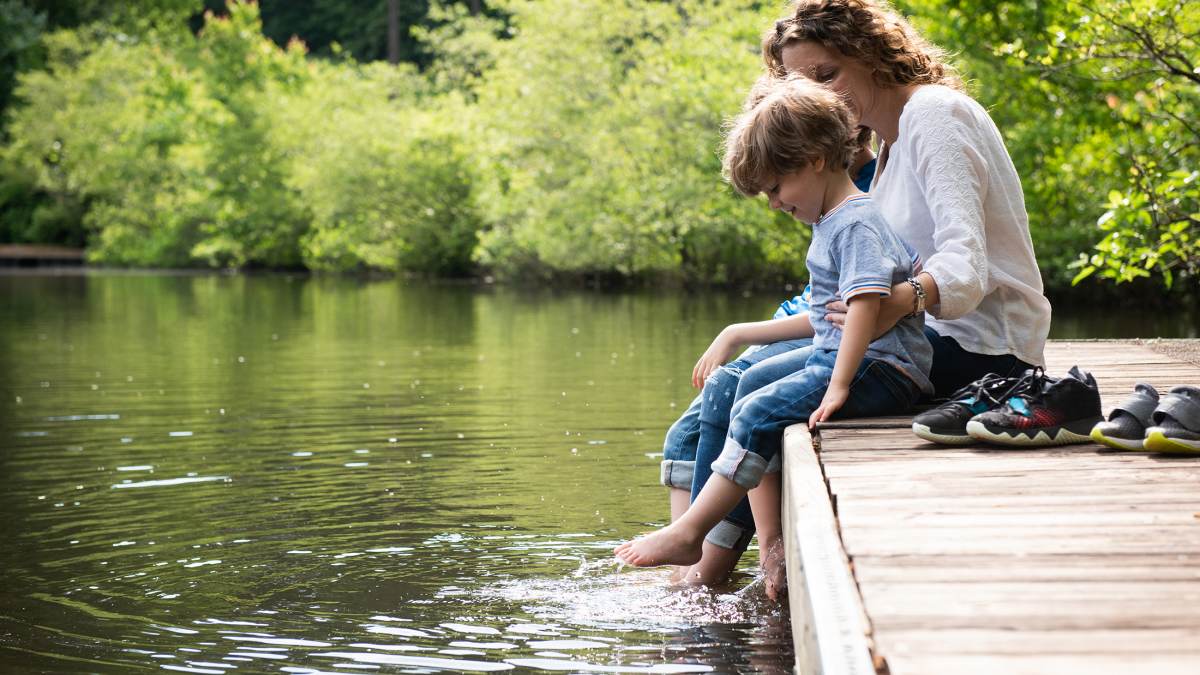 Where do you go to escape the everyday?
Chattahoochee River National Recreation Area
We are lucky to have seven miles of the Chattahoochee River. So for outdoor lovers, who enjoy kayaking or floating the river, that's amazing. There's also hiking trails - starting at Vickery Creek - that go right alongside the water as part of the Chattahoochee River National Recreation Area.
Getting Here
Driving Distances
Get here from these nearby cities:

Atlanta 25 miles
Chattanooga 111 miles
Augusta 164 miles
Birmingham 164 miles
Knoxville 187 miles
Charlotte 246 miles
See more . . .



Sip & Stroll
Take Your Beer To-Go
You can sip and stroll on Canton Street. Grab a craft beer or cocktail and then take your drink to-go as you walk and enjoy the sights and sounds of Roswell.
Free Parking
Find A Spot
You'll find plenty of free parking throughout downtown Roswell. Here's a helpful parking map to find the perfect spot.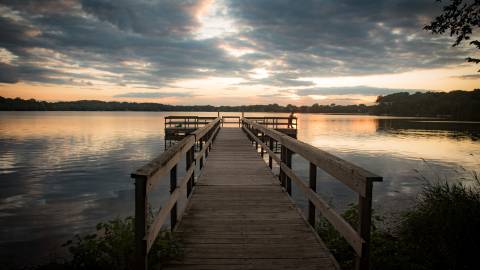 What Is A Destination Organization?
A destination organization is responsible for promoting a community as an attractive travel destination and enhancing its public image as a dynamic place to live and work.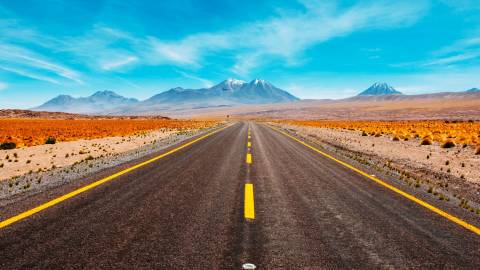 We are looking for destination marketers who want to share the hidden gems and off-the-beaten path things to do in their hometowns.