Historic Experiences in Huntsville, AL
Known as the Rocket City, Huntsville Alabama combines cutting-edge STEM culture with Southern history and hospitality.
Rediscover America recently spoke with Kristen Pepper, Marketing Director at the Huntsville/Madison CVB, to learn more about her favorite spots in Huntsville.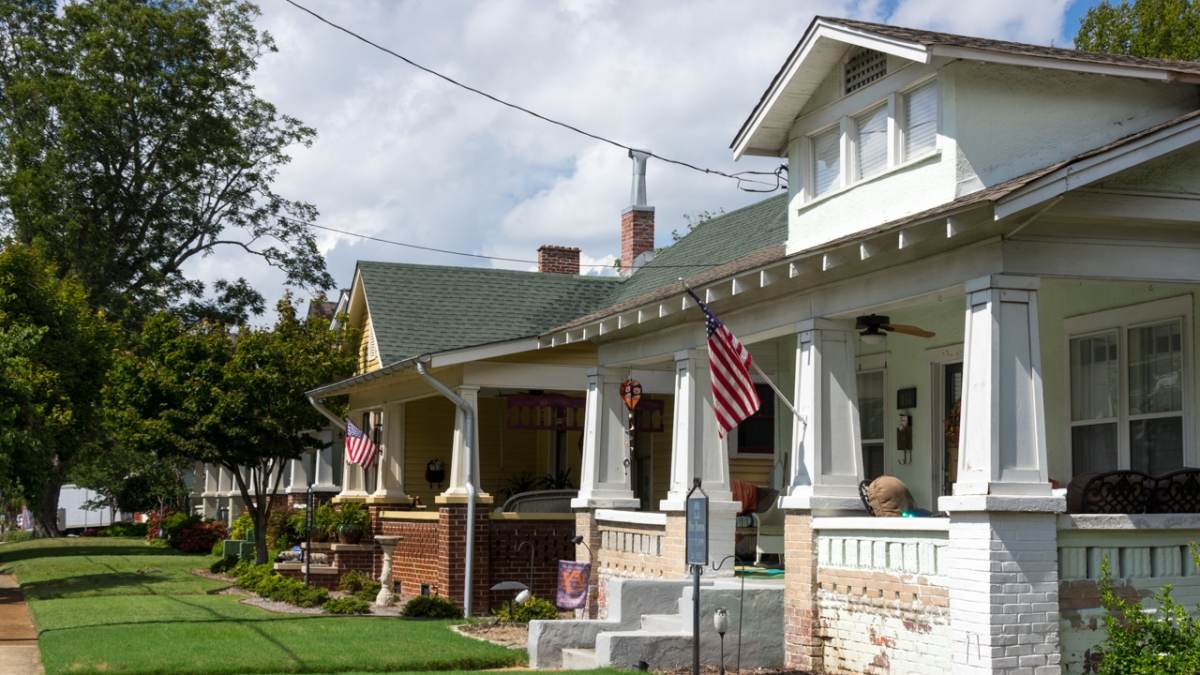 What is your family's favorite place to explore on a day trip?
If we are out and about, my favorite place to go is downtown. We are known for the Rocket Center and STEM attractions. What a lot of people don't know is we are a very historic town. I love walking through the Twickenham historic district and reading the historic markers.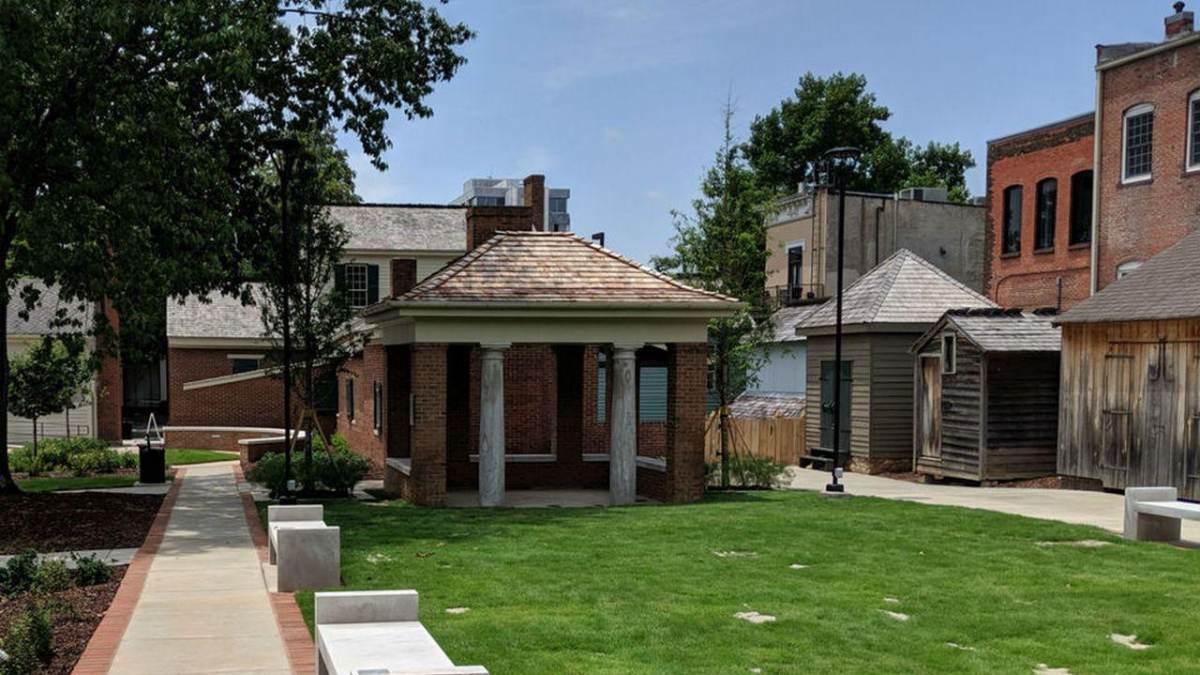 What is the best kept secret in Huntsville?
Constitution Park has a historic marker in the spot where Alabama entered the Union. Right next to that, in the sidewalk are Alan Shepard's bootprints from the 20th anniversary of the Apollo moon landing. Literally within 10 feet of each other, you have astronaut bootprints and the spot where our constitution was signed.
"It's wild to me that you can stand in between these markers of history for Alabama and the world. It's a neat thing just to stumble on." Kristen Pepper, Huntsville/Madison CVB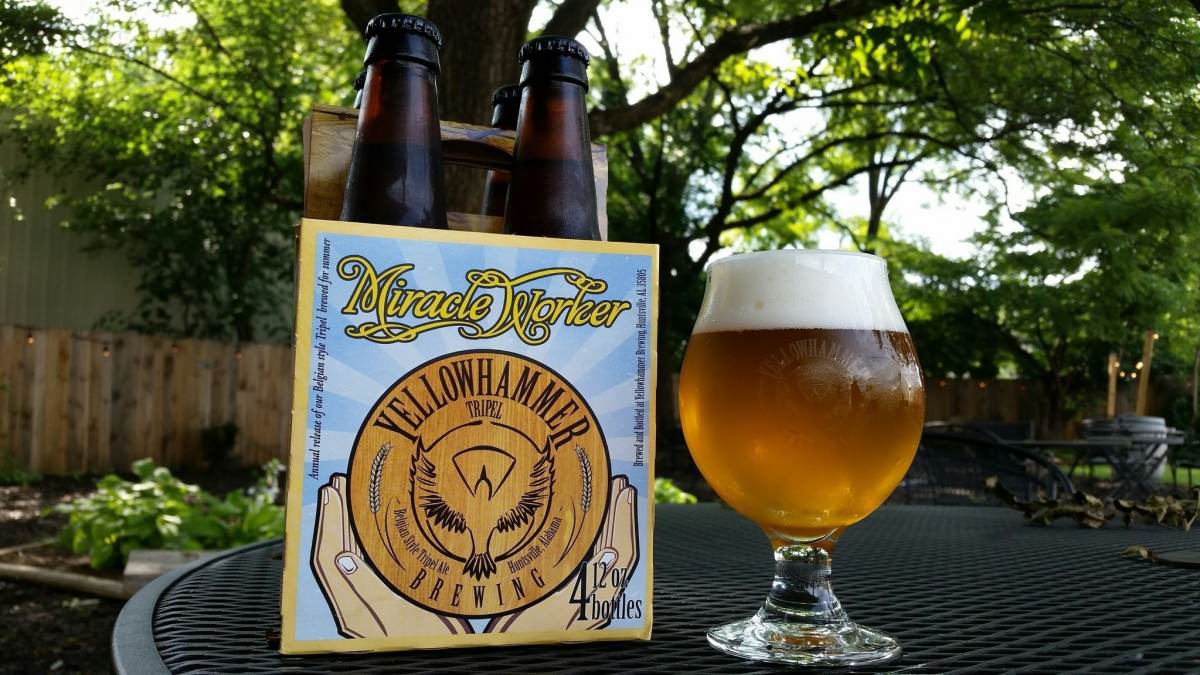 Who makes the best drink (and small talk) in your destination?
Straight to Ale and Yellowhammer
A lot of the guys that go into brewing in Huntsville are retired engineers. A lot of the people who started breweries here are very scientific-minded, and went on to open up a brewery. It's interesting to hear how they connect their background in science to what they are doing now, and turned that into a successful business.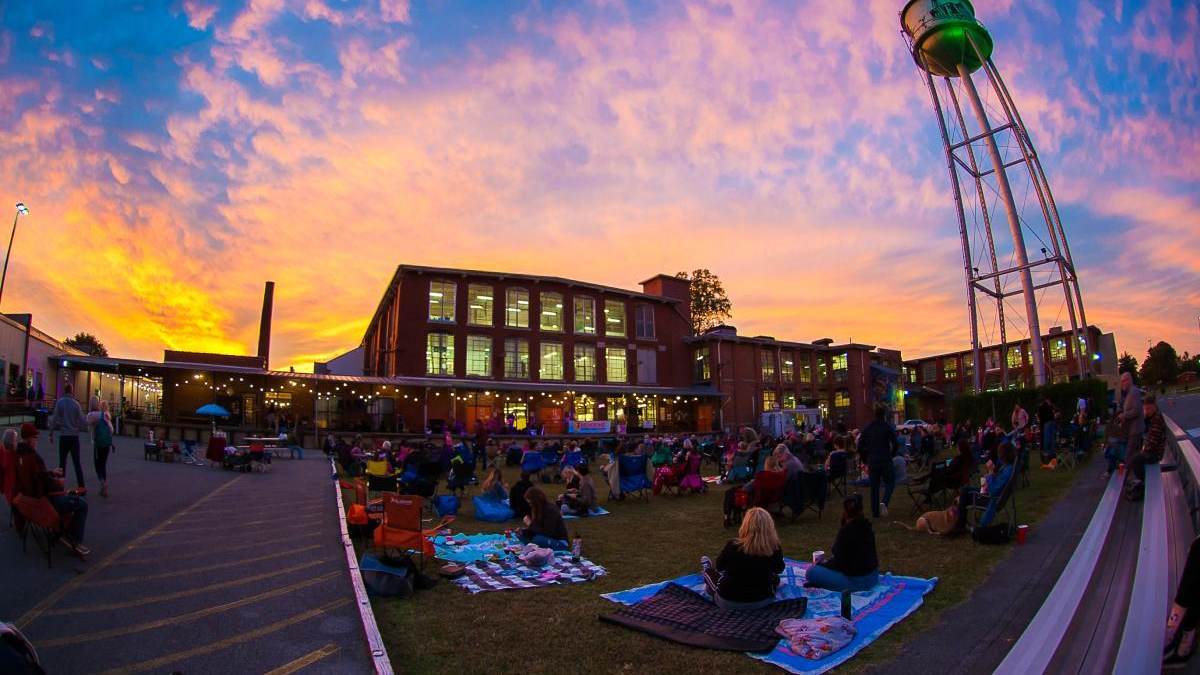 Where would you take a know-it-all local, to show them a new side of your destination?
Lowe Mill is the epicenter of arts and culture in Huntsville. It's a historic textile mill that has been repurposed into a working arts facility. Vendors and artists have studios there, and you're encouraged to walk in and talk to the artists about what they are working on.
Lowe Mill has gallery space like traditional art space, but it also features all kinds of different artists and mediums. It also has a performing art space which is a great place to catch shows, concerts, and performances throughout the year.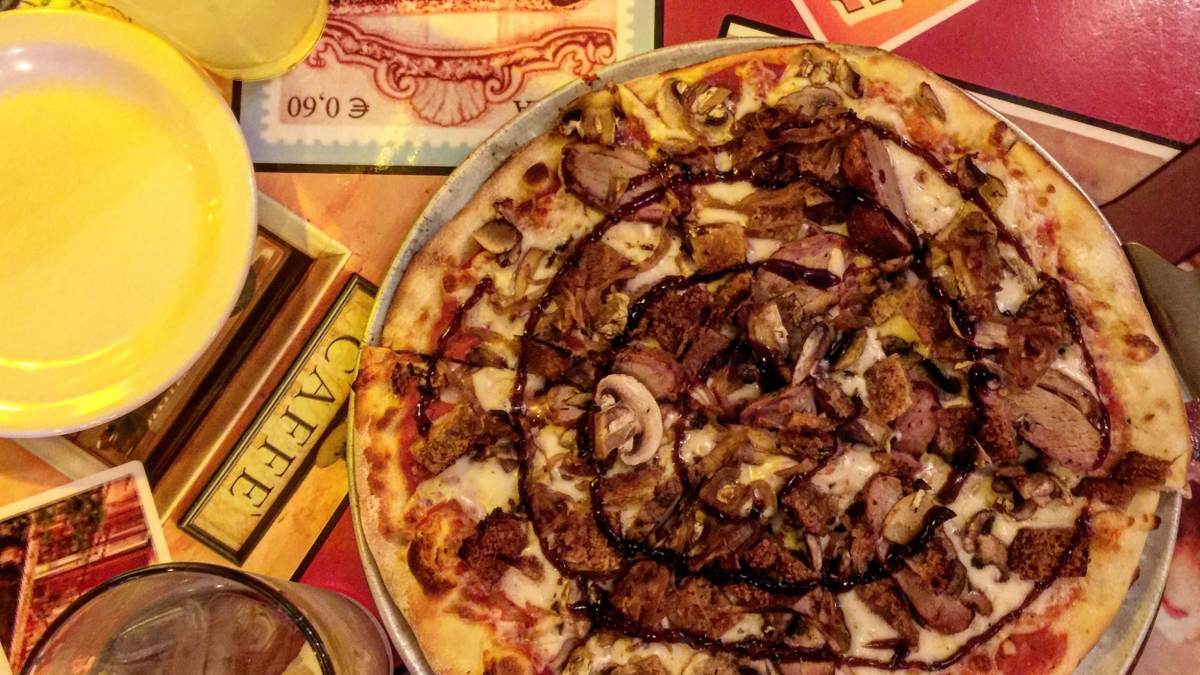 What is the most surprising thing about Huntsville?
Even though we are a traditional southern town, we are a very global city because of NASA, the Redstone arsenal, and other businesses. They bring people from all over the world to live and work here, and over the years that has built a fantastic, diverse food scene.
Yes it's Alabama and we have barbecue, but you can find really great Japanese, German, Thai, Indian, Mexican food, and more. You'll find anything you could possibly want here, and it will be truly authentic because that reflects the makeup of our city.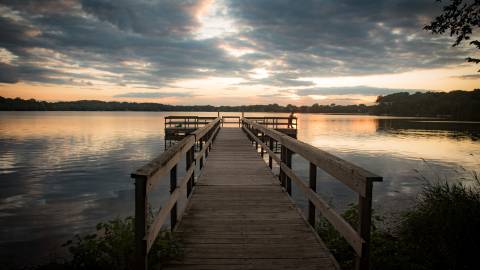 What Is A Destination Organization?
A destination organization is responsible for promoting a community as an attractive travel destination and enhancing its public image as a dynamic place to live and work.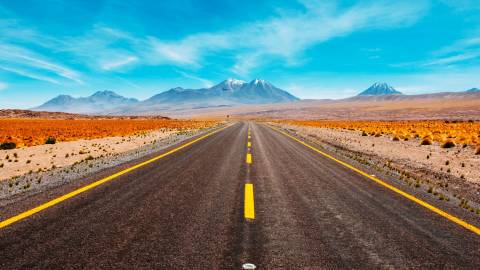 We are looking for destination marketers who want to share the hidden gems and off-the-beaten path things to do in their hometowns.