Explore history and culture in Little Rock, AR
Little Rock, Arkansas is a charming southern city that's full of surprises.
With a revitalized downtown that sits along the Arkansas River, Little Rock is full of history and heritage blended with contemporary style. We recently sat down with Gretchen Hall to find out why people are pleasantly surprised when they come to visit.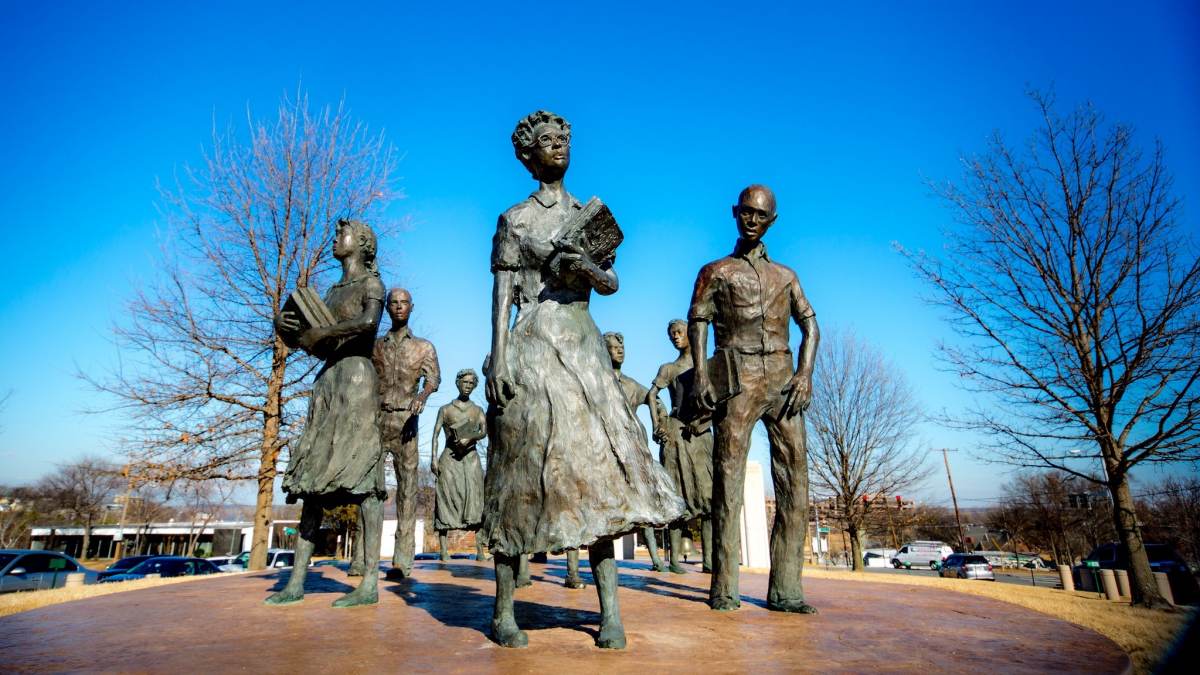 What is the best kept secret you have rediscovered in your destination?
In 1957, the civil rights crisis came to a head at Little Rock Central High, where nine African American students known as the "The Little Rock Nine" were prevented from entering the school, and the National Guard was federalized by President Eisenhower to protect them and allow them to go to school. At the park there is a museum and exhibits about this very important time in our history.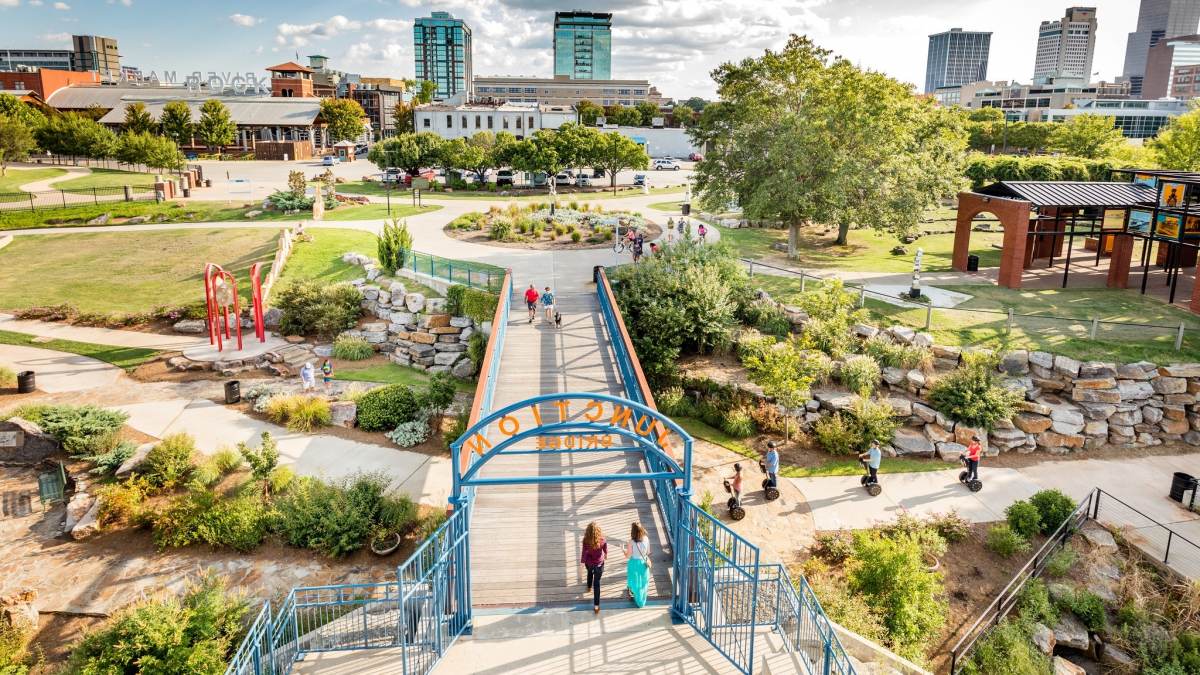 Where do you go for visual inspiration and creativity?
Our Outdoor Trail System is a 17-mile loop of trails along the north and south banks of the Arkansas river, which goes right through downtown Little Rock. It runs along Riverfront Park from the Convention Center to the Clinton Presidential Library. It's the perfect way to get a feel for our city with beautiful views of the river.
"Our local culinary scene is very diverse, it's much broader than just 'southern food'. This is an unexpected surprise for many visitors." Gretchen Hall, Little Rock CVB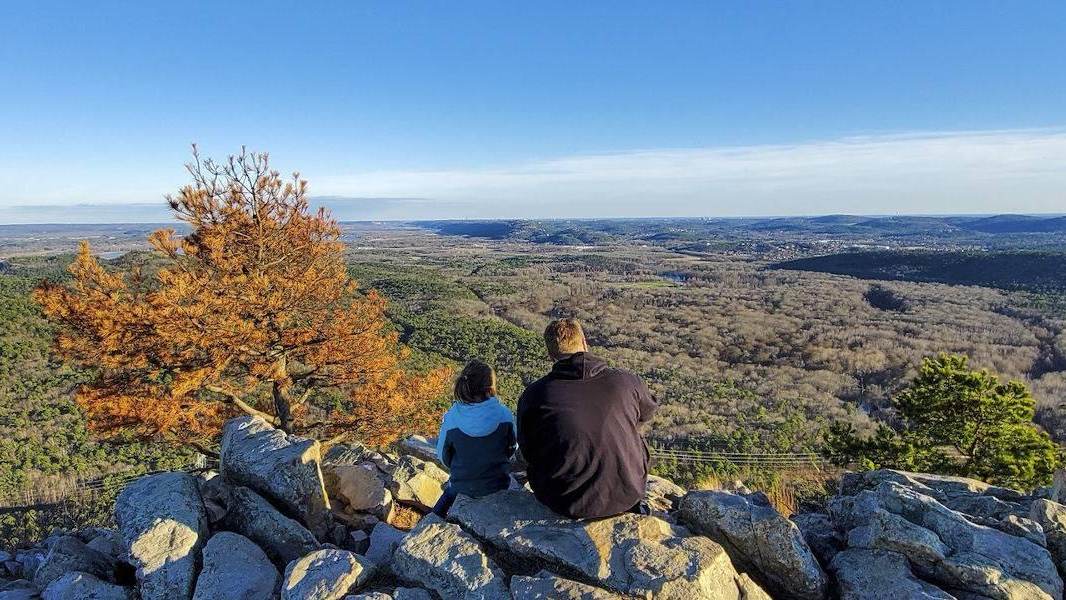 Name an activity that's right in your backyard but also on your bucket list?
Reaching over 1,000 feet, Pinnacle Mountain is a draw for mountain climbers for its fantastic views of Lake Maumelle and the Arkansas River. I've actually climbed Pinnacle Mountain numerous times and been able to cross that off my bucket list. I highly recommend it! There are also more than 40 miles of hiking trails and two mountain biking trails, perfect for a day of nature exploration.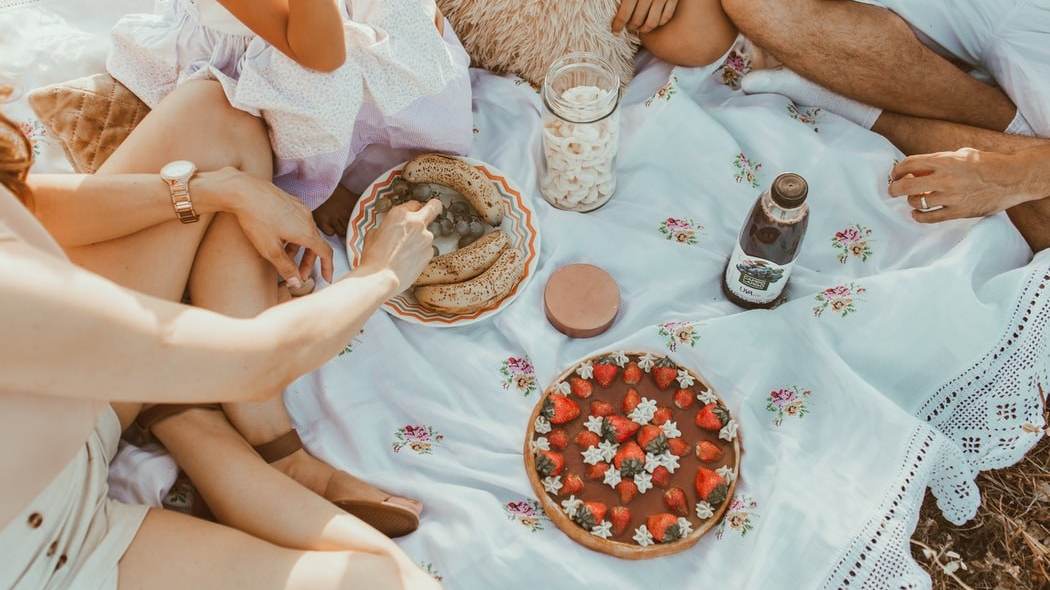 What is your favorite spot for a picnic lunch?
This is a beautiful spot to enjoy an afternoon picnic where the Little Maumelle and Arkansas rivers meet. There are also many outdoor activities to enjoy; you can rent a canoe or kayak, hike or bike the trails, walk through the gardens, and view wildlife for a lovely afternoon reconnecting with nature, as well as yourself.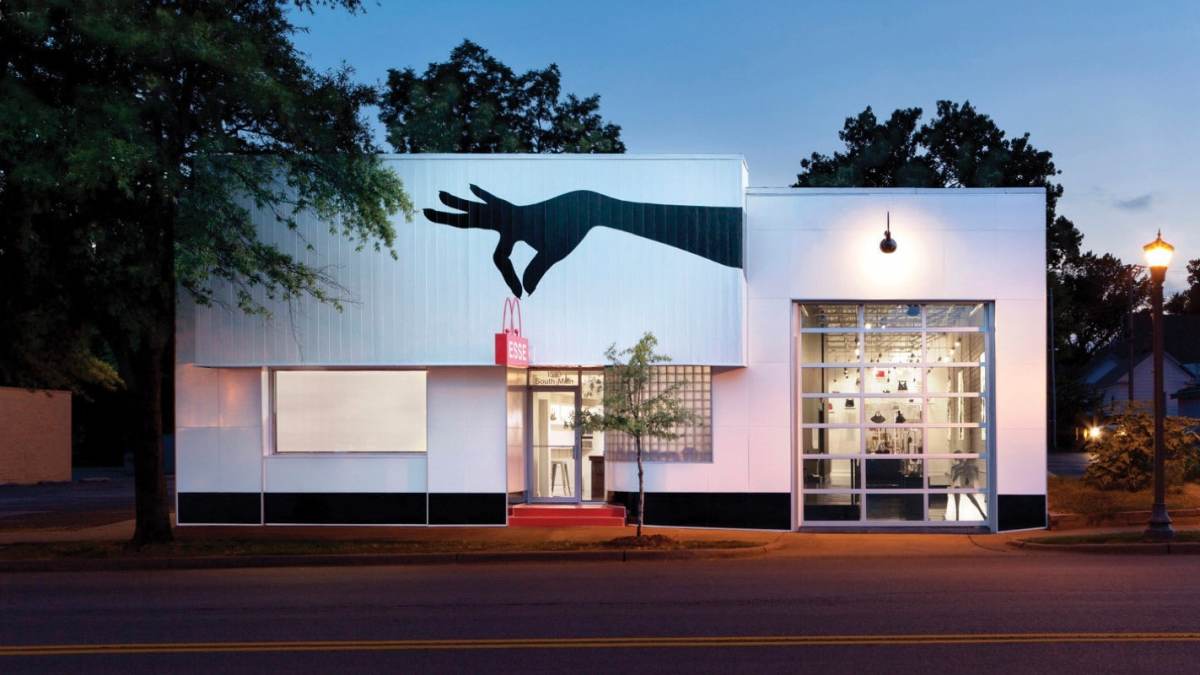 Where would you take a local "know it all" to show them a new side of your destination?
It's not just for ladies! This unique museum covers the history of the south and the progression of the 20th-century American woman through the lens of her purse and the contents in it. ESSE also has a museum store with high-quality and unusual handbags and eclectic jewelry. It's a must-see for visitors and locals!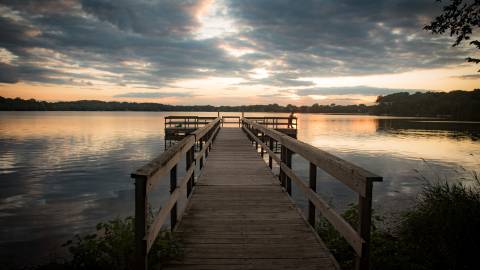 What Is A Destination Organization?
A destination organization is responsible for promoting a community as an attractive travel destination and enhancing its public image as a dynamic place to live and work.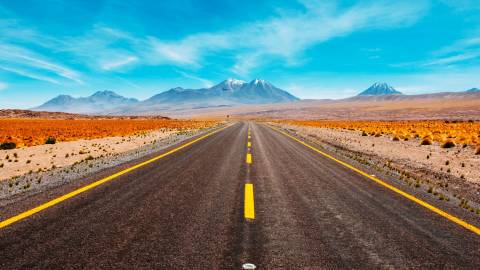 We are looking for destination marketers who want to share the hidden gems and off-the-beaten path things to do in their hometowns.