History and Icons in Sheridan, Wyoming
Reconnect with yourself in the Bighorn Mountains and experience the legends of the Old West when you visit Sheridan, Wyoming.
Located at the base of the Bighorn Mountains, Sheridan is a town full of rich history and inspiring solitude. Connect with yourself, be awed by the vast wilderness and wildlife, and learn about life in the American West with a visit to Sheridan. In an interview with Rediscover America, destination expert Shawn Parker shares his favorite things about his community.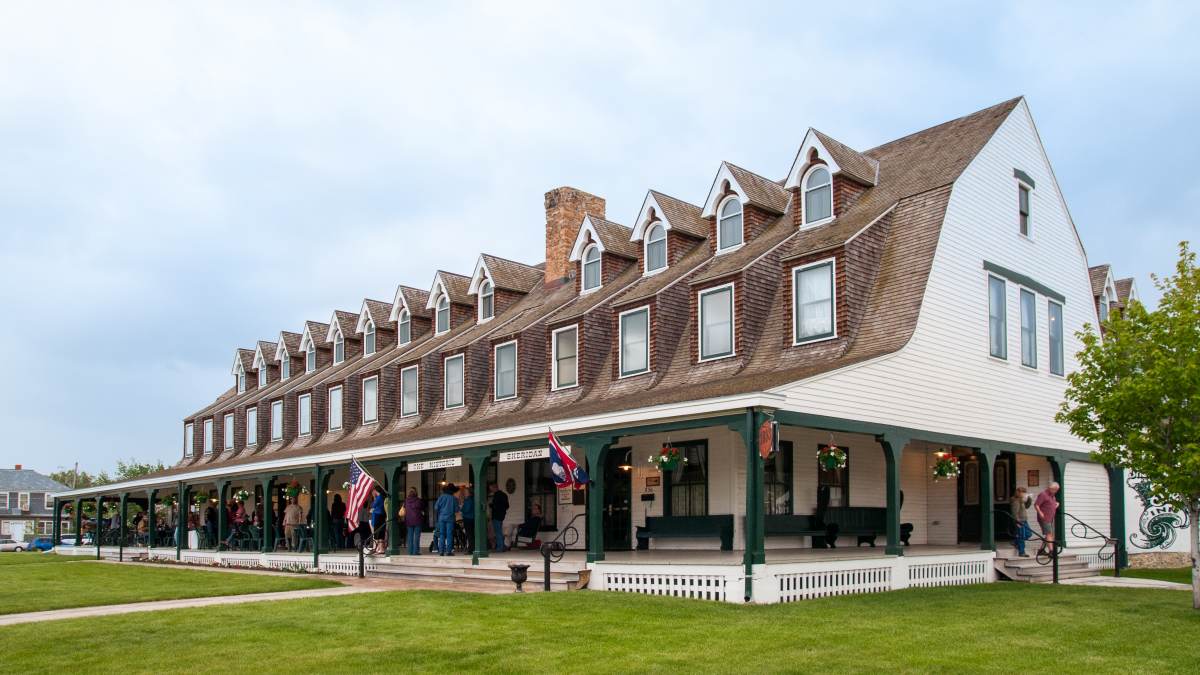 Describe your destination in a few words.
Sheridan is located right at the base of the Bighorn Mountains. The Old West icons and legends inevitably came through here at some point. We have been home to outlaws and icons such as Butch Cassidy, the Sundance Kid, and Buffalo Bill Cody. Gold miners and cattle rustlers all came through here as well. Sheridan is also home to seven Indian War battle sites.
We have two national historic landmarks in Sheridan. Located right in the center of downtown you will find the 127 year old Historic Sheridan Inn, which is still a fully functional hotel. It is one of the most beautiful buildings in all of Wyoming. At an elevation of about 10,000 feet on the mountain is the ancient Medicine Wheel. The Native Americans still use it as a spiritual gathering place.
Downtown Sheridan is pretty spectacular with a collection of turn of the last century buildings that have all been repurposed and rebuilt. They house galleries, boutiques, shops, restaurants, and more. You will find a lot of local makers including King Saddlery, jewelry and clothing makers, even two modern pottery shops downtown.
The craft beer scene here is pretty incredible and home to one of the largest breweries in the state. The culinary scene is also one of the best in the state. It is just a great vibe.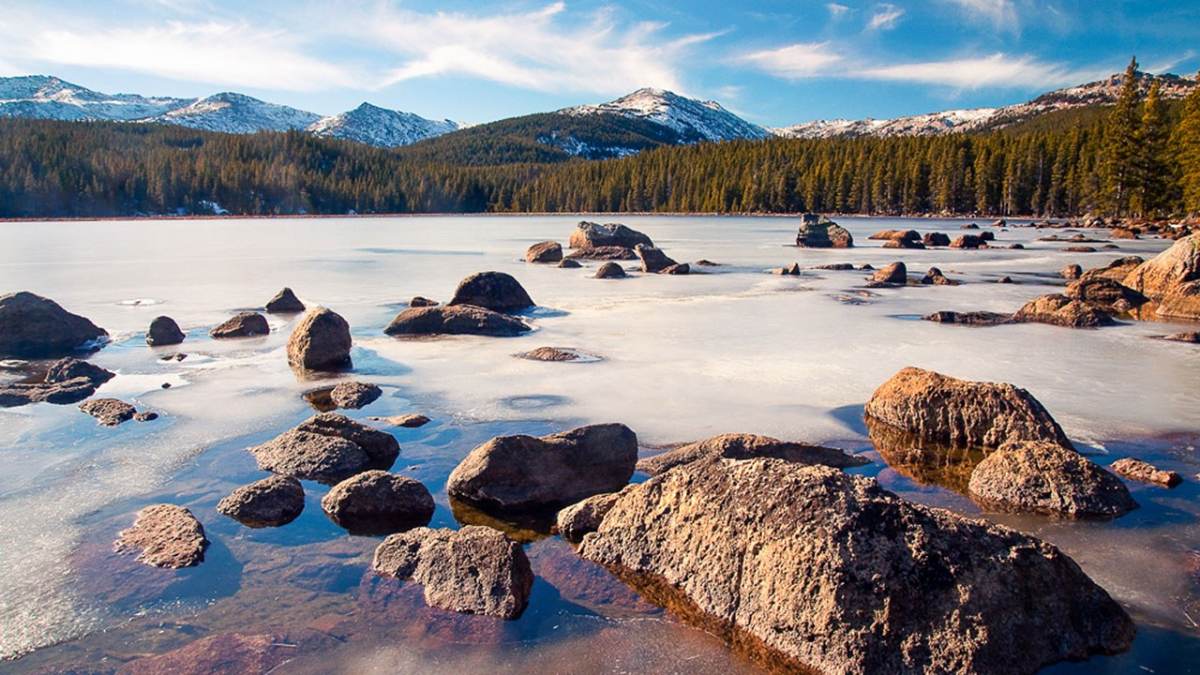 Where do you go for visual inspiration and creativity?
Obviously the Bighorn Mountains! I would stop at Steamboat Point. It is an epic, natural icon. It's just a beautiful place to stop and smell the wildflowers and try not to get bitten by a rattlesnake.
We are pretty isolated here. You are never going to be on a trail with more than one or two other people at any given time. It is very different from what you experience in some other destinations or areas. I think that is the coolest part about this community!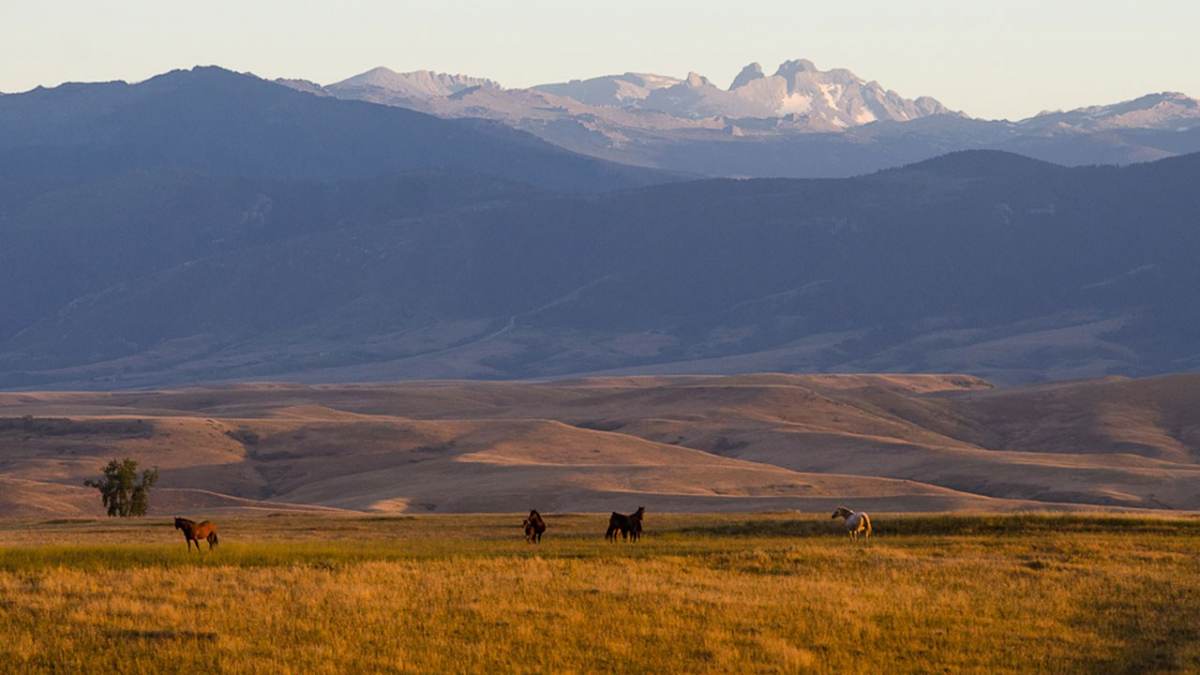 What activity is right in your backyard but also on your bucket list?
That's easy: A dude ranch experience. I would say either Canyon Ranch or Eaton's Ranch. Eaton Ranch is the oldest guest ranch in America. I would love to take a horseback riding trip on the ranch.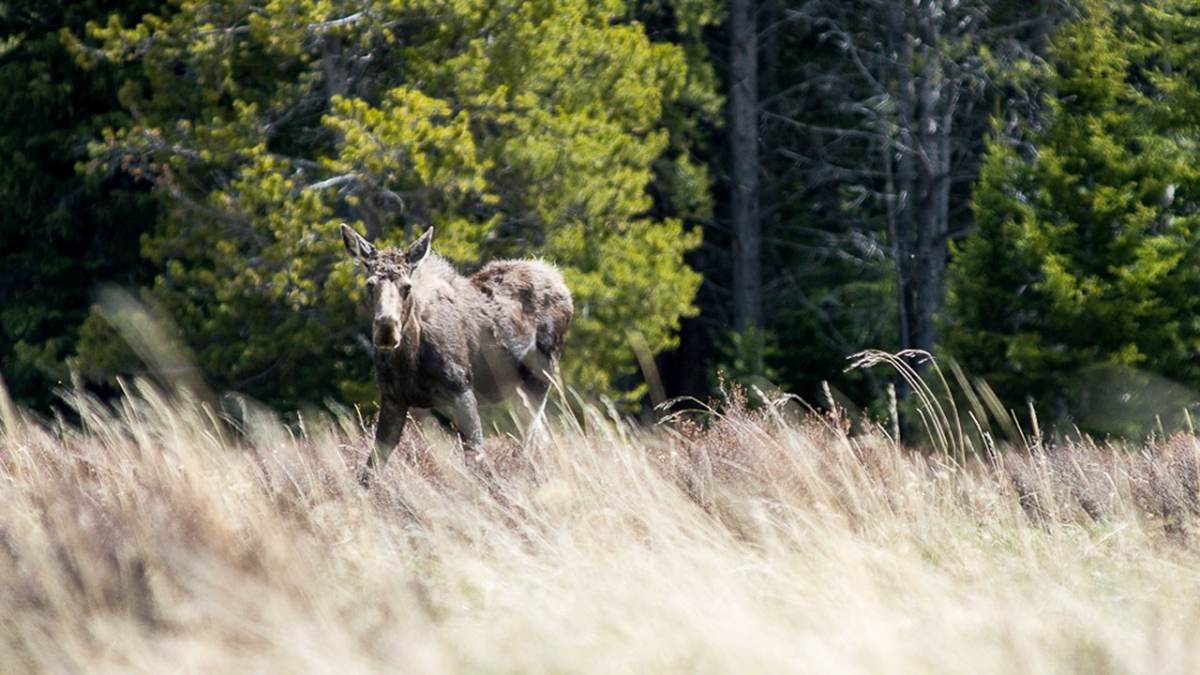 What is your favorite spot for a picnic lunch?
It is a peaceful place to sit in the pine trees. You might even spot a moose coming down to take a drink of water from the lake.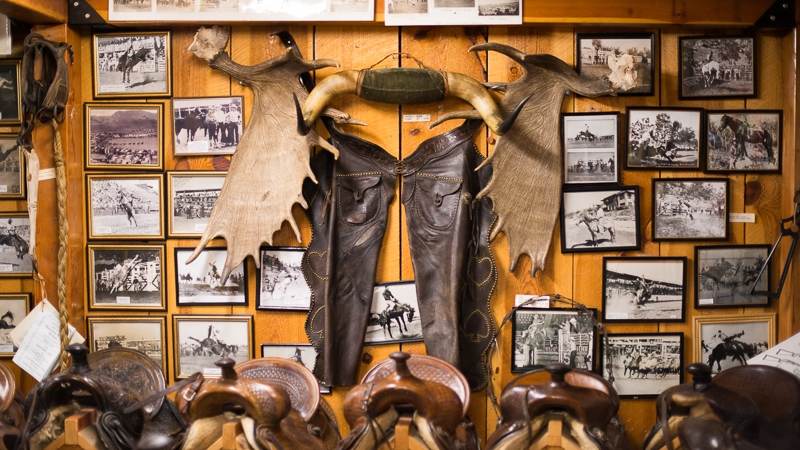 What local maker or brand do you love supporting?
It is one of the main icons of western identity. King's is an old school cowboy tack and rope maker. They have an amazing shop right downtown. They also have a Don King Museum, which is famous for old rodeo images, firearms, even a dancing bear. It is really cool to see the history of Sheridan.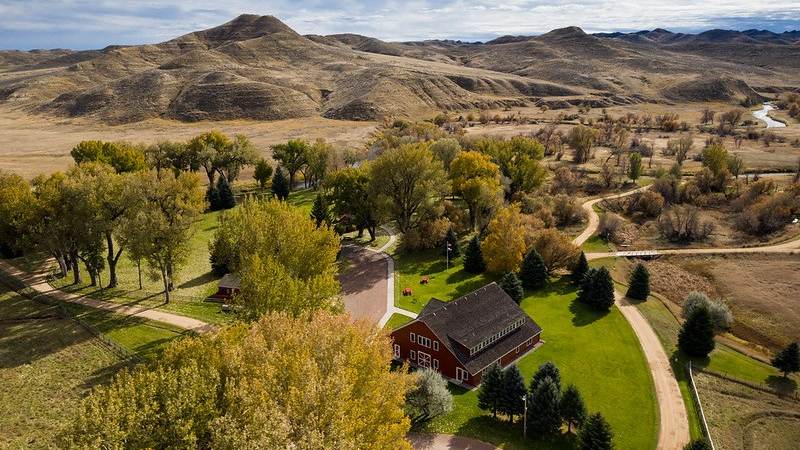 Where would you take a local "know it all" to show them a new side of your destination?
I would take them to the Ucross Foundation. It is an artists retreat just outside of town. Some of the most important and iconic books of the twentieth and twenty-first centuries have been written there.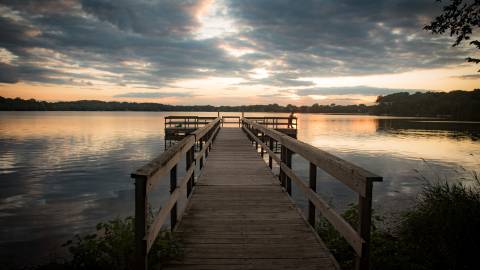 What Is A Destination Organization?
A destination organization is responsible for promoting a community as an attractive travel destination and enhancing its public image as a dynamic place to live and work.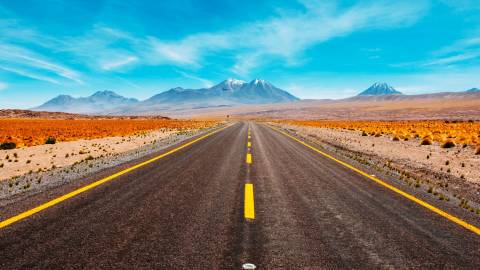 We are looking for destination marketers who want to share the hidden gems and off-the-beaten path things to do in their hometowns.