History & Scenery Converge in Denison, Texas
Steeped in rich presidential history and beautiful scenery, Denison Texas will transport you back in time.
Learn about Eisenhower's humble roots at his birthplace historic site and stroll through a picturesque downtown with vintage boutiques, modern art galleries, and mouthwatering dining options. We sat down with Rebecca Robinson, a local expert, to find out her favorite spots.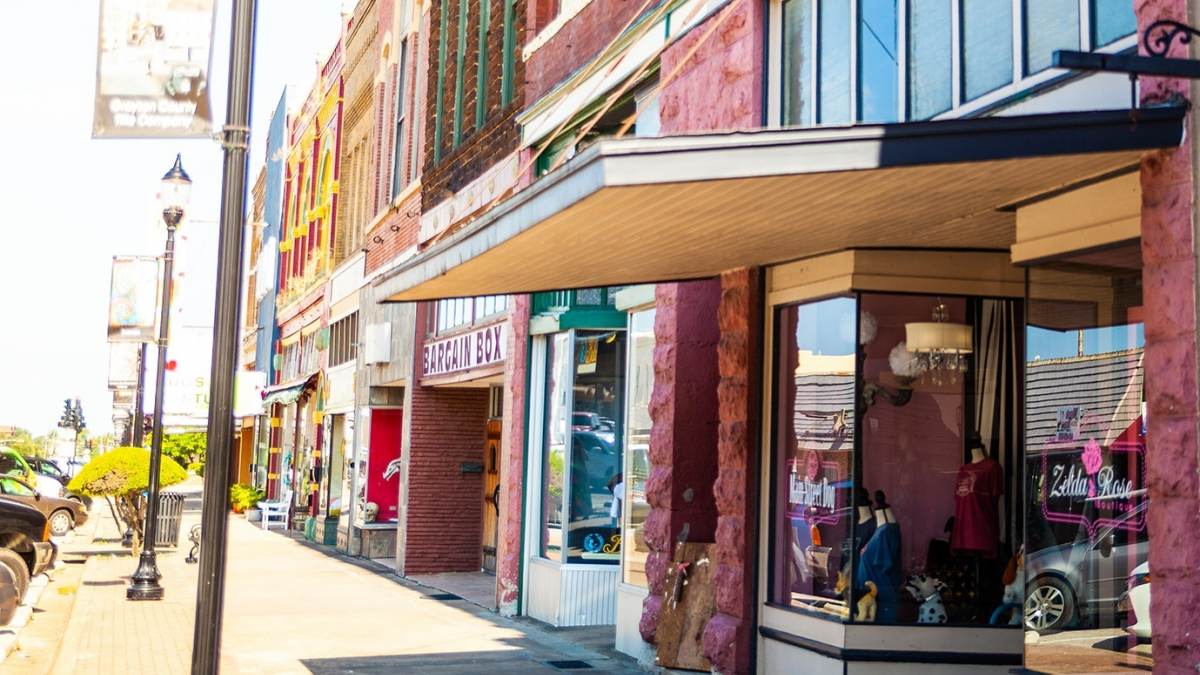 I've got an entire day to spend in Denison, where do I go?
We have a long Main Street that's very walkable. Our city was founded as a railroad town, so I would have you start at the Railroad Museum, it's a gorgeous building. There are some amazing antique stores, my favorite is Main Street Mall. When you work up a thirst, head to Homestead Vineyard and Winery and the Ivanhoe Brewery. They're connected to each other, so you can grab your wine taster then head next door for some brews.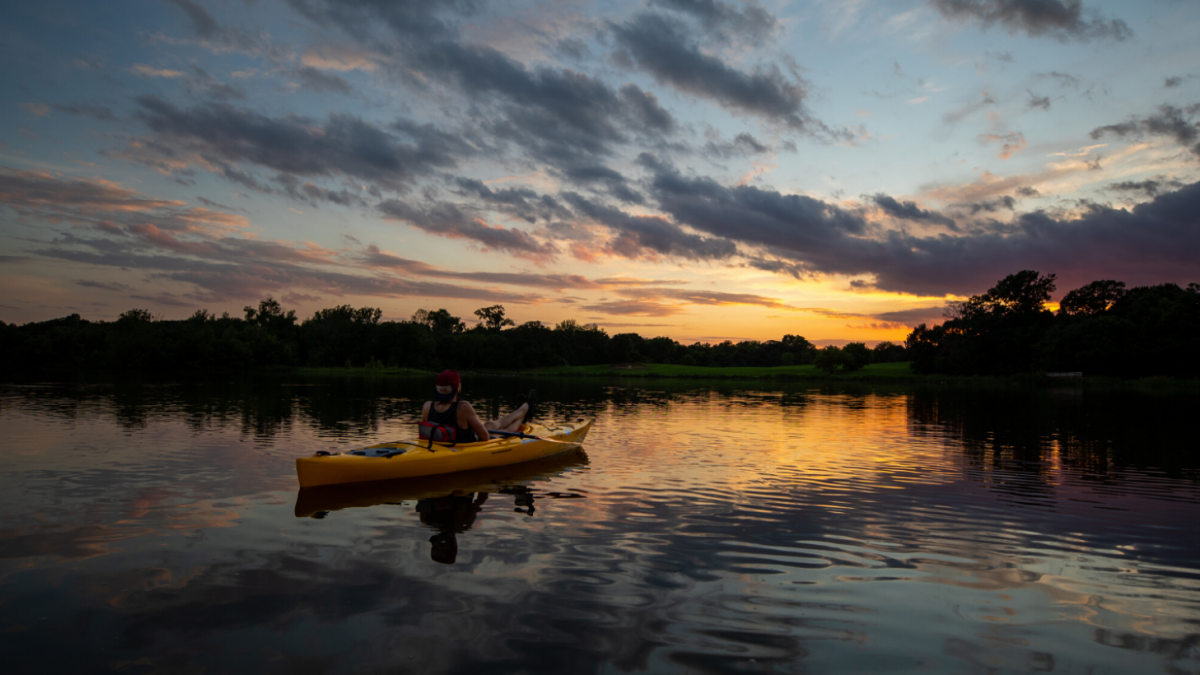 Where do you go to reconnect with wildlife, nature, and the great outdoors?
Eisenhower State Park, which is right on Lake Texoma, where you can camp, fish, hike, and enjoy your favorite watersports. You can get boat and paddle sport rentals at Eisenhower Yacht Club. We also have the Katy Trail opening up in Denison this year, it will be a paved walking, running and biking trail surrounded by nature.
"Denison is the home of T.V. Munson who saved the French Wine Industry from devastation in the 1800's. Our sister city is Cognac, France." Rebecca Robinson, Discover Denison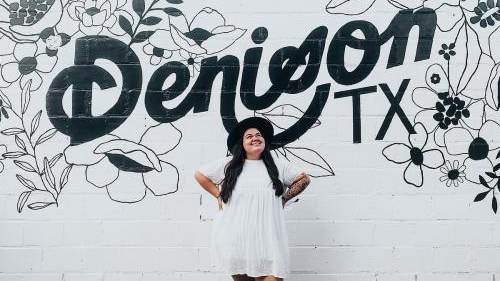 Where does someone go to get a taste of arts and culture?
Jenna Zapata is just 22 and she created a unique space that looks like it could be in Dallas. The front is a gallery with a small vintage thrift store. She offers classes and workshops in the back. Outside is a hangout space with an awesome mural for a great photo op! She was named one of the 2020 #AerieREAL Change Makers.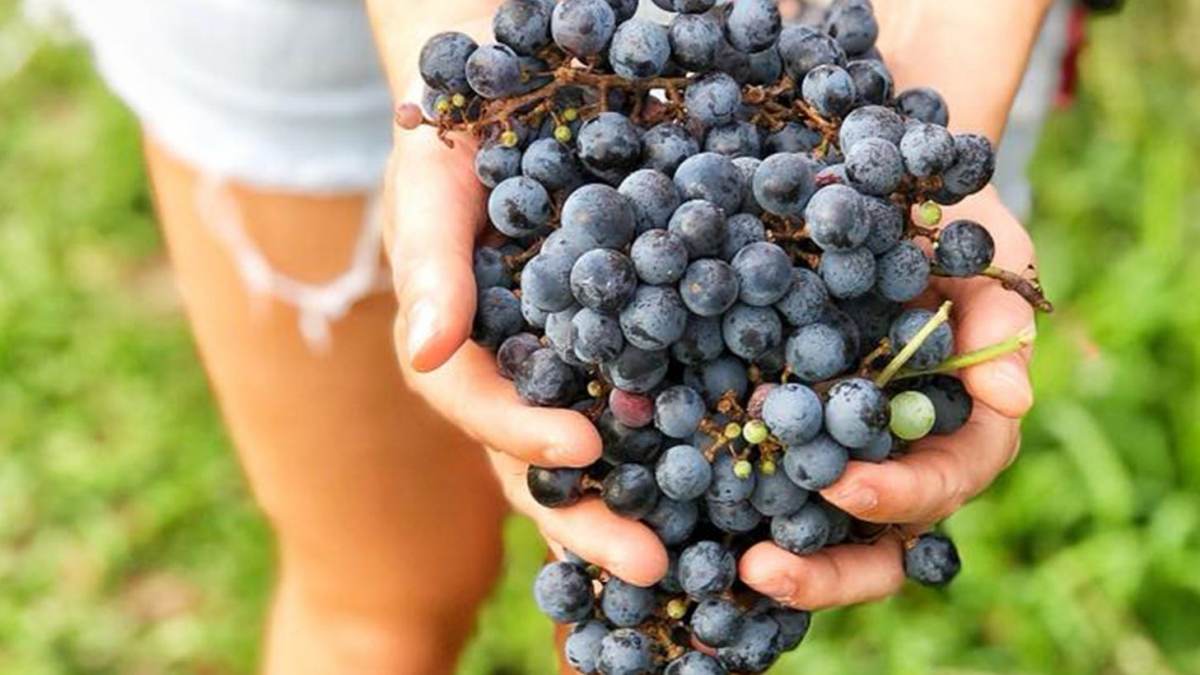 What is your family's favorite place to explore on a day trip in your destination?
We absolutely LOVE Hidden Hangar! It's the only vineyard in Denison and they offer Cab Franc, Malbec, Syrah, Riesling, and even sparkling wine - it's all fabulous. The winemaker, Mark, came all the way from Temecula, California and knows what he's doing! You can sit inside the tasting room and look out to the vineyard with a delicious charcuterie board with your girlfriends. It's also kid-friendly, which is a huge plus!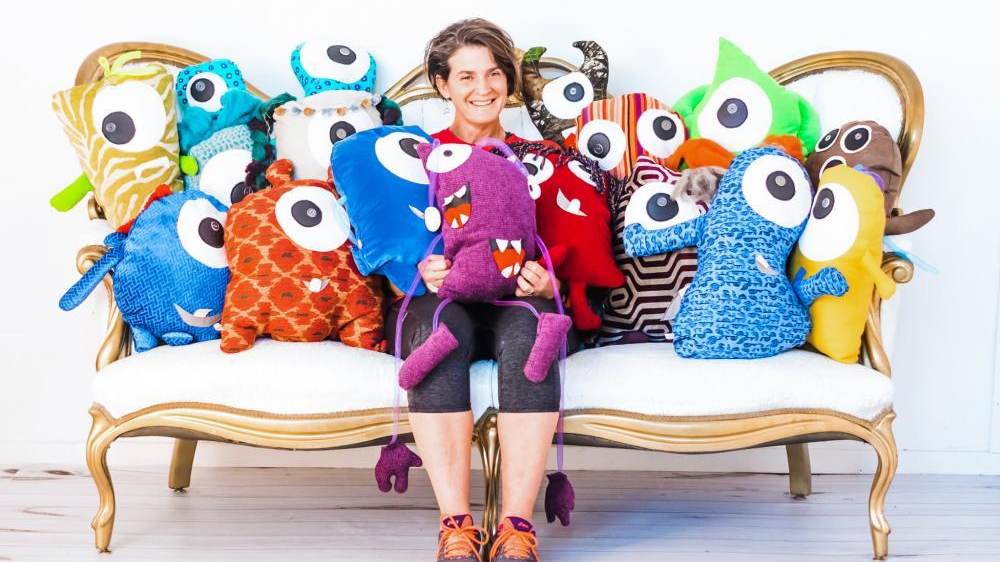 Who is a local maker that you love supporting?
Nitia owns Monster on Main and Rugs N' Stuff. She creates some of the most beautiful fabrics that are used by designers all around the world. With her leftover fabrics she created Monsters on Main, which are these super fun stuffed monsters that kids love. You won't find kids toys made out of designer fabrics anywhere else. She committed to making people smile, and we love her in Denison!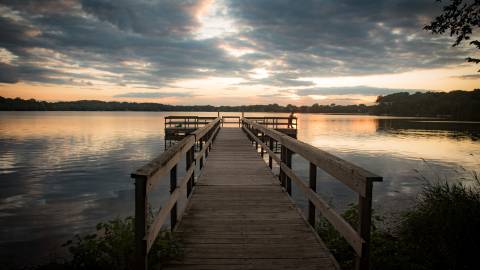 What Is A Destination Organization?
A destination organization is responsible for promoting a community as an attractive travel destination and enhancing its public image as a dynamic place to live and work.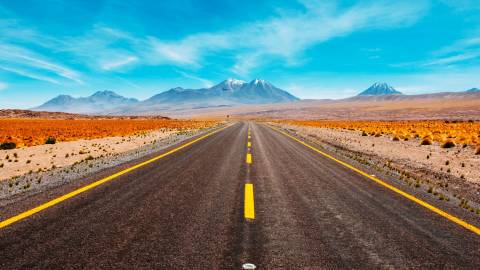 We are looking for destination marketers who want to share the hidden gems and off-the-beaten path things to do in their hometowns.