Iconic music and history await in Jackson, Mississippi
Get the inside scoop of where to find authentic Mississippi Blues way down South in Jackson, Mississippi.
Known for iconic music and its African American heritage, Jackson, Mississippi has the culture for those looking to enrich themselves and learn more about our country's rich history. Rediscover America recently sat down with Kim Lewis, Communications and Destination Development Manager at Visit Jackson for a unique perspective about her destination.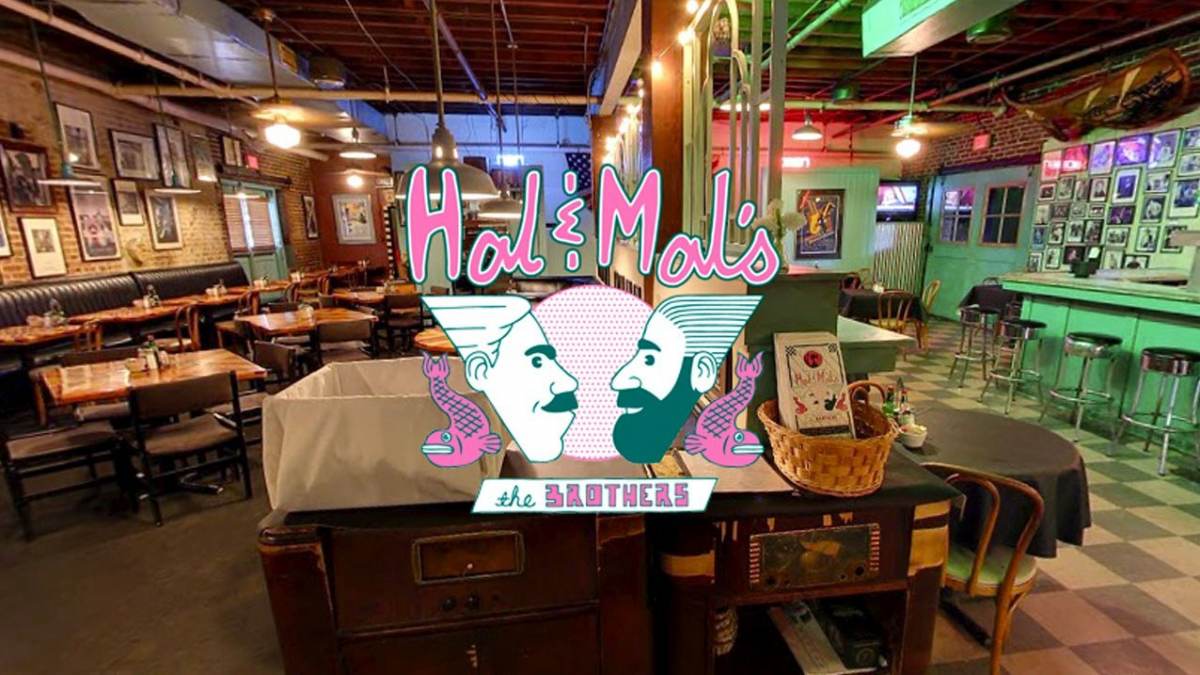 What is your area's best kept secret?
Blue Monday at the iconic Hal & Mal's is an amazing and intimate experience. The venue is closed on Mondays, so they turn it over to a group of local musicians for a fundraiser to help older blues musicians meet expenses. It draws music-lovers from all over.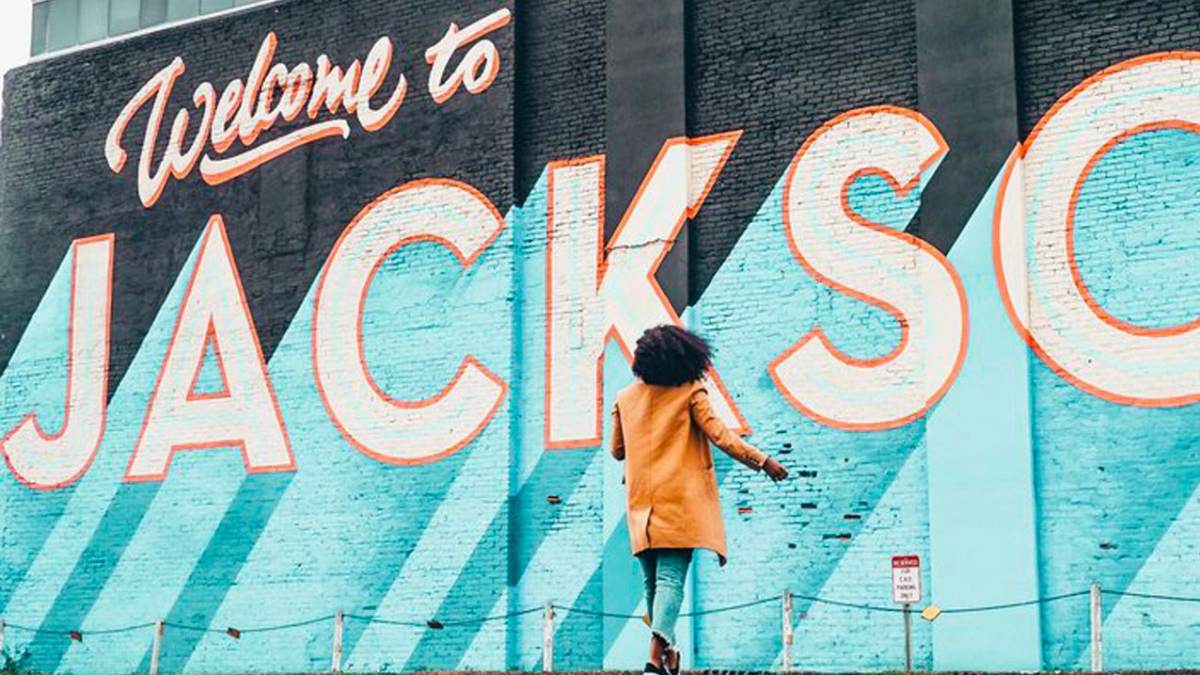 #3 Where do you go for visual inspiration?
We have a ton of local history and talented artists, so there are a lot of places to look, but my favorite visuals are the public murals painted on buildings. The arts have been well supported here with more and more murals popping up really all over our community.

"Hal & Mal's draws music-lovers from all over. It's an intimate, amazing and truly unique experience." Kim LEWIS, Visit Jackson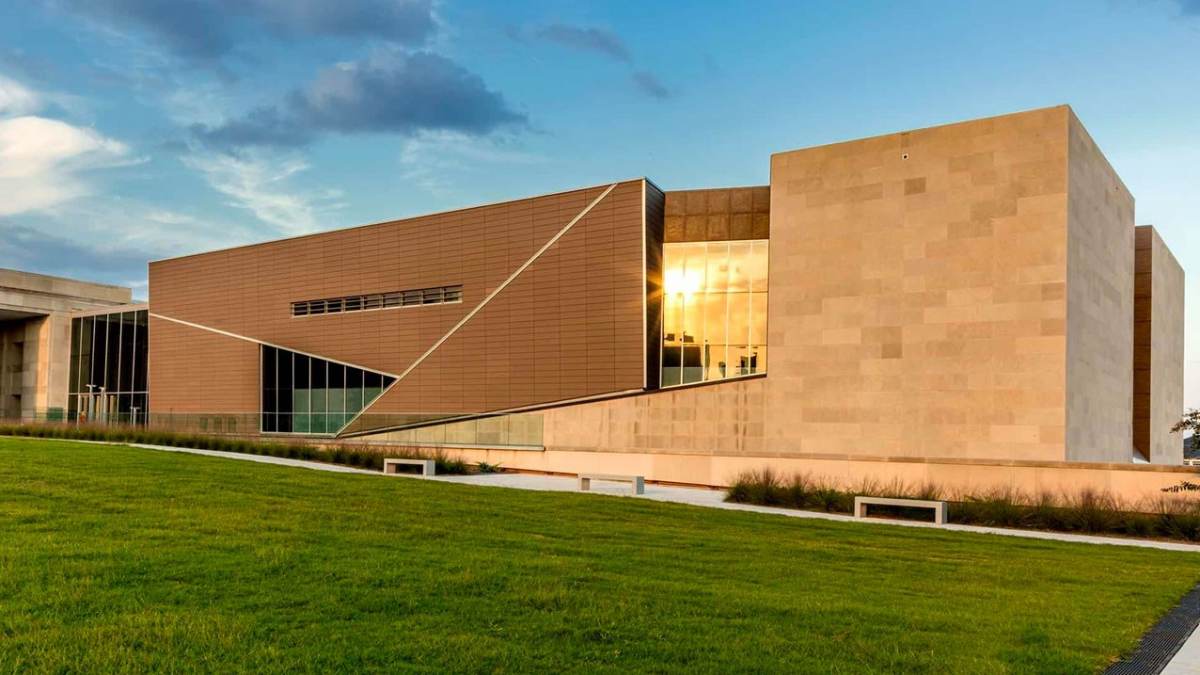 What's right in your backyard but also on your bucket list?
The Mississippi Civil Rights Museum recently opened and is the first museum of its kind in our state and locally funded. It challenges visitors to open their mind and their heart.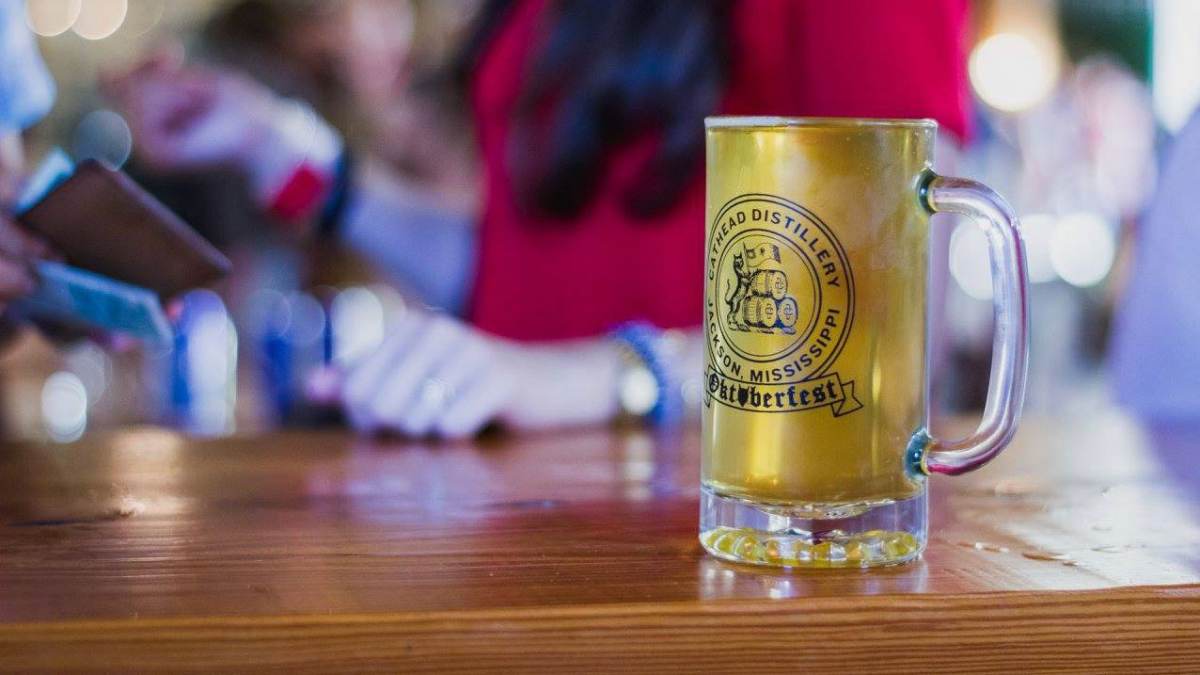 What local brand do you love supporting?
Local brands are big in Jackson, so there are quite a few. Cathead Distillery makes delicious vodka, gin and bourbon. Offbeat is an awesome record store for music and Midtown is a great neighborhood to find some creative artwork.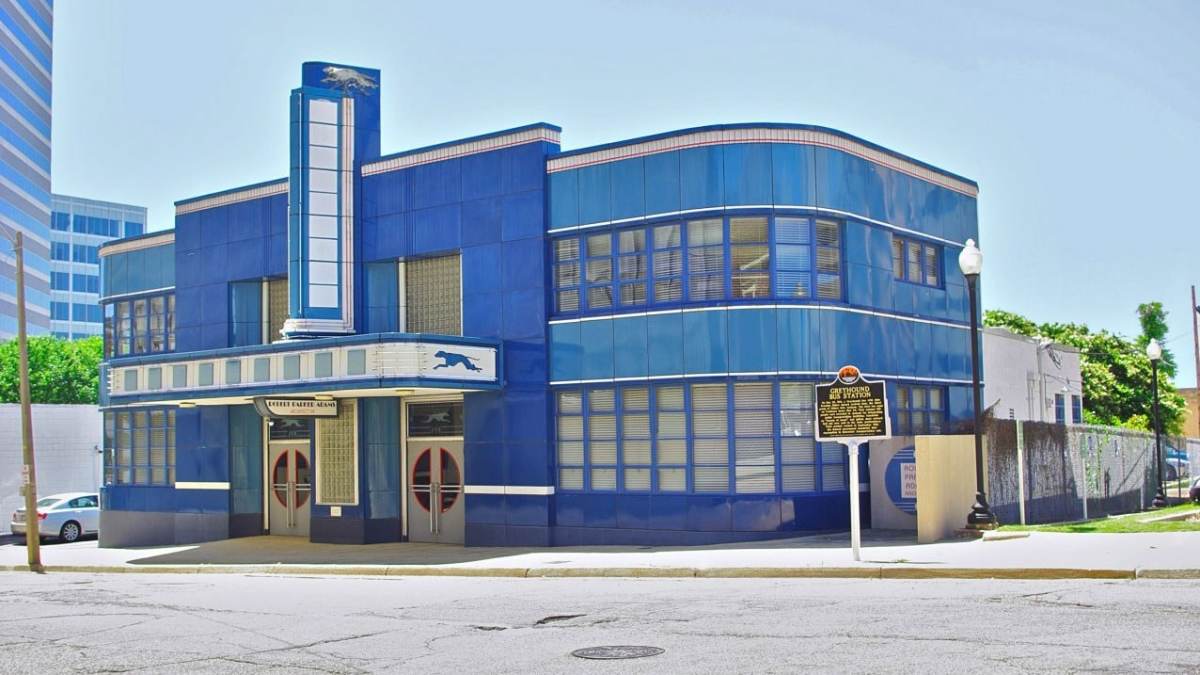 Where do you take a local to show them a new side of your destination?
There's a lot of history, culture and music on Farish Street. They have some really unique blues clubs and music festivals which locals should definitely make time to experience.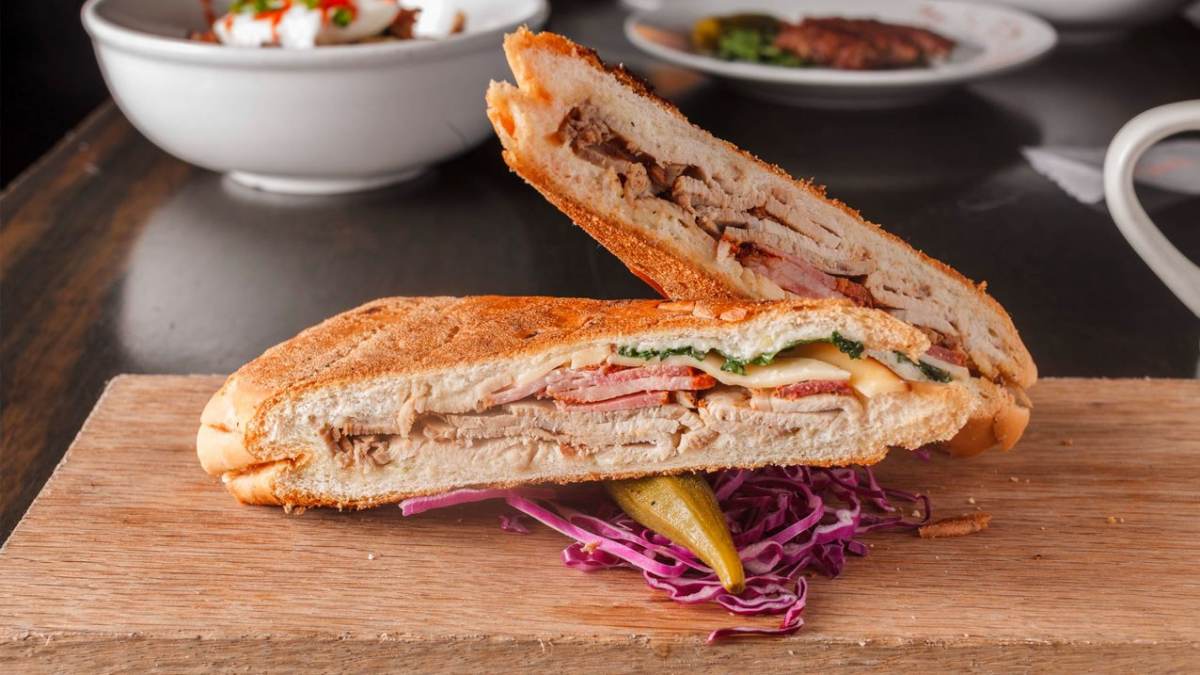 WHAT ELSE SHOULD WE KNOW ABOUT?
Jackson is a very metropolitan city with many chefs who each own multiple restaurants. The District at Eastover is a community of hotels, lofts, restaurants and a food hall. Lots of new development and vibrancy. There's no shortage of places to grab a bite or drink.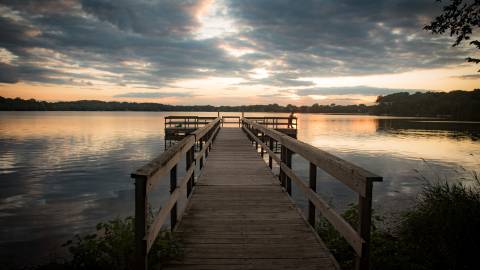 What Is A Destination Organization?
A destination organization is responsible for promoting a community as an attractive travel destination and enhancing its public image as a dynamic place to live and work.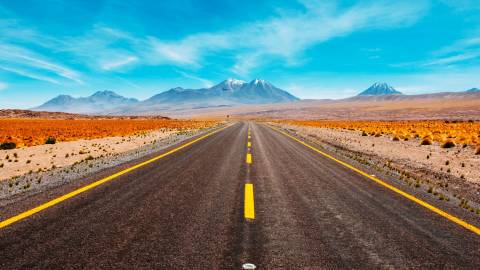 We are looking for destination marketers who want to share the hidden gems and off-the-beaten path things to do in their hometowns.