Iconic Vistas and Surprising Experiences in Arizona
An Arizona local and leader in travel and hospitality shares her top road trip ideas and the state's hidden gems.
Many travel experts are calling summer 2020, the summer of the all-American road trip. There's no better place to hit the open road and explore than in Arizona. We recently talked with Debbie Johnson, Director of the Arizona Office of Tourism, and even after twenty years of leadership in the travel and hospitality industry, she's still finding hidden gems and new things to discover in her backyard. Come along for the ride, as Debbie shares some of her favorite things to do and see in Arizona.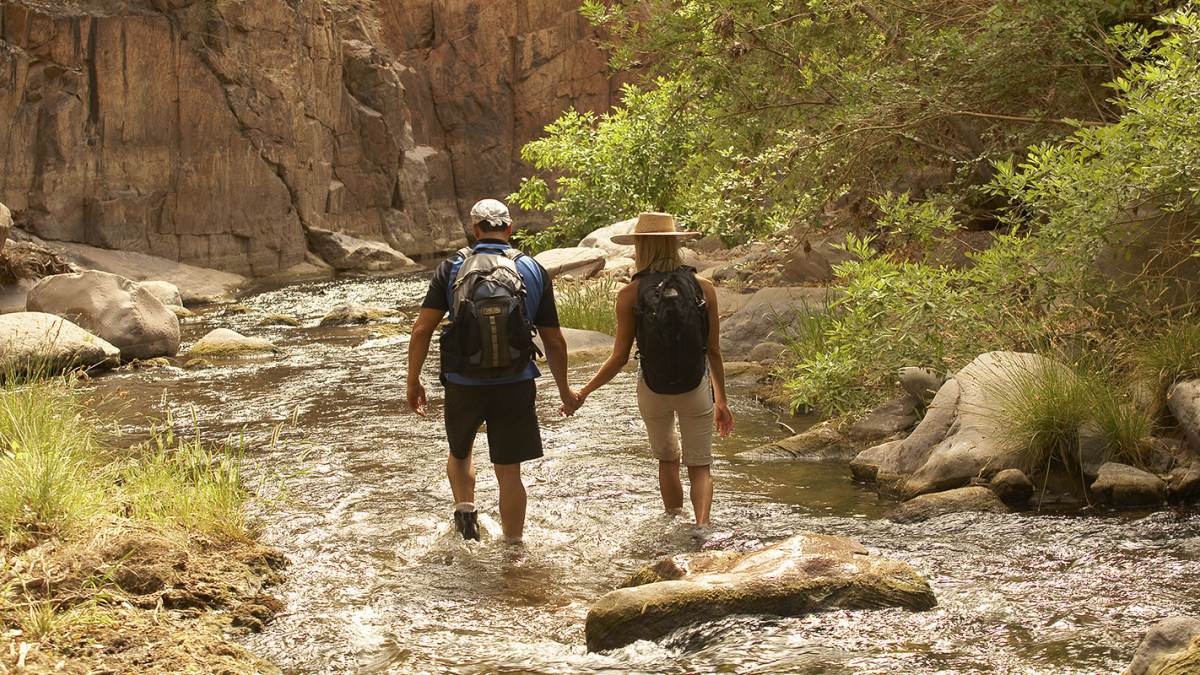 What is the best kept secret or hidden gem in Arizona?
There are so many things I think about. I love to hike, I love being outdoors, and adventure. From that perspective, there's an unheard of spot - Aravaipa Canyon Wilderness. It's beautiful, it's just a place you can go and enjoy, get that beautiful scenery with no crowds. You will need to plan ahead to secure a permit to hike this area.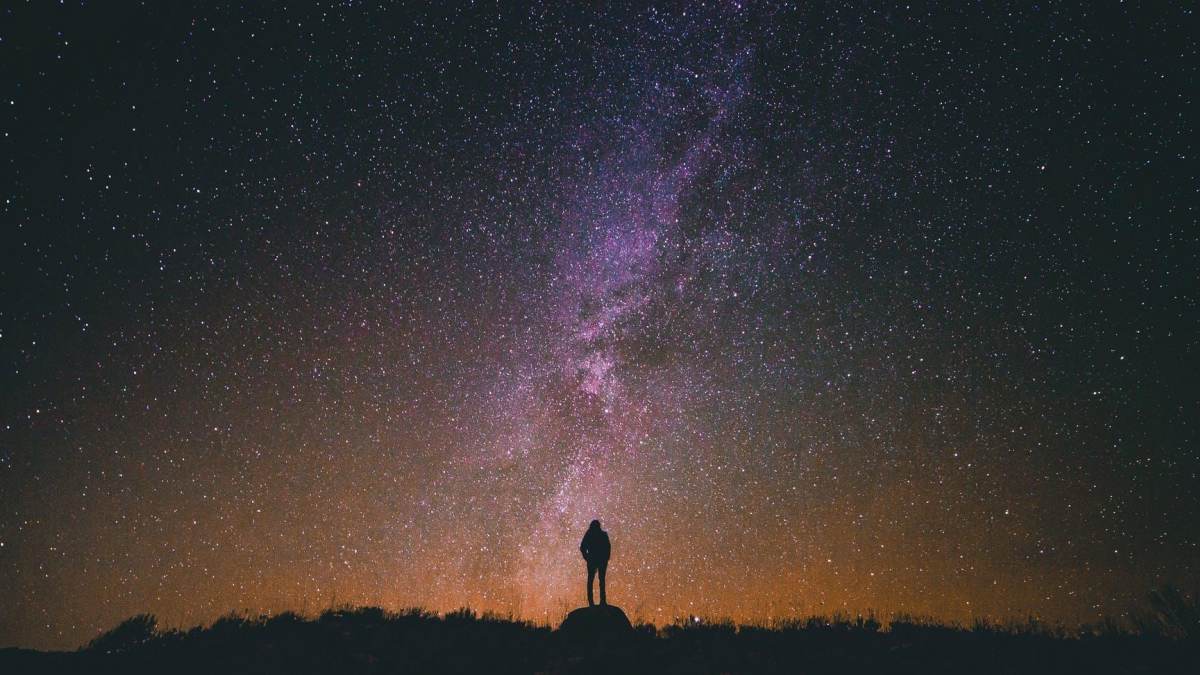 What else can visitors discover in Arizona that's off-the-beaten path?
We have 17 certified dark sky communities, which is more than any other state. We had the chance to go up to Flagstaff and visit the Lowell Observatory. When you get to these dark sky areas, it's incredible to experience the stars and the brightness that they bring. I would encourage people to learn more about that.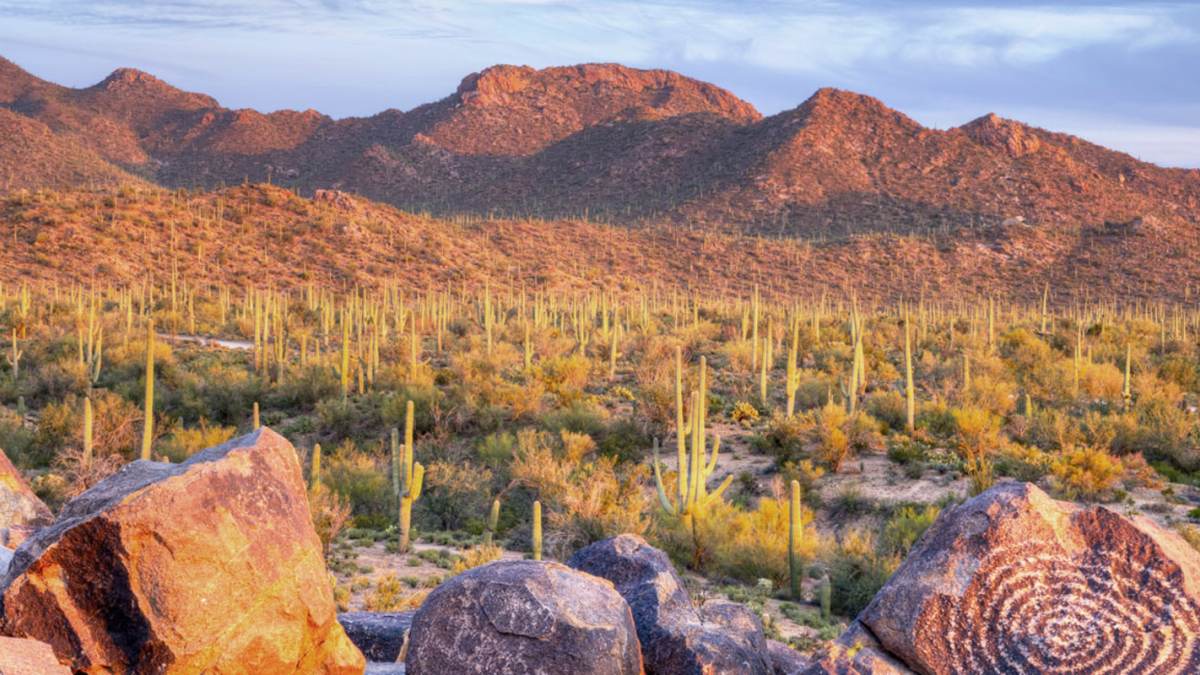 My 18 year old who is graduating tomorrow, she has never seen the Grand Canyon. I think it's an example of how we live here and take these things for granted. We're trying to encourage people to be a vacationer in Arizona, not just a resident.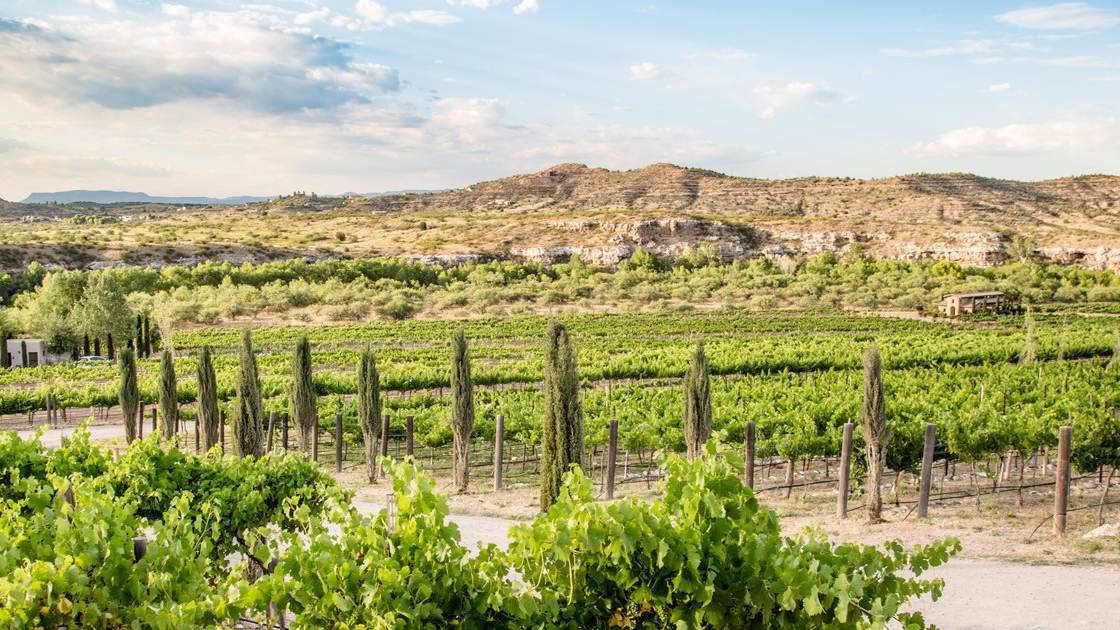 Where would you take a know-it-all local, to show them a new side of Arizona?
Food and beverage is an area we've seen grow over the past few years. We have an amazing craft beer scene, and have seen a lot of growth of the wine regions. A lot of people will be looking to reconnect with friends over a shared meal and are concerned with safety.
I was at a restaurant over the weekend, and it was great. They had hand sanitizer available, paper menus they disposed of after each customer, and all the staff was wearing masks. We're very proud of our restaurants stepping up and I'm excited about meeting my friends for dinner soon. (Photo credit: Jenelle Bonifield)
"We have such diversity in our dining - it can be fancy, or it can be a food truck that is 'blow your mind' amazing. We like to show off that side of us." Debbie Johnson, Arizona Office of Tourism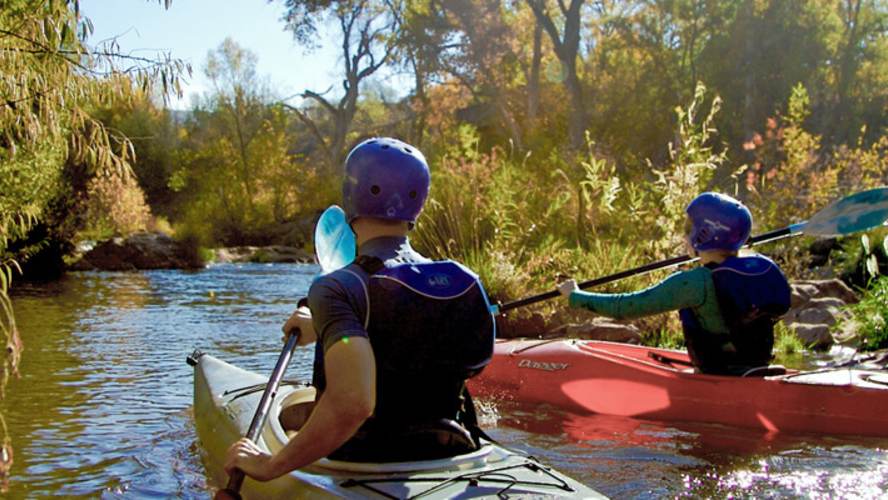 What's on your backyard bucket list?
I've always wanted to go on one of our wine region tours. We have two wine regions in southern Arizona, and one in northern Arizona. You can see the wine makers in action, and there's a great Water to Wine Tour where you take a kayak to the little winery tasting room in Cottonwood and they bus you back. I'm committing to doing that in 2020.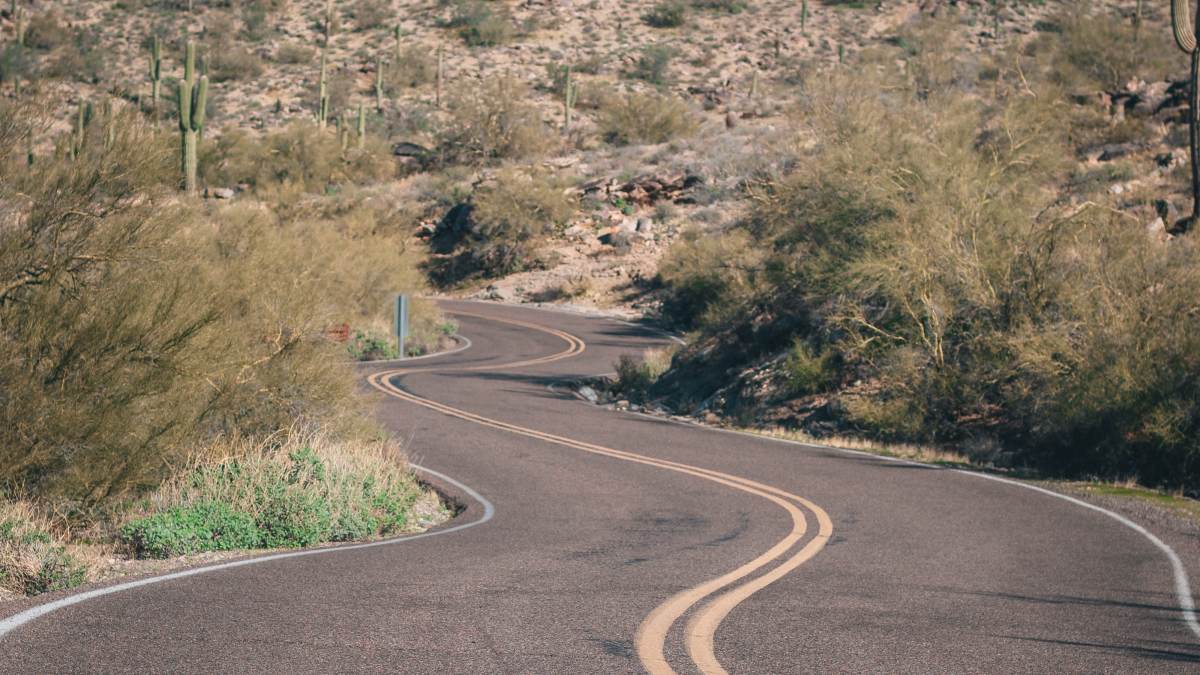 Do you have any favorite road trips?
If I'm doing a road trip to Tucson, I'm going to stay at the JW Marriott Starr Pass Resort and I have fallen in love with Boca Tacos y Tequila. I heard about it for a long time and my daughter, who is a vegetarian, is going to the University of Arizona, so we went for lunch. I could have gone back for dinner, it was that good, and my daughter loved it too!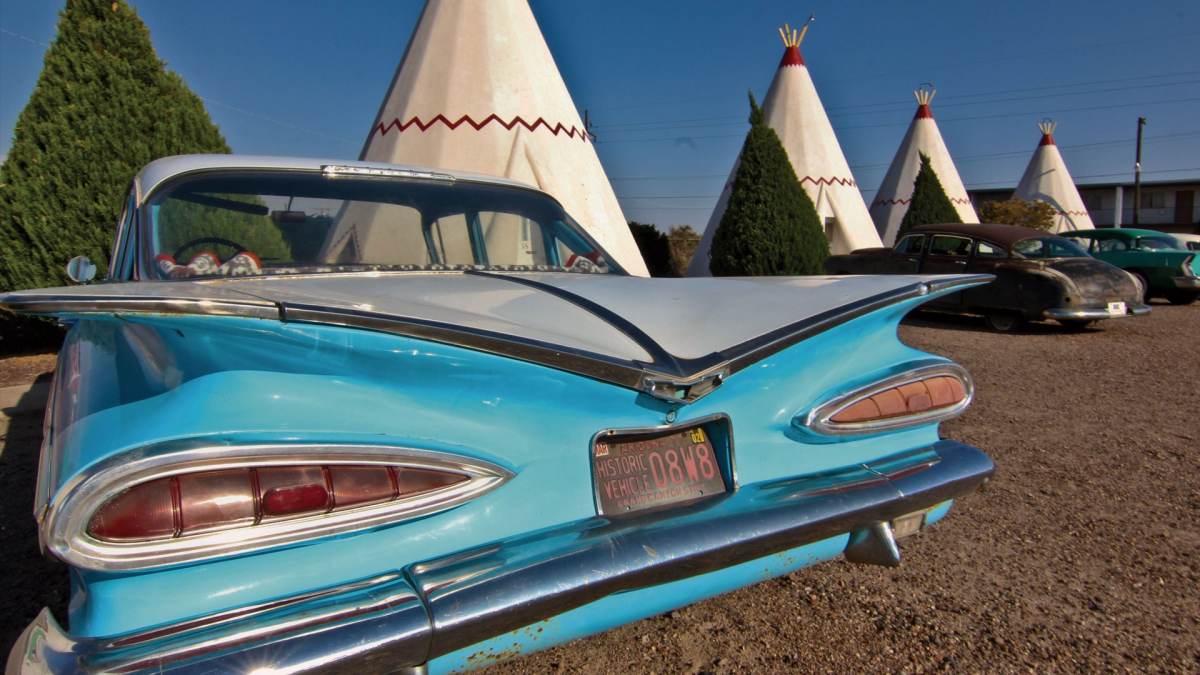 Where's your favorite road trip destination in northern Arizona?
Every now and then we go on a weekend getaway to Verde Valley and Cottonwood. My daughter loves the quirky town of Jerome. We stop at the Haunted Hamburger for lunch and we like to end our night at Coletta's for the best pizza and most amazing gelato I've ever had (and I've been to Italy!). In that region you can drive through Sedona then up through Oak Creek Canyon to Flagstaff.

"A road trip through Oak Creek Canyon near Sedona is especially scenic in October, when the leaves are changing colors. You just get a sense of calm, of peace." Debbie Johnson, Arizona Office Of Tourism
Relax On A Staycation
Vacation Close to Home
Take a staycation where you can float on a lazy river, hit the spa, hike near your resort, or do that relaxation that we are all ready for.
Uncover Ghost Towns
Haunted History
Seek out Arizona's many unique ghost towns. It's the perfect activity for history buffs, photographers, and outdoor enthusiasts.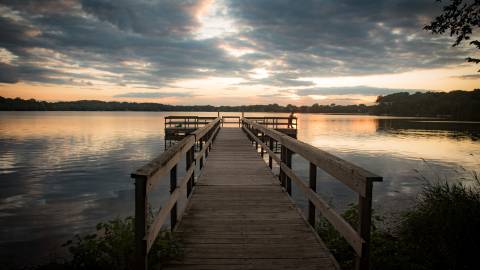 What Is A Destination Organization?
A destination organization is responsible for promoting a community as an attractive travel destination and enhancing its public image as a dynamic place to live and work.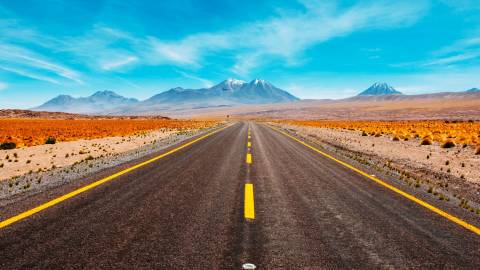 We are looking for destination marketers who want to share the hidden gems and off-the-beaten path things to do in their hometowns.