Immerse Yourself in Costa Mesa Culture this Winter
Costa Mesa's winter activities are sure to brighten up the season.
Jenny Wedge of Travel Costa Mesa shared her favorite places to shop for the holidays, spend time outdoors, and dine in town.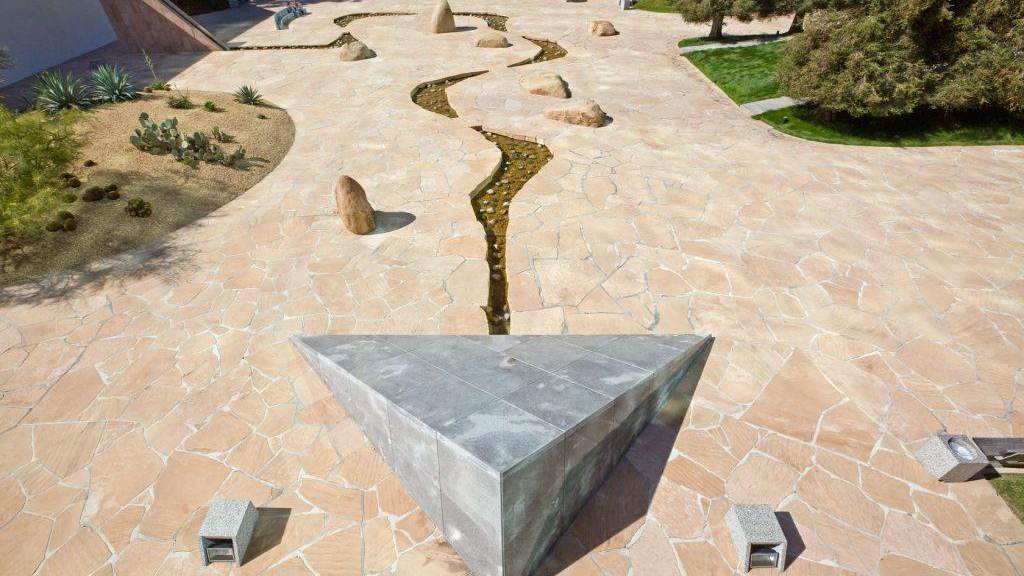 What are your favorite ways to get outside (even in the cooler months)?
Explore the free, self-guided Costa Mesa Art Walk featuring 20+ sculptures and the Noguchi Garden. California Scenario is a hidden sculpture garden, also known as Noguchi Garden, within Costa Mesa. Designed by Isamu Noguchi, this 1.6-acre space is an outdoor oasis. The sculptures within the garden highlight California's natural landscape and resources, as well as agriculture.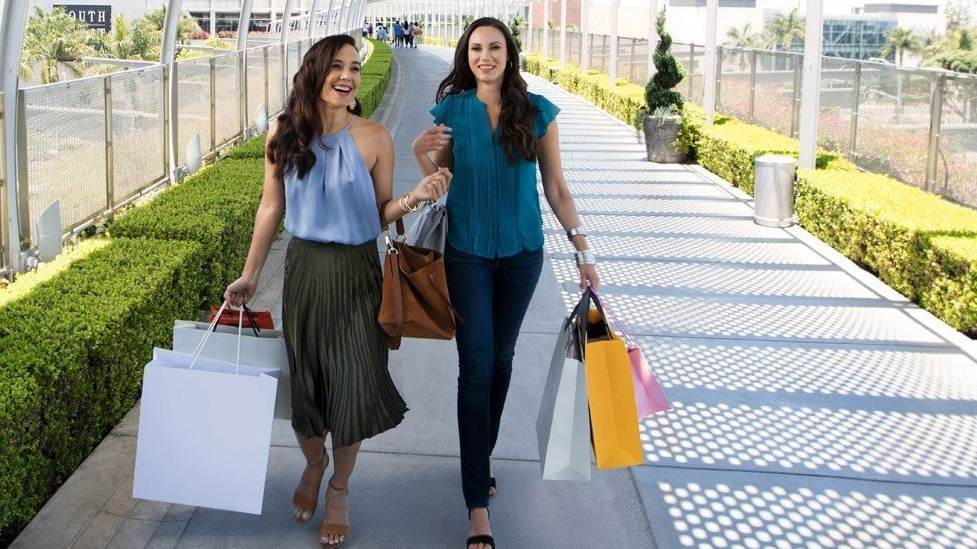 What is unique about celebrating the winter holidays in Costa Mesa?
South Coast Plaza, the largest shopping center on the west coast, becomes a wonderland in the winter months. Many of the 250+ retailers deck out their storefronts for the holidays. The center also boasts two Christmas trees, holiday carousels, two Santa villages, and photo stops.

In addition to the holiday decorations at South Coast Plaza, a very tall, 96-foot tree is placed each year in the center of the arts district, across from South Coast Plaza. The restaurants also feature holiday menus, and the shopping center buzzes with energy and good spirit.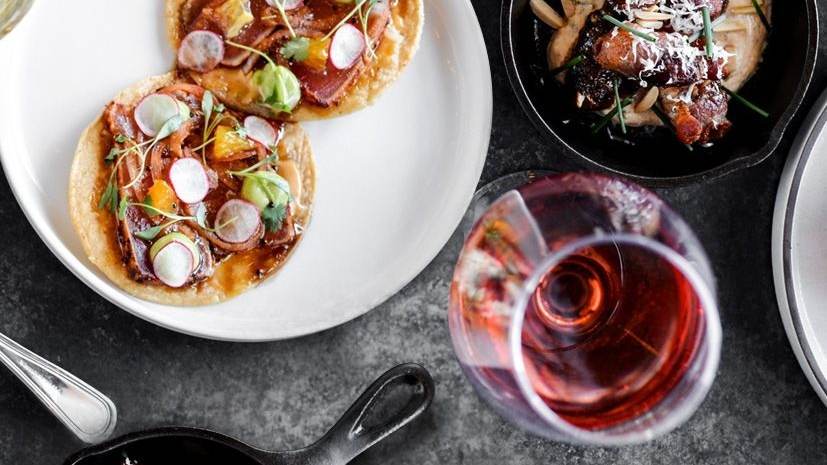 Where is the coziest place to dine or get a drink in the winter time?
The Rooftop at Old Vine Kitchen & Bar or Silver Trumpet Restaurant
The Rooftop at Old Vine Kitchen & Bar is a new development as a result of the COVID-19 pandemic. The restaurant already had a beautiful outdoor patio, but expanding to the rooftop location allowed the business to continue to stay open for customers and create special dining experiences.
Old Vine is known for their wine pairing dinners offered each night, as well as special menus for different holidays. Bar Manager Mitch is always mixing up a new kraft cocktail, which will keep you warm sitting next to the fireplace on the rooftop.
Silver Trumpet Restaurant boasts a beautiful outdoor patio, lakeside, where they offer multiple fire pits for small groups to gather, enjoy cocktails and happy hour. The space also offers plenty of outdoor heaters and blankets for cooler evenings.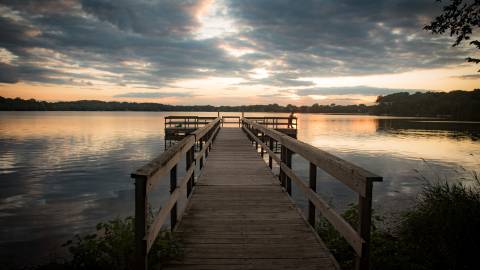 What Is A Destination Organization?
A destination organization is responsible for promoting a community as an attractive travel destination and enhancing its public image as a dynamic place to live and work.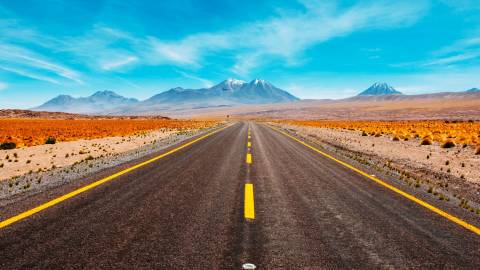 We are looking for destination marketers who want to share the hidden gems and off-the-beaten path things to do in their hometowns.