Sweeping River Views and Immersive History in Vicksburg, Mississippi
Vicksburg is known for the battle and siege during the Civil War, along with an interesting blend of Southern culture and modern-day attractions.
Stroll the brick-paved streets of historic downtown, see the sites of America's defining war and enjoy the elusive sounds of the delta blues in Vicksburg, Mississippi. At Rediscover America, we sat down with Ashley Gatian to learn more about the what makes Vicksburg so unique.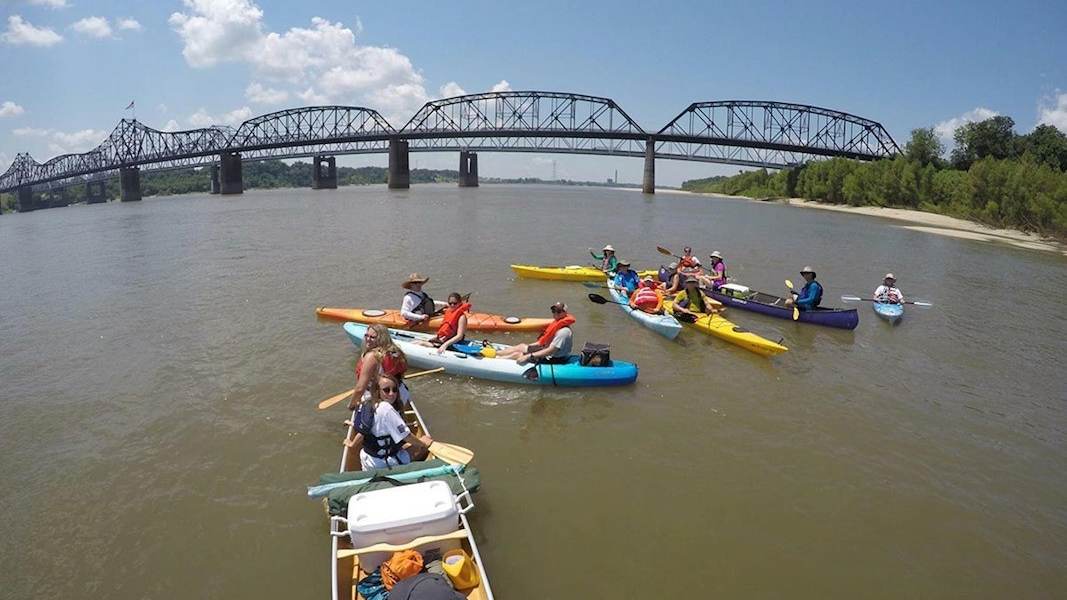 What is a hidden gem you have rediscovered in your destination?
The Mississippi River is one of our greatest assets, but it can be intimidating for visitors. I would recommend taking a guided tour with the Quapaw Canoe Company. They offer day trips and overnight trips, where you'll stop on expansive sandbars and experience some of the best birding in the south. Must be willing to paddle!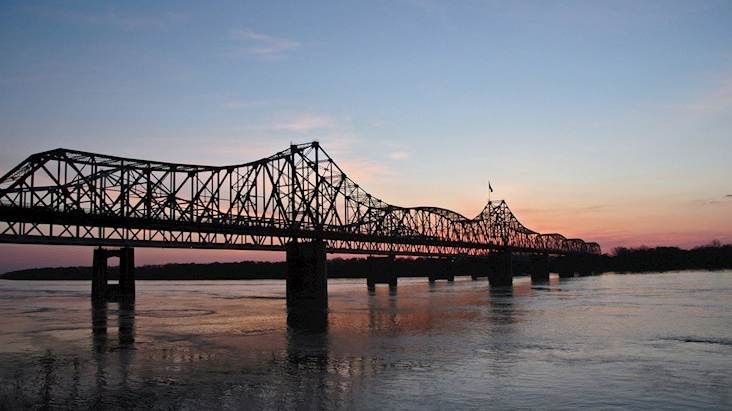 Where do you go for visual inspiration and creativity?
I enjoy heading to the Mississippi River, I find it's therapeutic to sit and watch the barges. There are two overlooks in town at Louisiana Circle or Navy Circle off South Washington Street. They're both great spots to unwind and have a picnic. We have 300-foot bluffs in Vicksburg, which gave us a strong strategic advantage in the Civil War.
"Downtown Vicksburg is very eclectic with brick paved streets, breweries, coffee shops and five museums." Ashley Gatian, Visit Vicksburg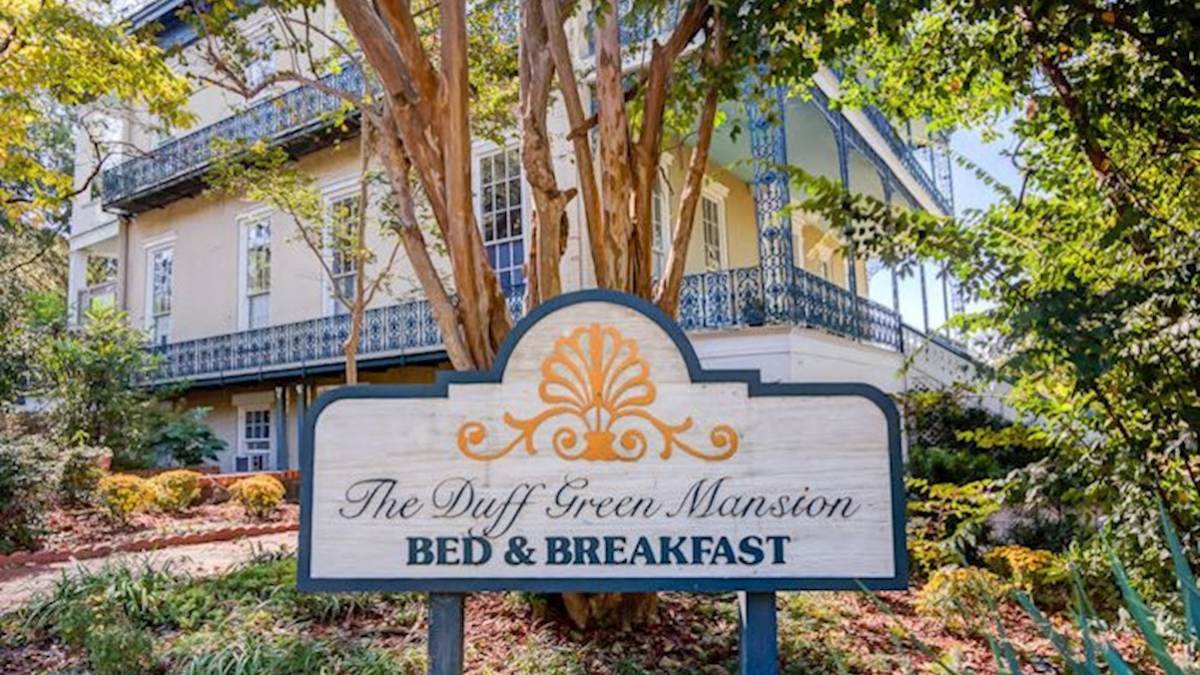 Name the place that's right in your backyard but also on your bucket list?
We have many bed & breakfasts in Vicksburg. Some are antebellum homes, and they each have their own story. The breakfasts are always really good! Many are located in historic downtown. It's a great way to get a taste of southern charm up close and personal.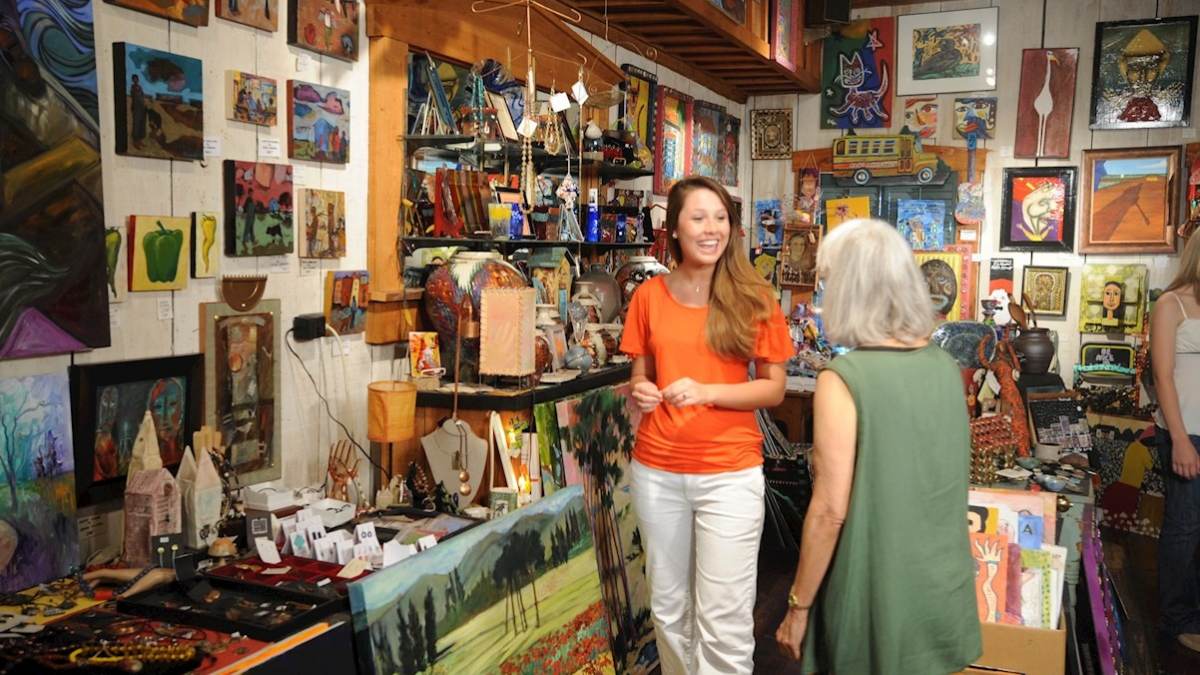 What local maker or brand do you love supporting?
It's the oldest independent art gallery in Mississippi. It features local artists with a lot of folk art, contemporary fine art, handmade pottery, glass, jewelry and 'blues' related items. It's located over a coffee house. The whole vibe is very intimate and charming, with a little funk mixed in.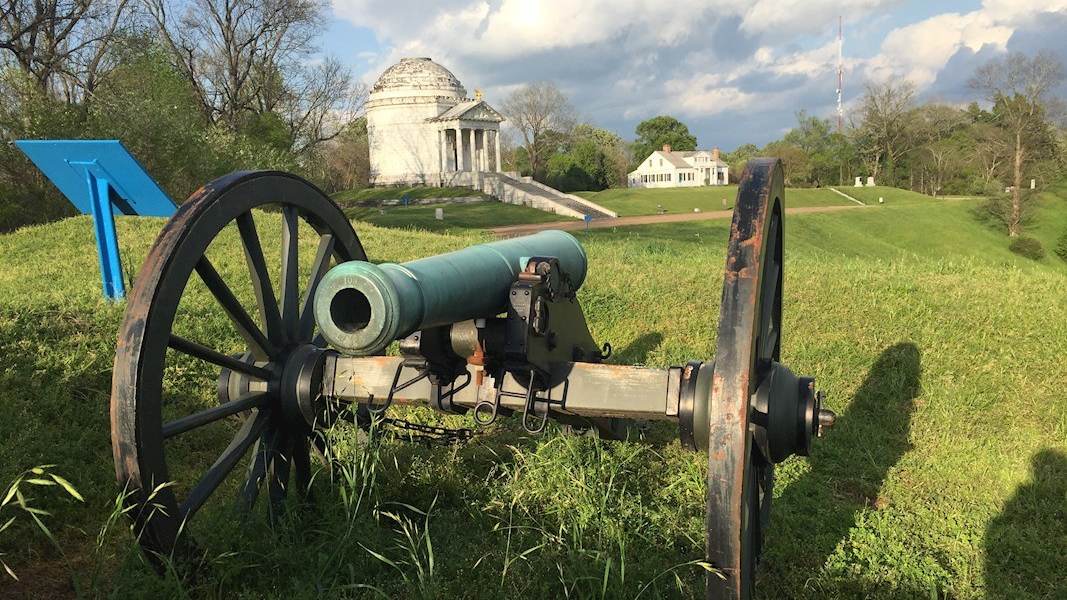 Where would you take a local "know it all" to show them a new side of your destination?
Not only will you learn the importance of Vicksburg in the growth, history and evolution of the United States, but you can also take an art-based tour. There are more than 1,400 monuments, tablets and markers. It's a humbling and inspiring experience, being on this hallowed ground.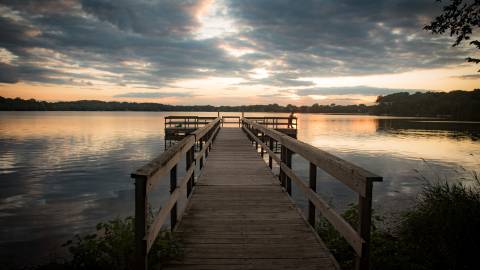 What Is A Destination Organization?
A destination organization is responsible for promoting a community as an attractive travel destination and enhancing its public image as a dynamic place to live and work.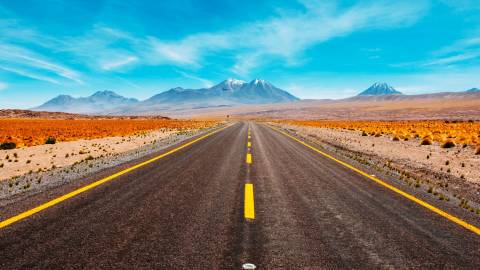 We are looking for destination marketers who want to share the hidden gems and off-the-beaten path things to do in their hometowns.