Lakefront Fun Awaits in Conroe, Texas
Unwind on a relaxing escape or plan an action-packed outdoor adventure in Conroe, Texas.
Whether you're looking to relax and unwind by the water or have an adrenaline-filled outdoor adventure, Conroe is a perfect natural playground for your next trip. We chatted with Shannon Overby a local destination expert about her favorite places to find fun in Conroe.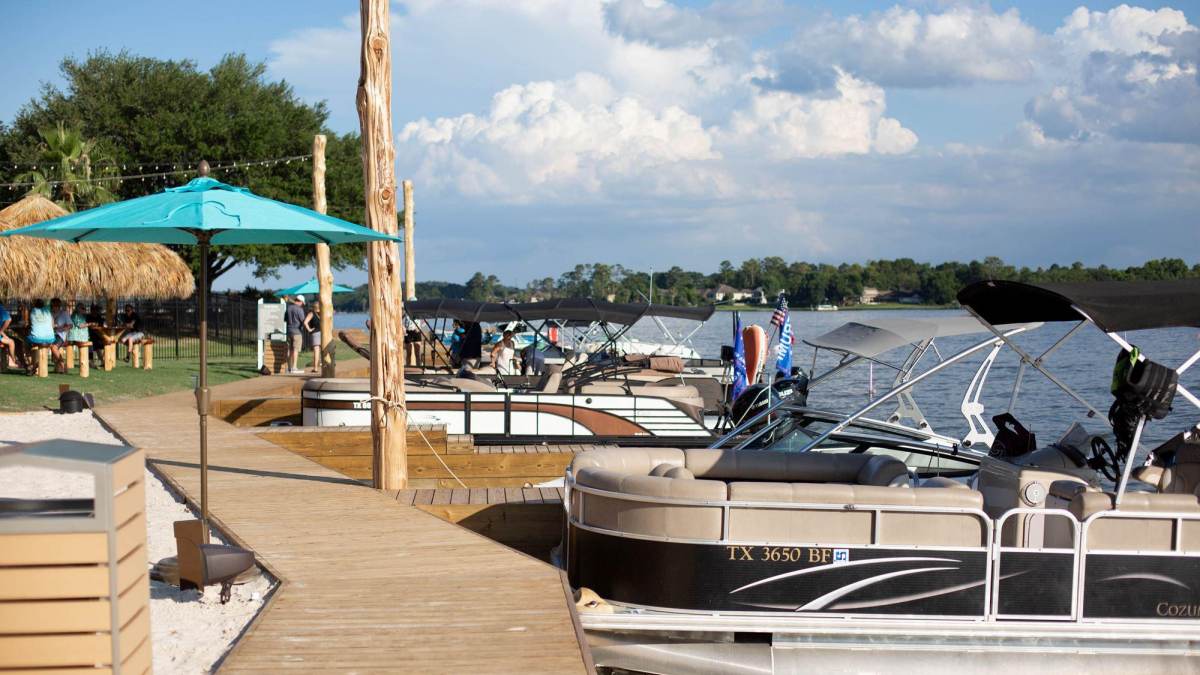 What is your family's favorite place to explore in your destination?
Lake Conroe for sure! It is a beautiful 22,000 acre lake surrounded by a national forest, gorgeous homes, and many unique restaurants, shops and bars.
Stay at the brand new (and only one in Texas) Margaritaville Lake Conroe Resort, rent a boat or some jet skis or hop on the Little Palm Yacht to have fun on the water.
Stop for lunch at any number of unique dining options, and at night pick from a variety of night life and live music options. Soak in the island vibes at Land Shark Bar & Grill, play beach volleyball at Papa's on the Lake, or pull your boat up to Edge Lakeside Restaurant and listen to live music on the water.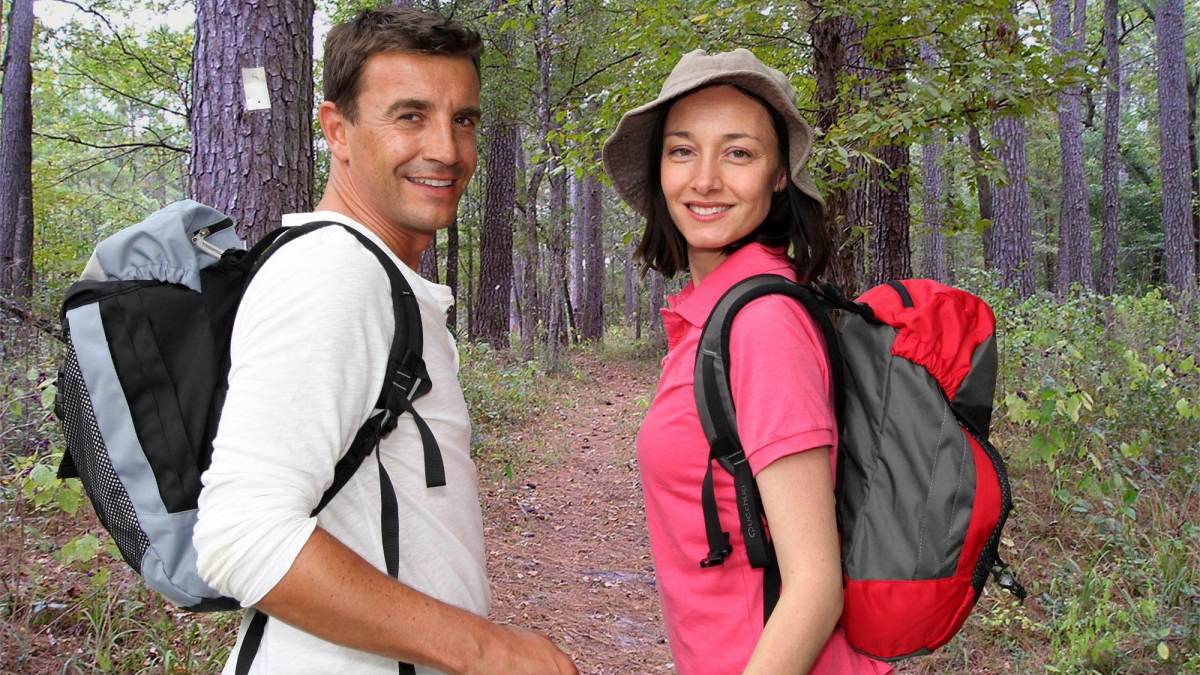 What is the best spot for walking with your dog in your destination?
W. Goodrich Jones State Forest
This state forest is one of the nation's largest working urban forests. It's open year round, has nearly 15 miles of trails and pathways to enjoy on foot or horseback. The forest offers geocaching opportunities, demonstration gardens, lakes, fishing, picnicking, and wildlife and birding galore!
"You can spend a day or a week on the lake and never tire of things to do!" Shannon Overby, Visit Conroe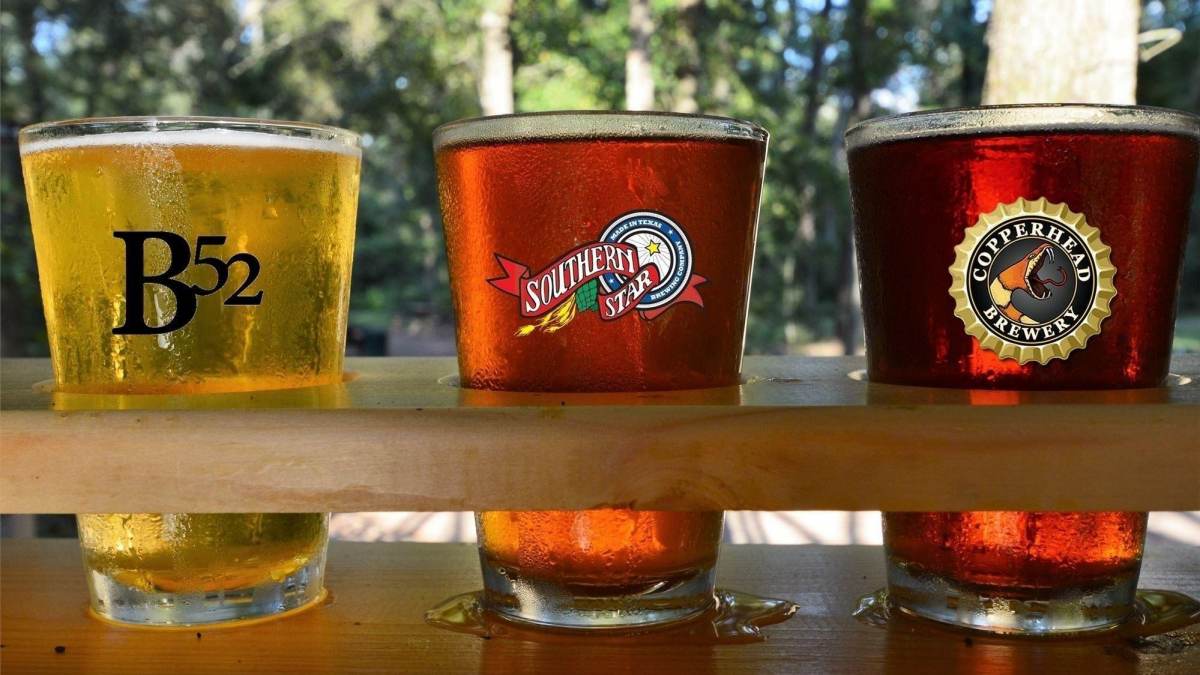 Who is a local maker or brand that you love supporting?
Opened in 2008 by a former Saint Arnold brew master, this brewery offers one of my all time favorite beers - Bombshell Blonde! The brewery has live music year round on their grounds and in their taproom. It is a great place to end the day with friends and family (even the for kids!) Southern Star was also the first craft brewery in Texas to can their beers.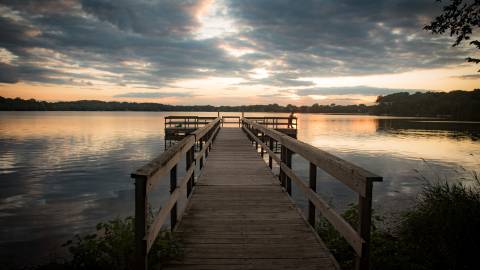 What Is A Destination Organization?
A destination organization is responsible for promoting a community as an attractive travel destination and enhancing its public image as a dynamic place to live and work.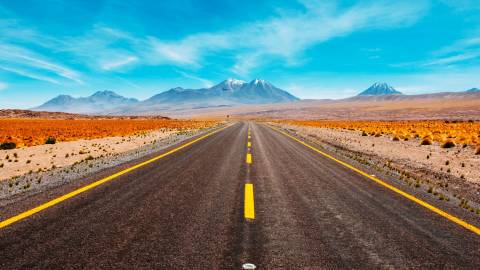 We are looking for destination marketers who want to share the hidden gems and off-the-beaten path things to do in their hometowns.