Let Freedom Ring in Philadelphia, Pennsylvania
What is the City of Brotherly & Sisterly Love known for besides the Declaration of Independence and Philly cheesesteaks? Find out from a local destination expert.
From the expansive urban park system to the dozens of public murals painted throughout the city, the word "freedom" is associated with more than just the Liberty Bell in Philadelphia. Learn what else Robin Bloom, Content Manager of Philadelphia Convention & Visitors Bureau, loves about her city and stop in Philadelphia on your summer road trip!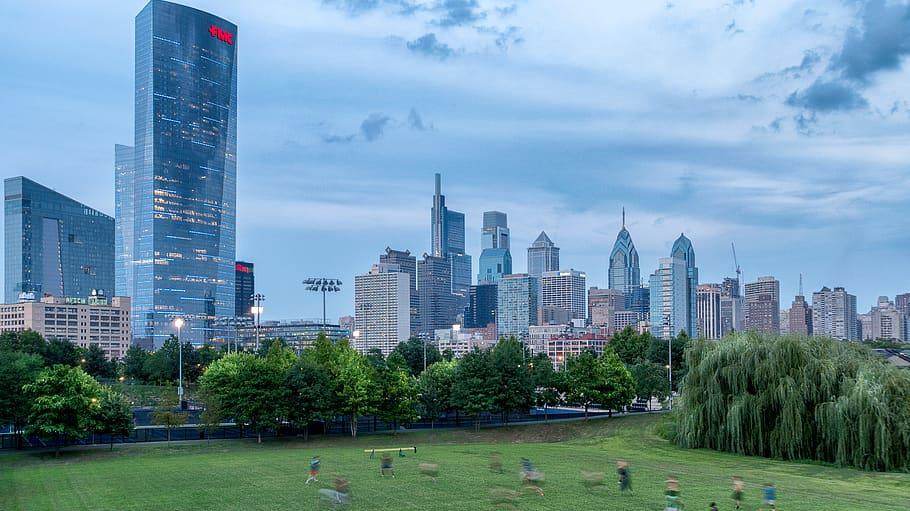 Where's the Best Place to Soak Up the Sun in Your Destination?
Fairmount Park has over 10,000 acres, making it one of the largest urban park systems in the world. It's walkable and very close to the city! You can rent a bike, take a sculpture tour, or simply walk around and enjoy the scenery.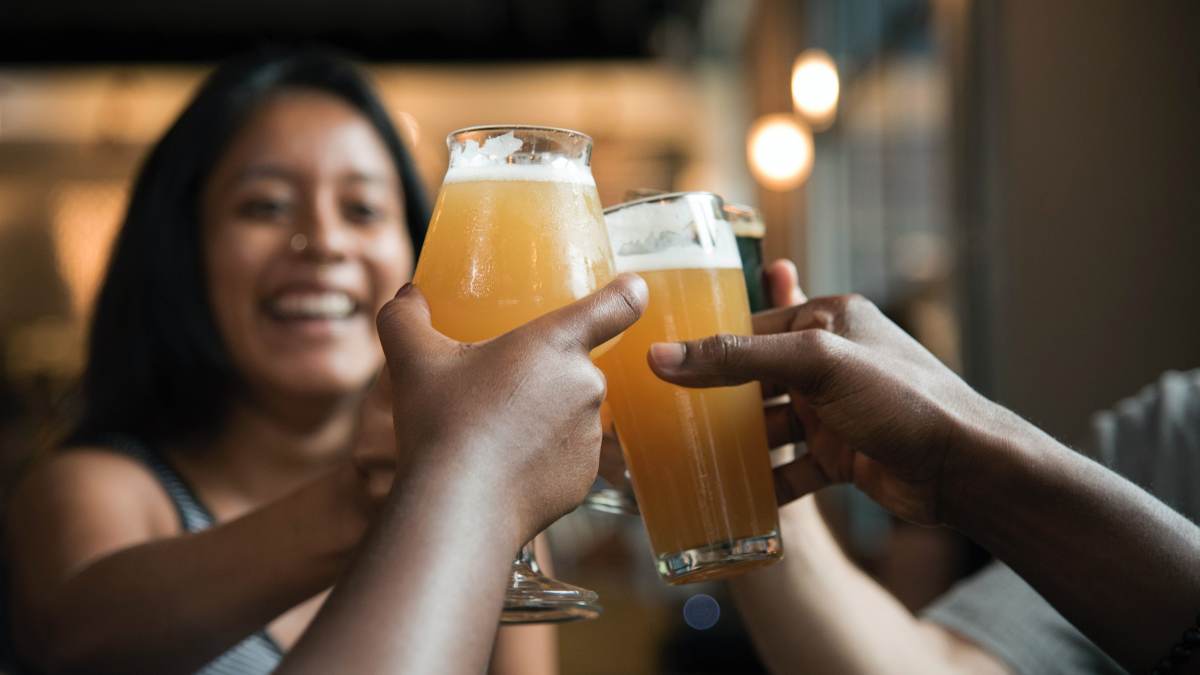 What is a Local Brand You Love Supporting?
A Philadelphia craft brewery that specializes in ales, Yards is proud of the city's history and association with the founding fathers for their role in U.S. history, but also in brewing ale themselves.
In 1999, in partnership with City Tavern, a historic watering hole frequented by the founding fathers, Yards launched the Ales of the Revolution series of history-inspired beers. They drew inspiration from brewing recipes originally belonging to George Washington, Thomas Jefferson, and Benjamin Franklin.
"Mural Arts Philadelphia is the nation's largest public art program. It's responsible for more than 4,000 colorful art works!" Robin Bloom, Content Manager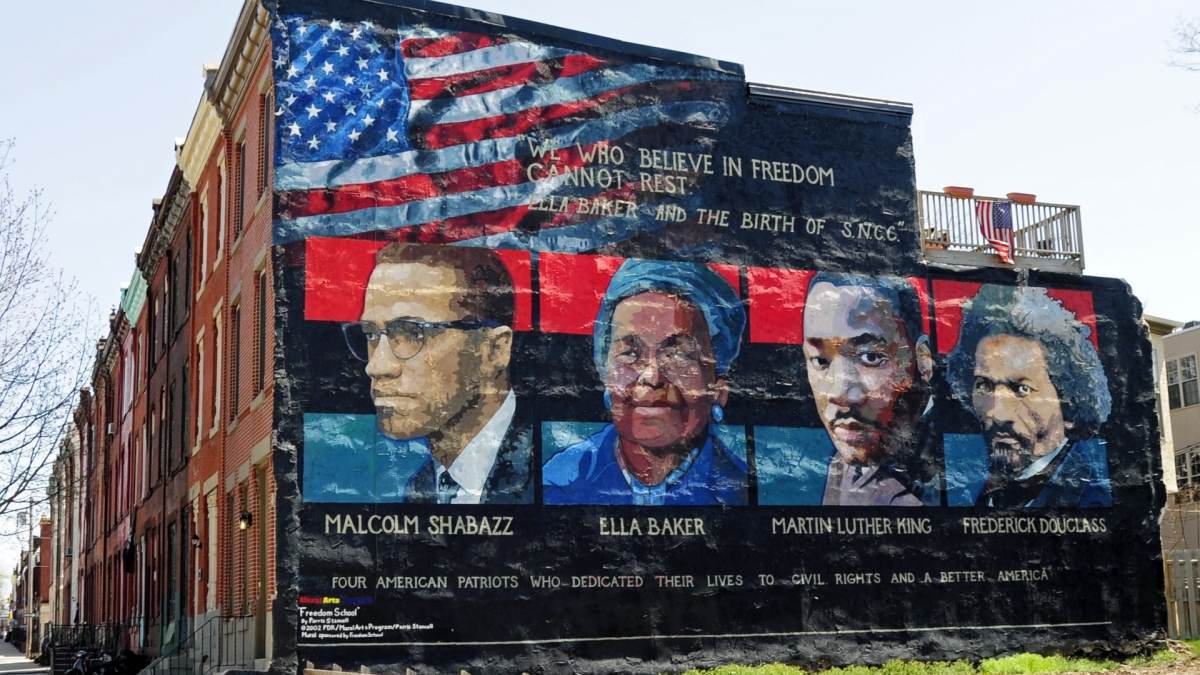 Where can visitors get a taste of arts and culture in Philadelphia?
Public Art Tours & Historical Sites
Philadelphia has been called the world's largest outdoor art gallery thanks to its robust city arts programs including Mural Arts Philadelphia, the Association for Public Art, and a more than 60-year-old local law that requires all developers to use about one percent of every project to commission a new public work.
Philadelphia is also home to Independence National Historical Park with iconic sites such as Independence Hall - where the Declaration of Independence and the U.S. Constitutions were debated and adopted - and the Liberty Bell, an international symbol of freedom. Named by abolitionists, it became a symbol of the anti-slavery movement.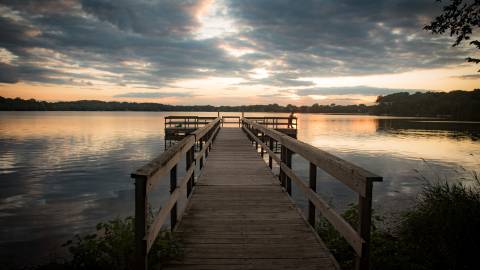 What Is A Destination Organization?
A destination organization is responsible for promoting a community as an attractive travel destination and enhancing its public image as a dynamic place to live and work.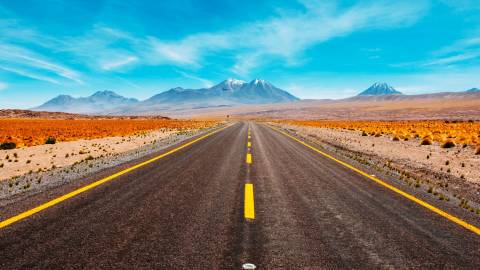 We are looking for destination marketers who want to share the hidden gems and off-the-beaten path things to do in their hometowns.