Michigan's Little Bavaria in Frankenmuth, MI
Explore a destination expert's favorite downtown spots and outdoor sanctuaries in Frankenmuth, Michigan.
America has plenty of unique destinations, but you won't find another place quite like Frankenmuth, MI. Also known as "Michigan's Little Bavaria," this three square mile city prides itself on German culture, celebrating Christmas year-round, and world-famous chicken dinners. We recently spoke with Christie Bierlein, Director of Sales & Marketing at Frankenmuth Chamber & CVB, to hear what she loves most about this one-of-a-kind city.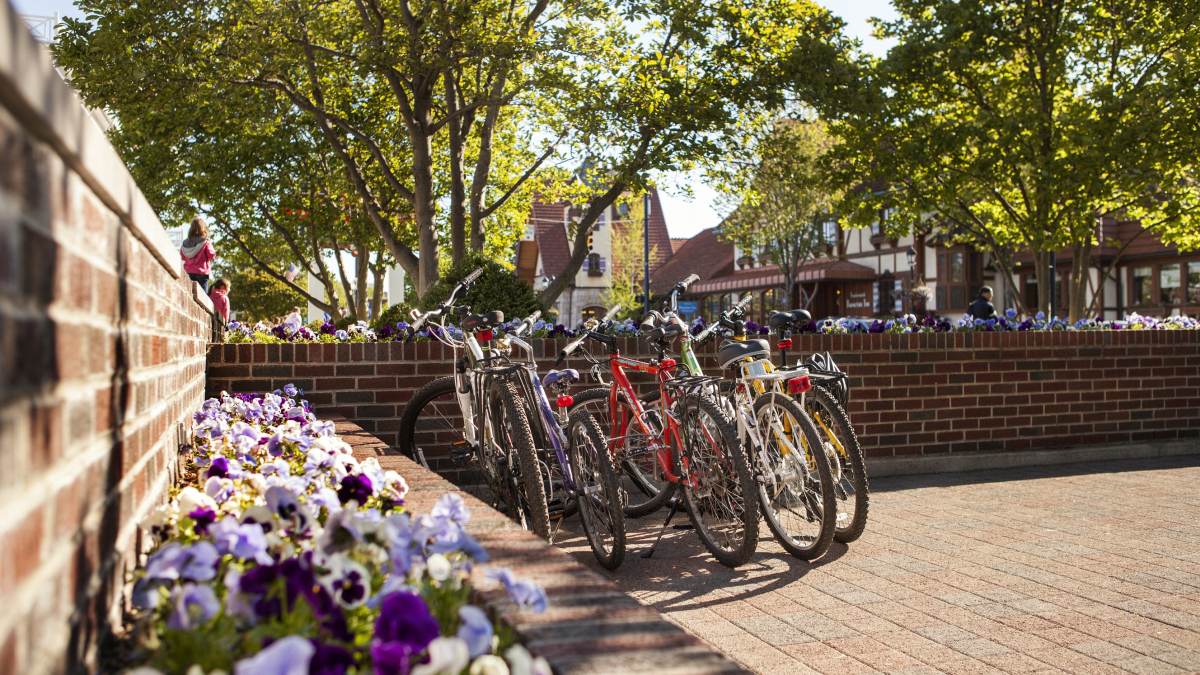 How can people enjoy Frankenmuth right now?
We have a lot of trails that run through Frankenmuth, like the Iron Belle Trail. We also have a bike park called Heritage Park that has a nice walking path by the Cass River for about a mile. A lot of our visitors have been getting takeout from their favorite places, heading down to the park for a picnic, and enjoying the scenery.
"Frankenmuth is unique in that chicken and Christmas put us on the map." Christie Bierlein, Frankenmuth Chamber & CVB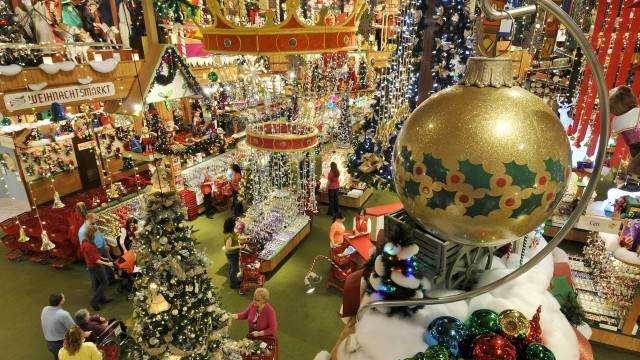 Where do you bring visitors to show them the real side of your destination?
"There are a lot of great places to discover downtown, and it gives you the chance to see all of the Bavarian architecture, the charm, and the artisan craftsmanship of the town." Christie Bierlein, Frankenmuth Chamber & CVB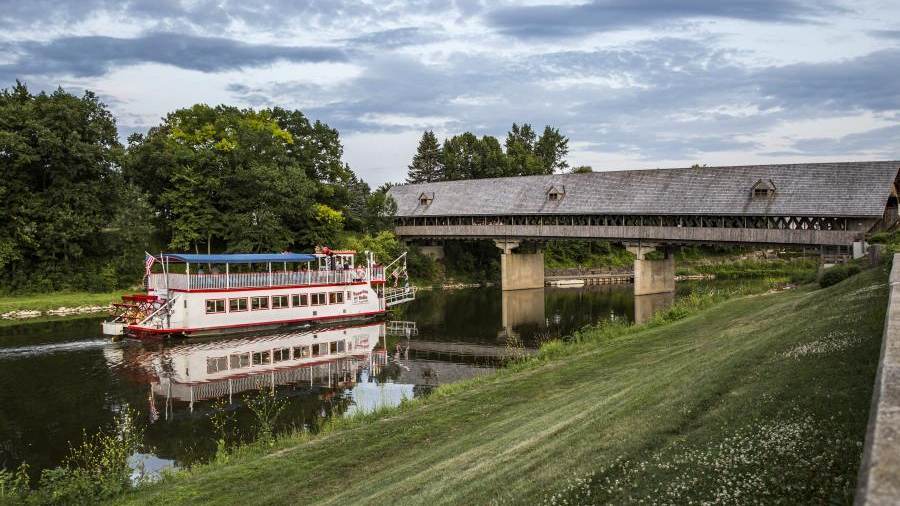 Where do you go for visual inspiration and creativity?
The dam at the Cass River used to be a big barrier that prevented fish from swimming upstream to spawn. Four years ago, the town removed the old dam and added a raft dam. It made for a beautiful, peaceful place, and you can see the Bavarian architecture of the River Place Shops as a backdrop. It's beautiful, and a bit out of the ordinary.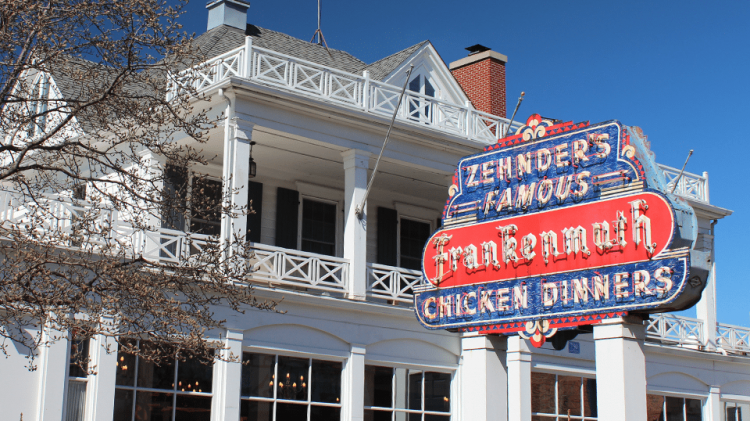 Who is the coolest character to meet in your destination?
Dorothy Zehnder is our local celebrity, she is the matriarch of the Bavarian Inn Corporation. She turned 98 years old on December 2nd, 2019, and still works in the kitchens that are open 6 days a week. I love the chicken drumsticks at Zehnder's, they're my favorite.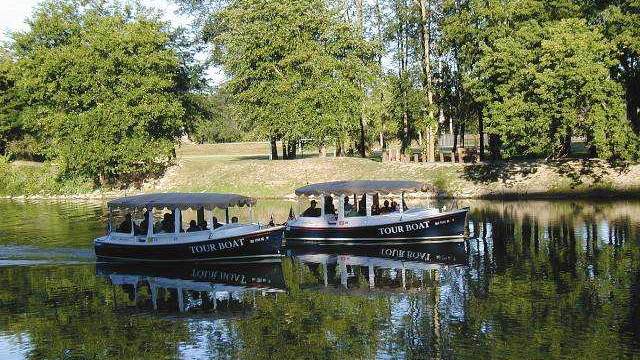 What is your family's favorite place to explore on a day trip?
People think they know Frankenmuth, because they think they've seen everything. I encourage those people to go to Frankenmuth FunShips, a really cool hidden spot. It looks like a small shop from the front, but at the back there are wooden stairs leading down to the river. There's a beautiful patio where you can sit and enjoy wine tasting and chocolate sampling, and they also offer boat tours.
Getting Here
Driving Distances
Get here from these nearby cities:
Flint 30 miles
Detroit 103 miles
Cleveland 245 miles
Columbus 268 miles
See more . . .
Wine & Dine
Try a Local Hotspot
Prost Wine Bar & Charcuterie is a new local favorite. They have an outdoor fireplace, a gazebo with a chandelier, great live music, and delicious cocktails.
Family Adventures
Gain a New Perspective
The Frankenmuth Aerial Park is a ropes course with five levels of climbing and zip lining. There are a lot of different levels to do with the kids, and you can zip line through the trees. Just one minute from downtown Frankenmuth!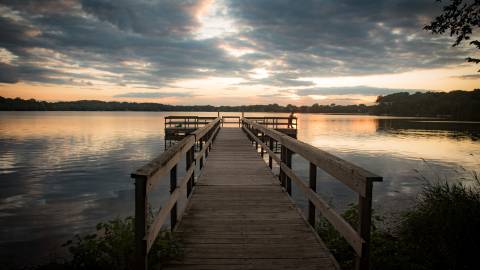 What Is A Destination Organization?
A destination organization is responsible for promoting a community as an attractive travel destination and enhancing its public image as a dynamic place to live and work.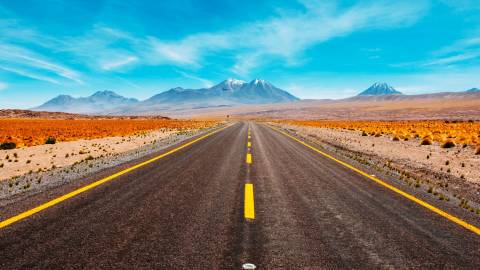 We are looking for destination marketers who want to share the hidden gems and off-the-beaten path things to do in their hometowns.