Local Charm in Niagara Falls USA
A destination expert weighs in on his favorite small towns and sweet treats in the Niagara Falls region.
Right on the border of the US and Canada, Niagara Falls draws in millions of visitors each year to catch sight of this spectacular landmark. You'll find this region is about more than just the waterfalls. Niagara Falls has thrilling attractions and charming shops nestled among its local towns. Rediscover America recently talked to John Percy, President & CEO of Niagara Falls USA, to uncover his top picks for exploring.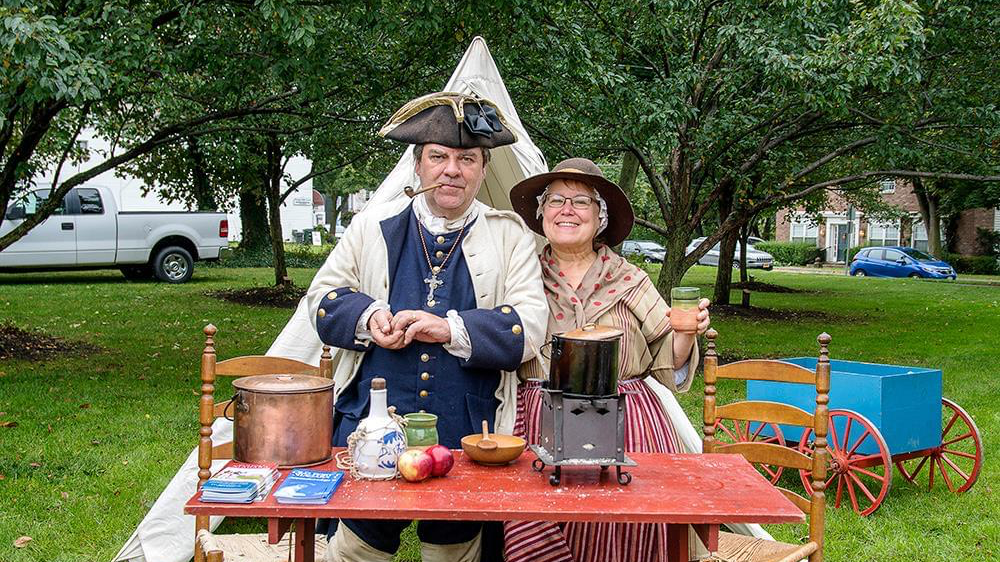 Who is the coolest character to meet in your destination?
Bob Emerson, Executive Director at Old Fort Niagara. Bob's connection to the Fort began way before his time as executive director; he was introduced to the Fort around 1980 when he participated as a re-enactor. To this day, Bob continues to dress in period clothing, participate in many of the Fort's popular events, and welcome locals and visitors from all over the world.
"Bob lives and loves history, and his passion runs deep for Old Fort Niagara and the region." John Percy, Niagara Falls USA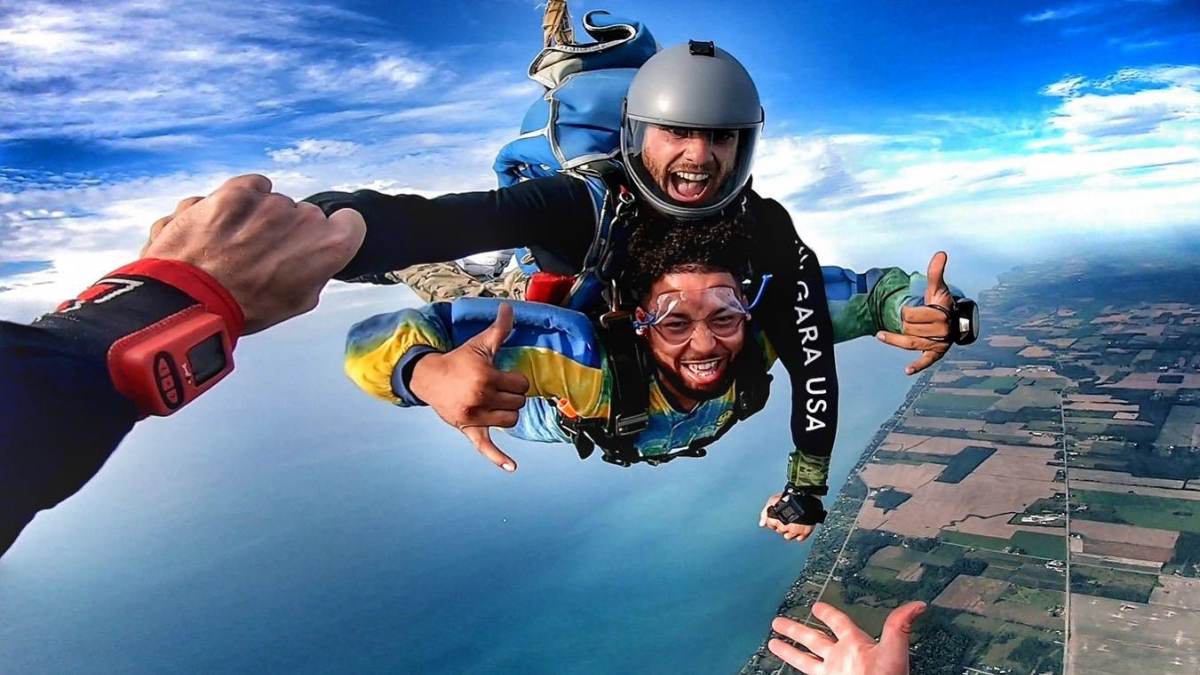 What activity is right in your backyard but also on your bucket list?
This is truly a bucket-list activity, Skydive the Falls! Not only is the team extremely professional and knowledgeable, but they are enthusiastic and love what they do (who wouldn't?)! They are the only skydive company to fly over Niagara Falls on every jump and they offer the highest skydives in Western New York, jumping from more than 12,000 feet!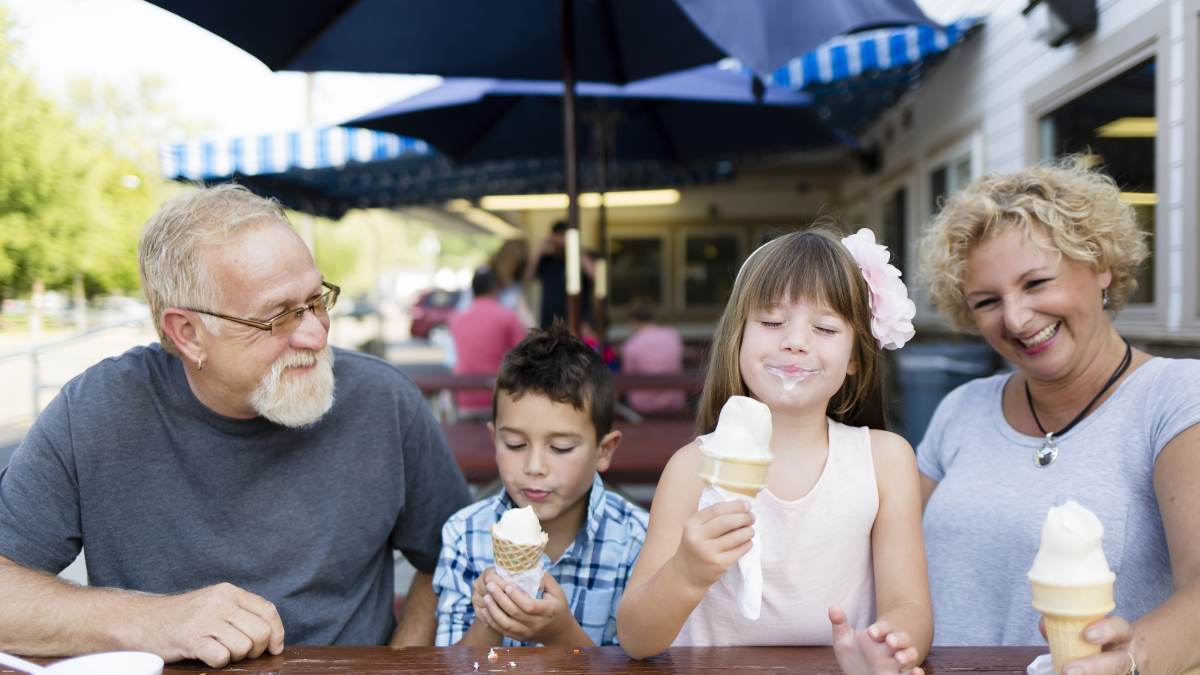 What is your favorite sweet treat to enjoy in the summertime?
Hibbard's Original Custard in Lewiston, NY. Since 1939, they have been offering a scoop of quaint Americana and delicious dairy goodness in every cone (or cup). This seasonal ice cream stand is known for its rotating menu of freshly-made frozen custard, which is creamier and much richer than ice cream. My favorite flavor? Hands-down, Coconut Obsession!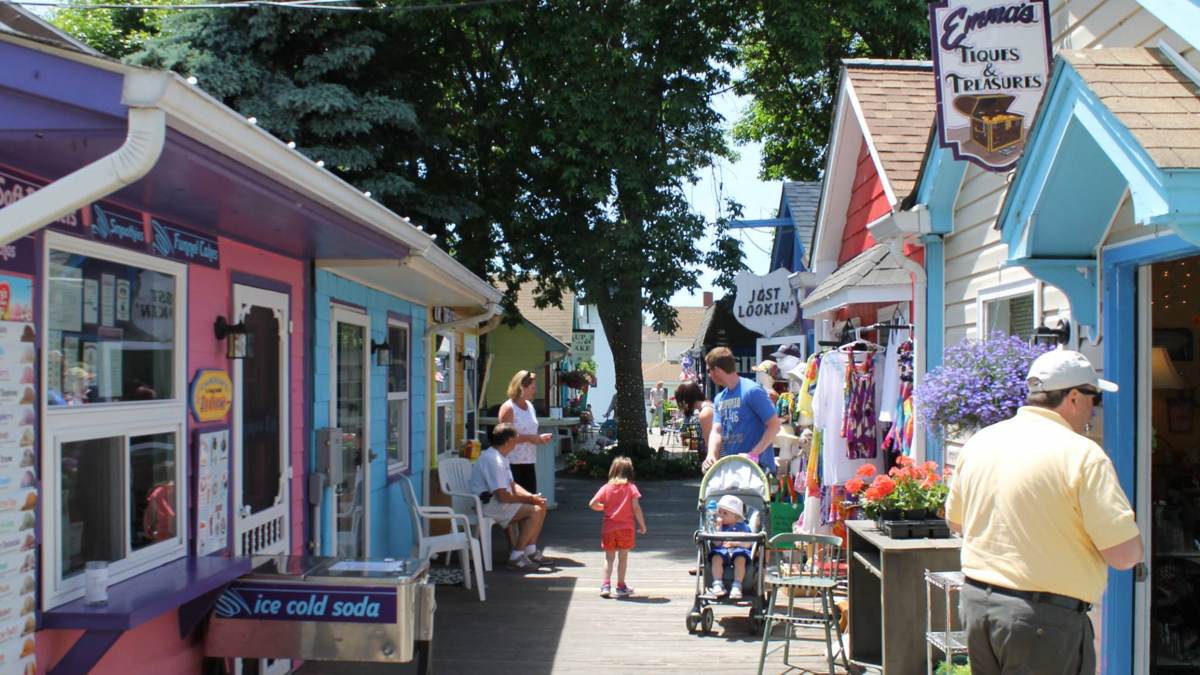 Where would you take a know-it-all local, to show them a new side of Niagara Falls?
I'd head to the beach–to Olcott, NY! This quaint hamlet is situated on the shores of Lake Ontario. You can stroll the boardwalk and browse the Lakeview Village Shoppes. Enjoy some of the best freshwater fishing or set up a picnic at Krull Park. If you have little ones in tow, visit the Olcott Beach Carousel Park. The rides are only $0.25. And before you leave, visit Bye's Popcorn, a roadside popcorn stand serving the best caramel corn since 1923.
"If you're at the beach in Olcott, NY, grab a bag of the chocolate toast crunch popcorn at Bye's– guaranteed it won't make it home!" John Percy, Niagara Falls USA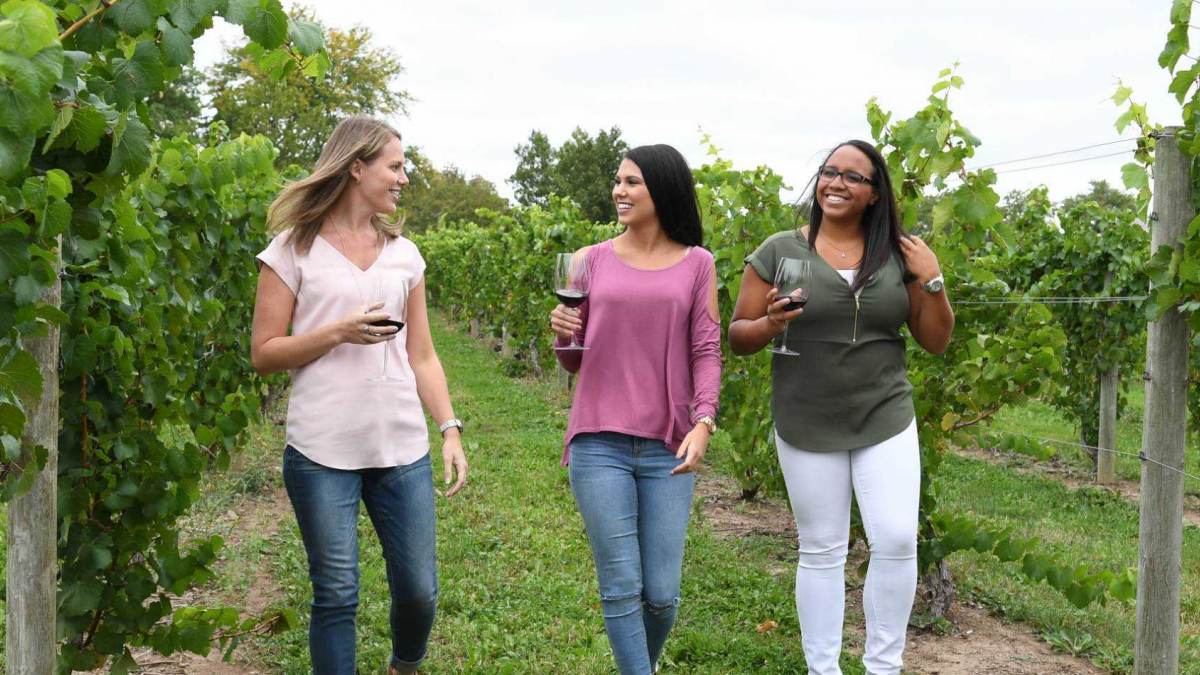 What's your favorite way to get a real "taste" of the Niagara Falls USA region?
We are lucky to have plenty of breweries and wineries to explore. Try a Niagara Lager at Woodcock Brothers Brewery or make a day out of wine-tasting on the Niagara Wine Trail, USA. The wine trail's 22 wineries, breweries and cideries span three counties and offer plenty of instagram-worthy views.
Getting Here
Driving Distances
Get here from these nearby cities:
Buffalo 19 miles
Toronto 82 miles
Syracuse 163 miles
Cleveland 213 miles
Pittsburgh 238 miles
See more . . .
Treat Yourself
Homemade Soaps
Martinsville Soapworks in North Tonawanda, NY offers soaps, scrubs, lip balms and more– all made from formulas from scratch. The scrub cubes make great gifts.
Find Your Trail
Top Hikes
Outdoor lovers will enjoy hiking Niagara Falls USA's many trails. Find hikes with gorgeous views for every level of expertise.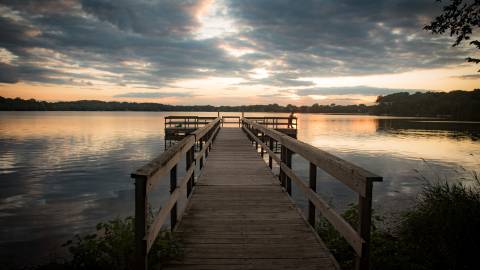 What Is A Destination Organization?
A destination organization is responsible for promoting a community as an attractive travel destination and enhancing its public image as a dynamic place to live and work.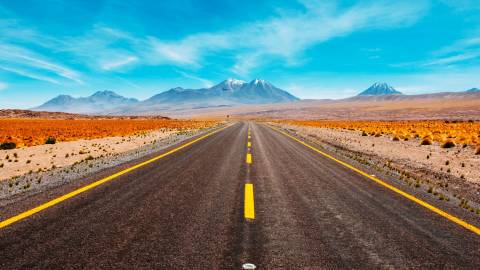 We are looking for destination marketers who want to share the hidden gems and off-the-beaten path things to do in their hometowns.