Make a Splash in Rancho Cordova, California
Read a destination expert's insider tips for exploring Rancho Cordova, California.
Planning a Golden State road trip? Rediscover America sat down with Marc Sapoznik, the Executive Director at Visit Rancho Cordova, to uncover his favorite local spots and tips for fellow travelers in Rancho Cordova. Find out where to kayak, who to meet, and how to get your hands on some great craft beer.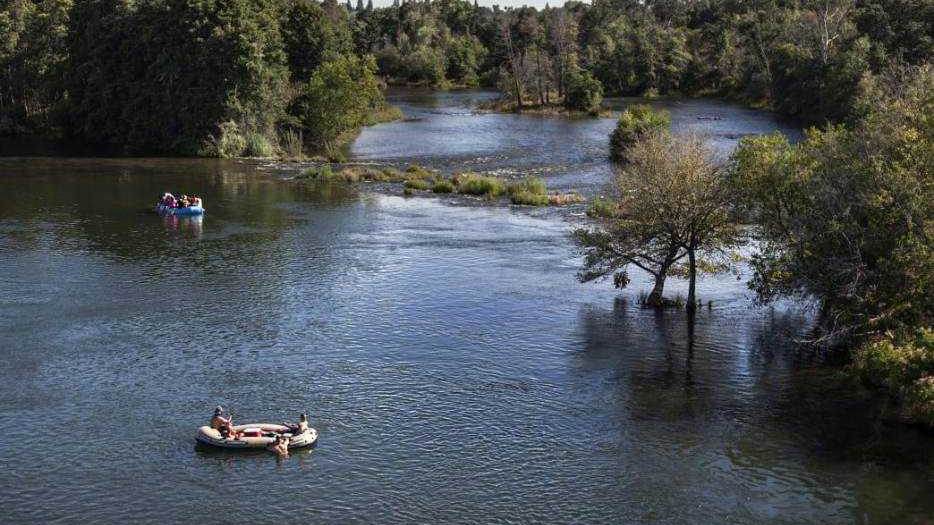 What can you do right now in Rancho Cordova?
Go Rafting or Kayaking
American River Raft Rentals offers 4-12 person rafts, or you can rent a kayak. You hop in your raft, and take a 6-mile track down the river. The San Juan rapids are the biggest rapids, or you can go around the major rapid section for a more calm route. It's a nice scenic float, a nice place to swim. At the end, American River Raft Rentals picks you up in a bus, so you don't have to deal with the equipment.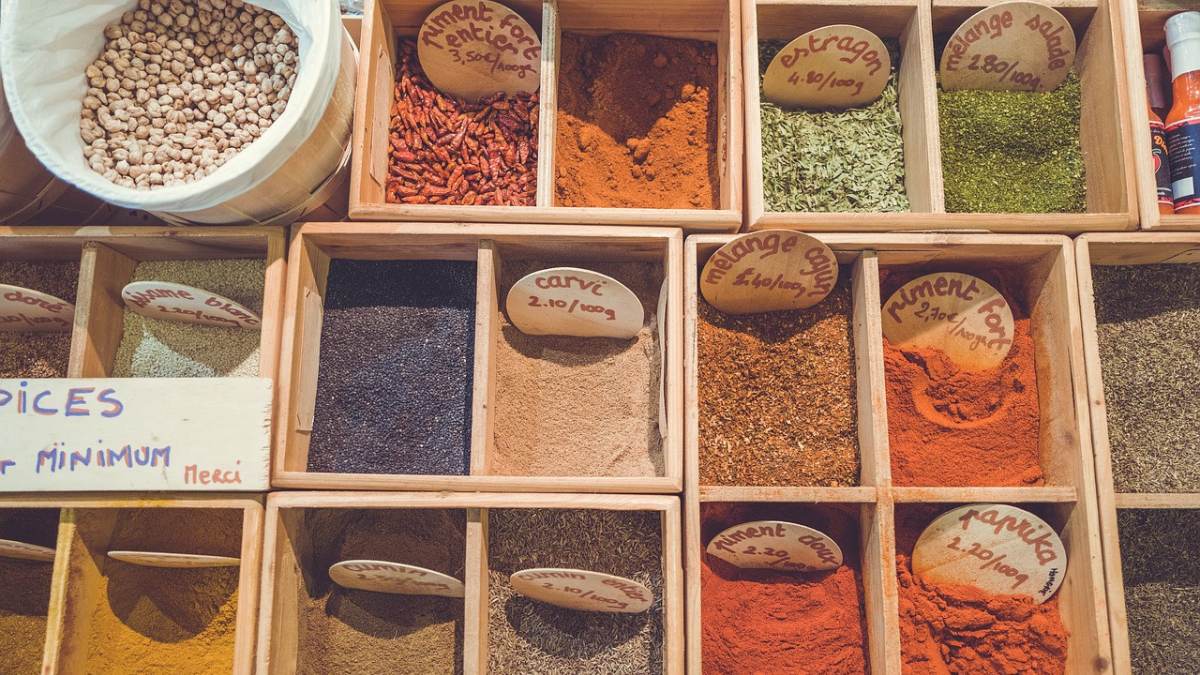 Who is the coolest character to meet in your destination?
BJ Kim is the owner of KP International Market, which offers all types of international cuisine. He is a very passionate supporter of Rancho Cordova and a great conversationalist. He loves to talk about all the flavors at the market and how he gets to help all of these diverse communities here.
"KP International Market market draws in a lot of international people - it is one of the main gathering spots in the city, so you'll find people of all backgrounds." Marc Sapoznik, Visit Rancho Cordova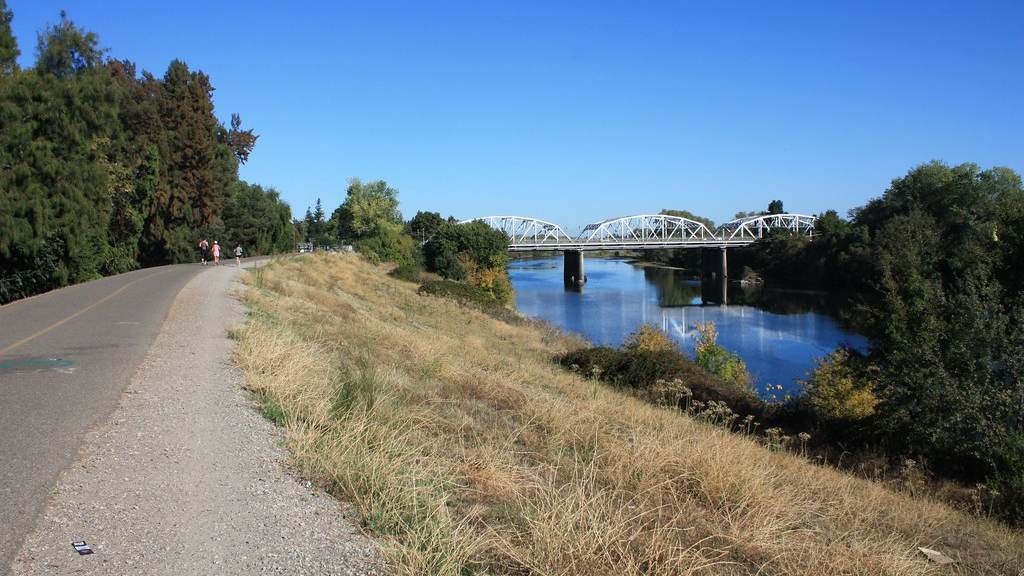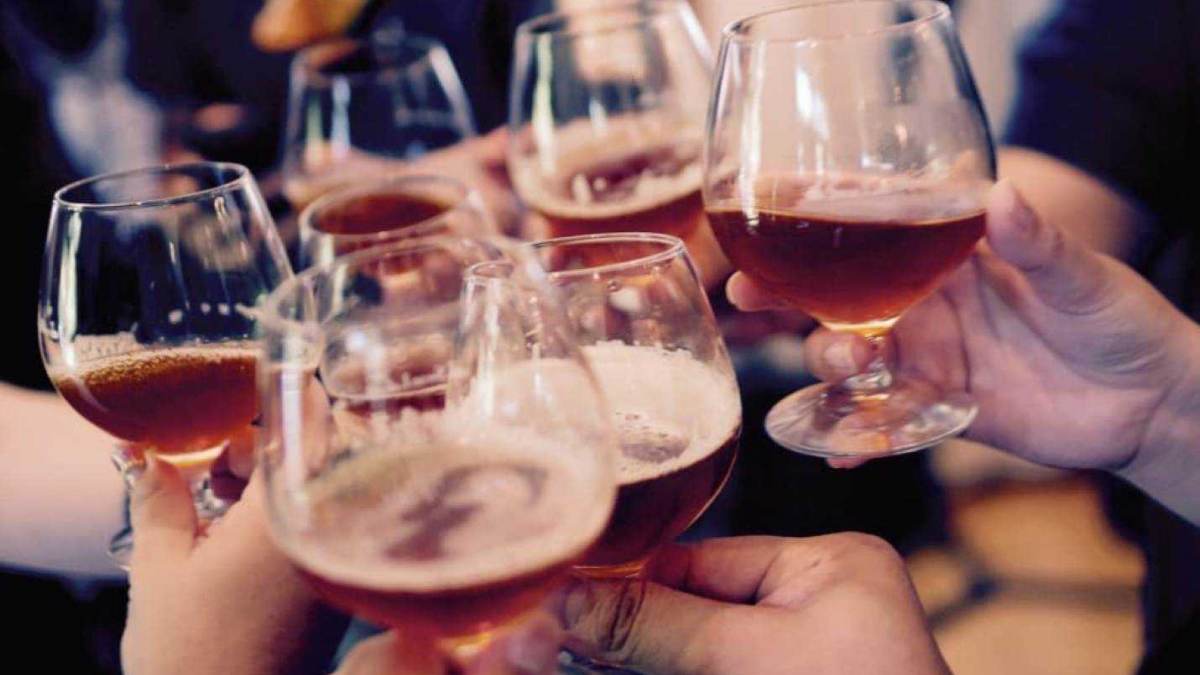 Where do you bring visitors to show them the real side of Rancho Cordova?
The Barrel District is a great spot with lots of breweries and distilleries. My personal favorite is Fort Rock Brewing Company. Try their amazing pilsner. They are very creative, always formulating new, unusual types of beer. Also, the two distilleries in the Barrel District, J.J. Pfister and Gold River Distillery, are making hand sanitizer now. Currently, these businesses are offering pickup and delivery.
"The Barrel District has a collection of very small craft breweries that are always coming out with new ideas." Marc Sapoznik, Visit Rancho Cordova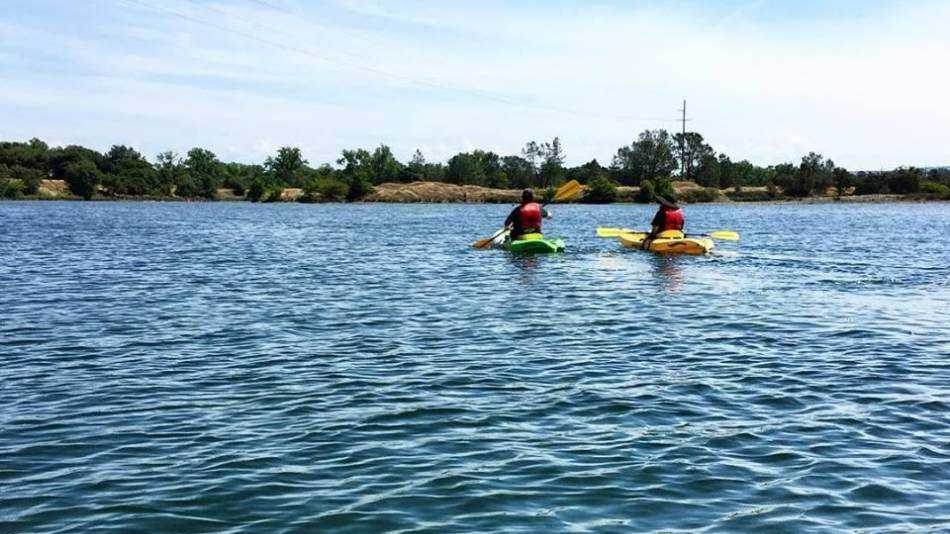 Where's the best place to soak up the sun in your destination?
At Lake Natoma, there is a state park access area called Nimbus Flats where you can park, and there are beaches, swimming, fishing, and picnic areas. Lake Natoma is a nice lake that is popular for kayaking, too. It's where we have our big US Rowing events.
Getting Here
Driving Distances
Get here from these nearby cities:
Sacramento 10 miles
San Francisco 82 miles
Oakland 75 miles
San Jose 92 miles
Reno 103 miles
Fresno 152 miles
See more . . .
Family-Friendly Fun
Explore the Hatchery
Head to the Nimbus Fish Hatchery to observe the huge ponds of fish called raceways. Kids will love feeding the fish and learning about the various species at the Hatchery.
Hidden Gem Restaurant
Try Something New
Go to Shahrzad Fine Persian Cuisine for an authentic cuisine experience. The place is unassuming by nature, but it has been rated as the best Persian restaurant in Northern California.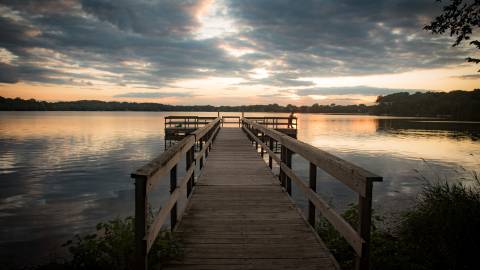 What Is A Destination Organization?
A destination organization is responsible for promoting a community as an attractive travel destination and enhancing its public image as a dynamic place to live and work.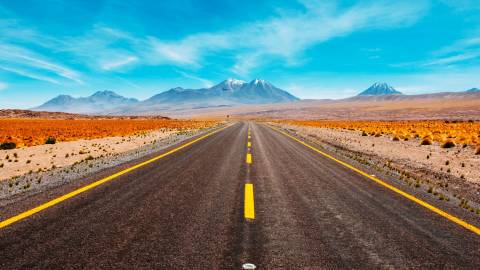 We are looking for destination marketers who want to share the hidden gems and off-the-beaten path things to do in their hometowns.