Meet the Local Makers of Grand Forks, ND
The bedrock of a community is the locals - characters coming together to make a destination unique.
Rediscover America recently sat down with Julie Rygg, CEO of Visit Grand Forks, to learn more about the inspiring people who contribute to the vibrant, fun-filled travel experience you'll find in Grand Forks.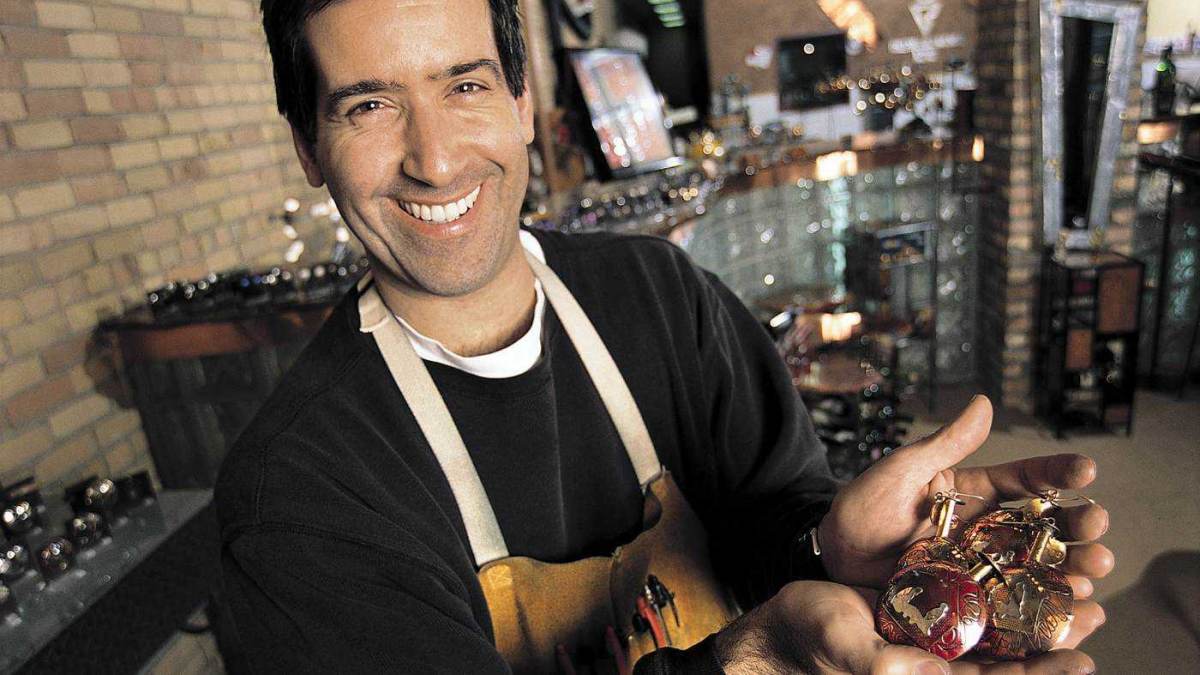 Who is a local maker you love supporting?
It's surprising how many artists and crafters we have here, given the size of our community. David Badman, a metal worker, is one of my favorites. My dream is to one day have one of his mirrors. They are absolutely gorgeous.
We have so many creative, inventive community members. They all bring their unique point of view to our community, and help contribute to Grand Forks' inspiring, creative character.
"A great way to see all our artists is the annual Art on the Red event, which features a lot of our incredible local makers." Julie Rygg, Visit Grand Forks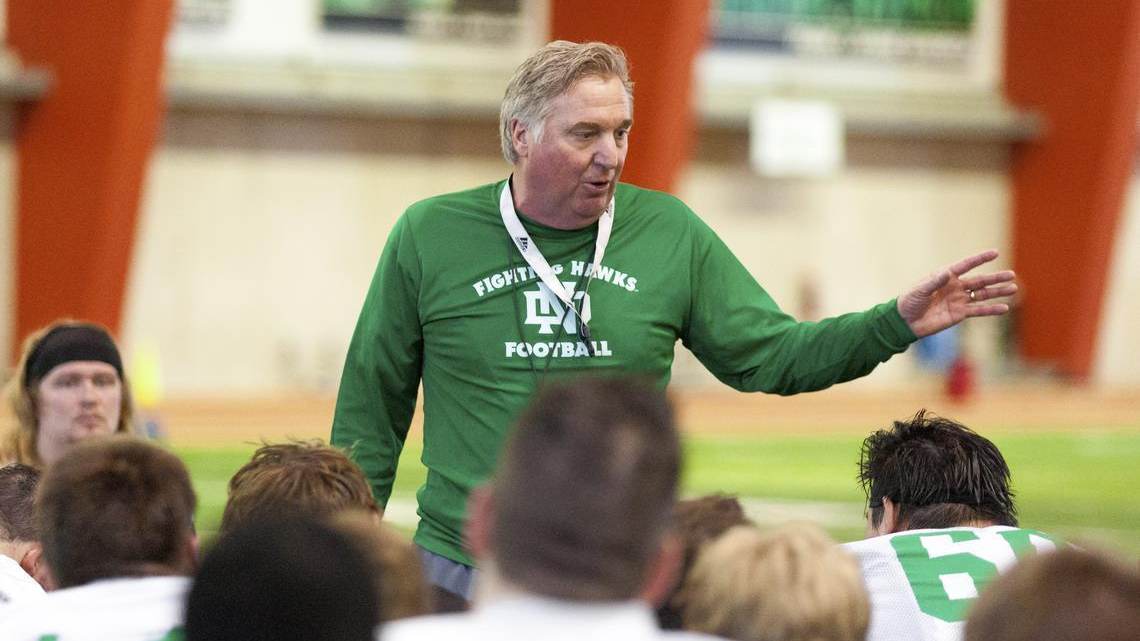 Who is the coolest character to meet in Grand Forks?
Bubba, the University of North Dakota football coach, is an amazing character. He is so invested in our community and dedicated to making it a better place. And, he has such a great sense of humor!
Bubba loves lending his humor and local star power to good causes in his community. Late last year, he joined forces with Visit Grand Forks to promote a fun activity in the community: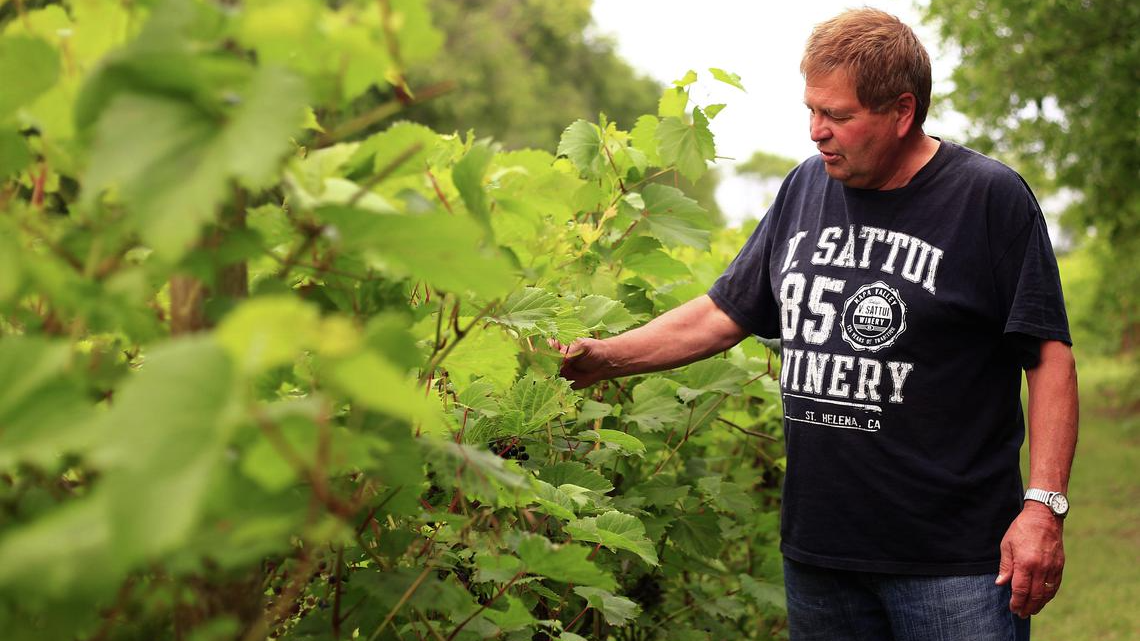 What is your favorite activity in Grand Forks?
Wine Tasting at Grape Mill Vineyard & Winery
On the outskirts of east Grand Forks, a local farmer named Rus Halverson opened a winery using cold-weather grapes. You can take tours and during the summer you'll find food trucks and live music on the patio area. it's a great day trip for a girls' day.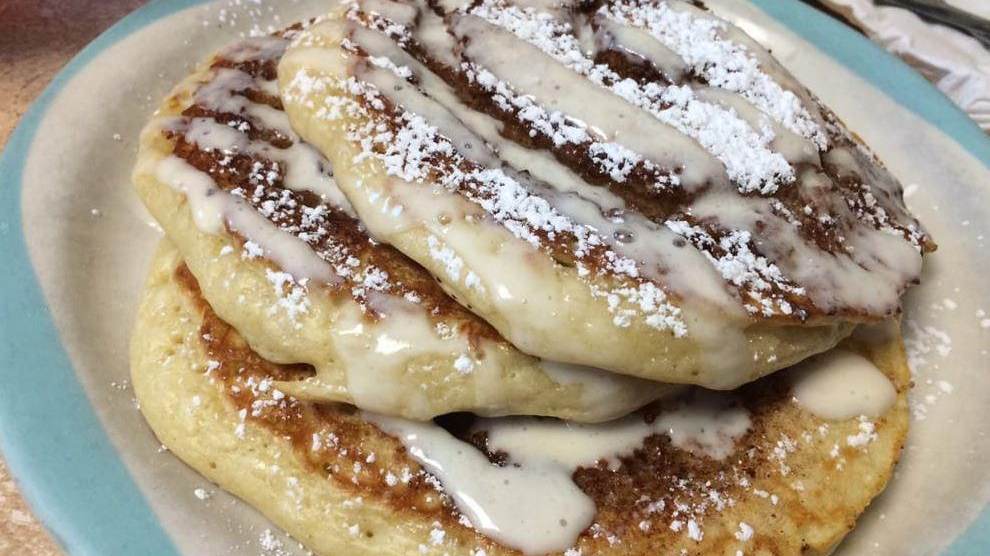 What is your favorite hidden gem in Grand Forks?
Darcy's cafe is a small cafe that has been a Grand Forks staple for years. It's a small cafe that is always busy. I had not been there until about 2 years ago, and the food is just to die for.
"Get the cinnamon roll pancakes at Darcy's. They are like nothing you get anywhere else!" Julie Rygg, Visit Grand Forks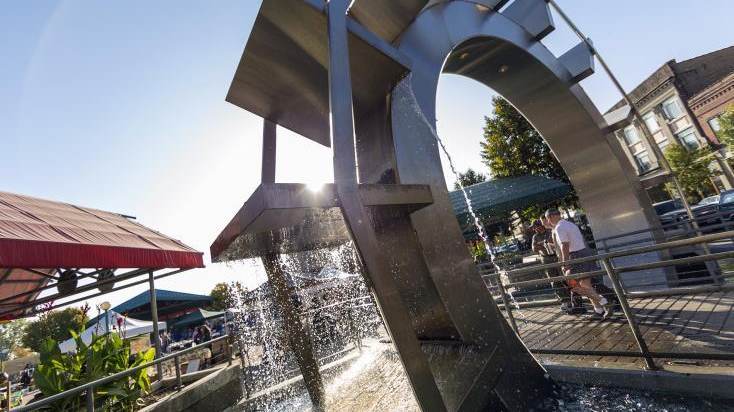 What is your favorite way to spend the day in Grand Forks?
Downtown is a great place to meet so many of our local makers. You can do it all in downtown - it's a lot of fun! You can spend the day exploring all the breweries, coffee shops, incredible restaurants, and galleries celebrating our amazing, artistic community.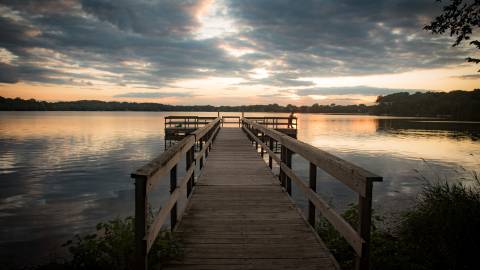 What Is A Destination Organization?
A destination organization is responsible for promoting a community as an attractive travel destination and enhancing its public image as a dynamic place to live and work.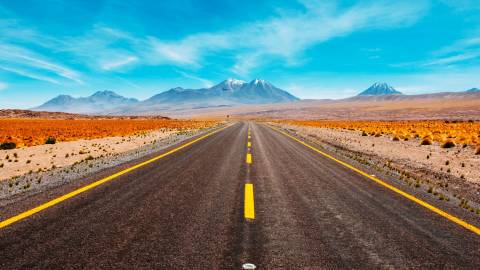 We are looking for destination marketers who want to share the hidden gems and off-the-beaten path things to do in their hometowns.