Meet the Local Makers of Rockford, IL
An hour and a half north of the center of Chicago, you'll find a fun community filled with local pride and makers celebrating the creativity of their hometown.
Local destination expert John Groh gives us a taste of Rockford, Illinois by introducing us to his favorite local makers and crafters. Come along for the journey and get inspired by all of the creativity bubbling up in this city.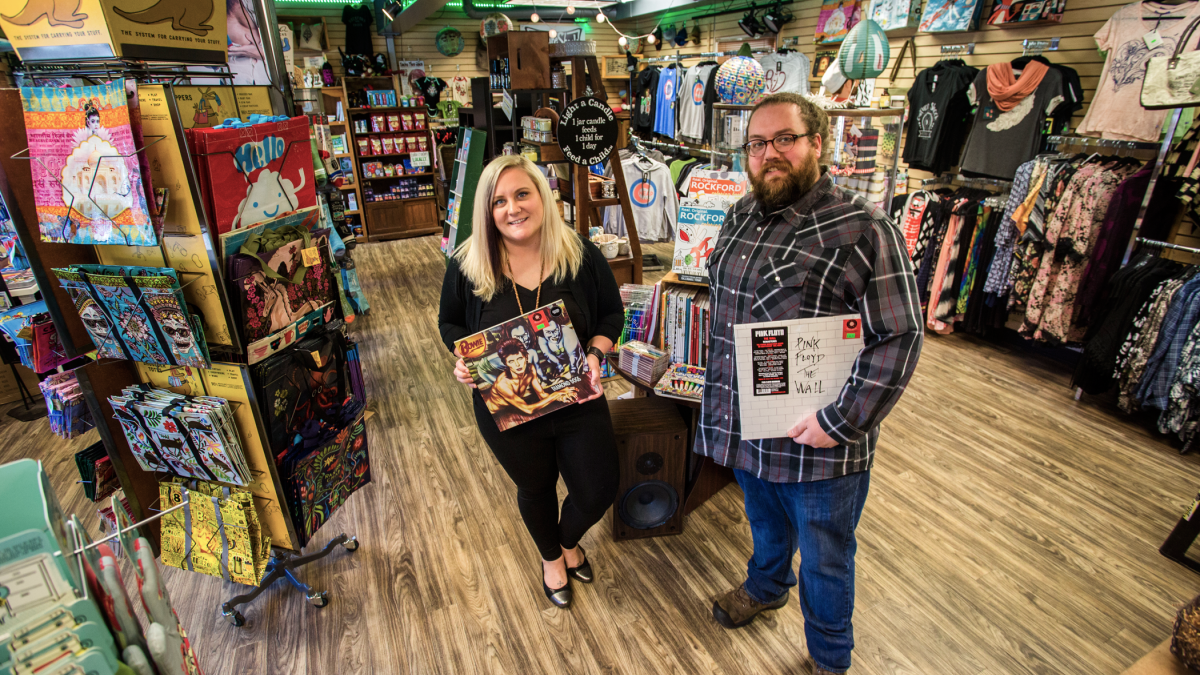 Who is the coolest character to meet in your destination?
Lauren and her husband Skyler own a store Culture Shock. It's local, kitschy, fun stuff. Lauren is incredibly creative and unique, and she is always finding new incredible things to share with customers. I have no idea when she sleeps!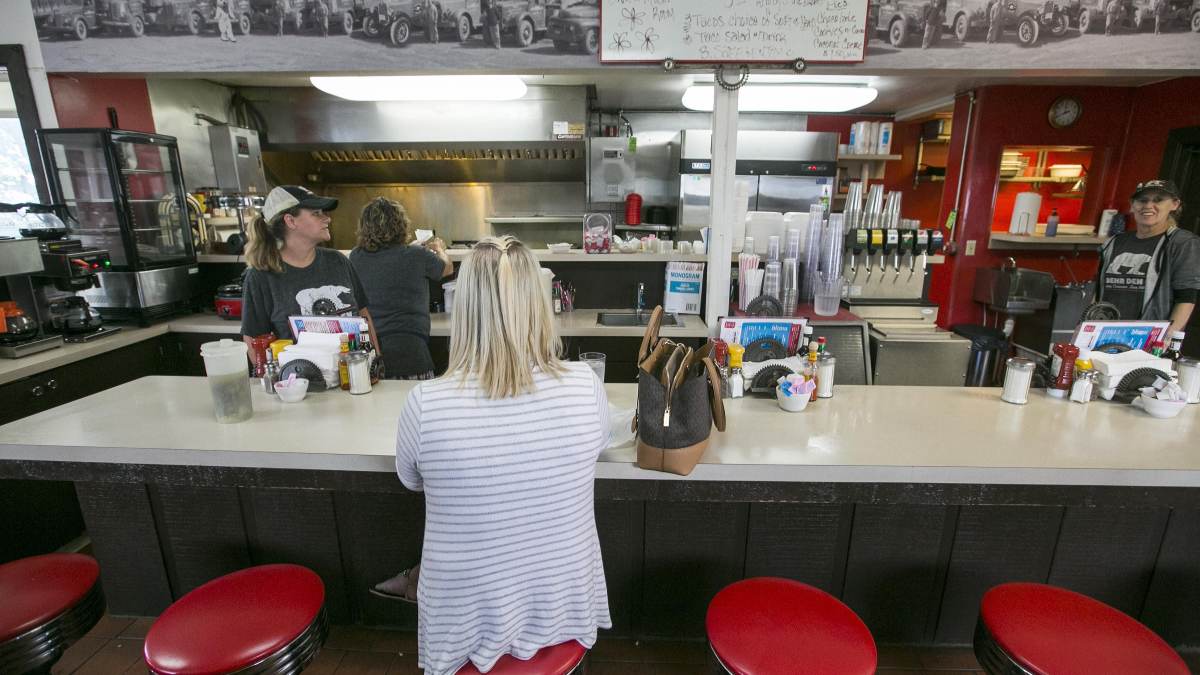 Where can you find the "real" authentic side of Rockford?
The Behr Den is a restaurant in a very small house across the street from the Behr Metals scrapyard. They have a limited menu, are cash-only, and everything inside - down to the table legs - have been built with repurposed materials from the scrapyard. People who really know Rockford go there.
"If you go to the Behr Den, order the Behr Burger. It's my favorite thing on the menu!" John Groh, Rockford Area CVB
Where can you go for a local cup?
The Rockford Roasting Company is a fantastic local coffee roaster. They just opened a second location, and is a great spot for coffee drinks, tea, and really amazing roasted beans.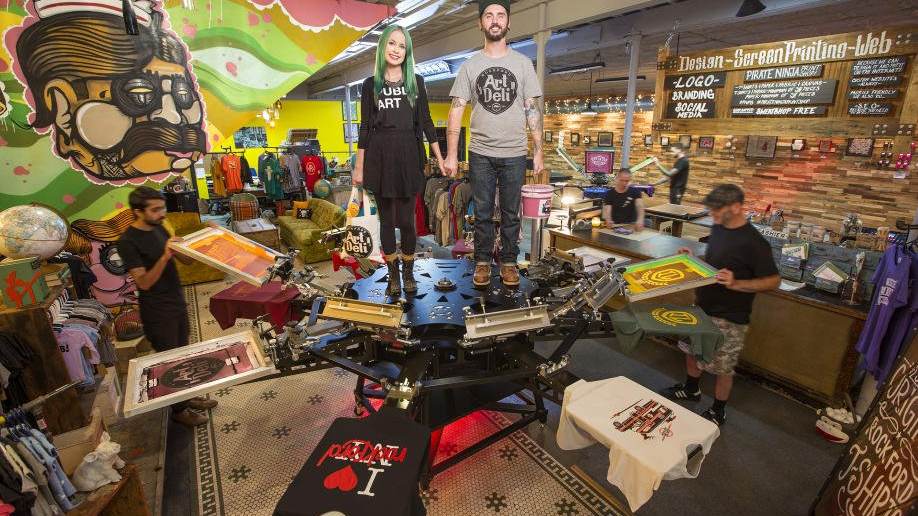 Who is a local maker or brand that you love supporting?
You might casually call them a T-shirt shop, but 6 or 7 years ago they started creating different Rockford-themed T-shirts. They were the first ones to make it cool again to like our city and wear your pride on your sleeve.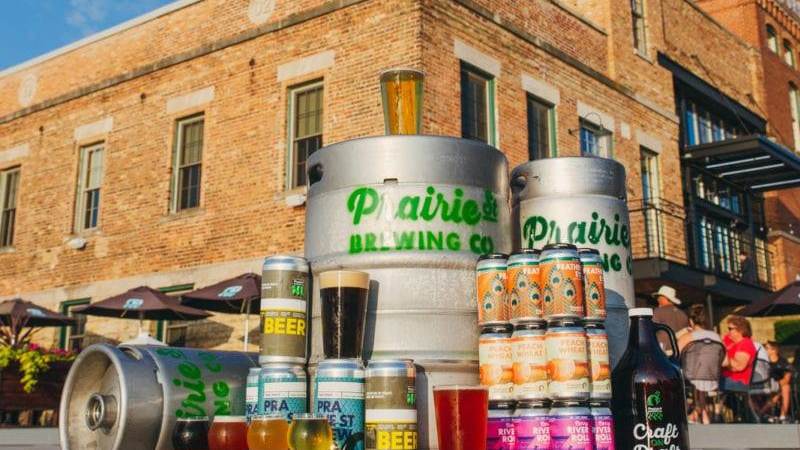 Do you have a favorite local craft brewer?
Prairie Street Brewing Company
In the pre-prohibition days, there was a big brewery downtown. Now, that building has been converted to condos and Prairie Street Brewery is there continuing the brewing tradition. I highly recommend their light lager - it's great!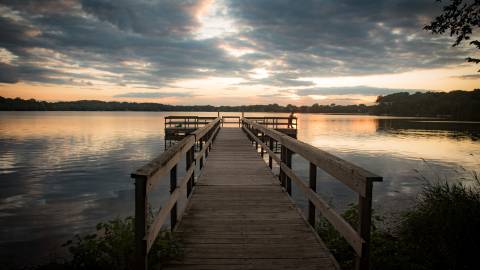 What Is A Destination Organization?
A destination organization is responsible for promoting a community as an attractive travel destination and enhancing its public image as a dynamic place to live and work.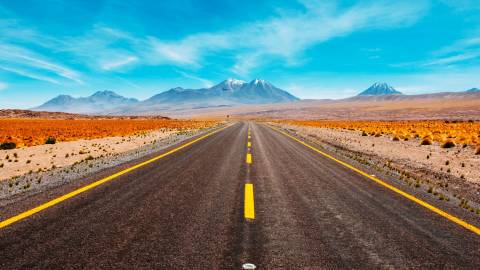 We are looking for destination marketers who want to share the hidden gems and off-the-beaten path things to do in their hometowns.