Meet the Local Makers of Vacaville, CA
Discover the artisans celebrating a natural enclave just a short drive away from the hustle and bustle of San Francisco.
Melyssa Laughlin, a destination expert who calls Vacaville home, shared her favorite farmers, makers, and brands who represent the culture and natural beauty of Vacaville, California.
What local brand do you love supporting?
Morning Bird Soap Company makes wonderful lotions that have the most amazing fragrances. I carry them around in my purse all the time and they are so luxurious and smell fantastic.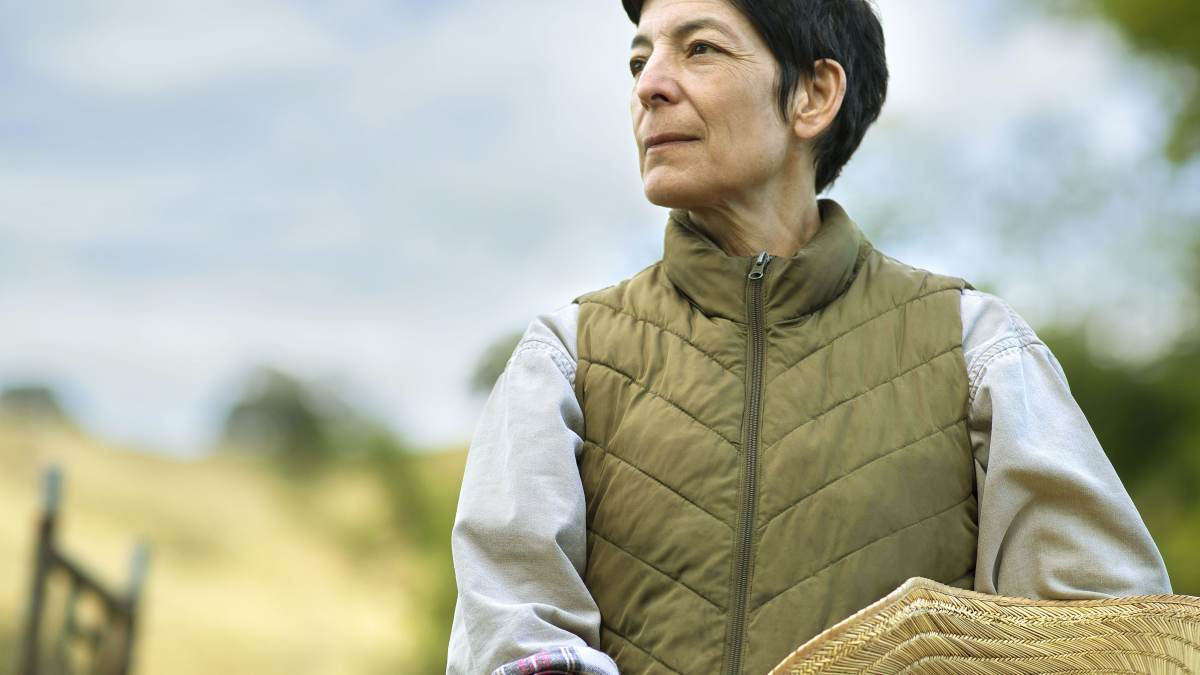 Who is the coolest character to meet in Vacaville?
Alexis Koefoed at Soul Food Farms
Alexis is the owner and farmer at Soul Food Farms. She has a big, gregarious personality, and you can find her tending to her cow Matilda, sheep, and goats in a picturesque farm setting.
"Alexis is a spitfire and is doing amazing things at Soul Food Farms. She is a little rock star." Melyssa Laughlin, Visit Vacaville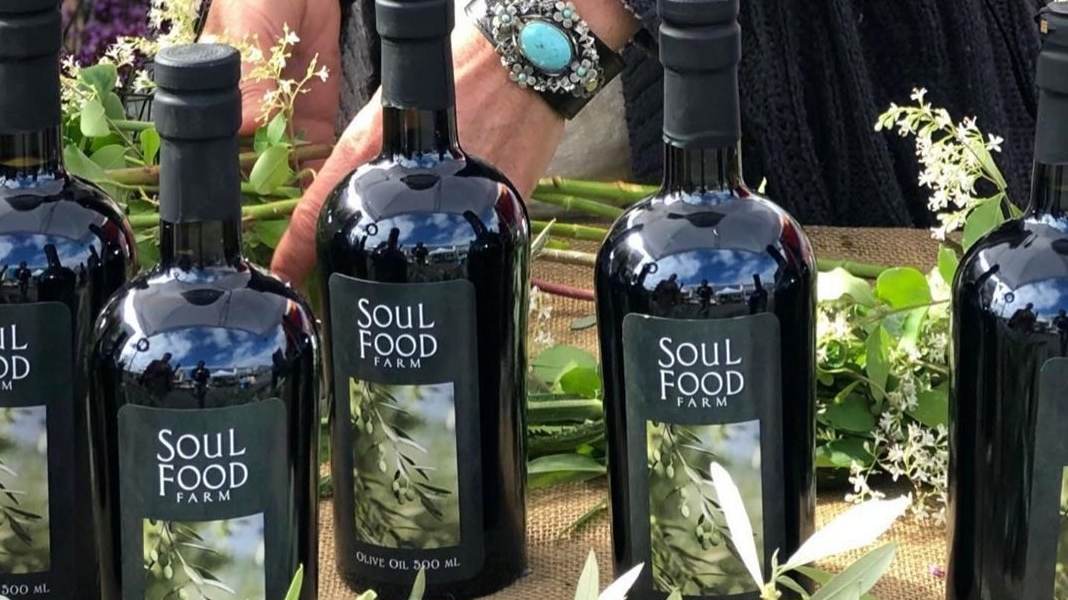 What is your favorite culinary treat?
Olive Oils from Soul Food Farms
At Soul Food Farms, Alexis grows beautiful lavender and also makes incredible olive oil. The Estate Olive Oil tastes amazing, and is such a treat compared to store-bought olive oil.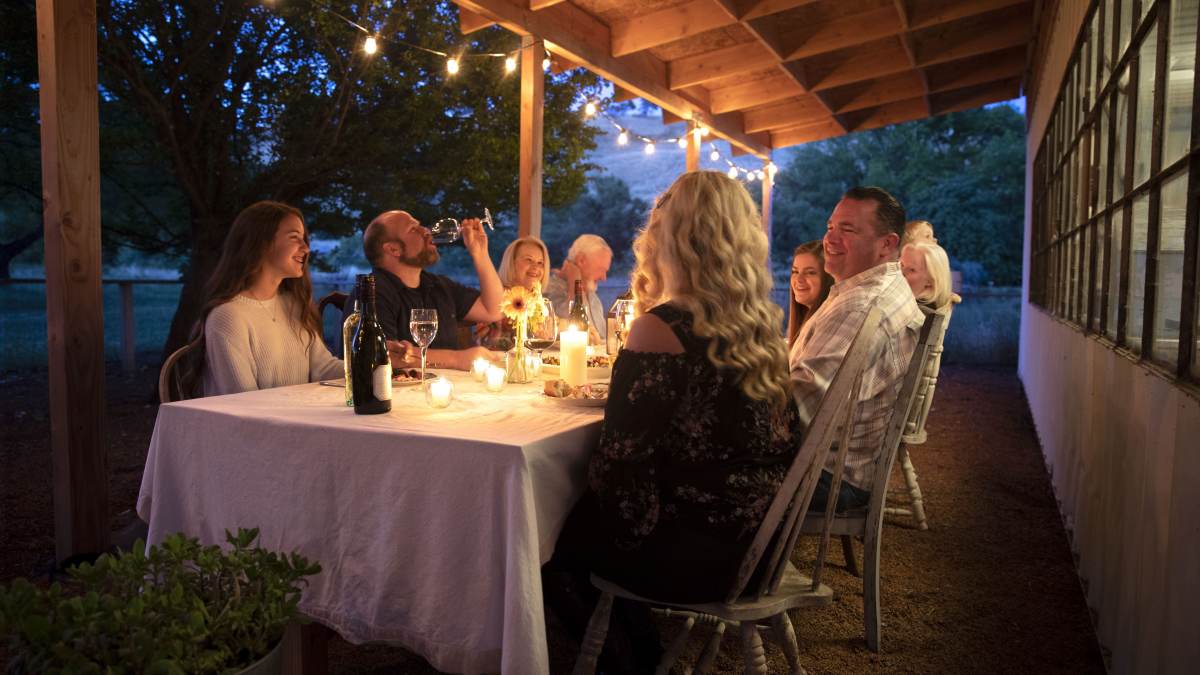 What is Your Favorite Dinner Experience?
Farm Dinner at Lockewood Acres
Ben at Lockewood Acres grows almost all of the fruits and vegetables they use for an amazing farm to table dinner, and you can bring home their incredible jams. Ben has a pomegranate shrub that makes an amazing cocktail that can't be missed!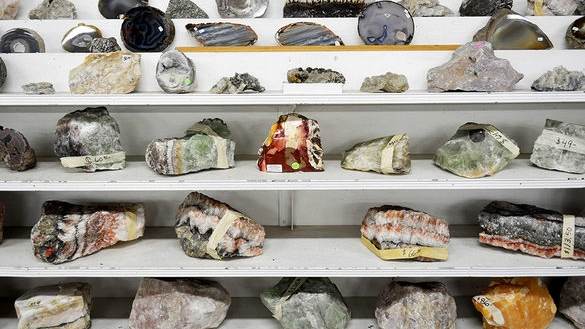 What is the best kept secret in Vacaville?
The Rock Shop is the second largest rock shop in North America. It's a really fun and quirky place, and a lot of people from Vacaville don't even know about it. Every little fossil, mineral, geode, crystal... you name it, they have it. There's always a dog hanging around, who you can explore the store with.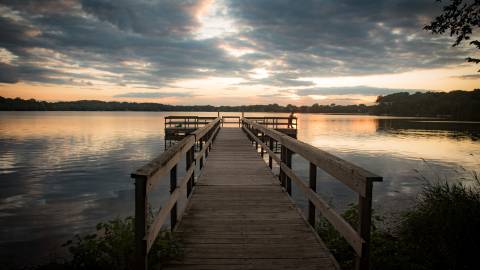 What Is A Destination Organization?
A destination organization is responsible for promoting a community as an attractive travel destination and enhancing its public image as a dynamic place to live and work.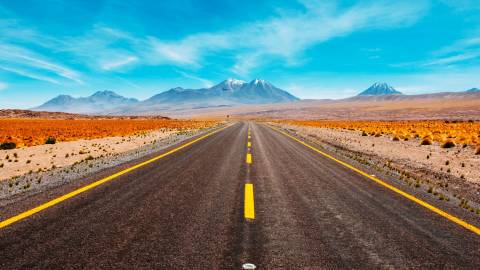 We are looking for destination marketers who want to share the hidden gems and off-the-beaten path things to do in their hometowns.