Meet the Locals in Pittsburgh, PA
A walkable city with more than 90 neighborhoods and 165 parks to explore.
If you're headed out on a road trip, put Pittsburgh on your must-see list. The city's stunning river and skyline views, amazing food, access to nature, and many unique and welcoming neighborhoods wow visitors from around the world. Rediscover America recently spoke with Jerad Bachar, CEO with VisitPITTSBURGH about his favorite hidden gems in the city.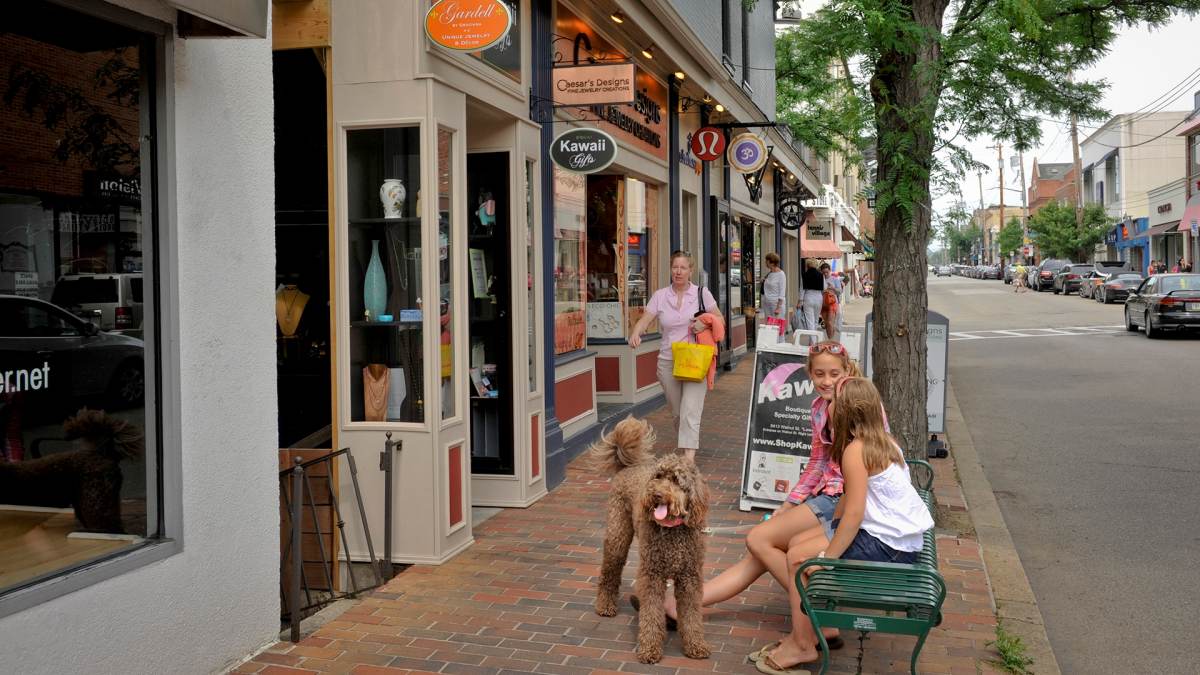 Where do you bring visitors to show them the authentic side of your destination?
Our Unique Neighborhoods.
Pittsburgh is a city of neighborhoods, with more than 90 diverse and unique areas that are sure to leave an impression. From Lawrenceville to The Strip District, you'll find so many local restaurants, boutiques, and walkable streets to enjoy.
Another great way to see our authentic side, is to head to the North Shore on a football or baseball game day. Our fans will show you why Pittsburgh is a City of Champions.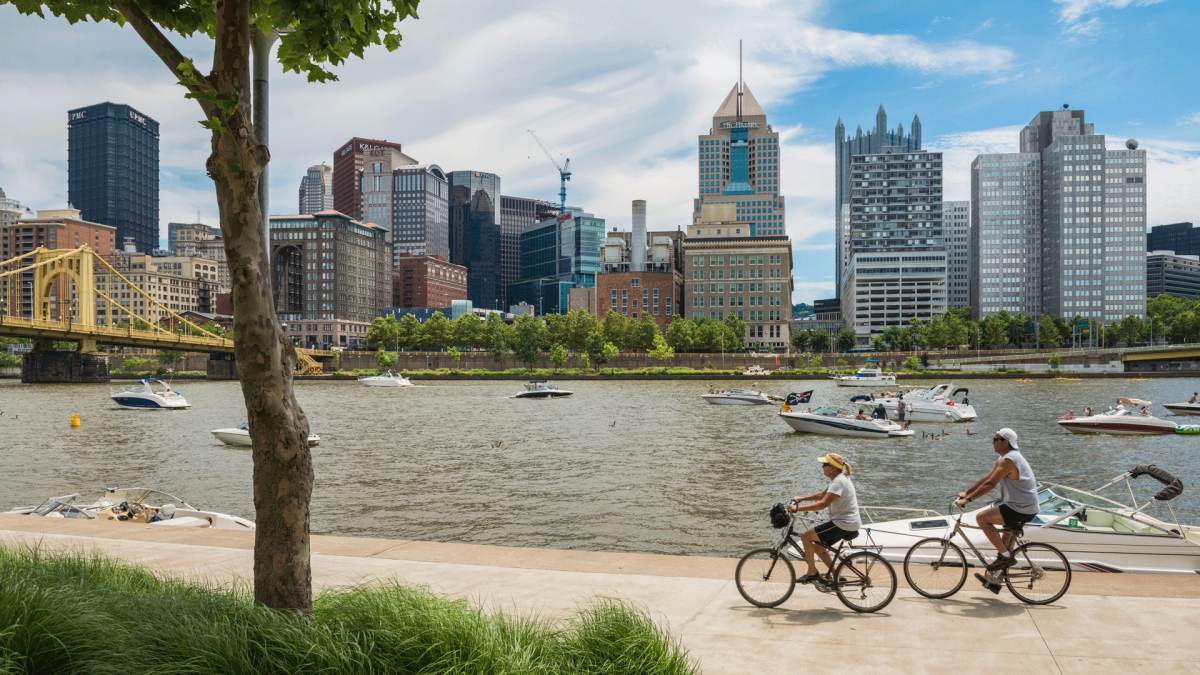 What local activity is on your bucket list?
Biking The Great Allegheny Passage Trail
I've always wanted to bike the Great Allegheny Passage (GAP) Trail, which starts at Point State Park. The 150-mile biking and walking trail links with the C&O Canal Towpath in Maryland and ultimately takes riders to Washington, D.C., for a 335-mile adventure!
"I like to go sit and relax on the lawn at the University of Pittsburgh's Cathedral of Learning in Oakland. It's an inspiring oasis in the city." Jerad Bachar, VisitPITTSBURGH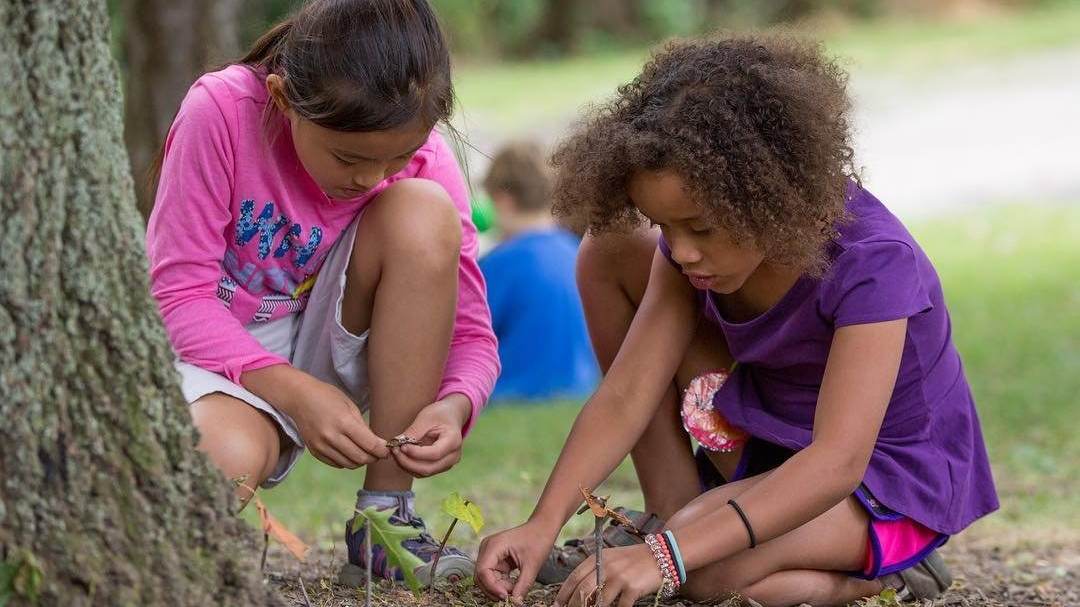 Where do you go to find peace and quiet?
The City of Pittsburgh is home to 165 parks, while Allegheny County boasts nine parks. Each park is peaceful in its own way. I like to head to Emerald View Park on Mount Washington for its excellent views of the city.
Who makes the best drink (and small talk) in your destination?
Scott McGrath is a longtime South Side bartender at the The Smiling Moose and he's always got a few good stories for me. Carmella Salem, the namesake behind Carmella's Plates & Pints is another longtime South Side bartender who's always ready to have a laugh and a chat. The Warren is another favorite spot, in Downtown filled with friendly bartenders and soccer fans.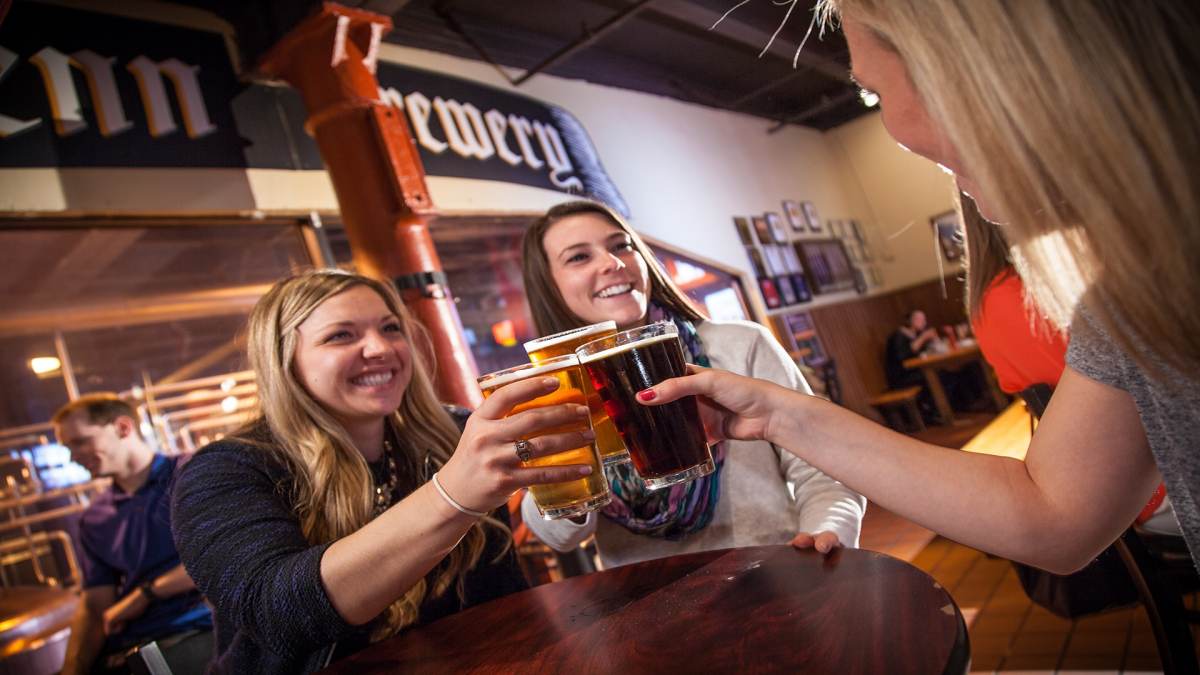 Where would you take a know-it-all local, to show them a new side of your destination?
I'd take a local to any of the 30+ craft breweries in different neighborhoods throughout the city. There are too many amazing breweries to list, but some of my favorites are Grist House, Dancing Gnome, Brew Gentlemen.
The Bicycle Heaven Museum, the world's largest bicycle museum, is another unique hidden gem in Pittsburgh, that many locals may not have discovered. It's a working bike shop, in case you need a repair, but also a very instagrammable location and a fun place to spend the day.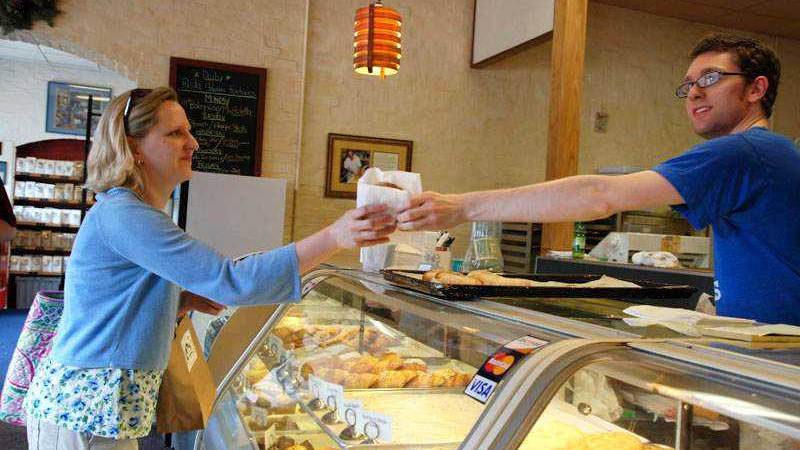 How can visitors get a true "taste" of Pittsburgh?
Burgh Bits & Bites Tours provide you with the local flavor of many of our neighborhoods. One of the most popular tours is the Strip District, where visitors are given great insight into the historical roots of the city while talking, eating, and enjoying drinks with locals.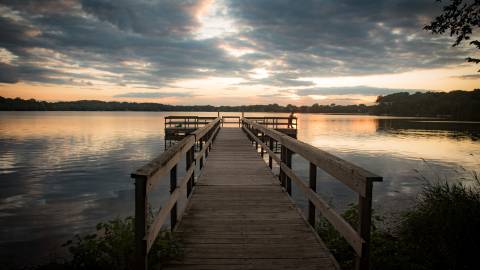 What Is A Destination Organization?
A destination organization is responsible for promoting a community as an attractive travel destination and enhancing its public image as a dynamic place to live and work.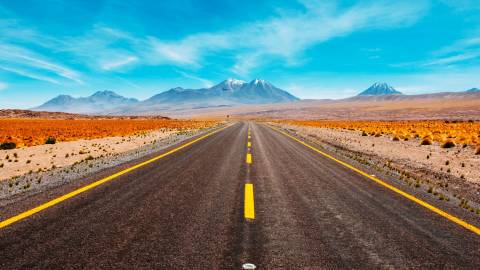 We are looking for destination marketers who want to share the hidden gems and off-the-beaten path things to do in their hometowns.