Meet The Manatees In Crystal River, Florida
Discover the best places to paddle, kayak and swim in the pristine waterways of Crystal River, Florida.
Home to friendly manatees and beautiful natural attractions, Crystal River, Florida has the outdoor activities and endless waterways to keep you exploring infinitely. Rediscover America recently sat down with John Pricher, Executive Director of Discover Crystal River. Get ready for adventure as John shares his local wisdom.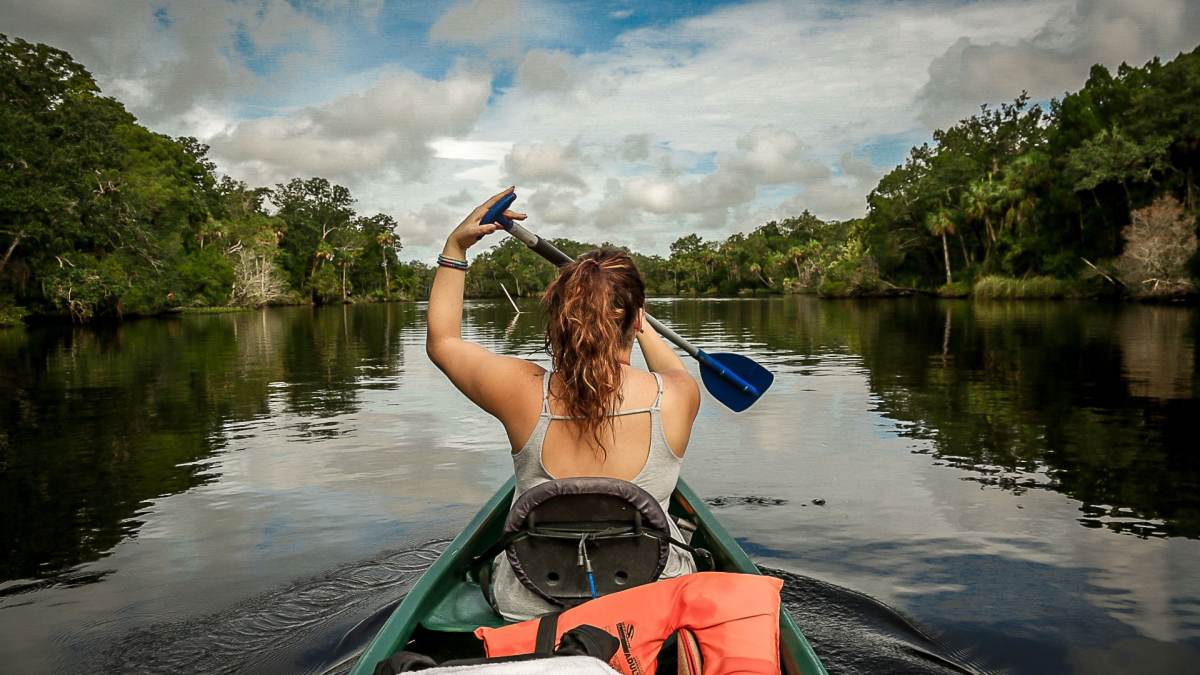 Where do you go to reconnect with nature?
Crystal River Preserve State Park
The Crystal River Preserve State Park offers outstanding access to water recreation like paddle boarding, kayaking, and swimming. Plus, it features the crystal blue water that our county is known for. For amazing camping and access to the water, head south for the Chassahowitzka National Wildlife Rescue.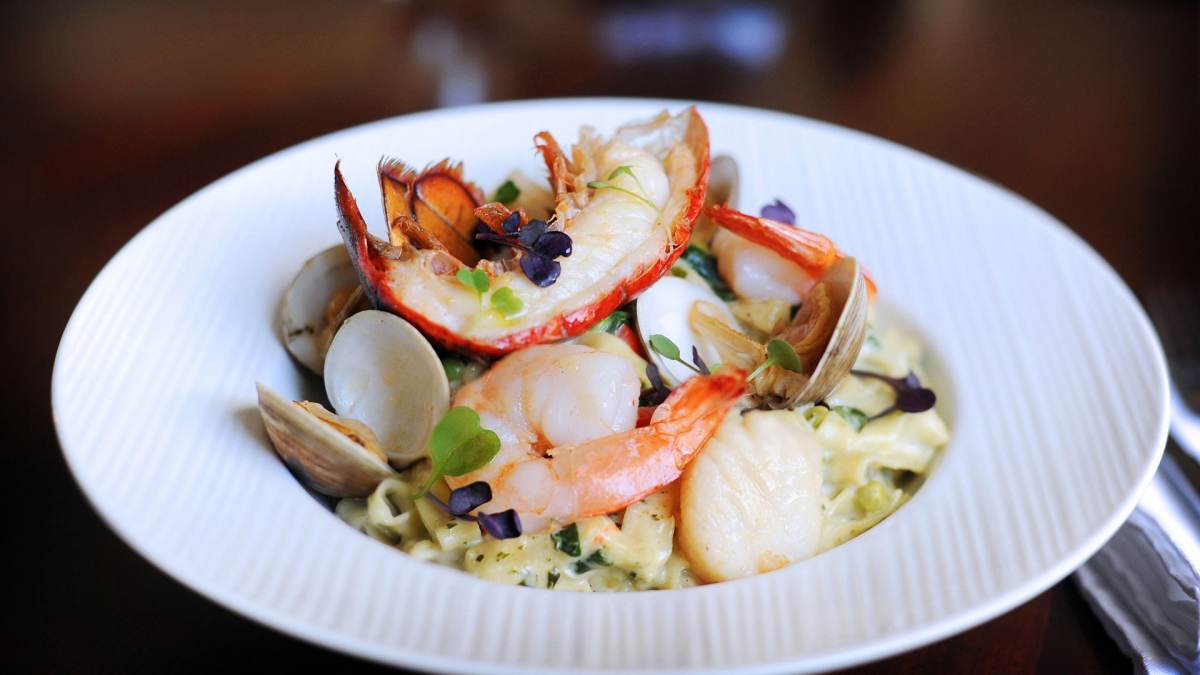 Where do you take a know-it-all local to show them a new side of Citrus County?
Something that most locals don't think about is our fine dining. It's impossible to go wrong with the seafood special at Katch Twenty Two. It's usually the freshest catch of the week, cooked and seared perfectly. Vintage on 5th is another great option that has some of the best shrimp and grits you'll ever have.
"There is no shortage of outdoor adventure and nature in Citrus County." John Pricher, Discover Crystal River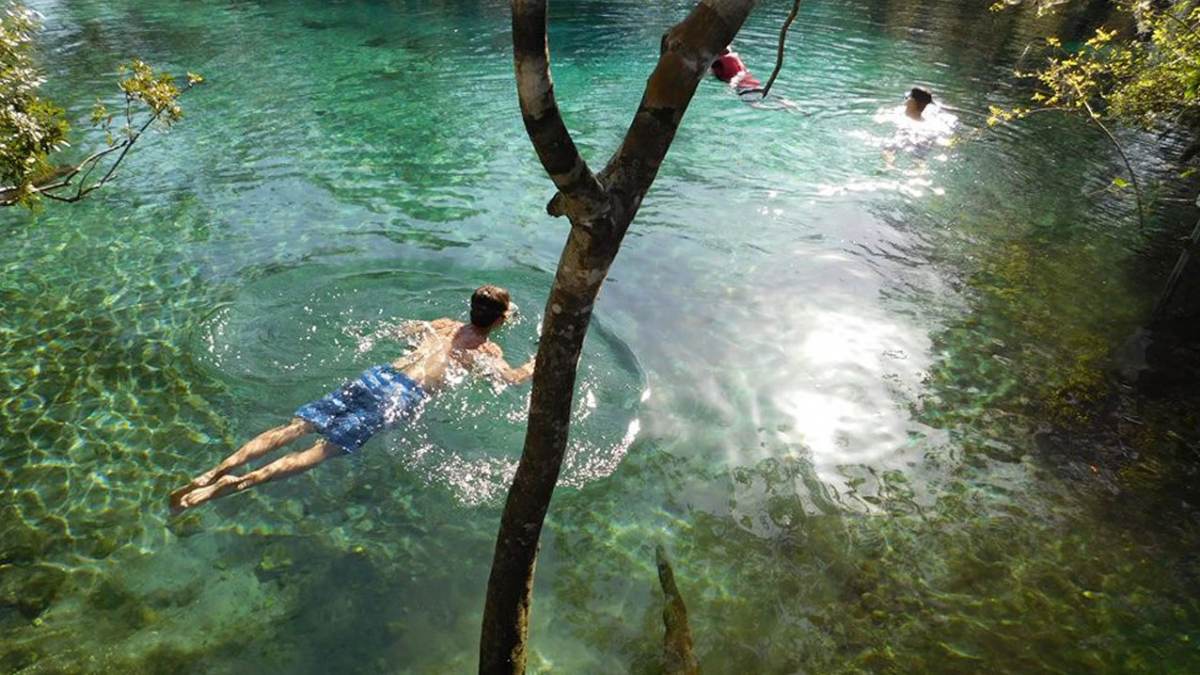 If you could describe Citrus County in 3 words, what would they be?
Coastal. Relaxed. Undiscovered.
Coastal, because of the rivers, tributaries, and access to the Gulf of Mexico. It's not the beach destination that some might associate with a coastal town. What you get here is great fishing, paddle sports, calm waters, and places like the Three Sisters Springs.
Relaxed, because it's a much slower pace than other Florida destinations. People come here to get away from it all. Our number one attractions is swimming with the manatees, which is a perfect match for our slower pace.

Undiscovered, because there are thousands of tributaries that feed off Salt River, Kings Bay, and Crystal River. Around these areas you'll discover wildlife, water sports, scenic crystal water, and further south there is the sandy Fort Gulf Island Beach.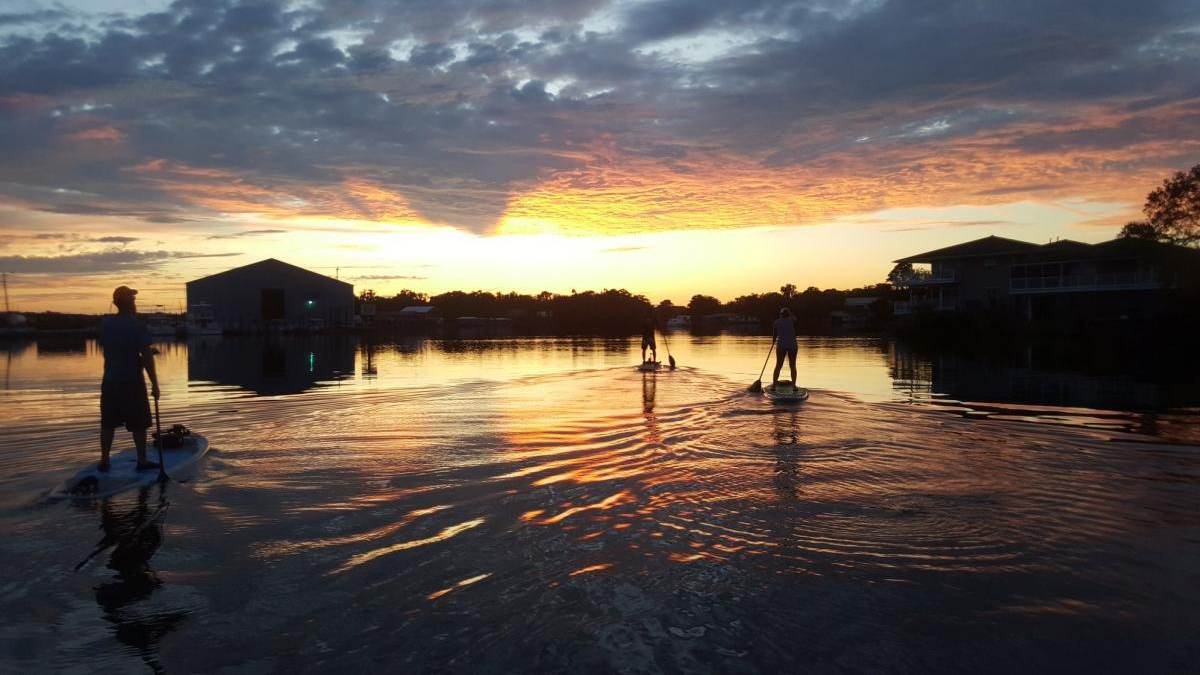 Who is the coolest character to meet here?
Dave Perry owner of Hunter Springs Kayaks & Tours and JAM (Just Amuse Me), an indoor entertainment center that features axe-throwing and rock climbing. You won't find anyone more knowledgeable about the area and our various ecosystems. For an informative and immersive adventure take a tour with Dave and his excellent team.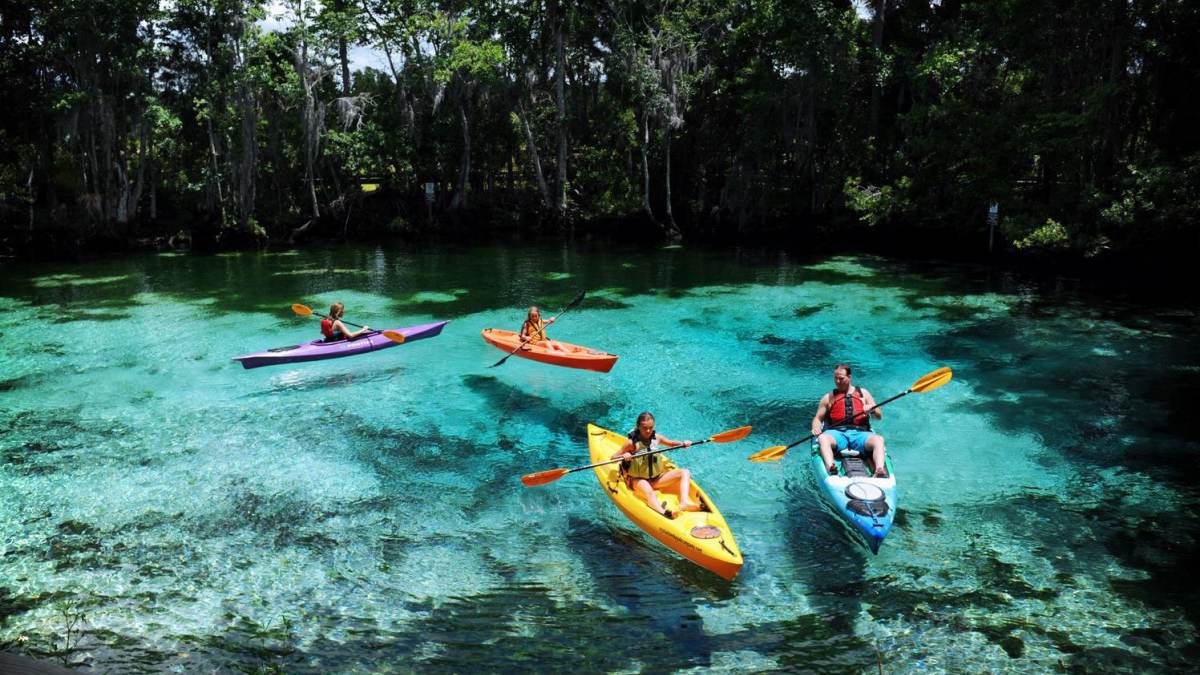 What's in your own backyard, but also still on your bucket list?
There is endless exploration on the Salt River, Homosassa River, and Crystal River. If you don't own a kayak, canoe, or paddle board, that isn't a problem. Crystal River Kayaking Company has everything you'll need for a day of adventure. They also offer diving experiences in Blue Grotto, Devil's Den, Rainbow River Drift, and Ginnie Springs.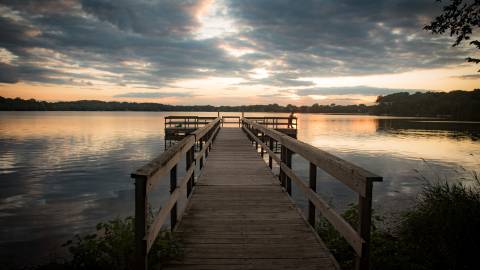 What Is A Destination Organization?
A destination organization is responsible for promoting a community as an attractive travel destination and enhancing its public image as a dynamic place to live and work.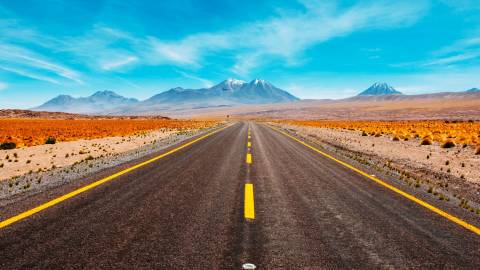 We are looking for destination marketers who want to share the hidden gems and off-the-beaten path things to do in their hometowns.