Meet the Quirky Characters of Saint Paul, MN
Get a VIP introduction to the personalities that contribute to Saint Paul's unique character.
Jaimee Lucke-Hendrikson has lived in Saint Paul for years. As Vice President of Marketing and Partnership at Visit Saint Paul, she has the chance to meet the best characters her community has to offer, and she shared some of her favorites with Rediscover America.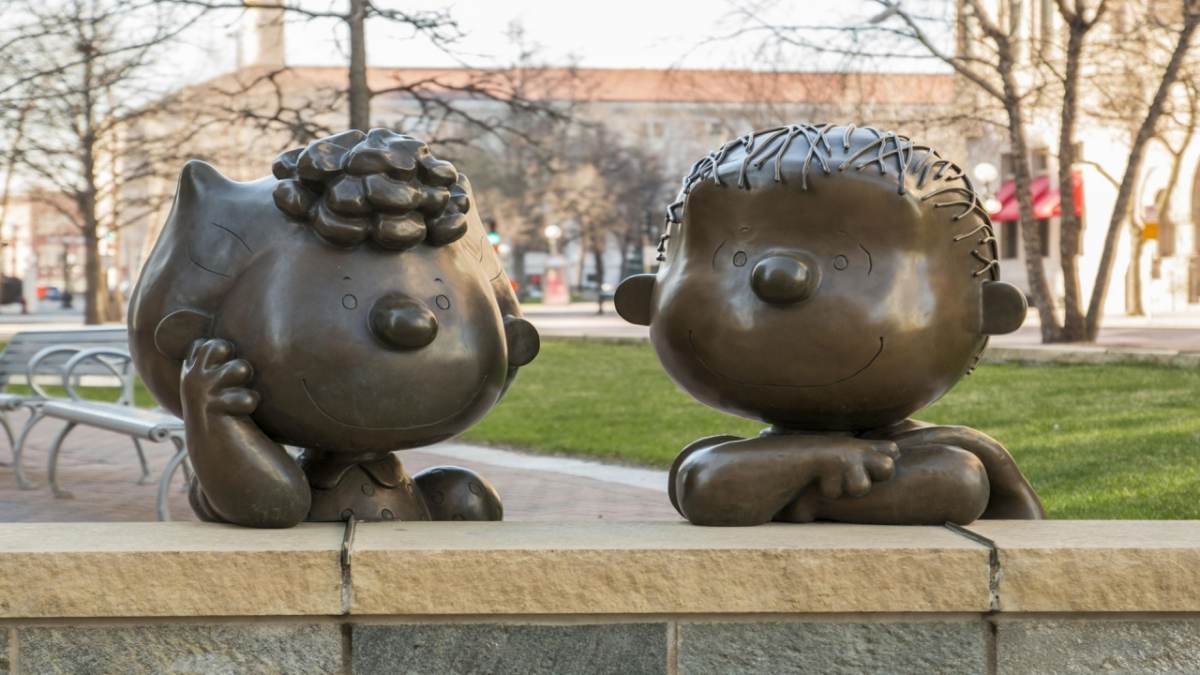 Who are some of the coolest characters to meet in Saint Paul?
Charles Schulz, the creator of the Peanuts, is from Saint Paul. You can find Snoopy, Charlie Brown, and the whole gang hidden in fun spots around the city. There are a lot of public art pieces celebrating that history.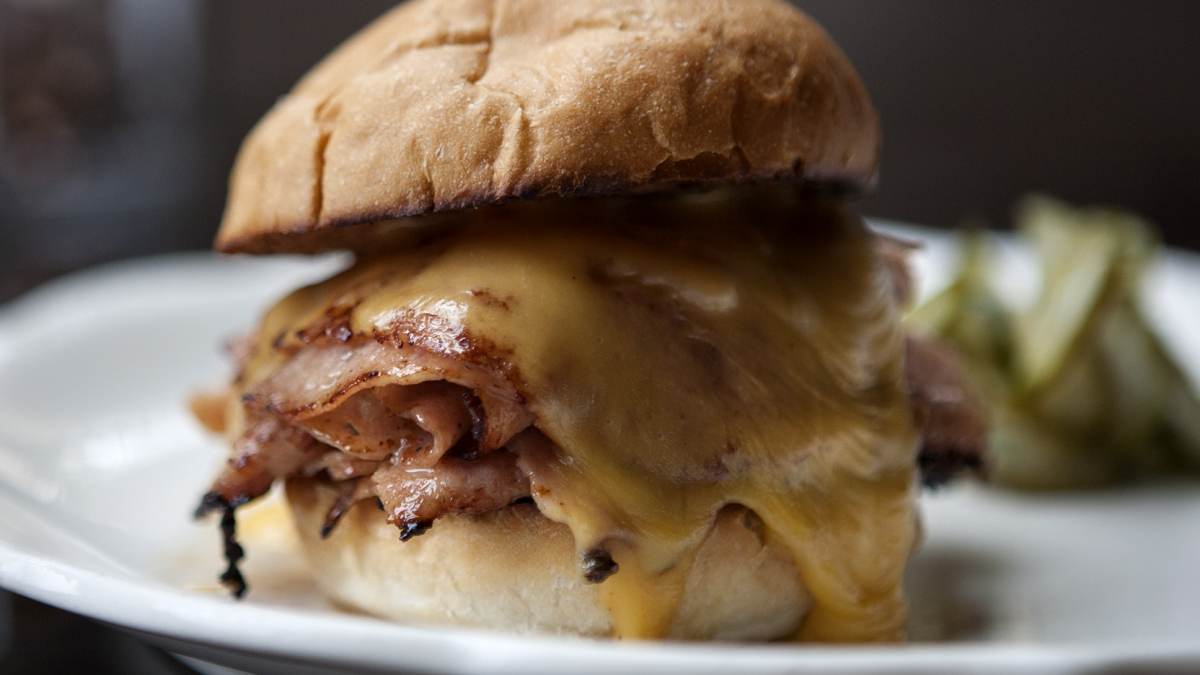 What Saint Paul restaurant has the quirkiest personality?
I literally call Saint Dinette my happy place. The menu changes a lot, so there's always something new to discover. The bologna sandwich is a staple, and is really popular.
"I'm almost giddy when I think about it. Every bite just blows your mind, it's so good!" Jaimee Lucke Hendrikson, Visit Saint Paul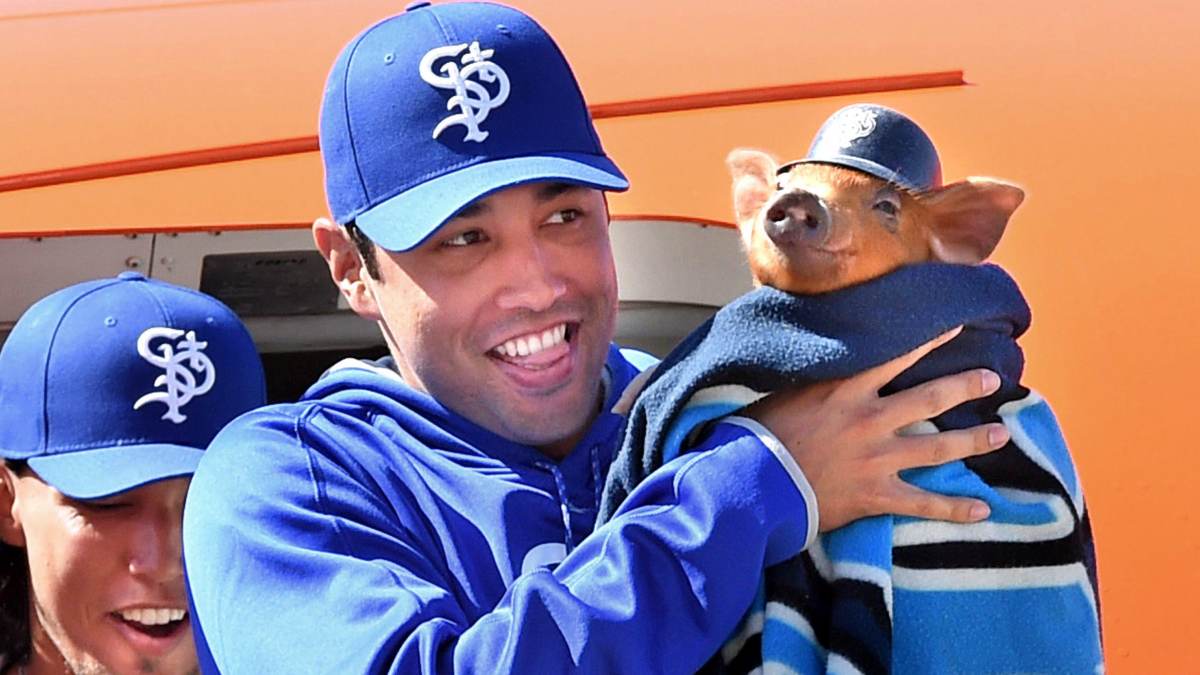 Who is the biggest team player in Saint Paul?
Saint Paul was originally known as Pig's Eye Landing, named after a French explorer who was apparently a unique looking fellow! Each year the St. Paul Saints baseball team celebrates that by having the fans name a team pig for the season.
This year, the fans chose the name "This Little Piggy Stayed Home." The Saints are playing this year, but unfortunately the piggy apparently had to stay behind, so she has to support the team from afar!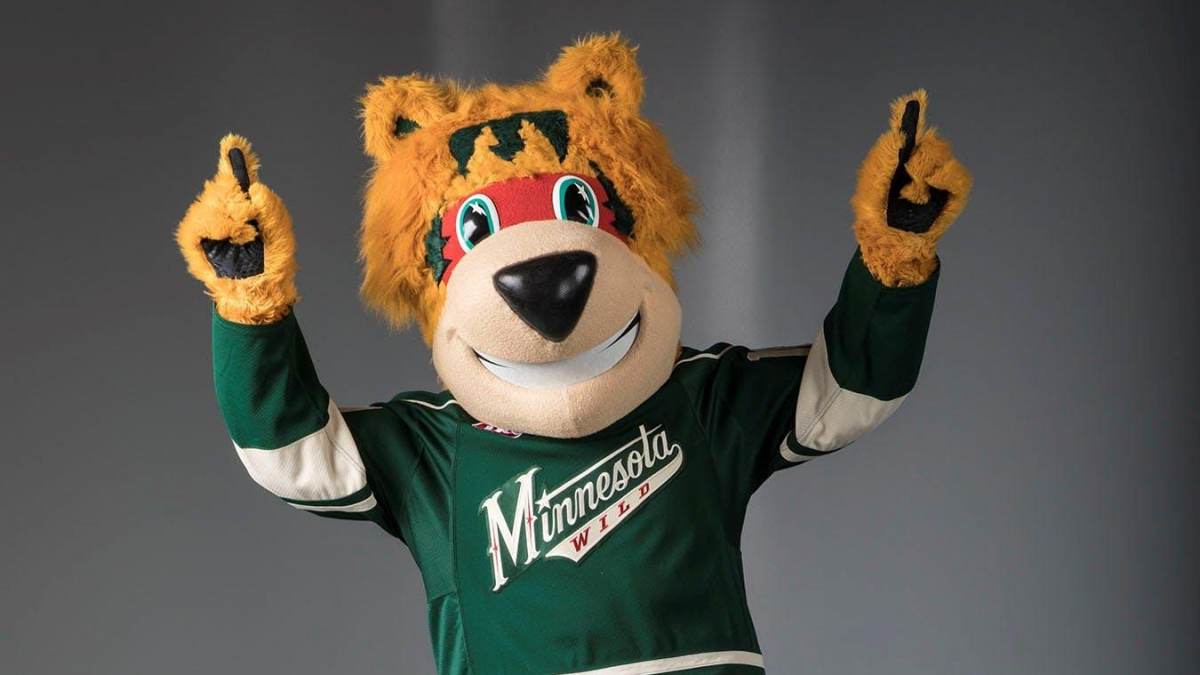 Who is the biggest Saint Paul cheerleader?
When I first heard about Nordy, the mascot for the Minnesota Wild hockey team, I was confused - I'm honestly not really sure what he is! But when I saw him and saw his personality, I totally got it. He really embodies our community's spirit.
Our family is a big hockey family, so we love seeing Nordy at Minnesota Wild games. He has a big tail and his jersey number is 18001, because thats how many fans the stadium holds.
We call Saint Paul the capital of the state of hockey because we are home to the Minnesota Wild, and now we have the Whitecaps, which is the women's hockey team. The Whitecaps sell out every home game and have the highest average attendance in the league! They were league champions in 2019, and made it to the championships in 2020 as well. We love going to their games as a family, and taking visitors along for the fun.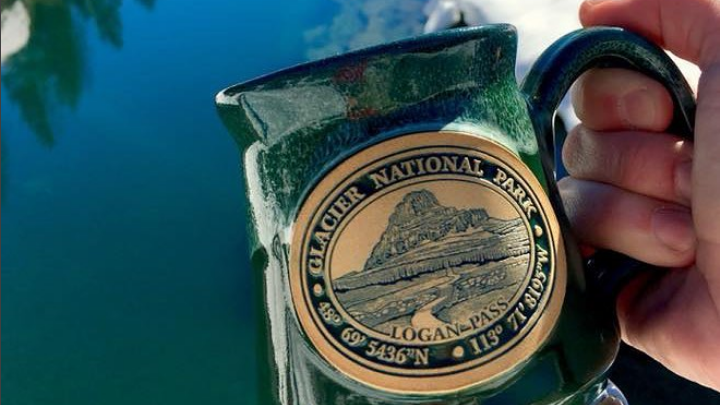 Who is a favorite local maker of yours?
Deneen Pottery was established in Saint Paul back in 1972. It's now a second generation family business. Every piece is handmade, and more than 24 pairs of hands touch each hand-thrown pottery piece.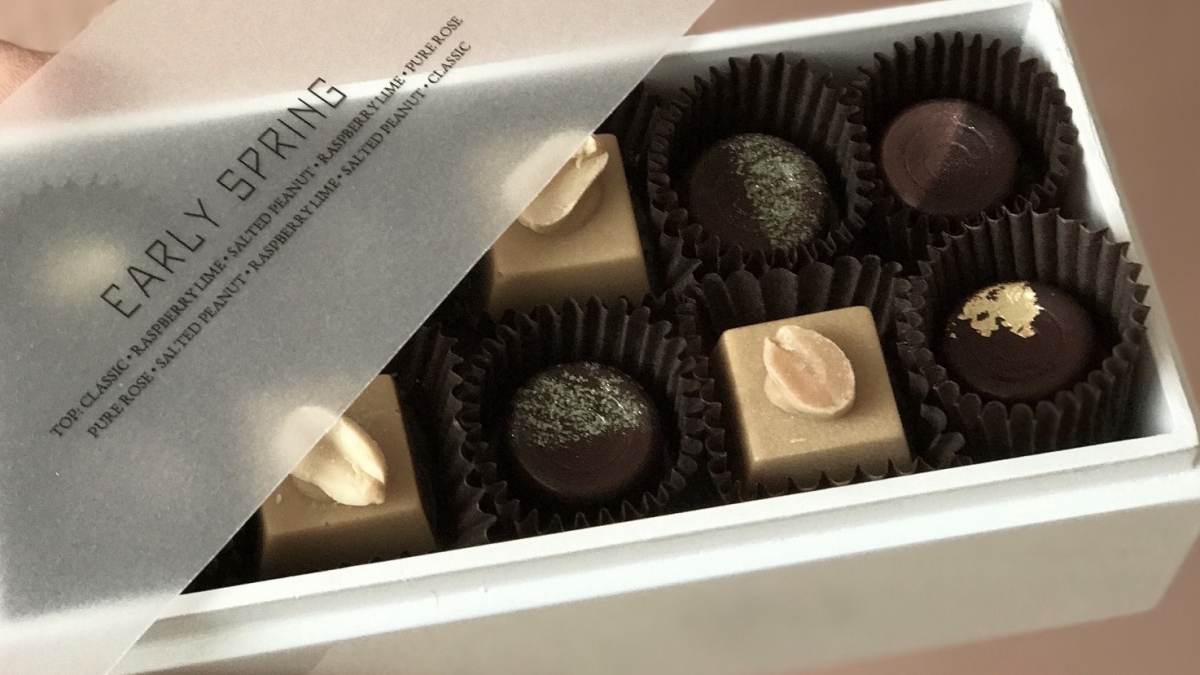 Who is your favorite source for a sweet treat in Saint Paul?
Susan Brown at Mademoiselle Miel
Susan is an incredible local chocolatier who keeps beehives on rooftops around town. She puts that honey inside incredible chocolates that taste as good as they look!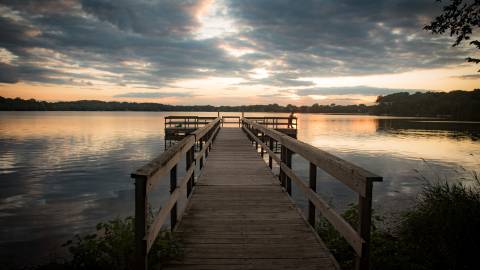 What Is A Destination Organization?
A destination organization is responsible for promoting a community as an attractive travel destination and enhancing its public image as a dynamic place to live and work.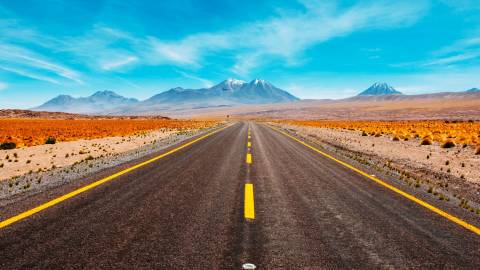 We are looking for destination marketers who want to share the hidden gems and off-the-beaten path things to do in their hometowns.