Miles of Pristine Beaches in St. Augustine & Ponte Vedra, Florida
Discover old world charm, local culture, and history nestled among 42 miles of the best beaches that Florida has to offer.
Relax and enjoy the sunshine as the waves crash on the shore in this beach destination. At Rediscover America, we chatted with Barbara Golden to get an insider's perspective on the hidden gems of the area.
What is your favorite place to explore on a day trip in St. Augustine?
We love to paddle board up into a little lagoon where we bird watch and just relax on our boards in the sun. There's fantastic beachcombing on the white sandy shore; we've found barnacles and shark teeth and an amazing collection of sand dollars and pink scallop shells over the years. We also like to fish and surf on the inlet side. In the fall it's really an experience to watch the kite boarders here.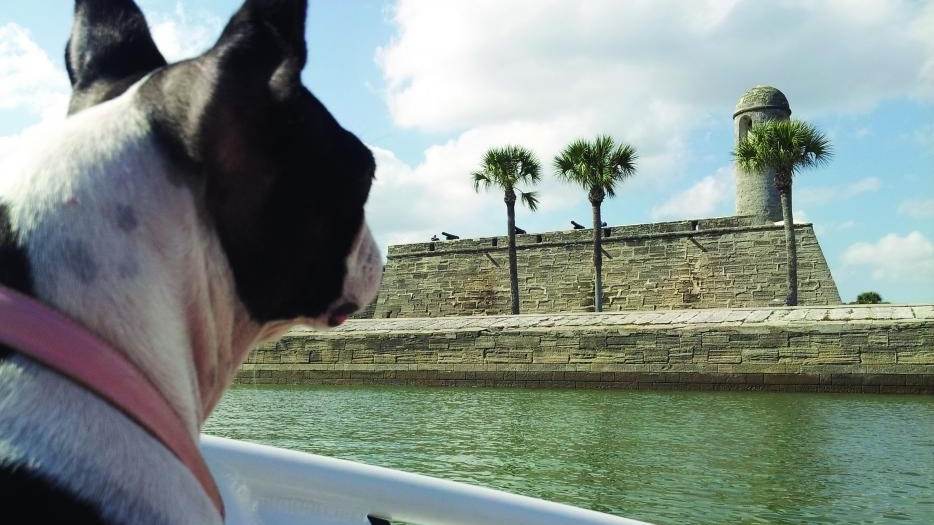 What is the best spot for walking with your dog in St. Augustine?
St. Augustine Historic District
It's a very pet friendly spot to bring your dog. Most of the stores put out water bowls for strolling pets and there are several pet-friendly restaurants so you can enjoy a beverage and some of the tasty eats found at some of the city's best restaurants.
"A must-see is Fort Matanzas National Monument, a little fortress built on an island as protection from invading pirates in the 18th and 19th centuries." Barbara Golden, St. Augustine, Pont Vedra & The Beaches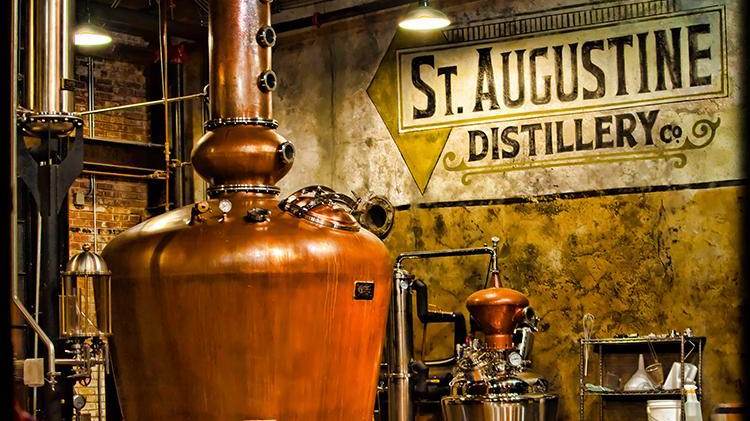 Who is a local maker or brand that you love supporting?
They make the best small batch craft bourbon, vodka, and gin and have been voted the best bourbon tour in the country. They collaborate with other local area makers. For example, the local chocolatier uses their bourbon for bourbon balls, the winery switches off barrels so that they make a bourbon-finished port, and the distillery has a port-finished bourbon. They offer free tours and tastings!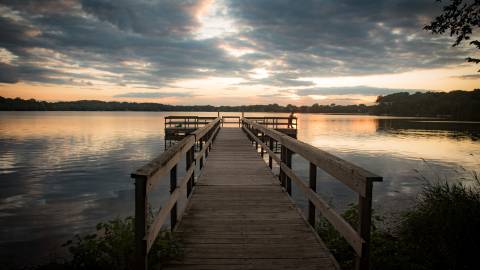 What Is A Destination Organization?
A destination organization is responsible for promoting a community as an attractive travel destination and enhancing its public image as a dynamic place to live and work.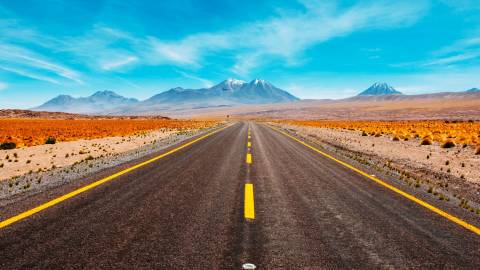 We are looking for destination marketers who want to share the hidden gems and off-the-beaten path things to do in their hometowns.