Natural, National Parks in Rapid City, SD
In search of the perfect base camp for your national park road trip adventure?
If you're looking for a hub for your national parks road trip, look no further than Rapid City, South Dakota. Rediscover America recently spoke with Julie Schmitz Jensen with Visit Rapid City, to learn more about what makes her city so special.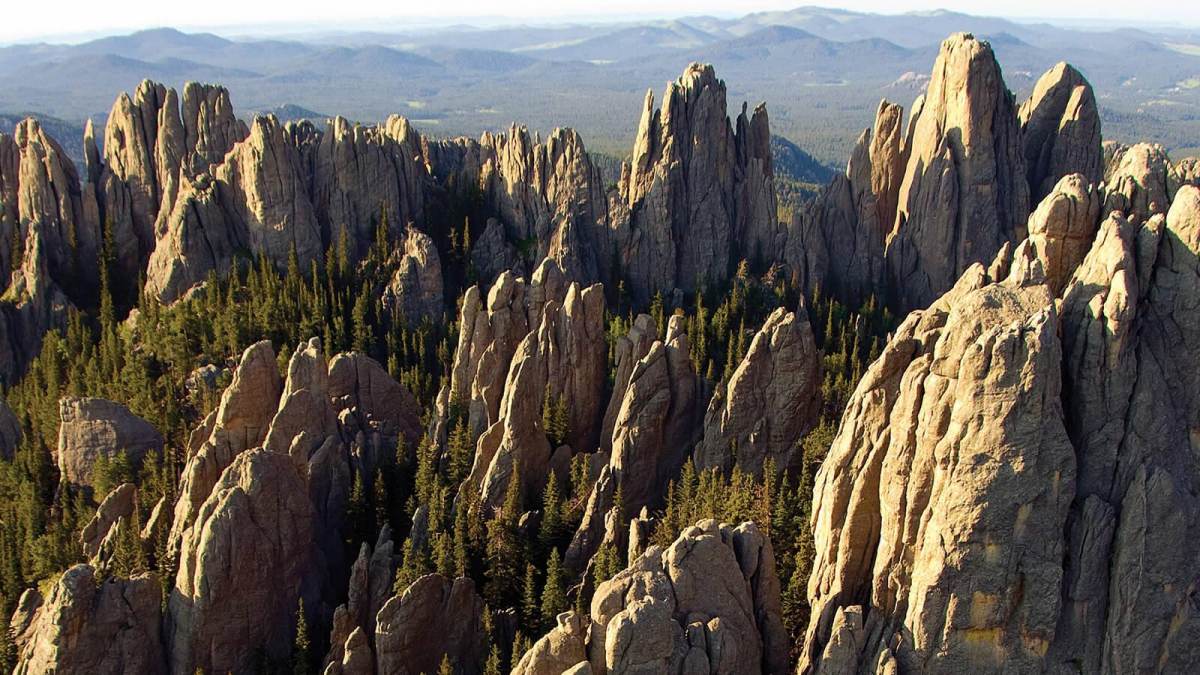 What is the best kept secret you have rediscovered in your destination?
Custer State Park is the untapped gem nationally. It is not a national park - it is a state park - but it is absolutely the most beautiful area with rock spires and scenic roadways that lead you to such beautiful spots. You can see buffalo, wildlife, and all the beauty of the Black Hills.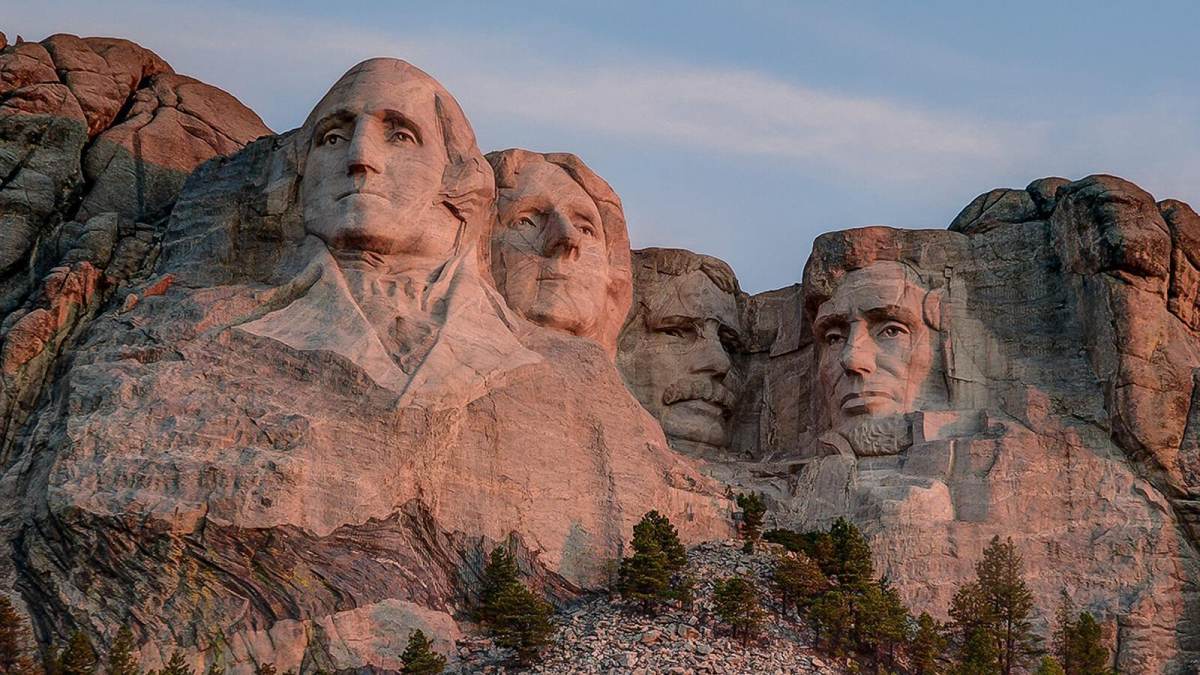 What is the quintessential feature of your destination?
How many cities get to have six national parks surrounding them? That's a big deal! We are so close to Mount Rushmore, and people don't believe that it's only 25 minutes away from Rapid City. It's such a beautiful drive, and once you arrive it's such an impactful experience.

"I think about kids who get to travel with their parents and how Mount Rushmore shows them four amazing presidents that have made our country an amazing place. It's pretty patriotic and awesome." Julie Schmitz Jensen, Visit Rapid City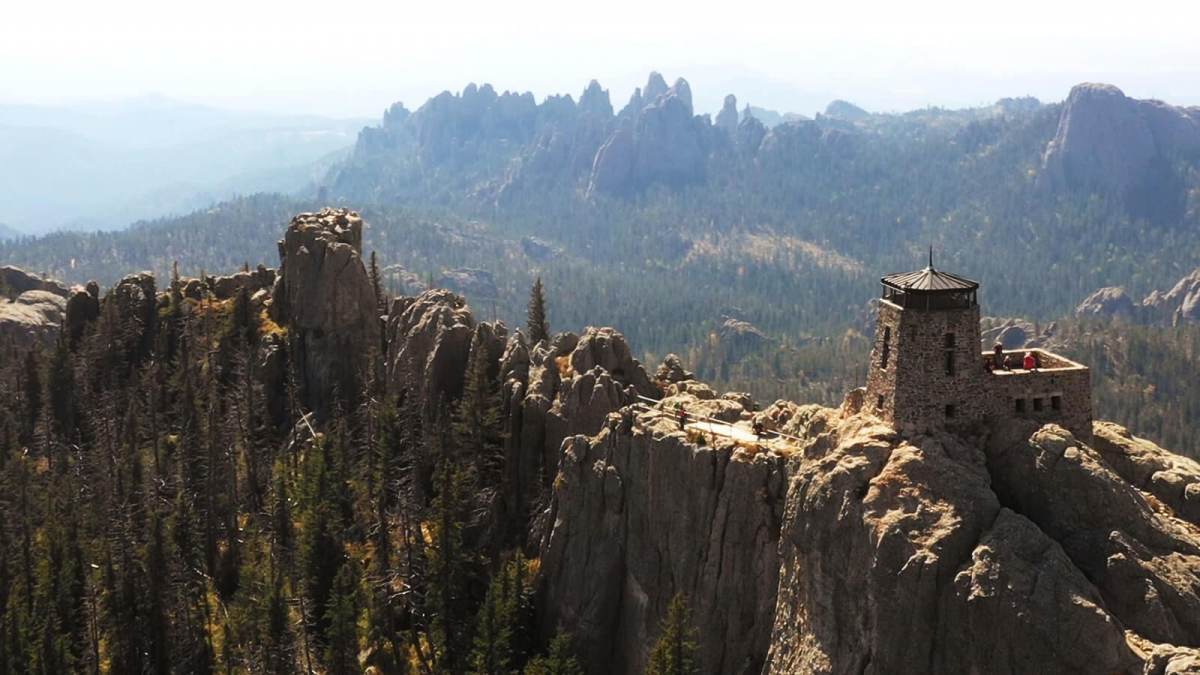 Where do you go for visual inspiration?
This is a beautiful hike. You have to work a little bit to get to the top, but when you get to the top, that is inspiration squared. It shows the entire black hills from a vantage point that most don't get to experience.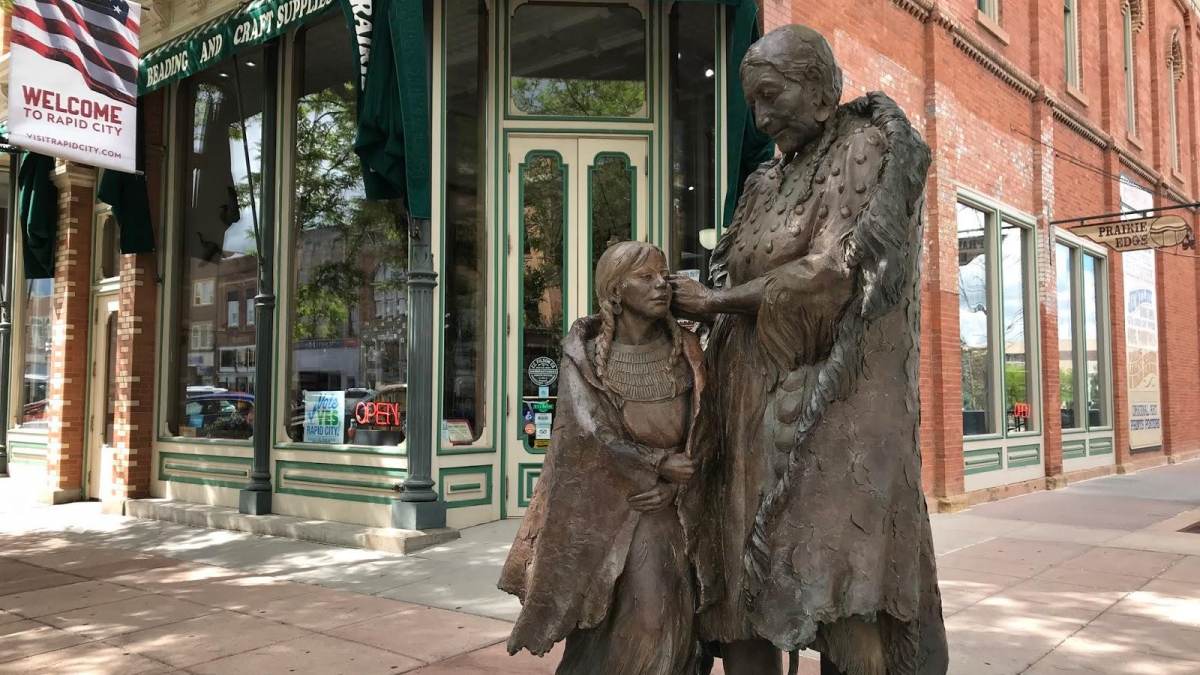 What local maker or brand do you love supporting?
Prairie Edge Trading Company is right in the heart of downtown and offers Native American works of art. You can see Native American artisans beading, weaving, and making their crafts. It's definitely our coolest retail outlet.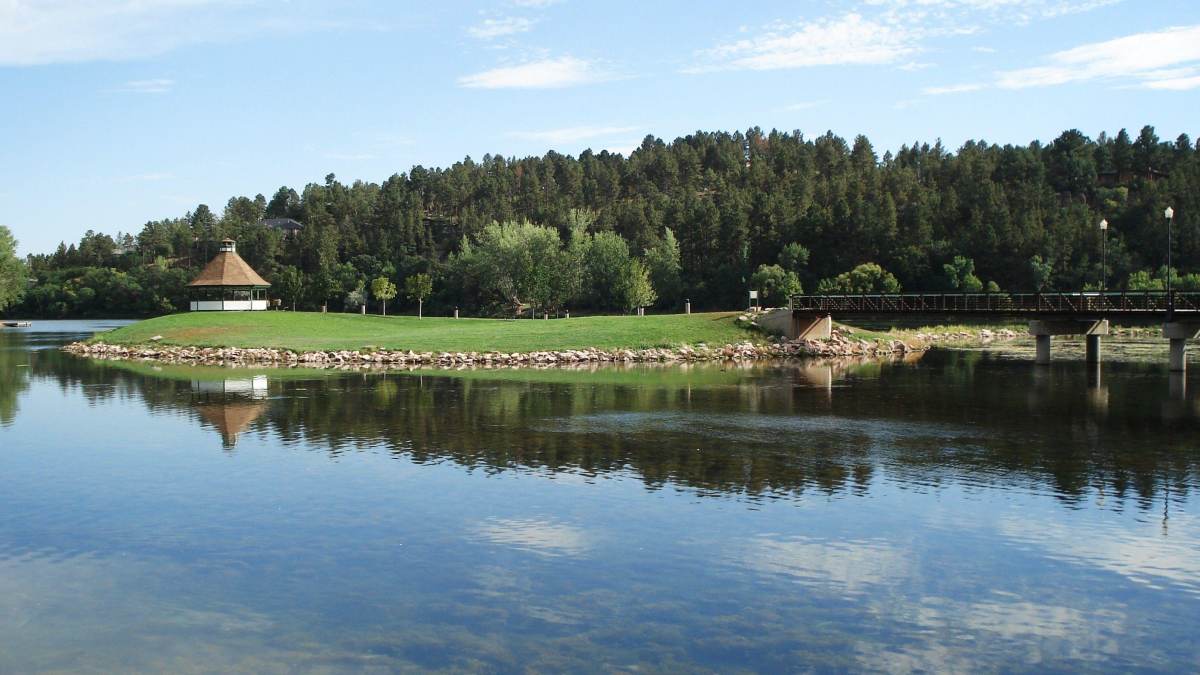 What is your favorite spot for a picnic lunch?
I would go to Canyon Lake Park, which is very close to downtown and right on the water. We have a creek that runs through our city and provides 13 miles of beauty. You can fish, ride your bike, and experience nature. If I grab a sandwich and head out to enjoy the outdoors, that's where I would go.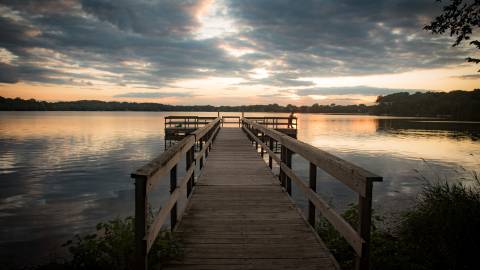 What Is A Destination Organization?
A destination organization is responsible for promoting a community as an attractive travel destination and enhancing its public image as a dynamic place to live and work.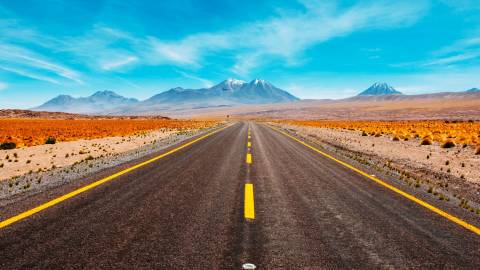 We are looking for destination marketers who want to share the hidden gems and off-the-beaten path things to do in their hometowns.