Nature & Culinary Adventures in Olympia, Washington
Discover what makes the Olympia region "Decidedly Different" from other areas in the Pacific Northwest.
Destination expert Micheal Cordier sat down with Rediscover America to share what makes the Olympia region of Washington so spectacular. The unique communities of Olympia, Lacey, Tumwater, and beyond are surrounded by inspiring natural views, unique culinary experiences, and exciting interactions with wildlife. Keep reading to learn about Micheal's favorite places in the Olympia region.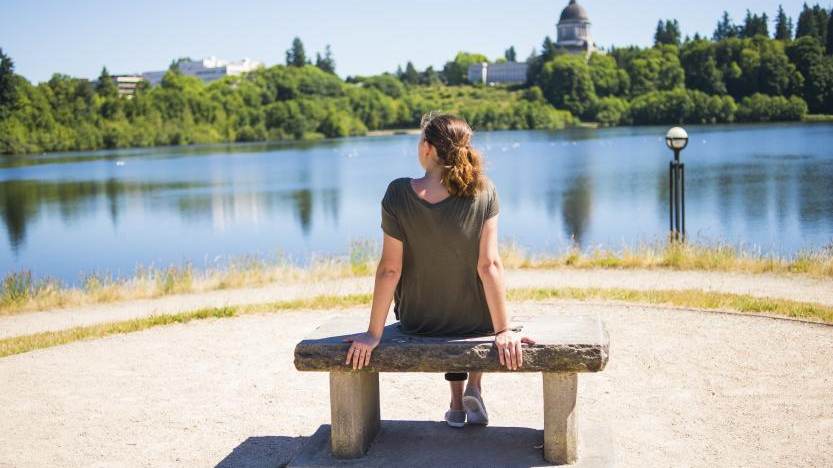 Where do you go for visual inspiration?
The downtown Olympia waterfront
The waterfront in downtown Olympia has everything I need to get and stay inspired. Even the seals seem to enjoy stopping by, playing and diving about the marina and harbor. If I'm more in the mood for people-watching, the entire waterfront has a boardwalk filled with public sculptures, parks, and playgrounds. All around it's a terrific spot to get reenergized.
"Gazing out across the water makes all my worries and cares melt away." Michael Cordier, Olympia-Lacey-Tumwater Visitor & Convention Bureau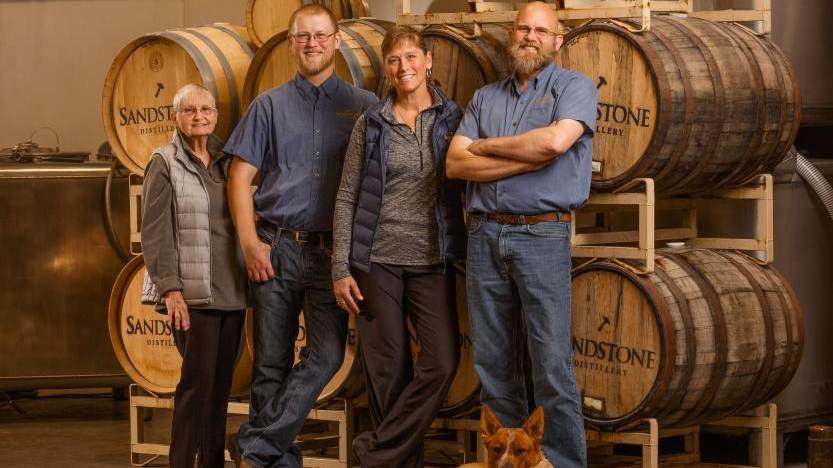 Who is the coolest character to meet in your destination?
John Bourdon at Sandstone Distillery
Not only does John go out of his way to make some of the best handcrafted spirits you can find; he is that rare combination of great listener and wonderful storyteller. You can while away an afternoon in his tasting room (which feels more like visiting an inventor's garage) hearing all about how he creates his bacon-infused whiskey or how he assembled his still from historical parts throughout the region. He exudes local charm and is always ready to spin a tale.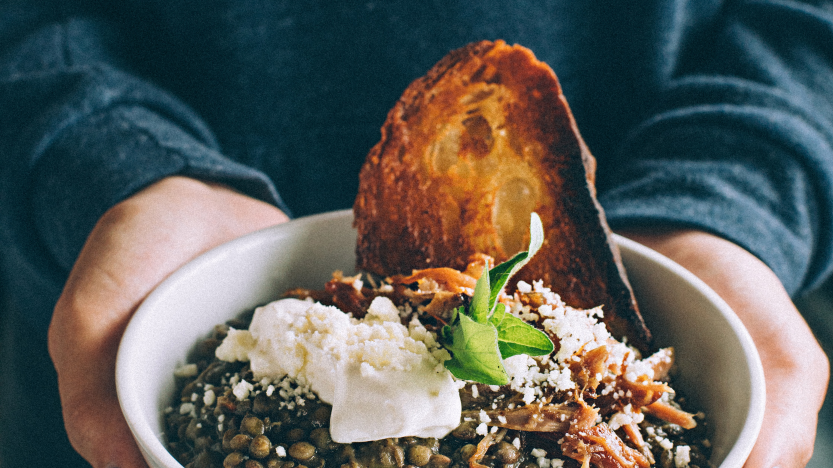 Who is a local chef or restaurant that you sometimes crave?
Chelsea Farms Oyster Bar and Pizzeria La Gitana
Chelsea Farms is a family-owned oyster bar that offers elevated seafood options and an expanded patio in Olympia. They source their oysters locally from Mud Bay and you won't get fresher options anywhere in the world.
For pizza enthusiasts you have to try La Gitana! It's an authentic style Italian pizza. You will even feel good about yourself after eating it. It's a beautiful location and the service is incredible.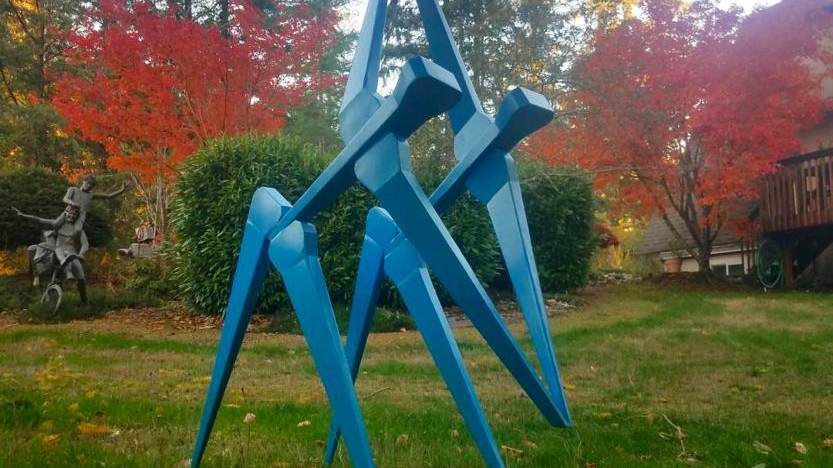 Where would you take a know-it-all local, to show them a new side of your destination?
Located a short drive outside of town, the Monarch Sculpture Park is a quirky, hidden gem. The park is also a great stop if you are up for a healthy, afternoon bike ride along the Chehalis-Western Trail. Beautiful flowers, babbling brooks, and a large array of contemporary sculptures dot the landscape; daring you to explore and interact with art and nature at the same time.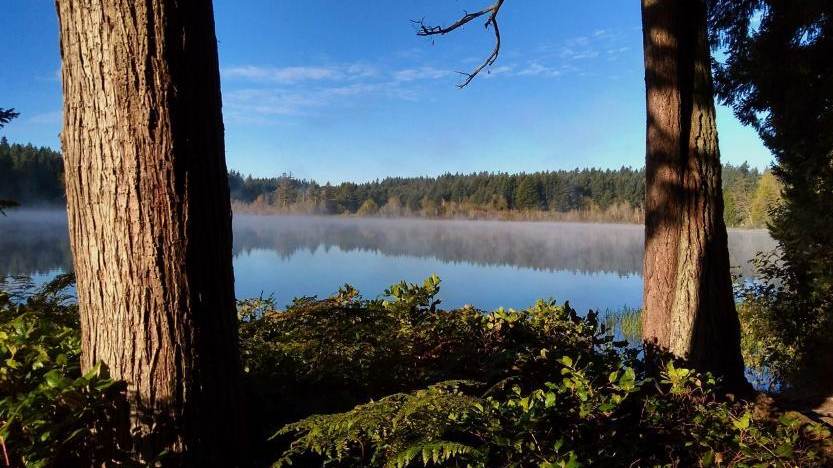 Wolf Haven International is just an incredible experience for families and anyone interested in interacting with wildlife in their natural habitat. Although it's closed right now, typically you can sign-up for a tour and learn about wolves from their sanctuary experts.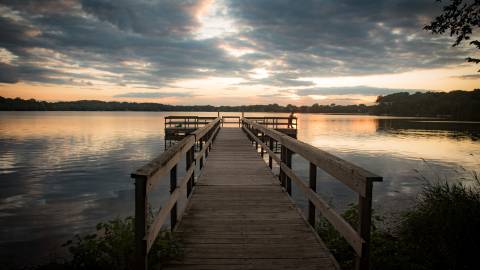 What Is A Destination Organization?
A destination organization is responsible for promoting a community as an attractive travel destination and enhancing its public image as a dynamic place to live and work.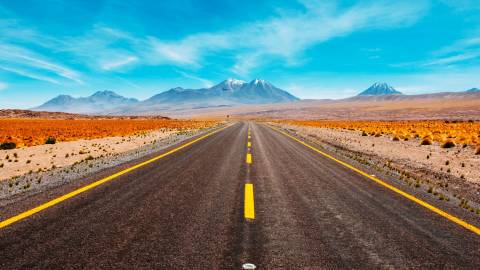 We are looking for destination marketers who want to share the hidden gems and off-the-beaten path things to do in their hometowns.