Off the Beaten Path in Ogden, UT
Hiking is a way of life in Ogden, Utah. With so many options, the locals are always willing to help you find the perfect trailhead.
Sara Toliver, a lifelong Ogden resident who leads Visit Ogden, shared her favorite trails and insider tips to help you get the most out of your hiking adventure.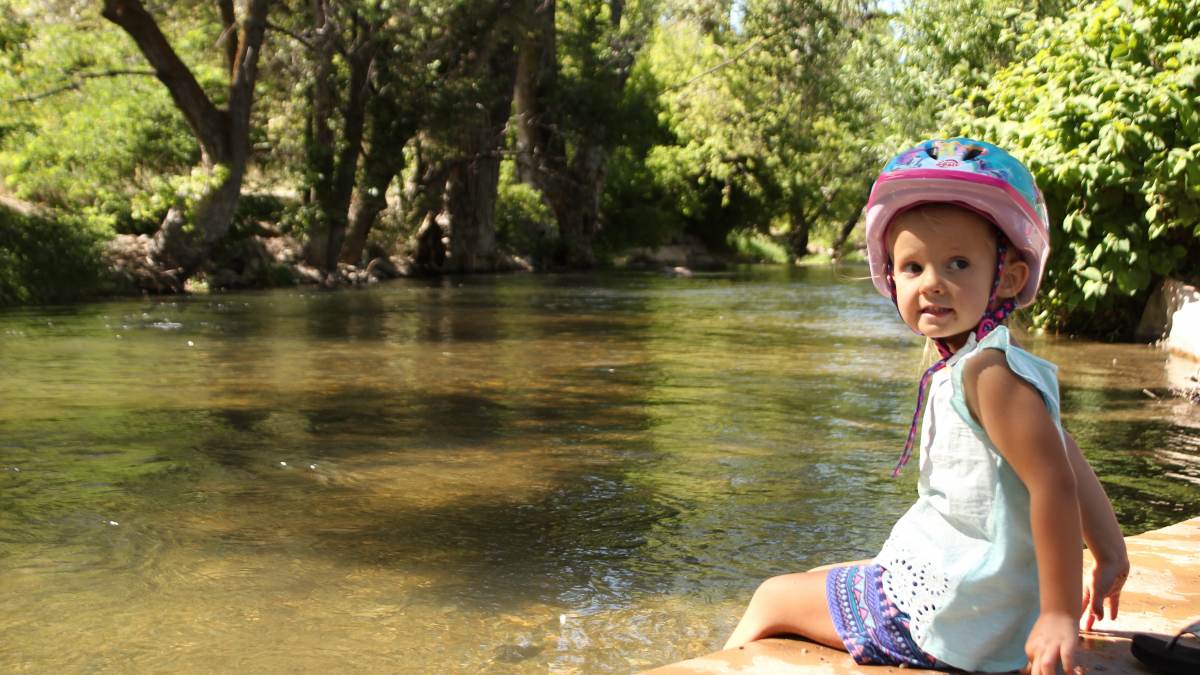 What is the best hike for families?
The Ogden River Parkway section is a paved walk that follows the Ogden River. It's great for pushing strollers, letting kids run, or trail running and biking. When it was restored, it was the only urban blue-ribbon trout fishery west of the Mississippi River. It offers lots of wading areas for kids (and parents) to cool off on a hot summer day.
The Ogden River Parkway Trail is approximately 4.5 miles each way, and you can access it at many points. The Ogden Botanical Gardens, Big D Park next to the Ogden Dinosaur Park, High Adventure Park, Lorin Farr Park, or Slackwater Pub and Pizzeria are all really great spots to start your journey.
The direct access to all these fantastic parks makes the Parkway Trail a really great options for families. It also connects to Goode Ski Lake, or the 21st Street Pond (as locals know it).
If you're looking to tack on some additional miles, you can connect to the Weber Parkway Trail and the Centennial Trail which are really popular with distance hikers.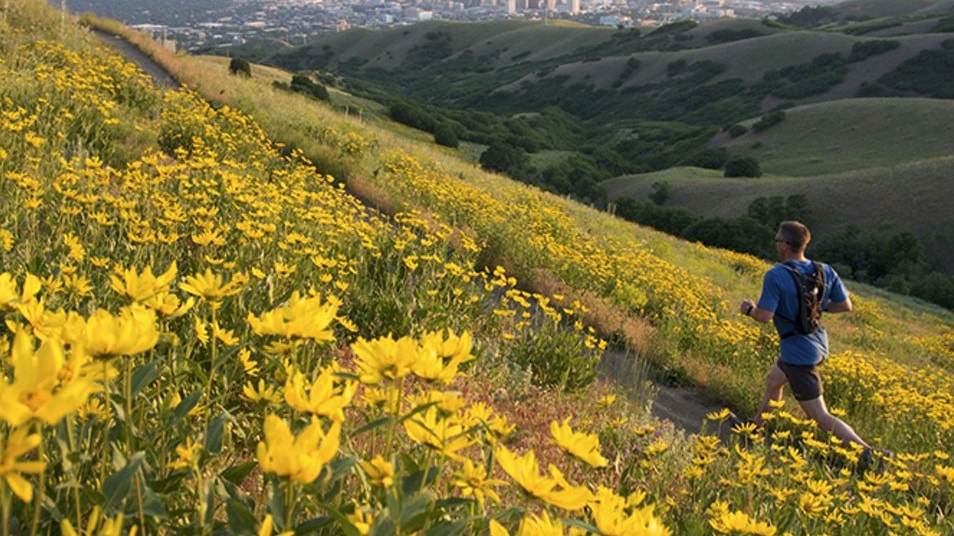 What is the best spot to bring your dog?
My favorite place to take my dogs is on the lower Bonneville Shoreline Trail. You can cut off and work up a bit more of a sweat by heading up Taylor Canyon, which has a beautiful stream that runs the length of the canyon. Once back on the Shoreline (there's an option for a loop), you can head to the local favorite "Dog Pond" which is a very fun place for dogs and kids to frolic.
Leashes are required on all Weber County trails, so make sure to be safe and leash your furry friends while you're having lots of fun.
"Don't miss the fresh spring above the pond. It's a popular spot with locals to fill up their water bottles!" Sara Toliver, Visit Ogden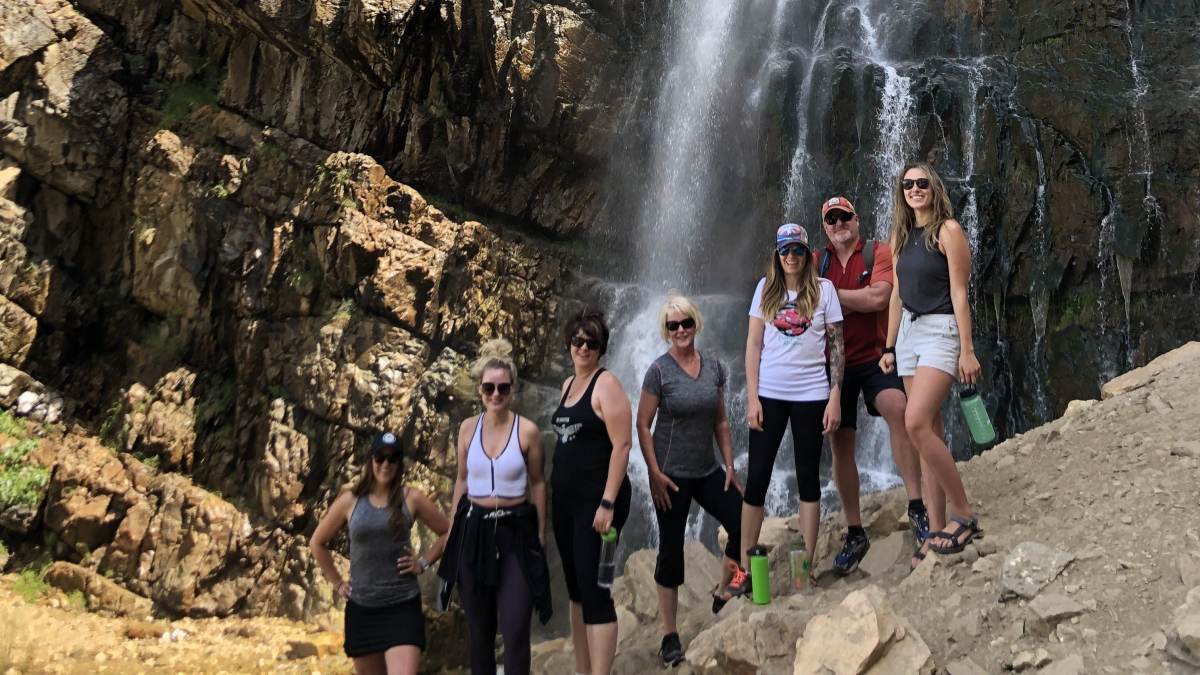 What's the best trail if you're in search of water?
We have so many good ones, so I'm going to give 2!
Waterfall Canyon is likely our most visited trail. It's about 2.5 miles each way and despite the steep grade at the end, is a favorite of all ages and levels. The Visit Ogden team loves having "team meetings" on this trail.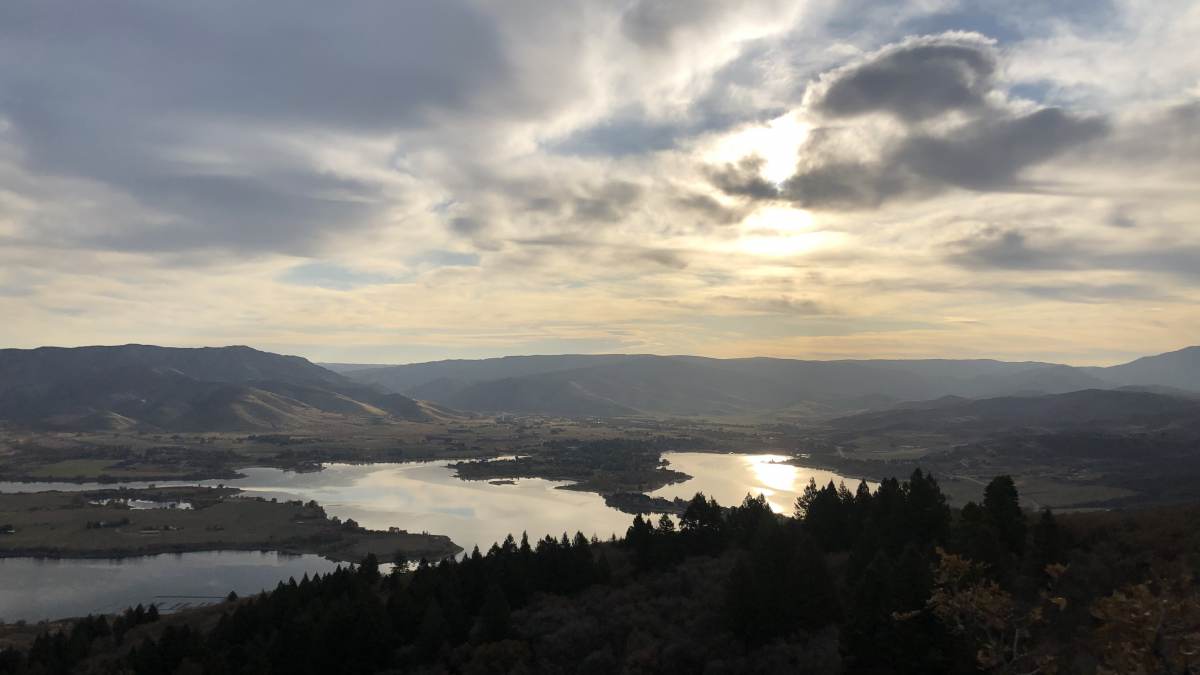 What's another favorite spot to see water?
The Pineview Reservoir is a popular body of water here in Ogden. One of my favorite ways to see it is from the Skyline Trail. When you reach the top, you have an unobstructed view of the valley and the reservoir.
After you've reached the peak, you can head back down the mountain or choose to keep going all the way to Lewis Peak - which is another favorite hike.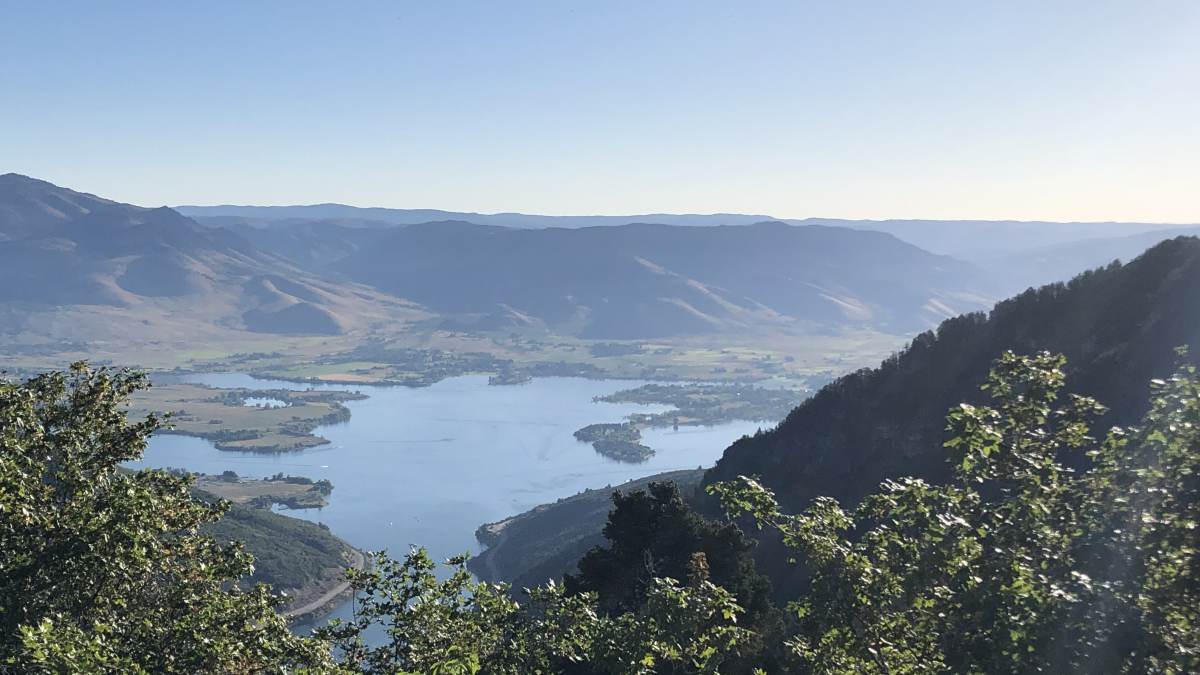 What hike has the best view of the Ogden mountains?
Sardine Peak is my favorite view of mountains and again of Pineview Reservoir. You reach an observation point overlooking Ogden Canyon, but you can continue on for incredible views of the reservoir, open fields of sunflowers, and narrow winding trails lined by pines and quaking aspen. I love that this trail is a loop, because the scenery is beautiful and different the entire route.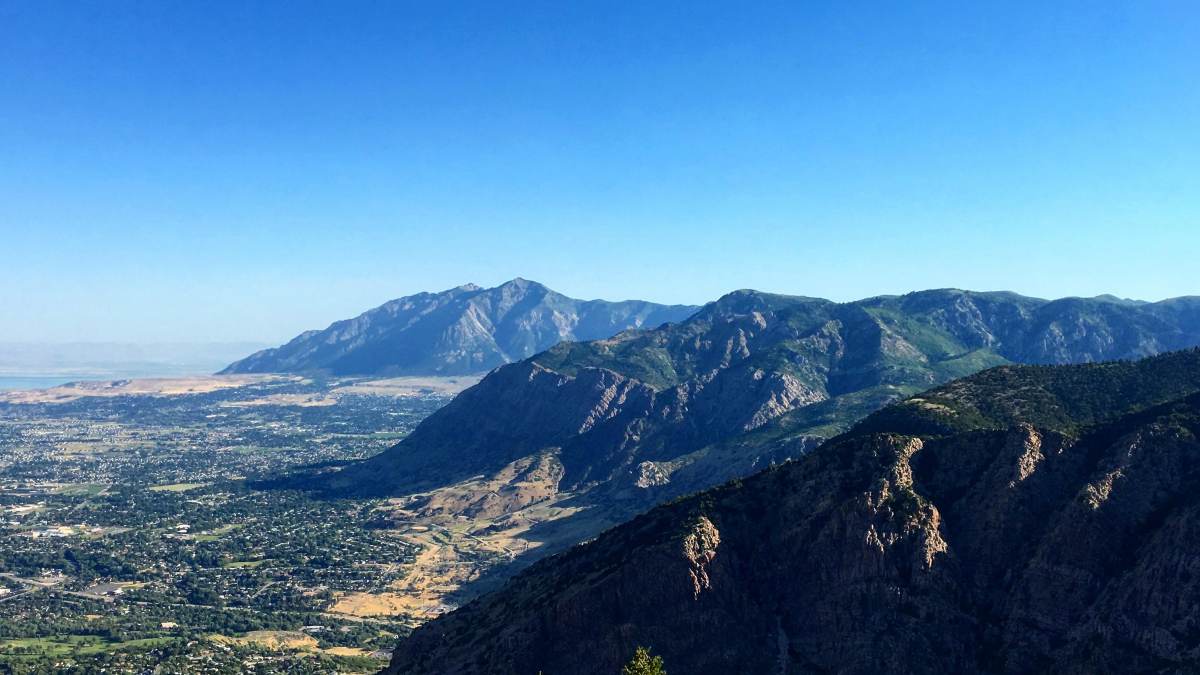 What trail has the best views of the city?
My favorite hike with a view of Ogden City is Malans Peak. It's a steep climb that can be accessed from the 27th or 29th Street Trailheads. There's a lookout about a third of the way up if you aren't up for the entire thing. If you do make it to the top, you have commanding views of the entire Ogden community and out across the Great Salt Lake.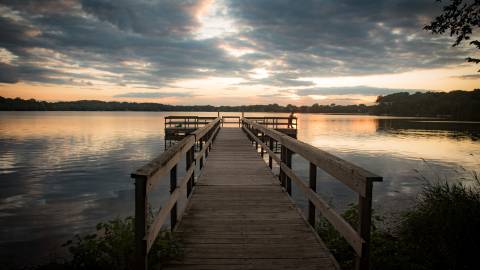 What Is A Destination Organization?
A destination organization is responsible for promoting a community as an attractive travel destination and enhancing its public image as a dynamic place to live and work.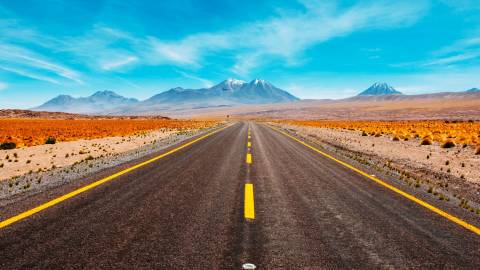 We are looking for destination marketers who want to share the hidden gems and off-the-beaten path things to do in their hometowns.