On the Road in Big Bear Lake, California
Experience Big Bear's unique beauty and top hiking spots from a destination expert's perspective.
A short and scenic drive from major metro areas on the West Coast, Big Bear Lake, California is the perfect summer road trip destination. Rediscover America recently sat down with Eddie Kirsch, Director of Marketing for Big Bear Visitors Bureau. Come along for the ride as Eddie shares his favorite spots for hiking and inspiration and reveals a few hidden gems too.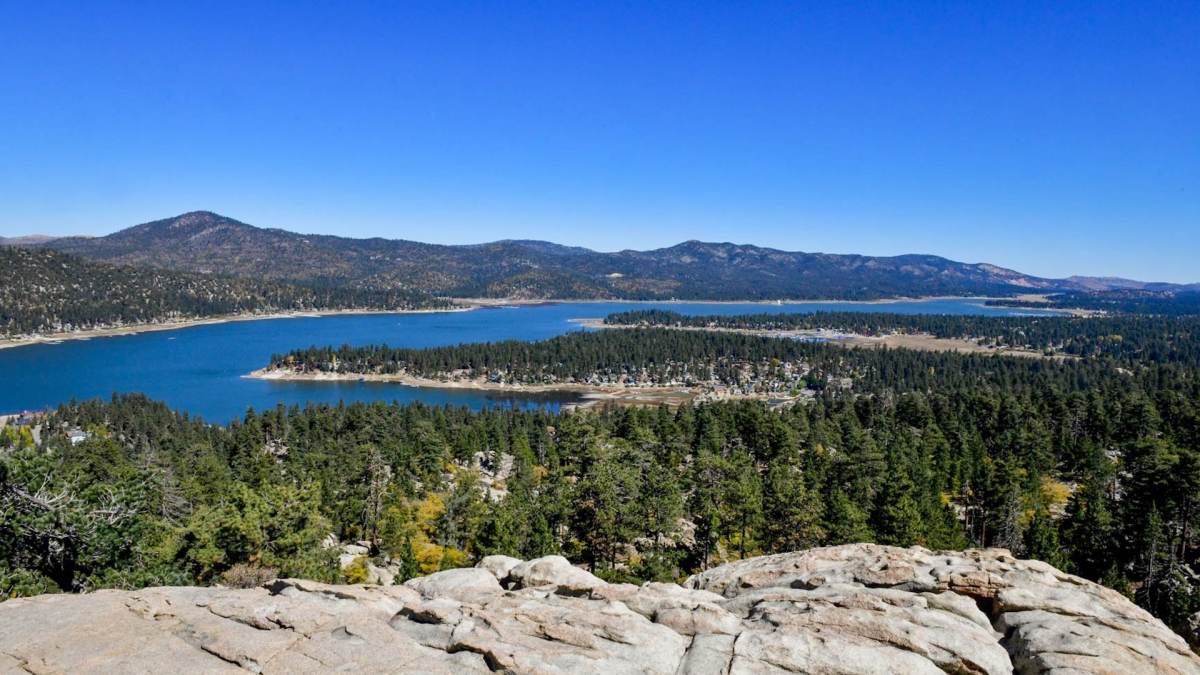 What is your favorite trail for hiking?
Castle Rock is my favorite. There is a lot of uphill, but if you hike it in the spring there's a really nice stream you get to cross and some small waterfalls too. In the fall it's got really beautiful color. We like to take friends there and bring the dog along too.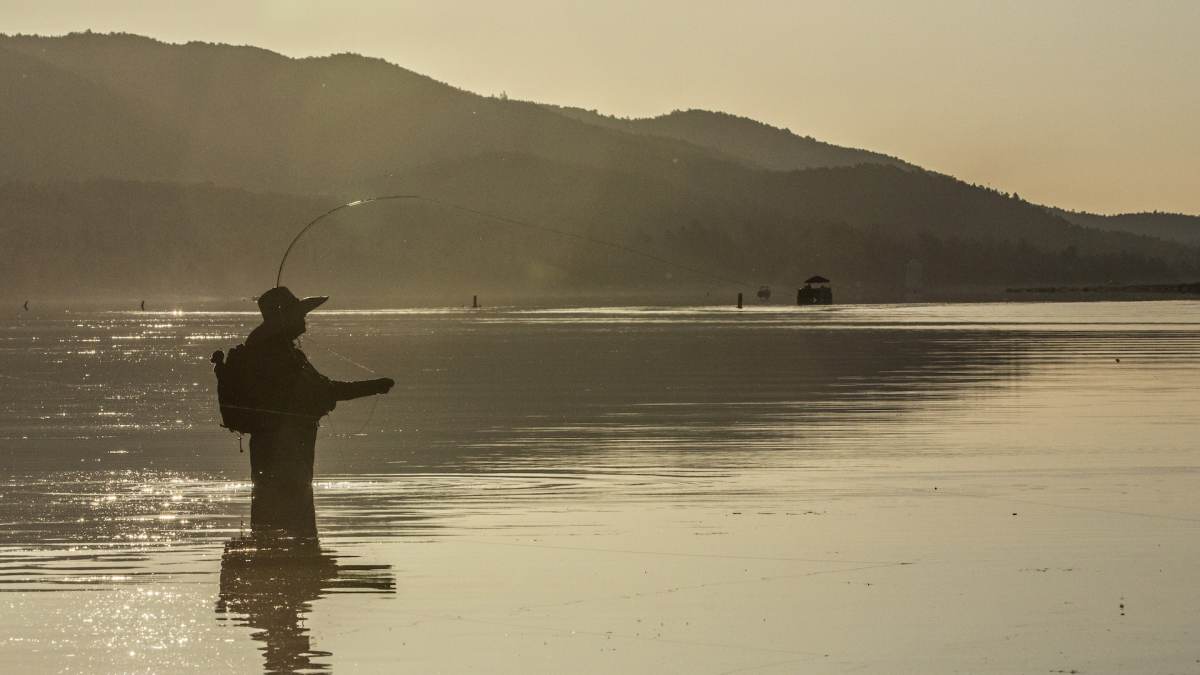 Which activity is in your backyard but still on your bucket list?
I've really wanted to try and fly fish for carp. My dad is an excellent fly fisherman and I have yet to try, so I'd really like learn how. I just haven't had a chance to do it yet. Maybe this summer?

"Big Bear is surrounded by the San Bernardino National Forest, so there's a ton to explore and it's always changing. You never know what you're going to see out there." Eddie Kirsch, Big Bear Visitors Bureau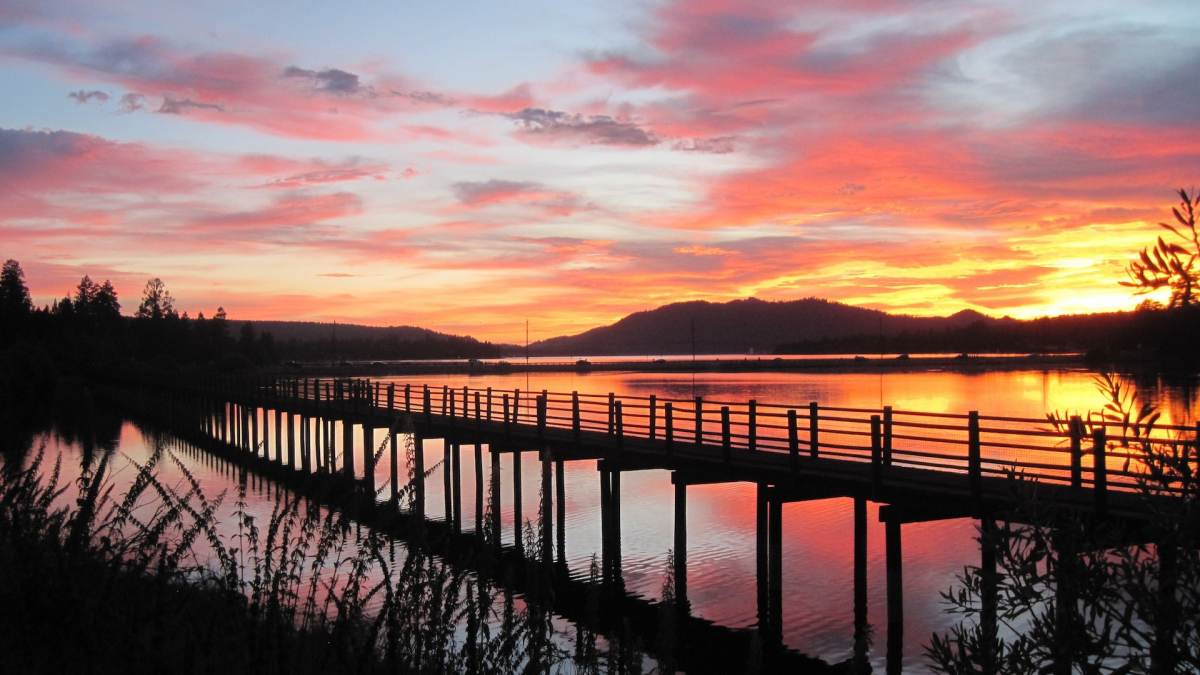 Where's the best place to watch the sunset?
My favorite spot is the Stanfield Cutoff, where you can see the entire lake with the sunset dipping behind it and the solar observatory and the ski hills. I think that's a beautiful vista.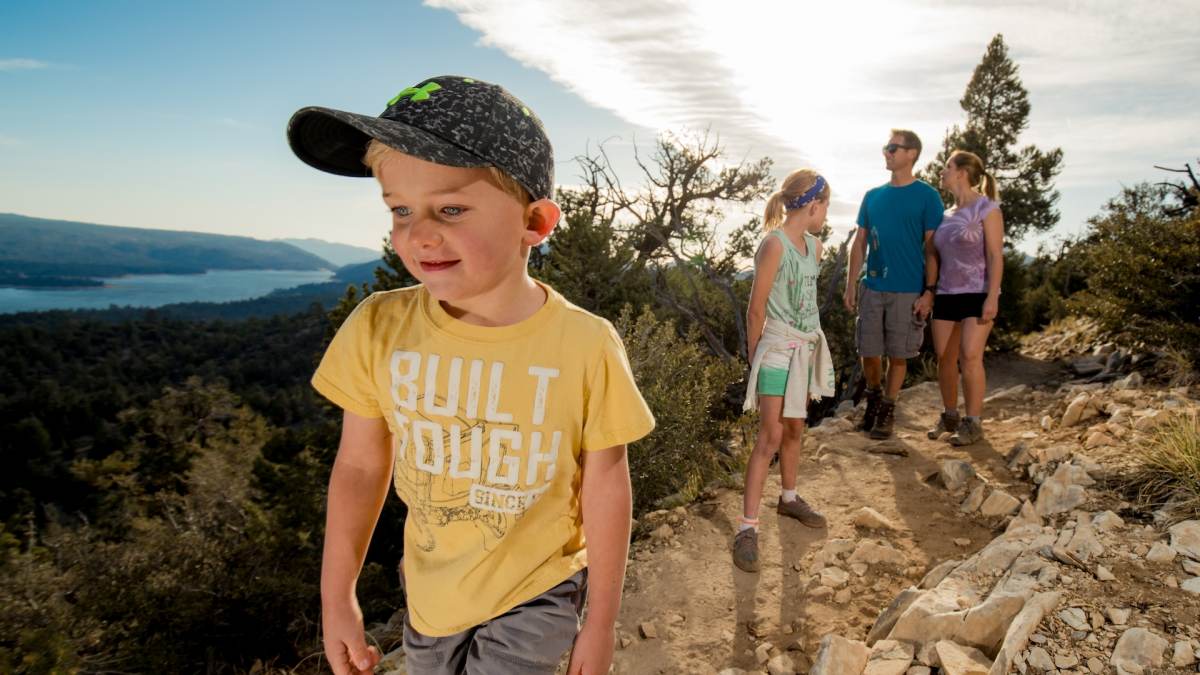 What's a good afternoon activity for a family to explore?
I would head up the Alpine Path, which travels down the north side of the lake and has excellent views. About mid-way, there's a picnic spot called Juniper Point. It's the perfect place to hike, enjoy the lake, enjoy some lunch, and then hike back down to your car.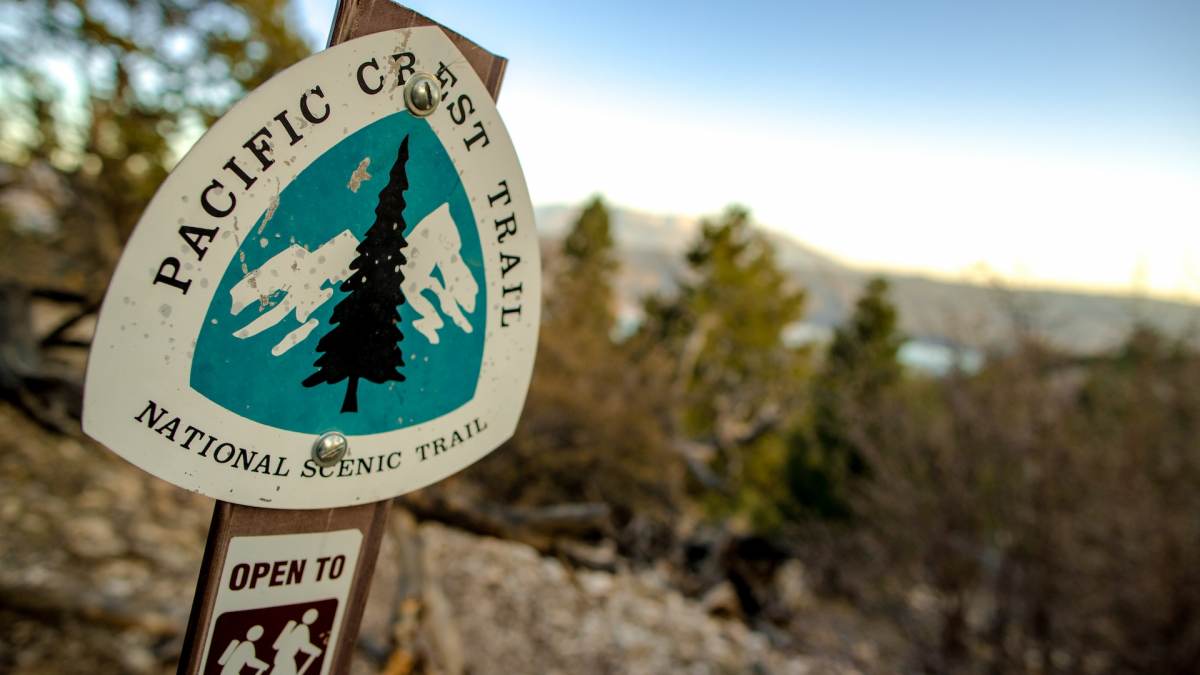 Where do you go to feel inspired?
I recently accessed the Pacific Crest Trail by heading down the mountain toward the Lucerne Valley, and I ended up looking out at the Mojave Desert. So it was a totally different experience in terms of the types of scenery and plants. And you are also on a trail with a lot of history to it.
"Just the thought that you can be on the Pacific Crest Trail, and go for hundreds of miles and end up in a totally different place. I think that's pretty special." Eddie Kirsch, Big Bear Visitors Bureau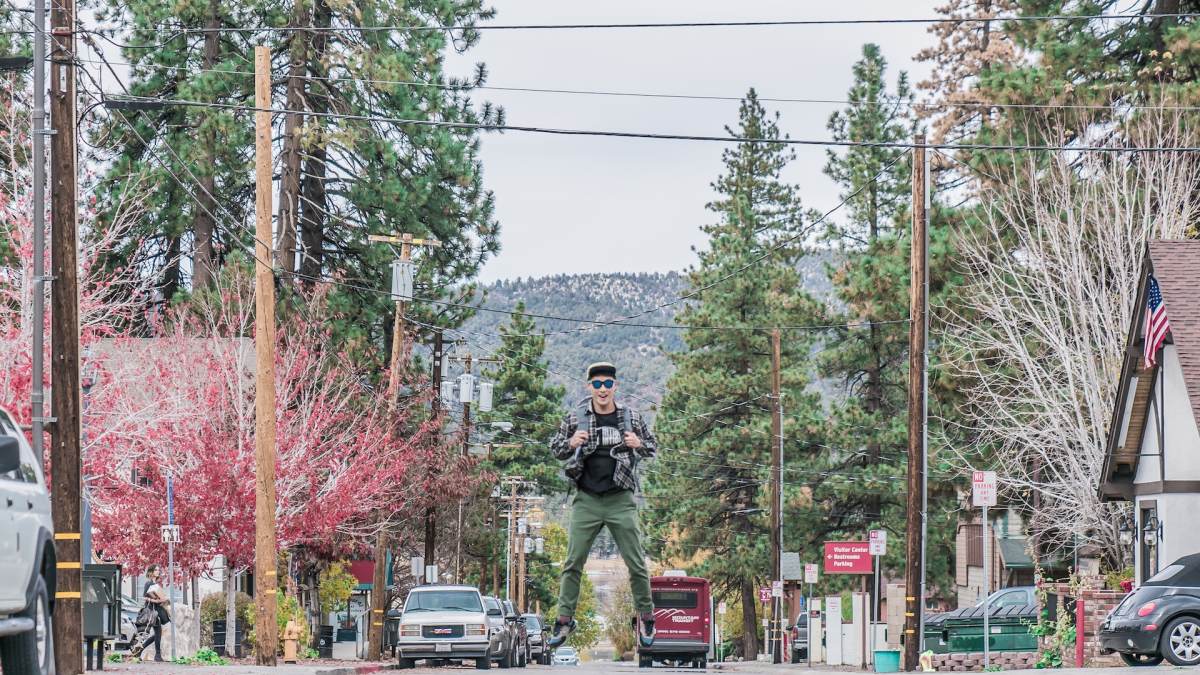 What else makes Big Bear so unique?
Small Businesses & Community Feel
We have all these people who live and work here and have opened their own businesses. People are encouraged here to find themselves and find their passion for what they enjoy doing. There are so many cool little stores. I like to stop by Mountain Witch Tea Company Old Country Store for their unique teas and honeys they make themselves.
Getting to Big Bear
Driving Distances
Mileage from nearby cities:
Palm Springs - 89 miles
Los Angeles - 103 miles
San Diego - 145 miles
Las Vegas - 215 miles
See more . . .
Stay In A Cabin
Find a Cozy Place to Stay
Cabin rentals are a very popular choice for visiting Big Bear. Find the perfect cozy cabin for your getaway!
Take the Back Roads
Travel Via Highway 38
Drive to Big Bear on Highway 38, which is considered the "back way." You'll find uncrowded hiking trails along the Santa Ana River and cool spots like Jenks Lake.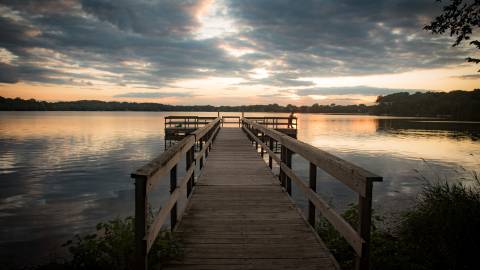 What Is A Destination Organization?
A destination organization is responsible for promoting a community as an attractive travel destination and enhancing its public image as a dynamic place to live and work.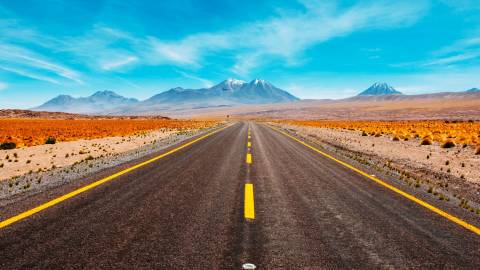 We are looking for destination marketers who want to share the hidden gems and off-the-beaten path things to do in their hometowns.