An Outdoor Playground in Big Sky, MT
Known as a gateway community for Yellowstone National Park adventures, you'll discover unlimited access to outdoor recreation in Big Sky, Montana.
Rediscover America recently sat down Candace Carr Strauss, the Chief Executive Officer of Visit Big Sky to uncover what makes Big Sky a truly unique outdoor destination.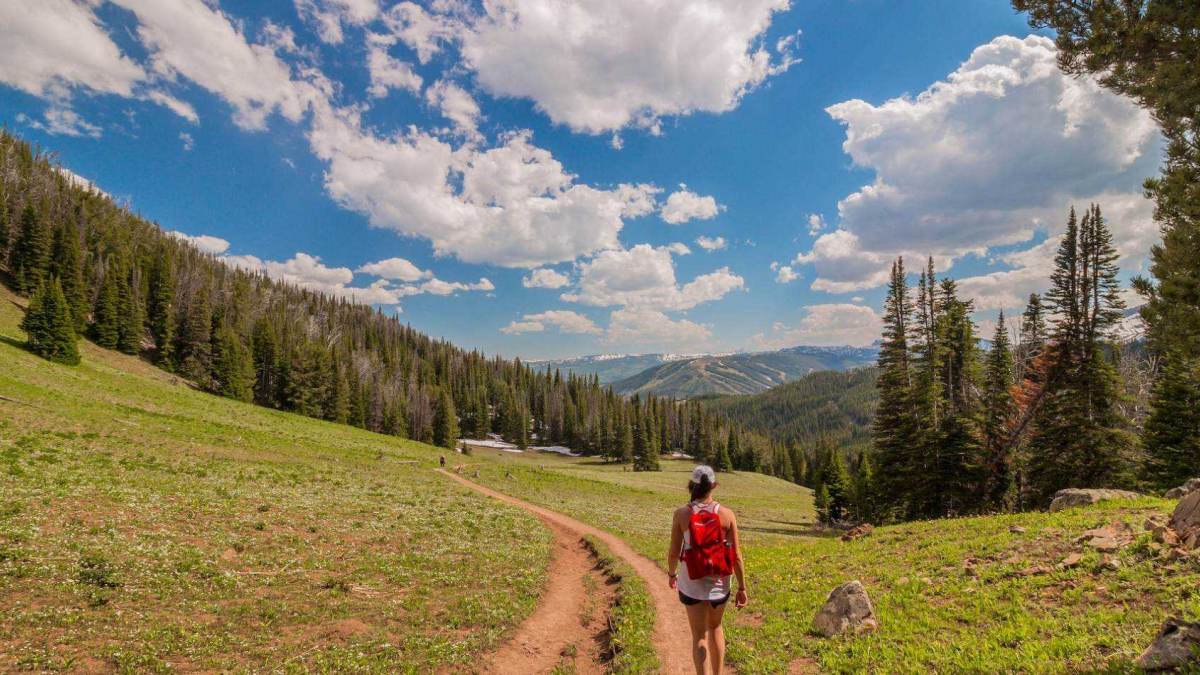 What are some of the best kept secrets in Big Sky?
Beehive Basin is nationally known as one of the best hikes in the United States. Storm Castle Peak is also located in the Gallatin Gateway and has some of the most stunning views of the surrounding areas. My other favorites include Porcupine Creek, Wilson Peak, and Ousel Falls, which is located right outside Big Sky Town Center and features a beautiful waterfall.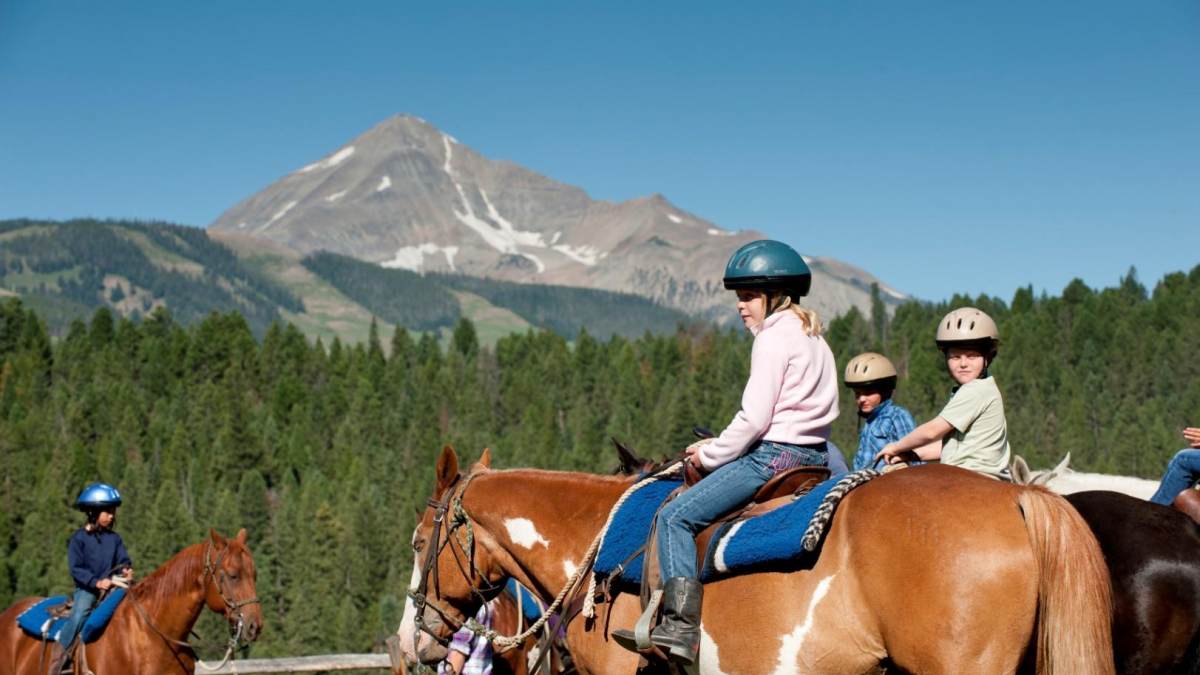 Where do you take visitors to show them the authentic side of Big Sky?
For over 100 years, Lone Mountain Ranch has been a symbol of the American West. They typically only allow seven-day bookings, but they're currently offering overnight stays. They have amazing access to outdoor recreation and nature. After a long day of exploring, stop by their saloon for a Montana mule or Lone Mountain old fashioned, or to try some of their big game food offerings like the Elk Chili.
"There are juvenile moose that you will see wandering through town and quite often you'll see herds of elk roaming through Big Sky. It's truly incredible to be so close to nature." Candace Carr Strauss, Visit Big Sky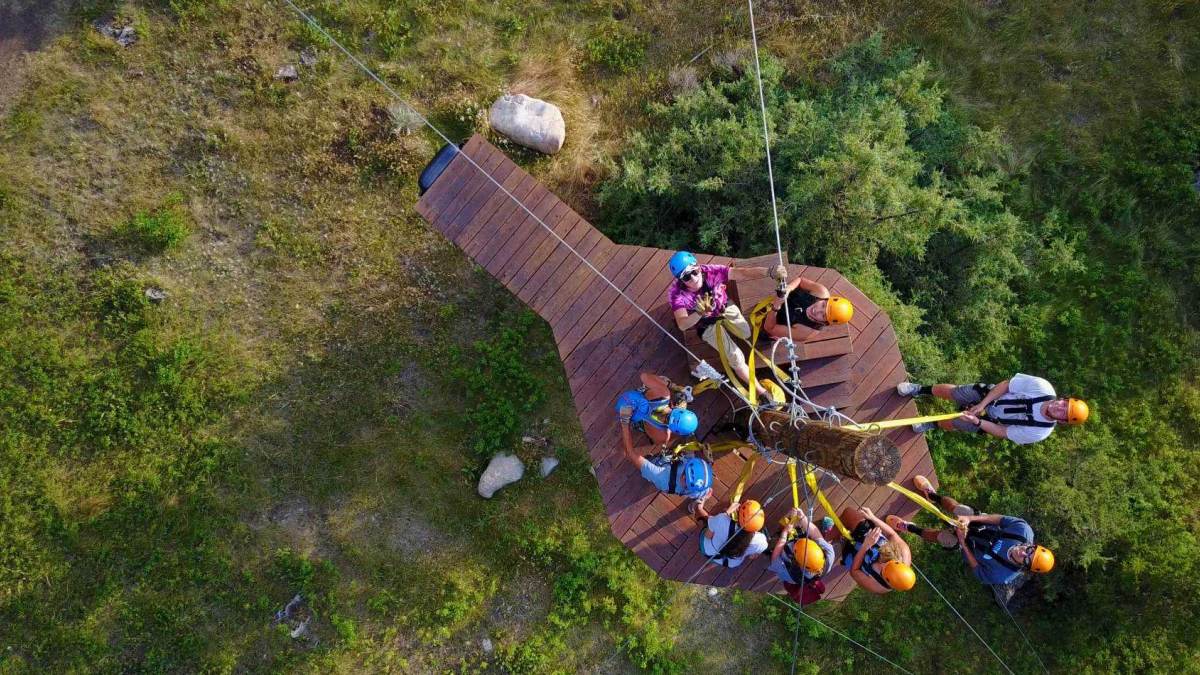 Is there anything that's in your own backyard and also on your bucket list?
Ziplining at the Big Sky Mountain Resort has always been on my bucket list, but I haven't done it in the three years I've lived here. I also want to try taking the Lone Peak Tram up to the top of Lone Peak during the summer time. At the summit, there are 360-degree views of three states, two national parks, countless peaks, and distant mountain ranges. It's mind blowing.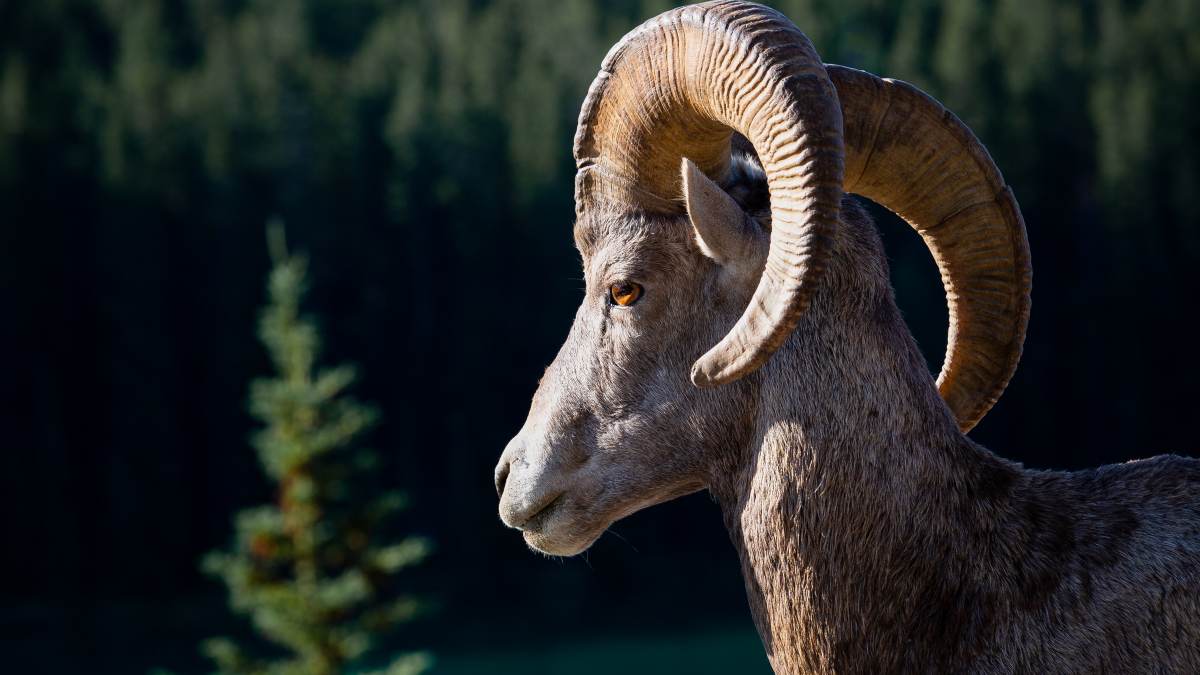 Who is the coolest character to meet in your destination?
I'm sure it's a different answer than you're used to getting, but the wildlife residents in the area are local celebrities here in Big Sky. There is a collection of bighorn sheep you will see on the drive up through the canyons, and during the winter you'll see them licking the salt off the roads. They are the welcoming wagon to Big Sky. I call them the bachelor party.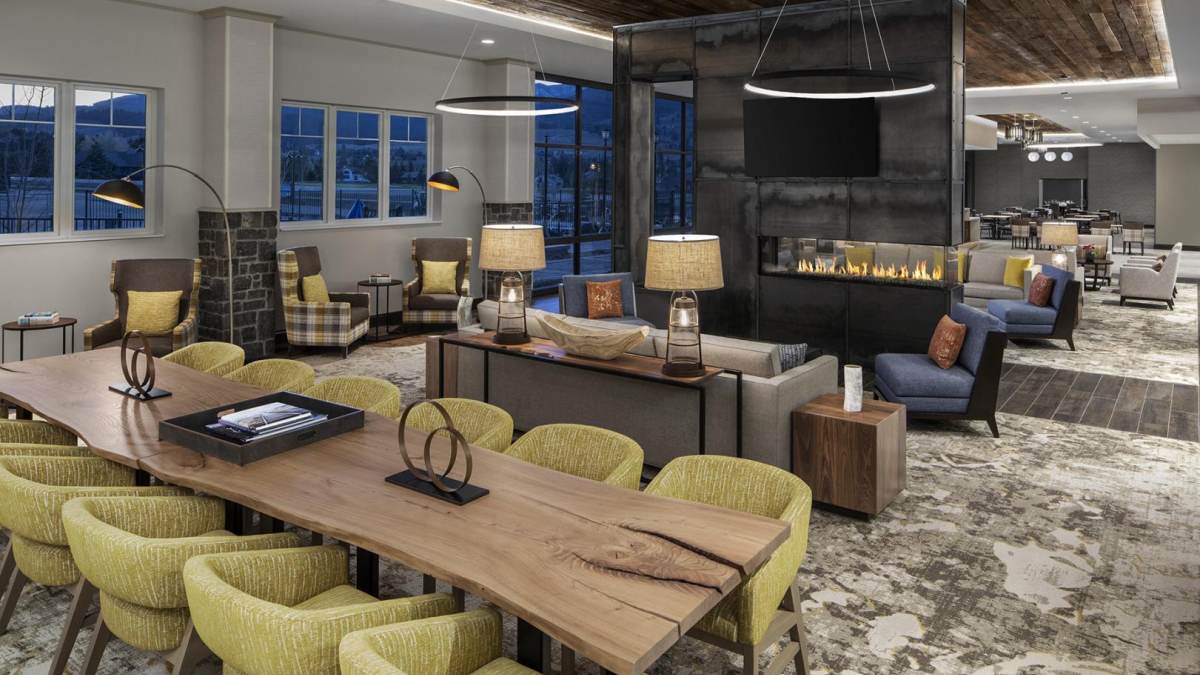 What are some of the places or activities that have opened in the last 12 months?
The Wilson Hotel opened last year in Big Sky, it's brand new and ready to welcome guests. They have the Copper Whisky Bar & Grill that is great for kicking back. They are located in Big Sky Town Center. Copper just recently expanded its patio and has a jungle gym for kids to play during the warmer months!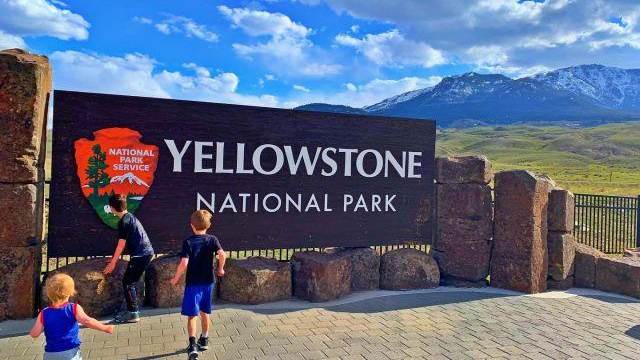 Is there anything else we should give a special mention?
You can't talk about Big Sky without mentioning its access to the West entrance of Yellowstone National Park. My family and I love to get out there and camp. Big Sky is the perfect basecamp for Yellowstone National Park adventures, from the breathtaking geysers to the amazing wildlife that lives there.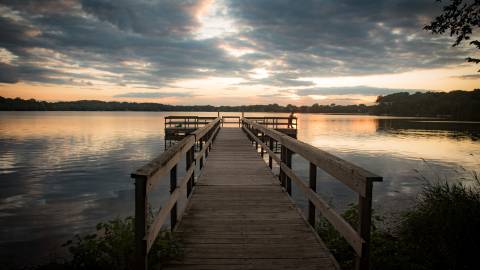 What Is A Destination Organization?
A destination organization is responsible for promoting a community as an attractive travel destination and enhancing its public image as a dynamic place to live and work.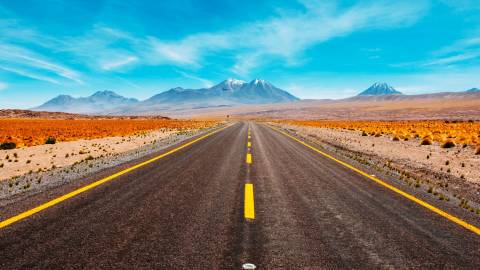 We are looking for destination marketers who want to share the hidden gems and off-the-beaten path things to do in their hometowns.