Record-Breaking Pecans and Tons of History in Seguin, Texas
Will you visit Seguin Texas on your summer road trip?
Just a short drive from both San Antonio and Austin, Texas, Seguin offers a charming small-town vibe with plenty of parks and historical buildings. Spend the day exploring Seguin with tips from Blaire Zahn, a local destination expert who knows where to find the most delicious pecan products in town.

Main Image Credit: Billy Hathorn. CC BY-SA 3.0. Wikimedia Commons.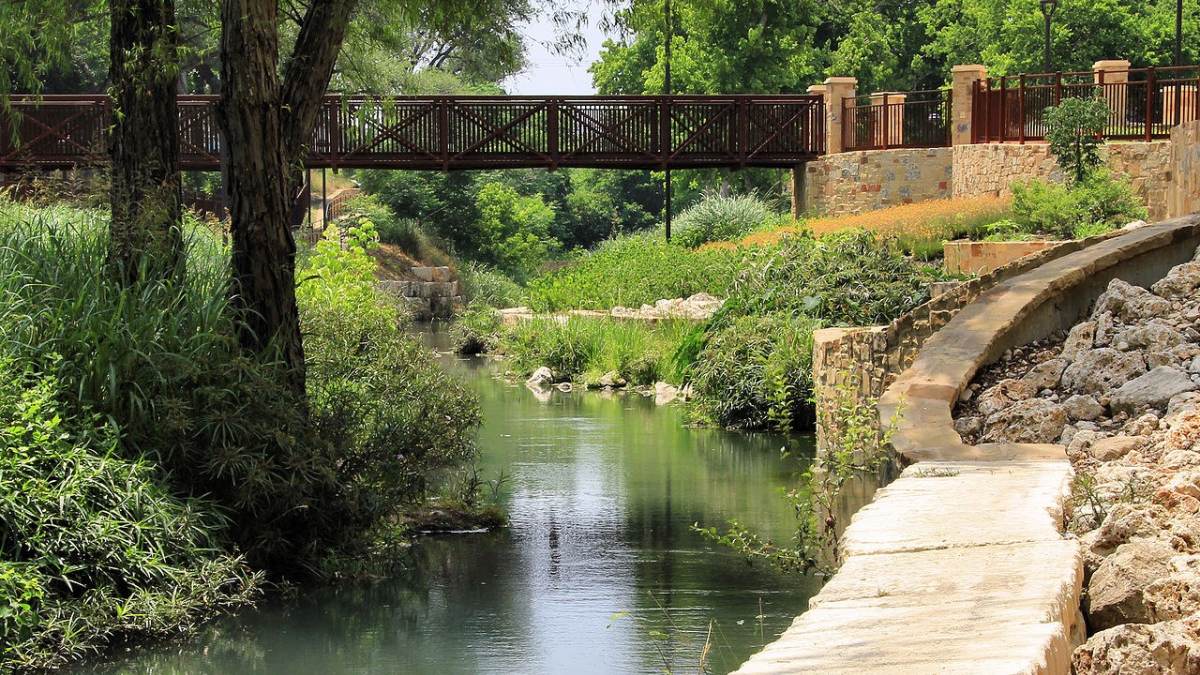 Where do you like to go to feel inspired?
Nestled just a short walk from our Historic Downtown, Walnut Springs Park is a serene spot along the Walnut Branch of the Guadalupe River. Surrounded by nature, it is the perfect spot to take a picnic, do some yoga, or go for a walk.
Families come to the park to go fishing in the creek with their children , and I see solo individuals reading books in the shade of the trees. No matter what sort of outlet people are looking for, Walnut Springs Park seems to bring peace to everyone who visits.

Photo credit: Larry D. Moore CC BY-SA 3.0. Wikimedia Commons.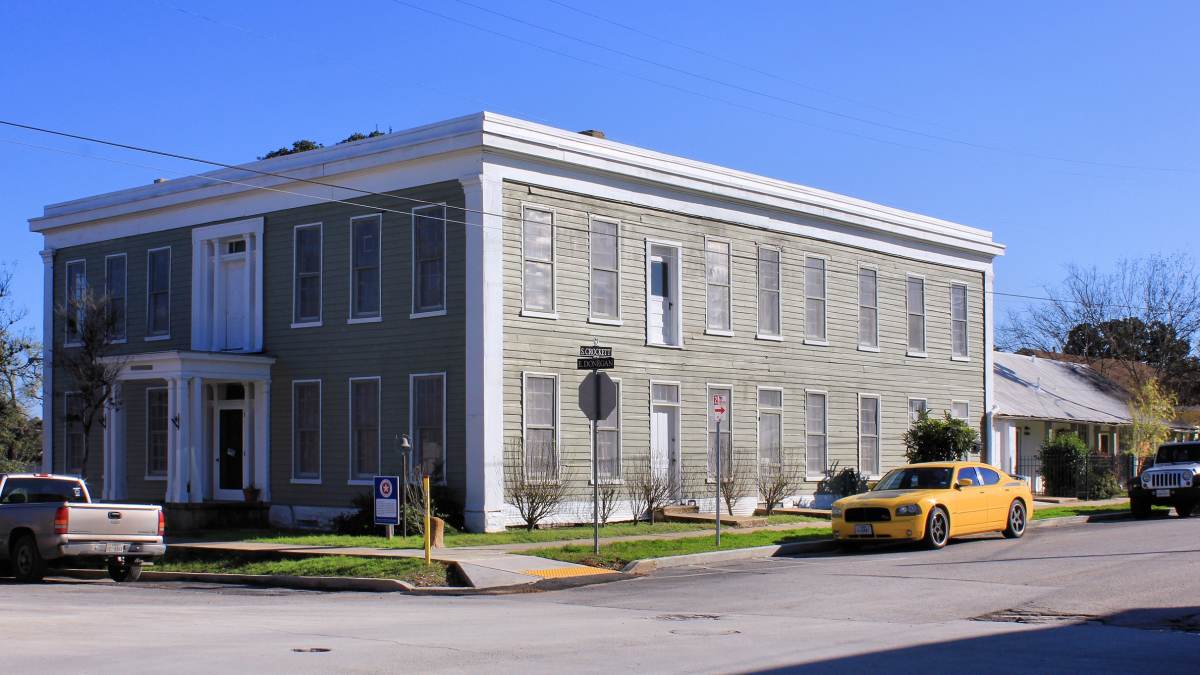 Who is the coolest character to meet in your destination?
Erin Ghedi is a wonderful ambassador for Seguin. Owner of the Historic Magnolia Hotel, Erin is a wealth of knowledge when it comes to the history of her hotel. Meet up with her and her husband for a tour and you will quickly recognize their passion for Seguin and its history.
As the author of several books, Erin has plenty of quirky stories to tell and will welcome everyone to Seguin with a smile.
Photo credit: Larry D. Moore, CC BY-SA 4.0, Wikimedia Commons.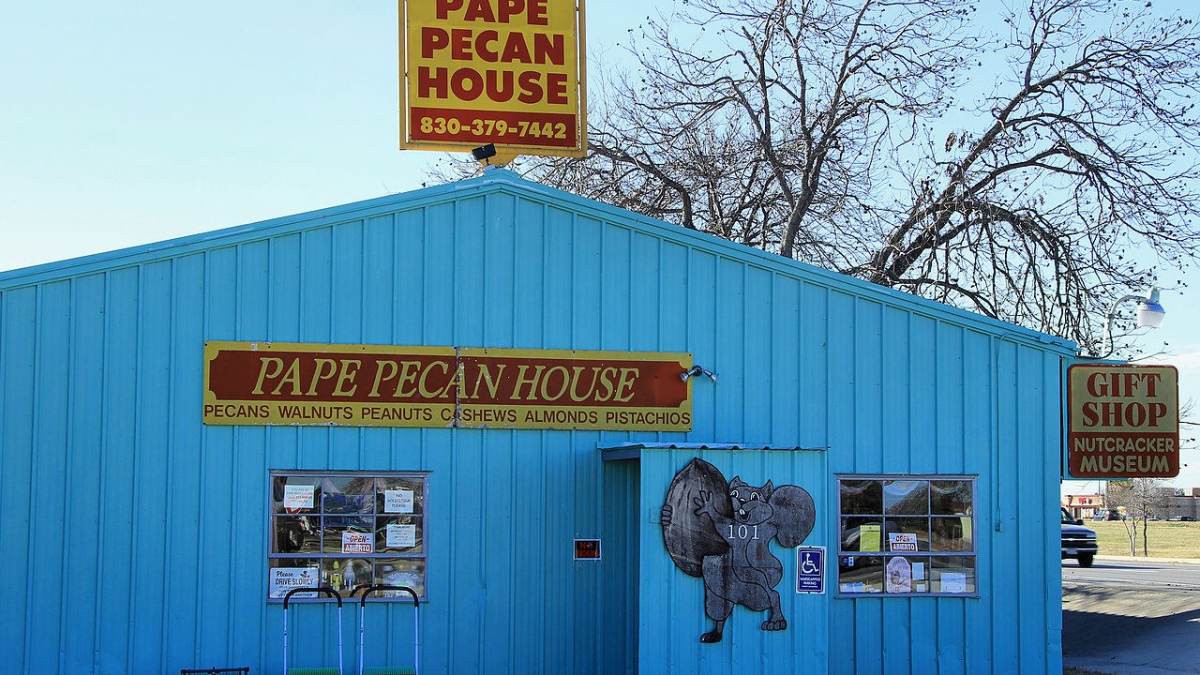 What other must-see stops should visitors make in Seguin?
Our love of pecans here in Seguin is evident the moment you get to downtown and see the first of the World's Largest Pecans in front of our courthouse. It gets even better when you hear that another city beat our record for the largest pecan, therefore leading Seguin to build yet another larger pecan!
Today, you will find three different, and very large, pecans in Seguin, one of which is at Pape Pecan Co. Home to everything pecan, Pape's, as locals lovingly call it, is the best spot in town to find all the pecan goodies you can imagine. Did I mention that the store also has the largest nutcracker collection in the United States?
Photo credit: Larry D. Moore CC BY-SA 3.0. Wikimedia Commons.

"A trip to Pape's will be full of friendly staff, some interesting pecan history, and the most unique nutcrackers you've ever seen." Blaire Zahn, Visit Seguin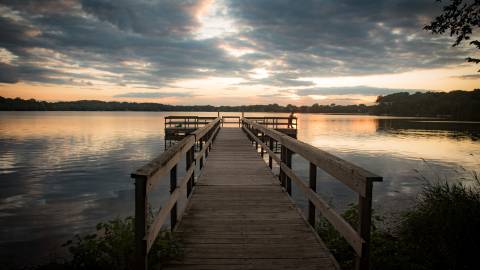 What Is A Destination Organization?
A destination organization is responsible for promoting a community as an attractive travel destination and enhancing its public image as a dynamic place to live and work.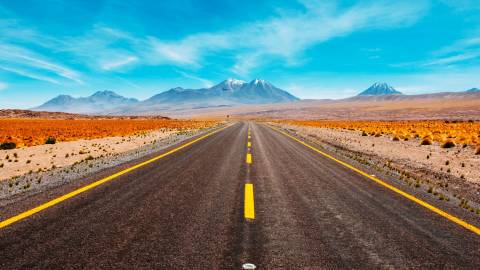 We are looking for destination marketers who want to share the hidden gems and off-the-beaten path things to do in their hometowns.