Reconnect with Nature in Rockford, IL
Rediscover a haven of natural beauty in Rockford, Illinois.
Rediscover America had the opportunity to connect with John Groh, the leader of the Rockford Area CVB, and learn more about why his home city is a favorite with visitors longing for an escape from the big city.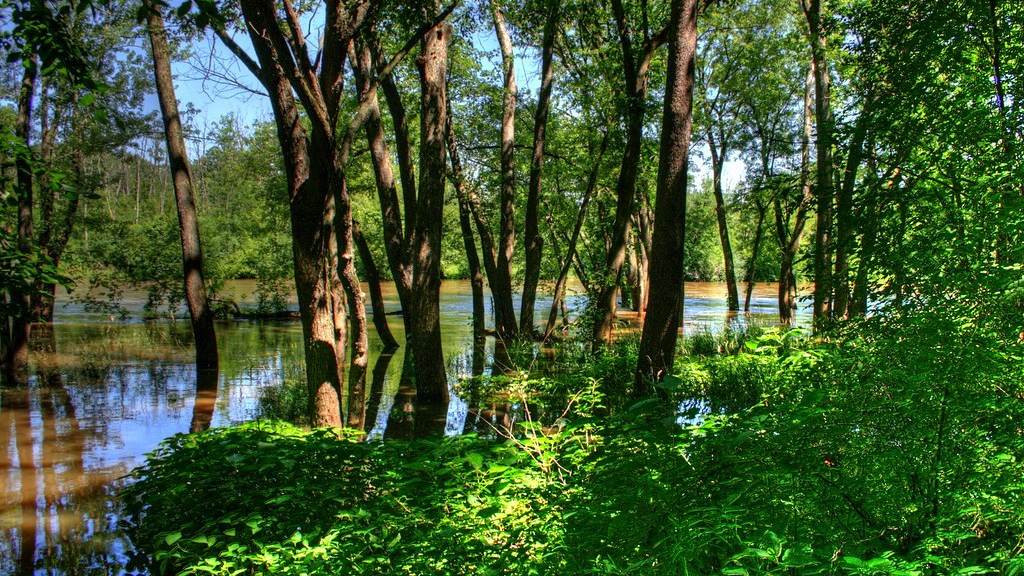 What is your favorite part about living in Rockford?
We have 30,000 acres of parks and forest preserves in our county. In 15 minutes, I can be paddle boarding, kayaking, or exploring the forest.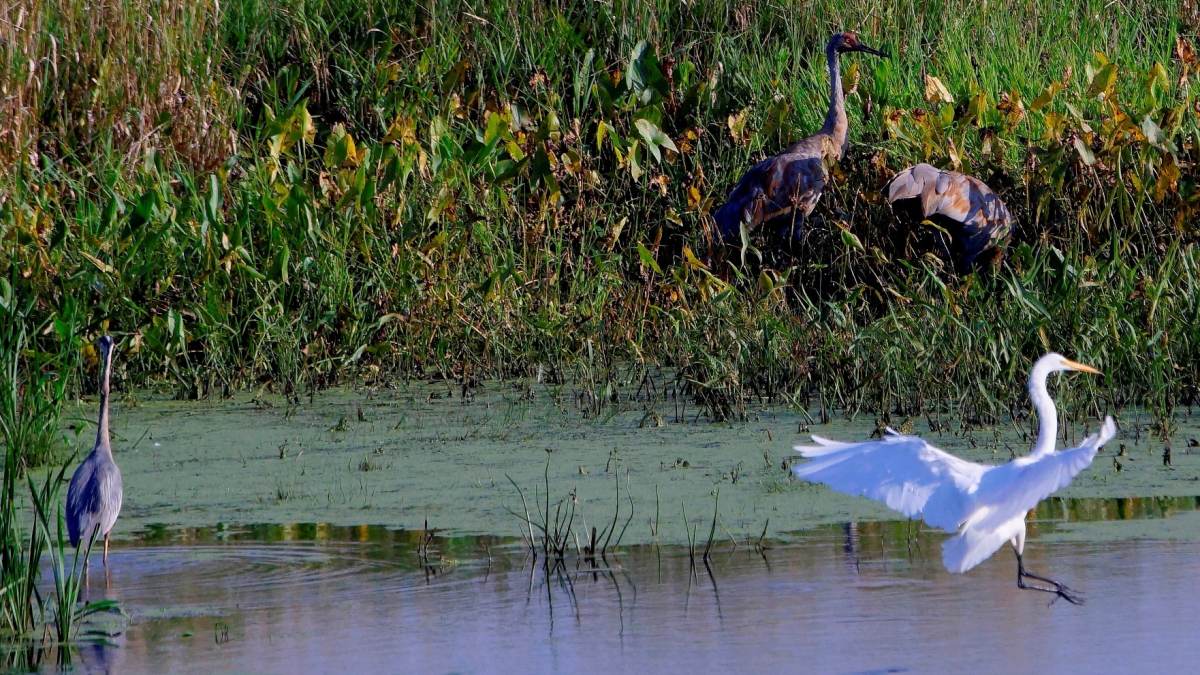 Which Park is your Favorite?
The Nygren Wetlands is a beautiful place that has been restored to its untouched, prairie state. It's situated on a natural convergence of two rivers, and is the perfect spot to see migratory birds.
"We are proudly not a suburb of Chicago. We're less than 2 hours away, but there is a very real break from an urban setting when you visit Rockford." John Groh, Rockford Area CVB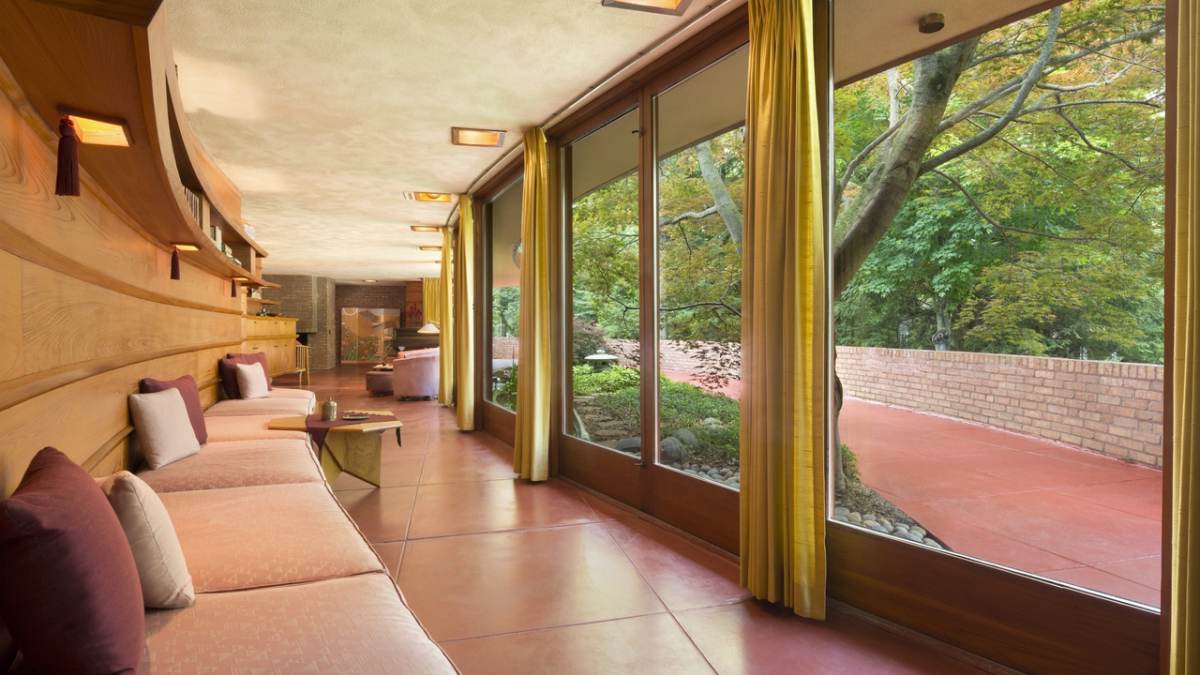 Where would you take a know-it-all local, to show them a new side of Rockford?
This home was designed by Frank Lloyd Wright for a paraplegic WWII veteran. Wright used the architectural design to help the homeowner focus on his capabilities, not his disability.
The drawers fold down rather than slide out, making it easier to access whatever is stored inside. There's also no change in elevation between the home and gardens, which helped the homeowner enjoy the outdoors with ease.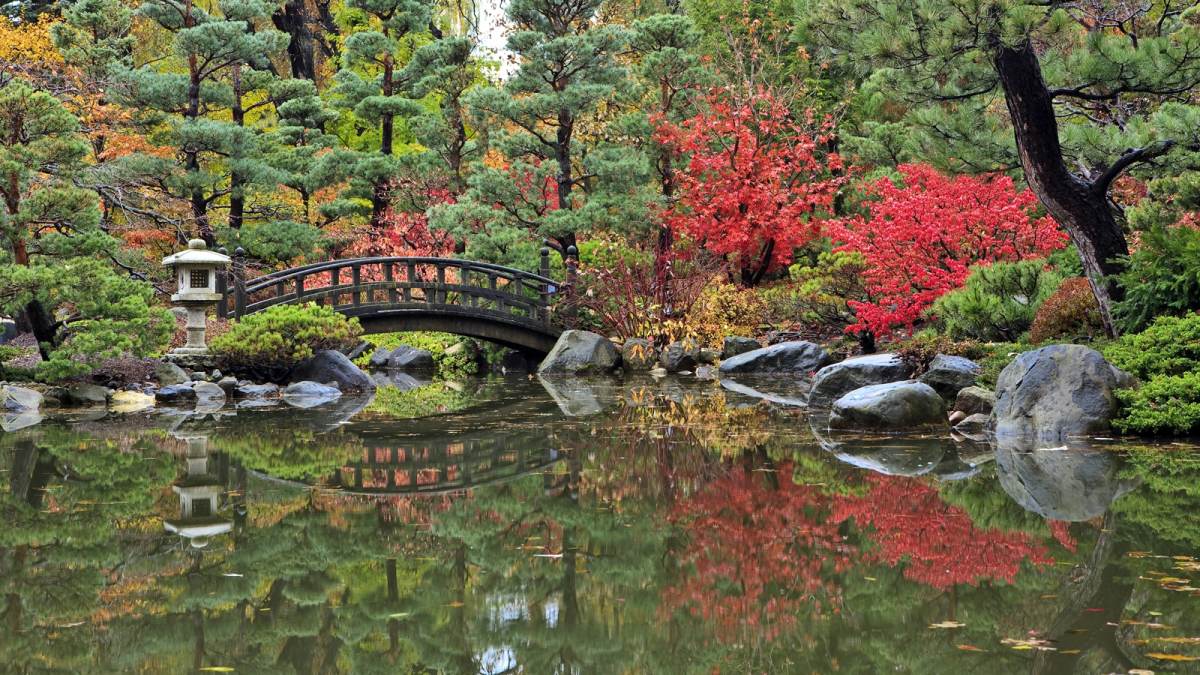 What is the best kept secret in Rockford?
Anderson is consistently ranked as one of the top Japanese gardens in North America. It is just a breathtaking place any time of year, and people come from all over the world to see it.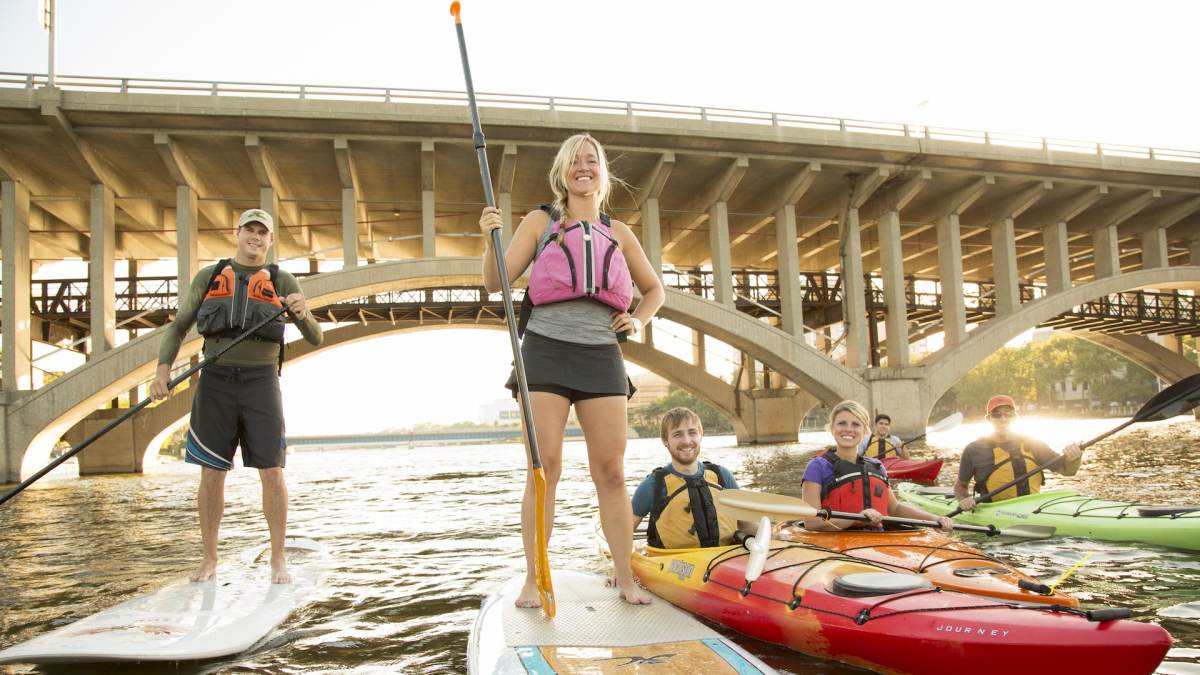 What makes downtown Rockford Special?
The Rock River is the primary river that runs through downtown. The downtown area near the river has seen a big resurgence over the past decade, and is a point of pride for our community.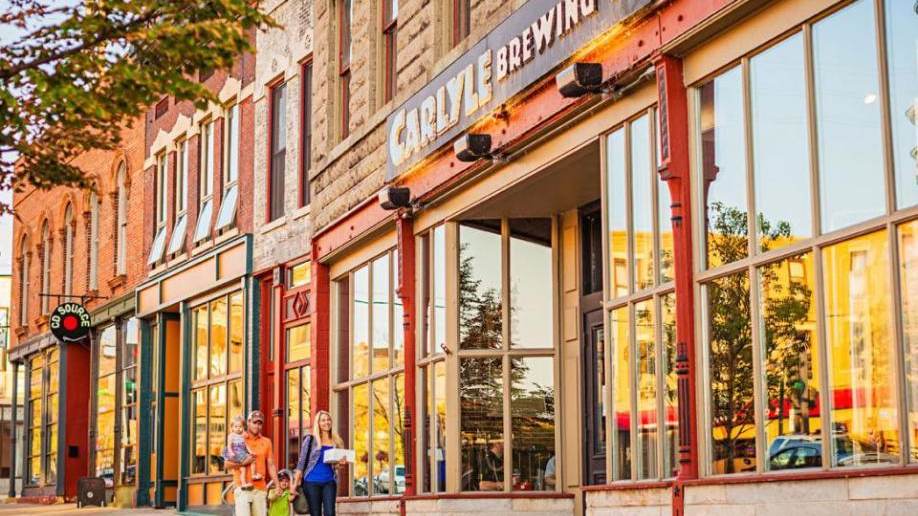 What is your favorite way to experience downtown?
I love to stroll along State Street, checking out the great shops and restaurants on the way to Davis Park, which is a great place for a picnic. We also just opened a new hotel right next to the park, which is a great place to spend the night.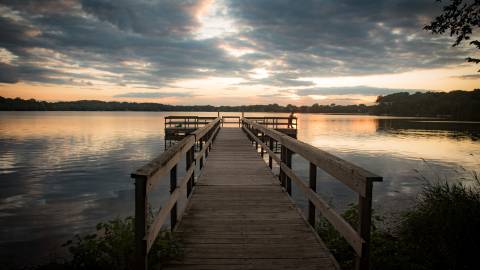 What Is A Destination Organization?
A destination organization is responsible for promoting a community as an attractive travel destination and enhancing its public image as a dynamic place to live and work.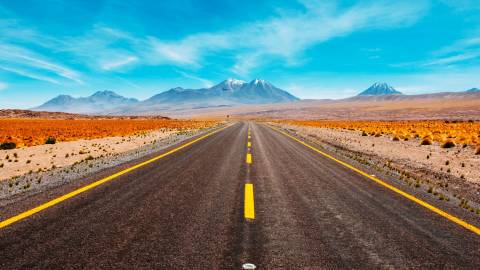 We are looking for destination marketers who want to share the hidden gems and off-the-beaten path things to do in their hometowns.