Reconnect with Yourself and Nature in Great Falls, MT
Great Falls, Montana is home to numerous unique parks and outdoor experiences.
Great Falls, also known as Montana's Basecamp, will inspire the adventurer in all who visit. Come learn about the history of the American West and explore its mountains and springs. Our destination expert, Rebecca Engum, knows the best places to start and has some fresh inspiration for locals.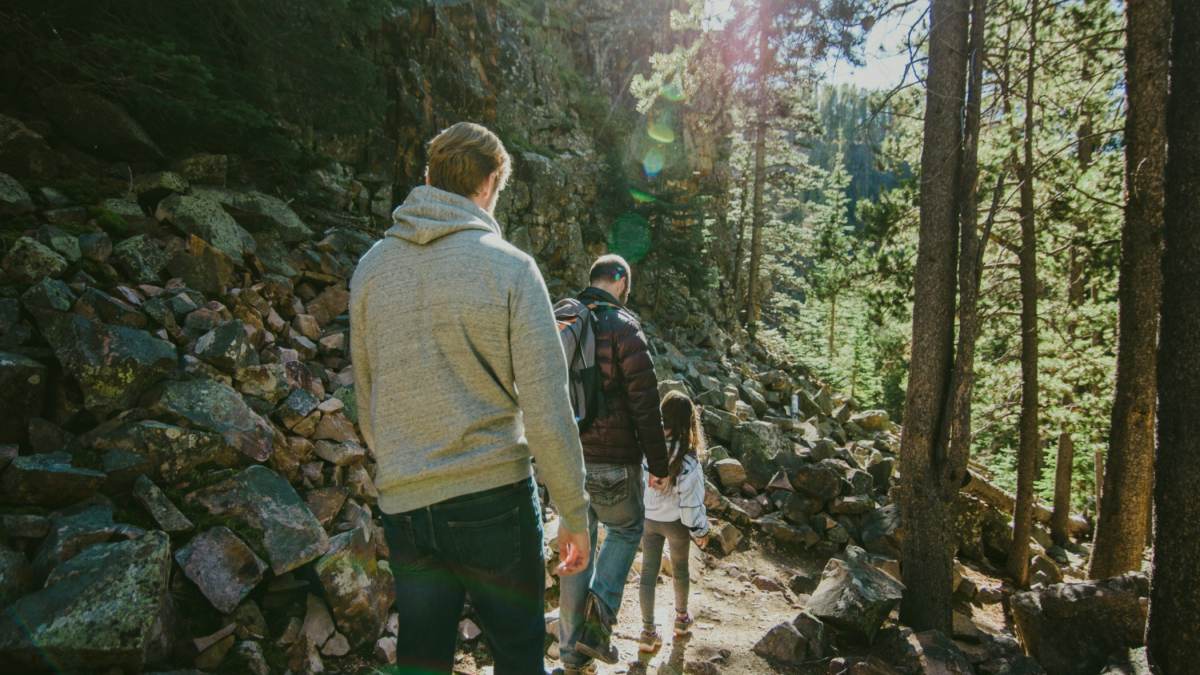 Where do you bring visitors to show them the real authentic side of your destination?
Great Falls is located right on the Missouri River and between 4 mountains, there is no shortage of outdoor recreation for the entire family. River's Edge Trail stretches nearly 60 miles along the Missouri and is great for walking, jogging, and different kinds of biking.
South of Great Falls you have the Little Belt Mountains located in the Lewis and Clark National Forest. They are amazing for motorized sports, like off-roading vehicles in the warmer months and snowmobiling in the colder months.
Giant Springs State Park is a great local option for people that want to get a taste of the outdoors. Bob Marshall Wilderness, which is located to the West of Great Falls, has some of the most amazing water features for people that enjoy fishing, and non-motorized sports like mountain biking and challenging hikes.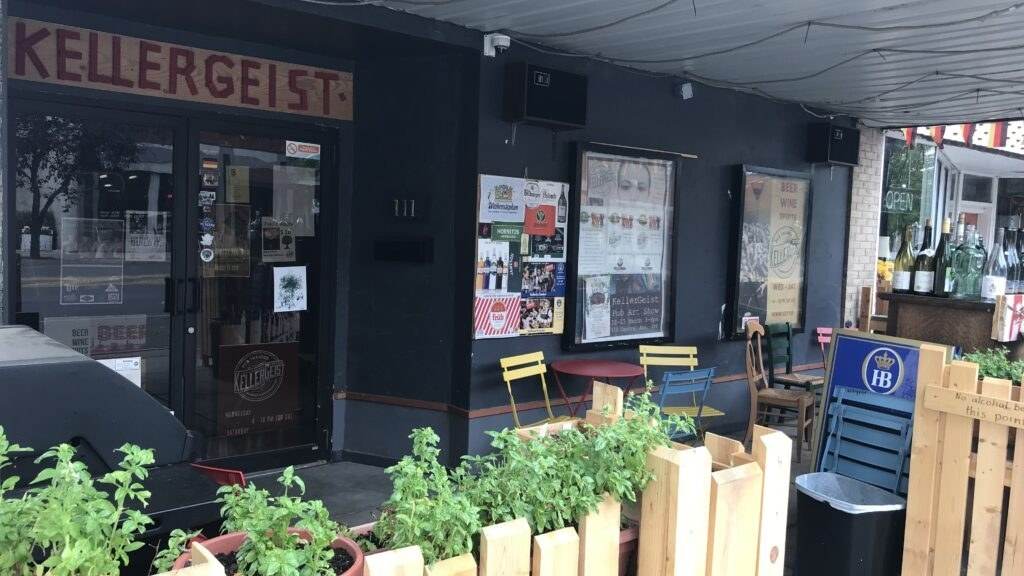 Who is the coolest character to meet in Great Falls?
Matthias is a local business owner that owns KellerGeist. Matthias originally comes from Germany and now calls Great Falls home for him and his wife. He is just an incredible person with an incredible story. Not to mention his pub is a must visit when you come to town.
"Our Mayor, Bob Kelly, engages everybody. He is the epitome of Montana hospitality" Rebecca Engum, Visit Great Falls Montana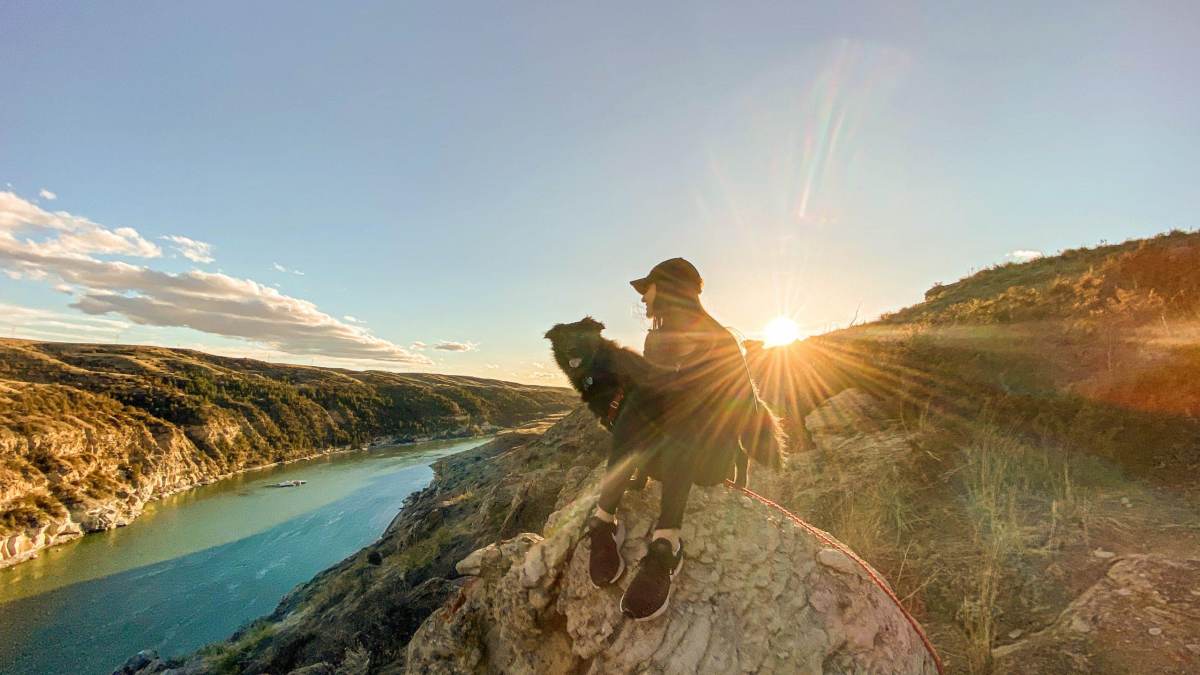 Another new local hot spot that opened in the last 12 months is Elevation 3330 Public House. It's located on a second story with garages that open and give you amazing views of Central Avenue and Downtown Great Falls. They have an amazing assortment of craft cocktails and craft beers to enjoy above it all.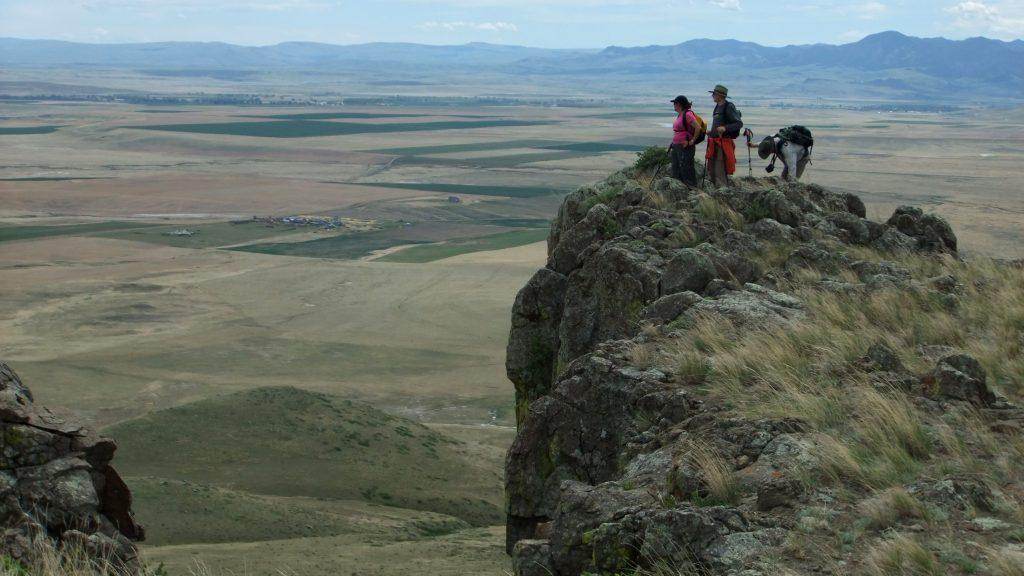 Where is your happy place to get away from it all?
Depending on the amount of time I need to get away I go to one of two places. Great Springs Park is located just minutes outside of town and it features the largest freshwater springs in the country, producing over 156 million gallons of flowing water per day. This is also home to the Roe River, once the world's shortest river, which is connected to the Missouri River, the largest river in the United States. It's a great place to just get away, it's right in town but still has nothing around it.

If I'm looking for a full reset, I look further outside Great Falls in places like the Lewis and Clark National Forest. They have unofficial campsites located all throughout the protected forest area and fire rock pits for you to enjoy. A 4-day camping trip is sometimes just what the doctor ordered.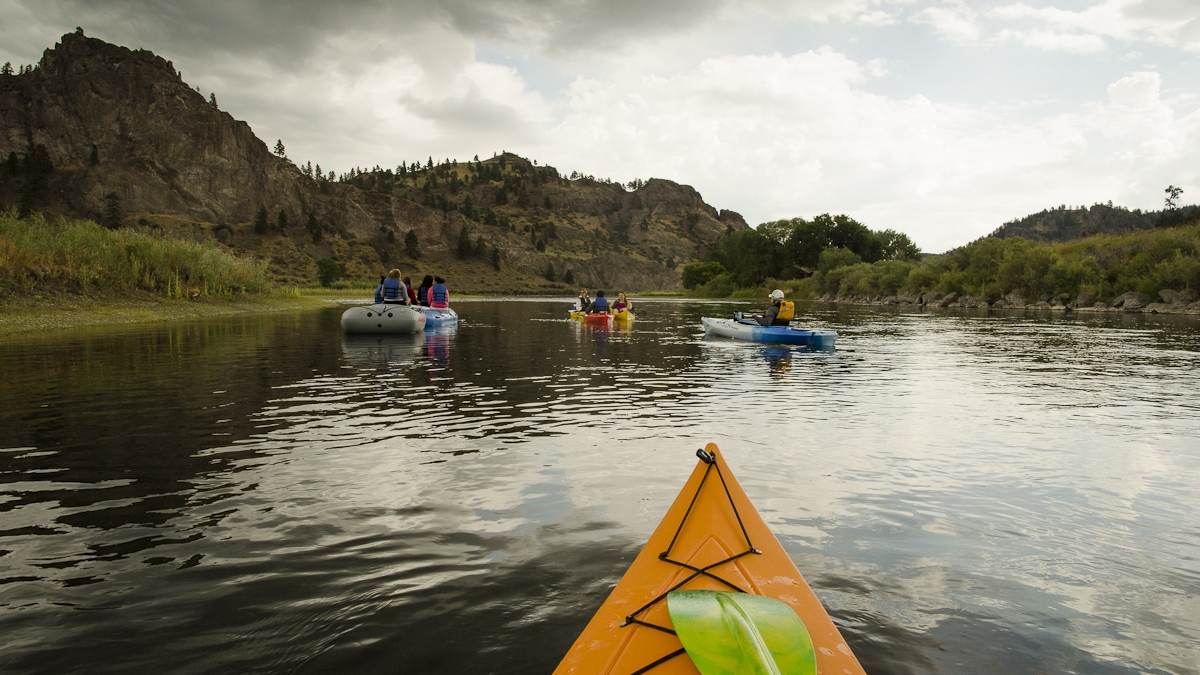 Is there anything that is in your own backyard but also on your bucket list?
It's supposed to be one of the most beautiful hikes to enjoy just outside the Great Falls area. There are several Missouri River floats that I would love to make happen at some point. One, in particular, is the White Cliffs float that starts in Coal Bank Landing. It's a 4-day float but is supposed to be one of the best ways to connect with nature.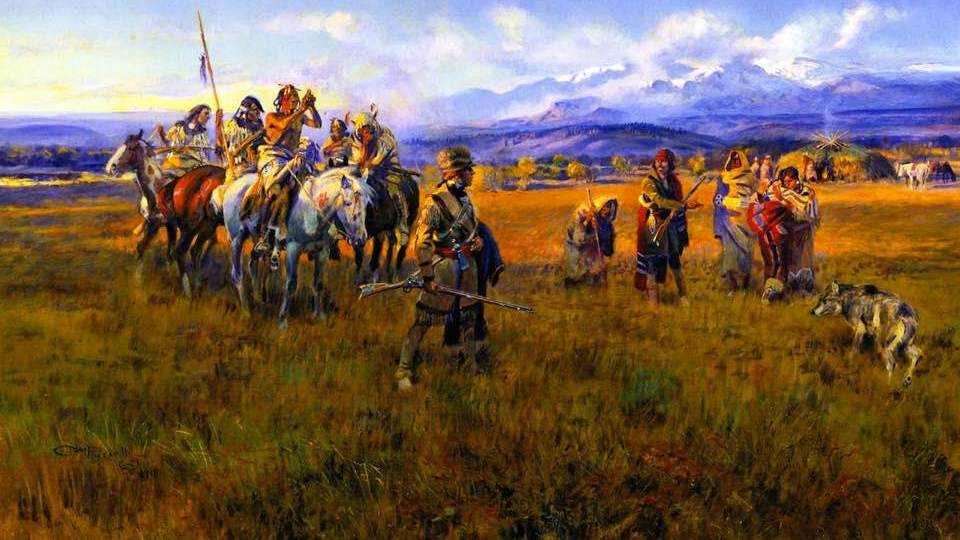 Is there anything else we should give a special mention?
The Charles M. Russell Museum & Lewis and Clark Interpretive Center
Two things that everybody should check out when they come to town to get a true sense of how Great Falls came to be. The Charles M. Russell Museum complex is a collection of different art pieces from the "Cowboy Artist" Charles Marion Russell. He captures the true essence of what it was like during the American West expansion.

The second must-see is the Lewis and Clark Interpretive Center, which features the most extensive collection of artifacts and materials from the Lewis and Clark expeditions in the early 19th Century. My personal favorite is the dugout canoe that the explorers used to get up and down rivers with their surveying gear. It's incredible to see how the Western United States was discovered.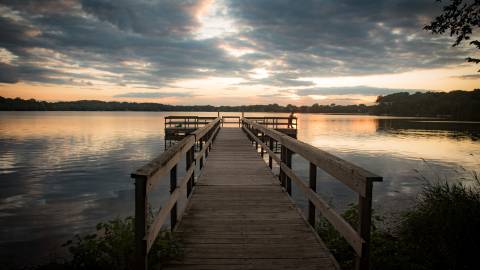 What Is A Destination Organization?
A destination organization is responsible for promoting a community as an attractive travel destination and enhancing its public image as a dynamic place to live and work.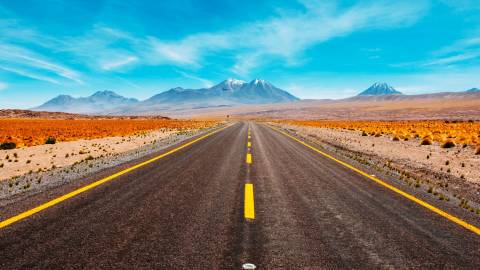 We are looking for destination marketers who want to share the hidden gems and off-the-beaten path things to do in their hometowns.