Reconnecting With Nature in Flagstaff, Arizona
Get in touch with the great outdoors of Flagstaff, Arizona: from a destination expert's point of view.
Seeking a destination to add to your road trip? Not only is Flagstaff, Arizona a popular basecamp for the monumental Grand Canyon, but it is also filled with plentiful outdoor experiences and a flourishing restaurant scene. Rediscover America recently talked to Lori Pappas, Marketing & Media Relations Manager at Flagstaff CVB, about where to catch the best scenic views in Flagstaff and how the visitor center can help you plan your stay.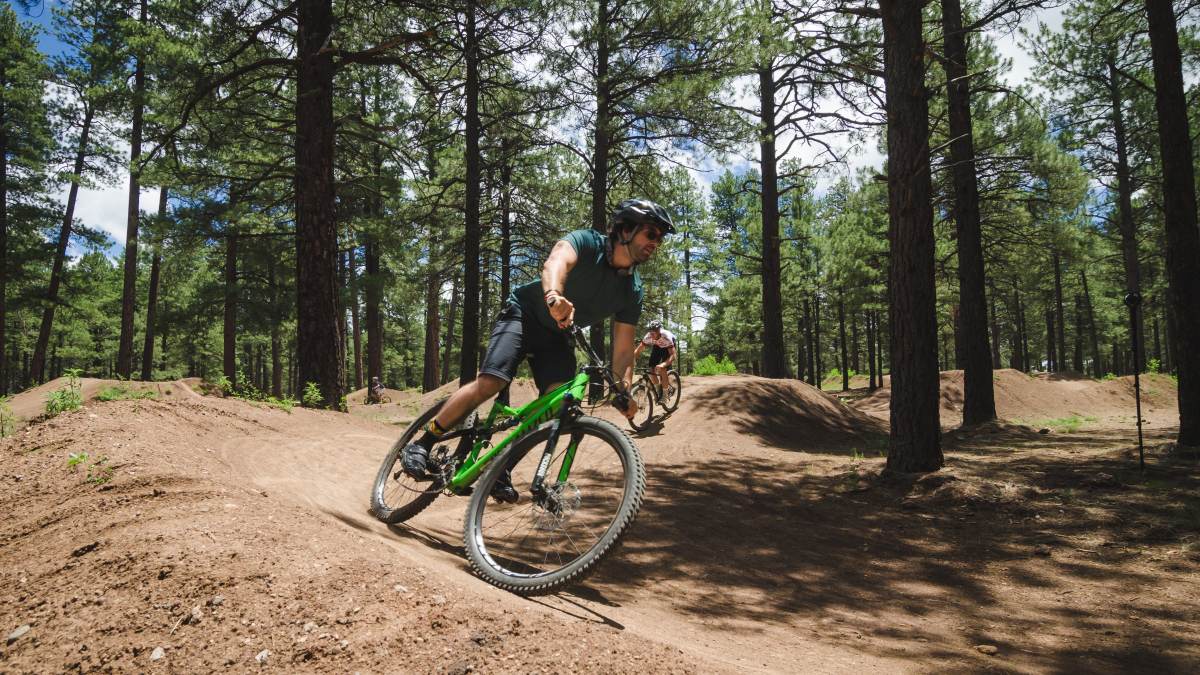 What activities do you recommend to people visiting Flagstaff?
We have over 56 miles of trails, so mountain biking is huge here. There's a range of difficulty, from calm, easy paths to extreme adventure, so there's something for everyone.
"When you're driving northbound on I-17, and you roll down those windows and take that first breath of pine, your whole body just relaxes." Loris Pappas, Flagstaff CVB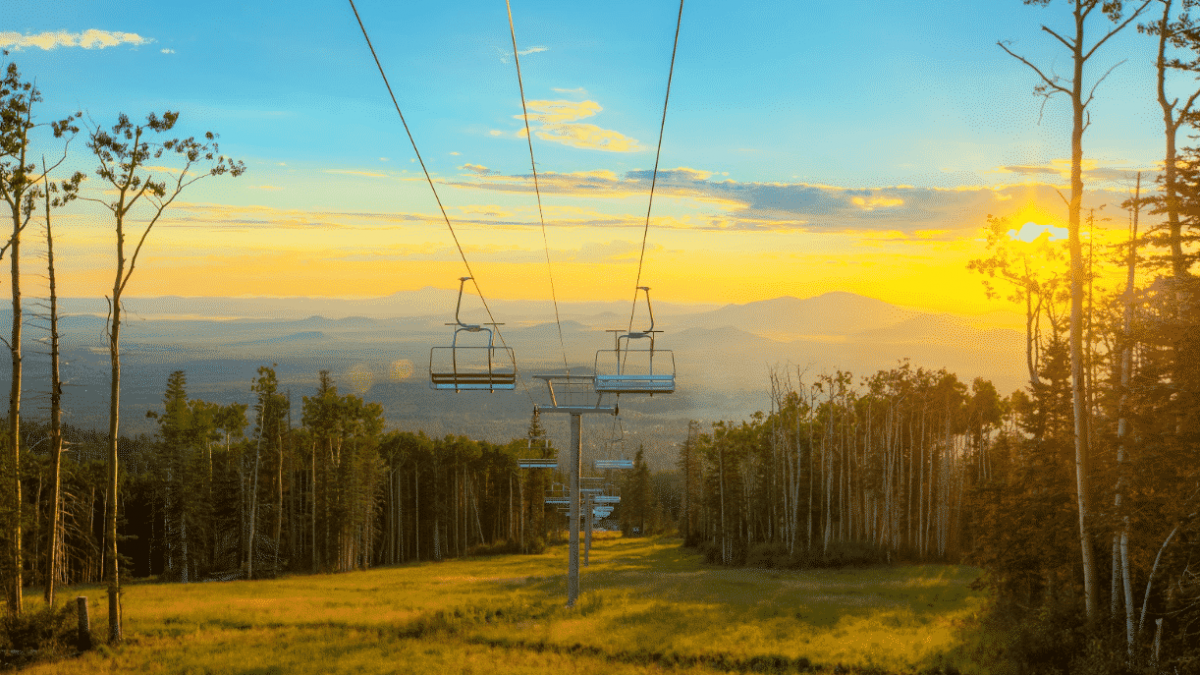 Where do you bring visitors to give them the authentic Flagstaff experience?
A lot of people think Arizona doesn't experience four seasons- but that's not true for Flagstaff. In winter, the Arizona Snowbowl has skiing, and throughout the rest of the year, you can take a chairlift to see the incredible views from the 14,000 ft mountain elevation. Fall is particularly special, because you can take in the beauty of the changing leaves. Check out our LEAF-ometer to track the Flagstaff fall foliage.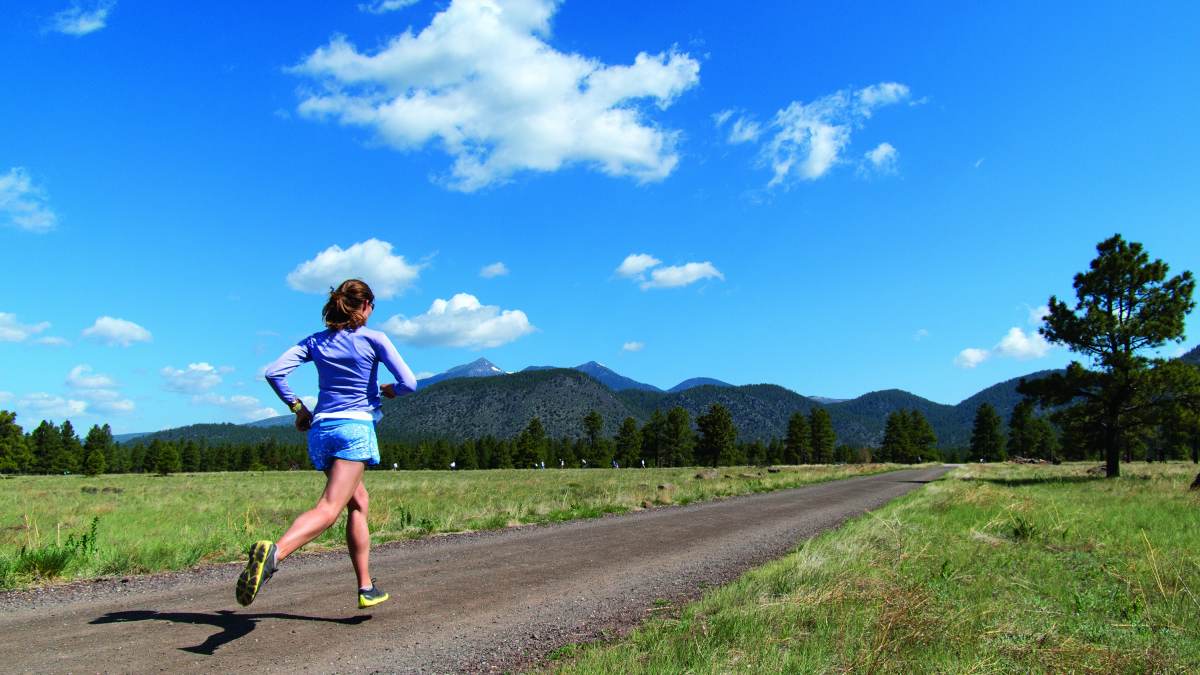 What is one of the best kept secrets of Flagstaff?
Due to Flagstaff's high elevation, many olympians come here for altitude training. During the 2016 Summer Rio Olympics, 218 athletes from 30 countries trained in Flagstaff- and they received 39 medals! Training at a high altitude accustoms athletes to performing with less oxygen, which in turn enhances their performance at a lower altitude.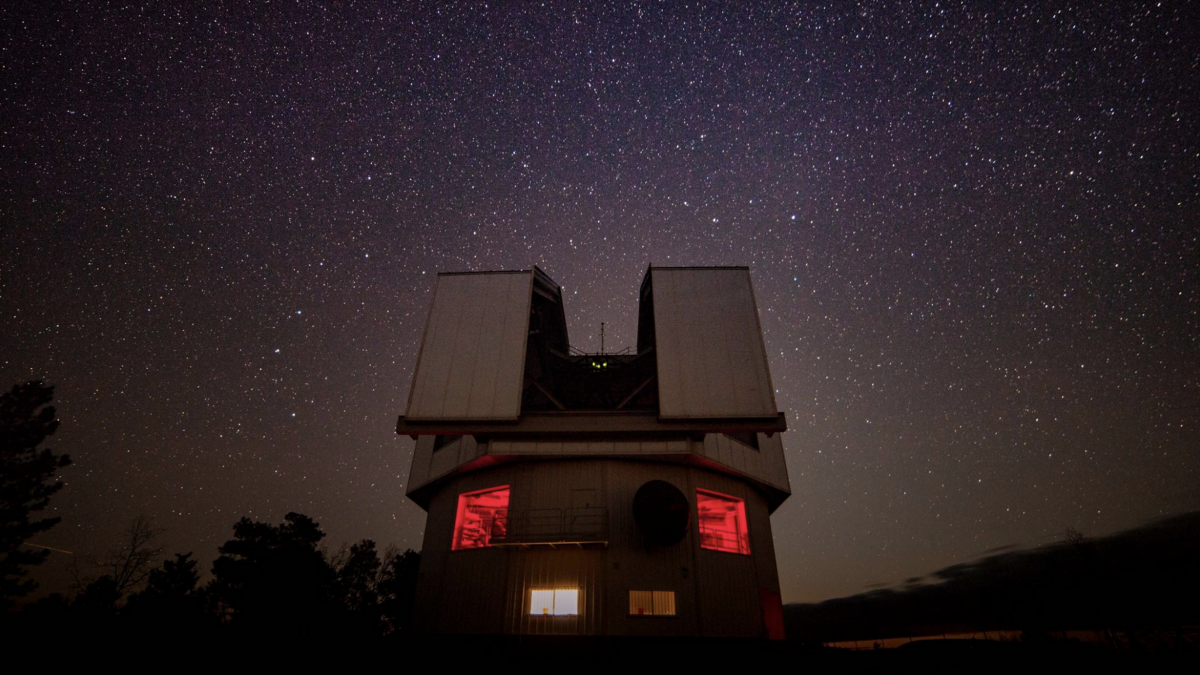 What are some of the best things for families to do?
I recommend Lunar Legacy, an interactive space education experience. You can check out the crater field simulations where astronauts trained for space missions. The Lowell Observatory is also a treasured attraction; it's where Pluto was discovered! Be sure to visit the new observatory deck and enjoy stargazing under our dark skies- Flagstaff became the first International Dark Skies City back in 2001.
"Whether you're having a date night or a family night, the Lowell Observatory is an amazing spot." Lori Pappas, Flagstaff CVB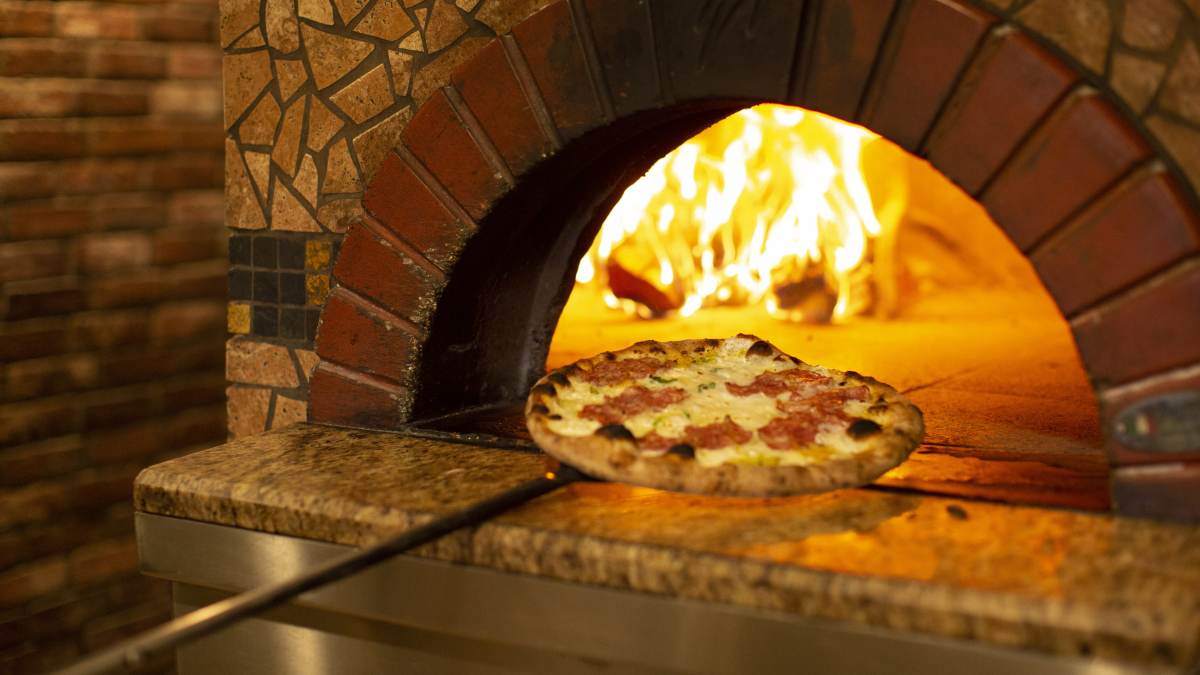 Where do you take visitors for amazing food and drinks?
A new taco place, Corn & Flour, opened up recently, but they are strictly takeout and delivery. Against all odds, they're really successful right now. One of my personal favorites is Brix, a farm-to-table restaurant. There's also Pizzicletta, right next to Mother Road Brewing Co., which was recently named the best brewery in the state. When Guy Fieri comes to town, his favorites are Fat Olives and Salsa Brava.

Know Before You Go
Stop By Our Visitor Center
When visiting Flagstaff, stop by our Visitor Center for fun recommendations and updated information on park and trail access.
Getting Here
Driving Distances
Get here from these nearby cities:
Sedona 28 miles
Phoenix 142 miles
Las Vegas 252 miles
Tucson 257 miles
See more . . .
A Road Less Traveled
Take a Picturesque Drive
Lake Mary Road is one of the most beautiful drives in the state, with vistas of pine trees and mountains. In March, you may even be lucky enough to spot a bald eagle!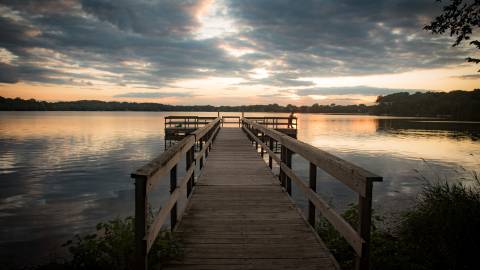 What Is A Destination Organization?
A destination organization is responsible for promoting a community as an attractive travel destination and enhancing its public image as a dynamic place to live and work.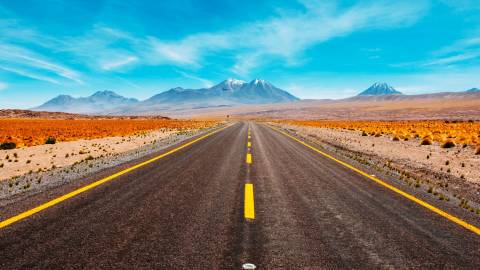 We are looking for destination marketers who want to share the hidden gems and off-the-beaten path things to do in their hometowns.