Rediscover Your Adventurous Side in Dubuque, Iowa
You'll find the charming city of Dubuque, Iowa nestled on the banks of the vibrant Mississippi River.
This bustling city boasts plenty of outdoor adventures and creative culinary leaders. Come along for the ride as Taylor Cummings shares her favorite hometown spots.
Where's the Best Place to Soak Up the Sun in Your Destination?
The Mississippi Riverwalk is part of a 44-mile trail system known as the Heritage Trail that connects the Port of Dubuque to Dyersville, Iowa - home of the The Field of Dreams.
From the riverwalk you can see the Mississippi River, public art that changes each year, the Smithsonian affiliated National Mississippi River Museum & Aquarium, outdoor dining establishments, gaming, and more!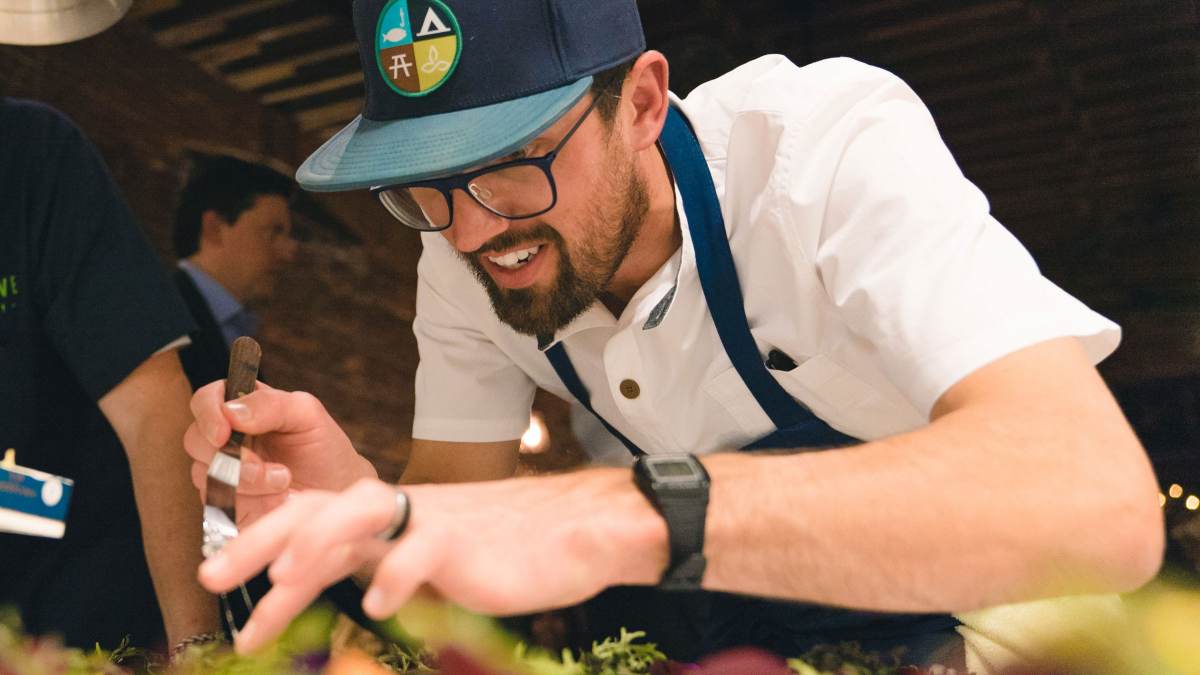 Who Is a Local Maker or Brand You Love Supporting?
Chef Kevin Scharpf prides himself on creating an authentic, progressive, yet approachable menu, one that highlights the seasonally fresh ingredients available in the midwest with classic and modern techniques alike.
Recently Kevin competed on Bravo's "Top Chef" and was invited to the James Beard House in New York City as the Featured Chef for the "Dubuque Debut" dinner.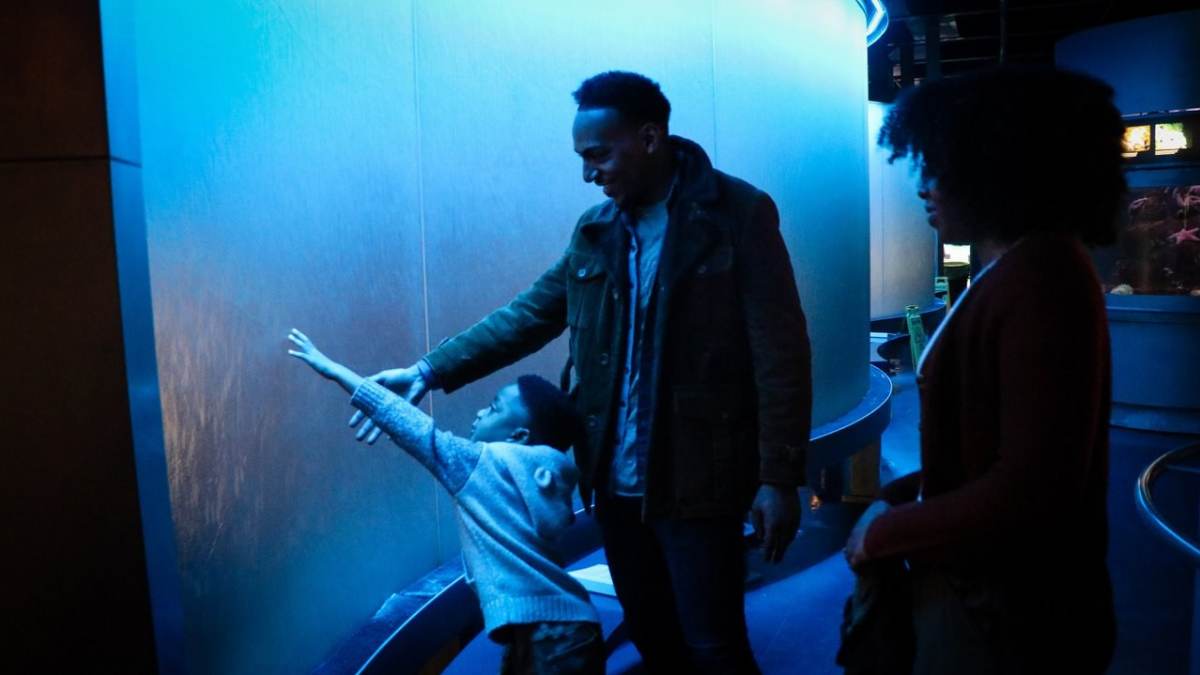 Touch a stingray, watch river otters play, and see an alligator up close and personal. Seasonal exhibits also take place and the museum is working on expanding to create even more experiences.