Reflect and Reenergize in Arlington, Virginia
Visit Arlington, Virginia for a chance to reflect on our country's past and soak in the local energy of the city.
Make Arlington, Virginia a stop on your road trip for a lesson in American history, gorgeous trails, and a vast array of global cuisine. We recently sat down with Emily Cassell, Director of Arlington Convention & Visitors Service, to find out a few of her local favorites.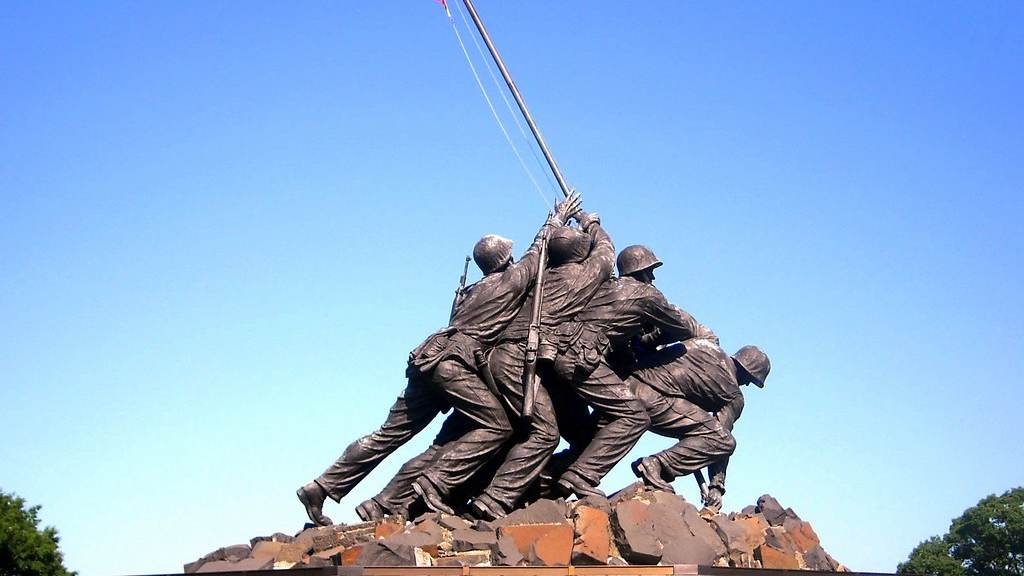 Where do you go for visual inspiration and creativity?
The hill in Rosslyn that overlooks the Iwo Jima statue. I go there on Sunday mornings when I need to reenergize. It really is so timeless and beautiful. Then, I walk over to the Netherlands Carillon, a beautiful bell tower given to the US from the Dutch after WWII.
"The view straight down the National Mall really inspires a sense of patriotism, time, history, and beauty." Emily Cassell, Arlington Convention & Visitors Service
What activity is right in your backyard but also on your bucket list?
I've unfortunately never walked the Potomac Heritage Trail! You can walk the trail along the Potomac River from northwest of D.C., and it's actually a little bit of a challenging hiking path. Along the way, you'll see Key Bridge, Teddy Roosevelt Island, and views of Georgetown, but it's only a few miles. It's a great close to home outdoor experience.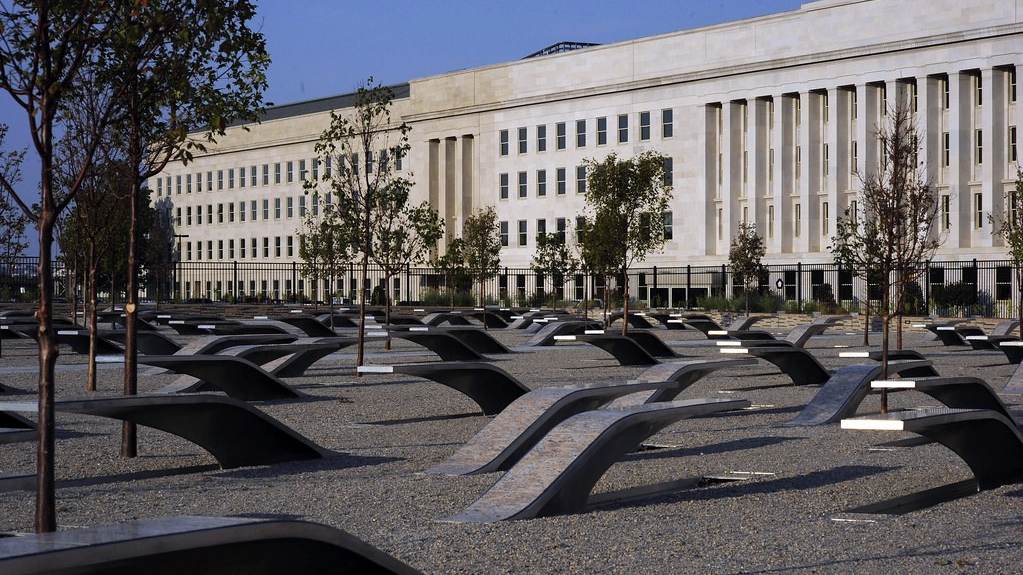 Where would you take a "know-it-all" local to show them a new side of Arlington?
Many people who live here haven't visited the 9/11 Pentagon Memorial. The design is so beautifully thought out, and the symbolism is really special, especially for those of us who were here on 9/11 and saw the impact of the tragedy.
It's right along the edge of the Pentagon, and there's an individual memorial for each person who perished. It's a really quiet and moving experience. Every time, I wind up in tears.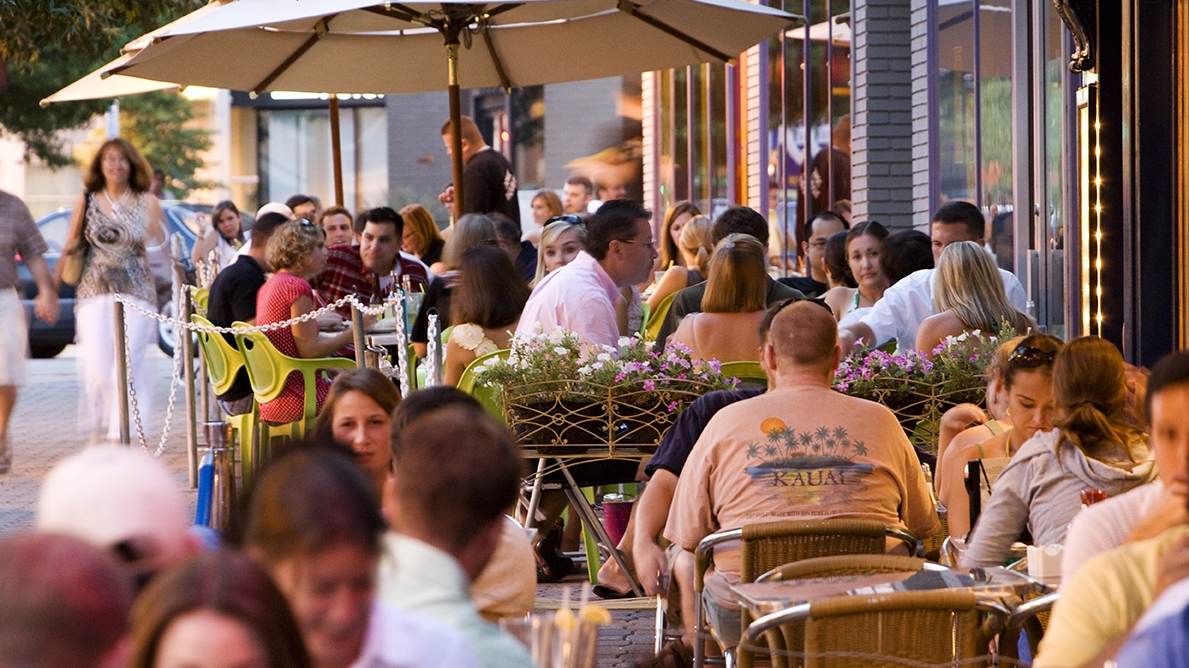 What is it like living in such a historical city like Arlington?
Mix of Historic & Contemporary
The interesting part about living here is you're not feeling that "historical" aspect all the time. It's a very contemporary city. One reason people love living here is that in any of our neighborhoods, there's a constant stream of people coming and going from the metro, riding their bikes, or sitting on a patio having coffee. It's very lively.
"There's a great energy here. I love being able to easily walk around the city and explore the liveliness with friends." Emily Cassell, Arlington Convention & Visitors Service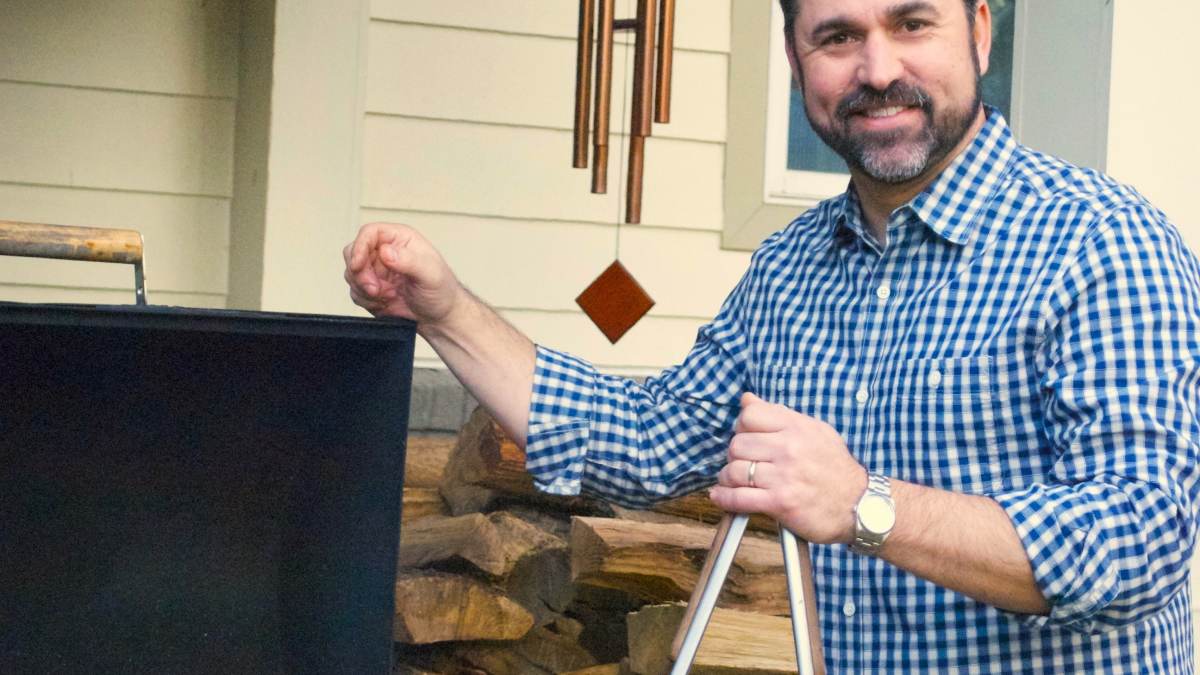 Who is the coolest character to meet in your destination?
David Guas, celebrity chef and owner of Bayou Bakery, a New Orleans-style cafe and bakery in the Courthouse neighborhood. He's had appearances on Travel Channel and the Food Network, but he's also a very vibrant local and is heavily involved with the community. During the pandemic, he has helped feed school children in need and has provided support to his employees.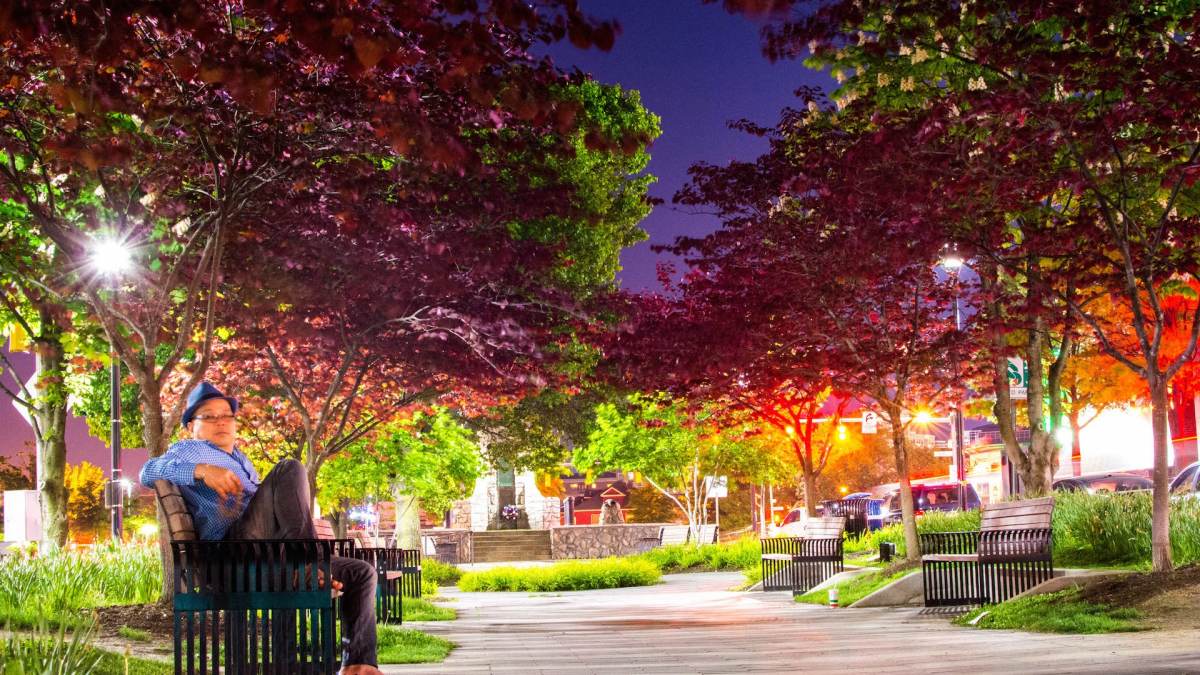 What is your favorite neighborhood in Arlington?
Clarendon is the neighborhood that's closest to my heart. I pop over there to go shopping or just to take a scenic walk. There are so many beautiful, historic homes in the area, along with rolling hills, trees, and gardens. There's a strong sense of community and history there. Dining out is excellent in Clarendon, too- you'll find plenty of international restaurants and sidewalk & rooftop dining options.
Diverse Dining Scene
Try Global Cuisine
Arlington has a wide variety of international restaurants, so you can enjoy meals from cultures around the world.
Getting Here
Driving Distances
Get here from these nearby cities:
Washington D.C. 5 miles
Baltimore 45 miles
Richmond 107 miles
Philadelphia 152 miles
Pittsburgh 237 miles
See more . . .
Outdoor Activities
Bike the Arlington Loop
The Arlington Loop is a 16-mile loop with several tree-lined trails. Ride all the way to Teddy Roosevelt Island to see some amazing scenery and spot planes landing at the National Airport.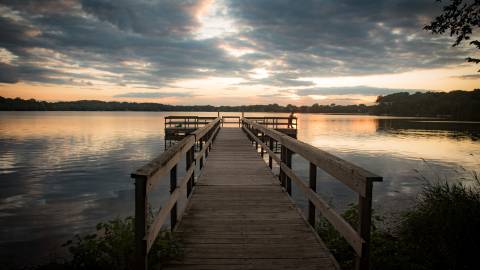 What Is A Destination Organization?
A destination organization is responsible for promoting a community as an attractive travel destination and enhancing its public image as a dynamic place to live and work.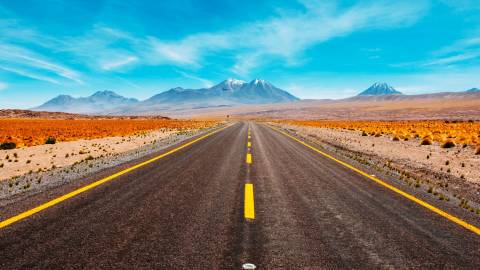 We are looking for destination marketers who want to share the hidden gems and off-the-beaten path things to do in their hometowns.