Revitalization & Enchantment in Ocala, FL
We spoke with a destination expert to explore every corner of Ocala, Florida.
Ocala, Florida claims its rightful title as "Horse Capital of the World" with pride. However, we knew there had to be more to Ocala than its esteemed equestrian reputation. From the revamped downtown spaces to the crystal clear springs, Jessica Marr showed us why Ocala is a must-visit destination.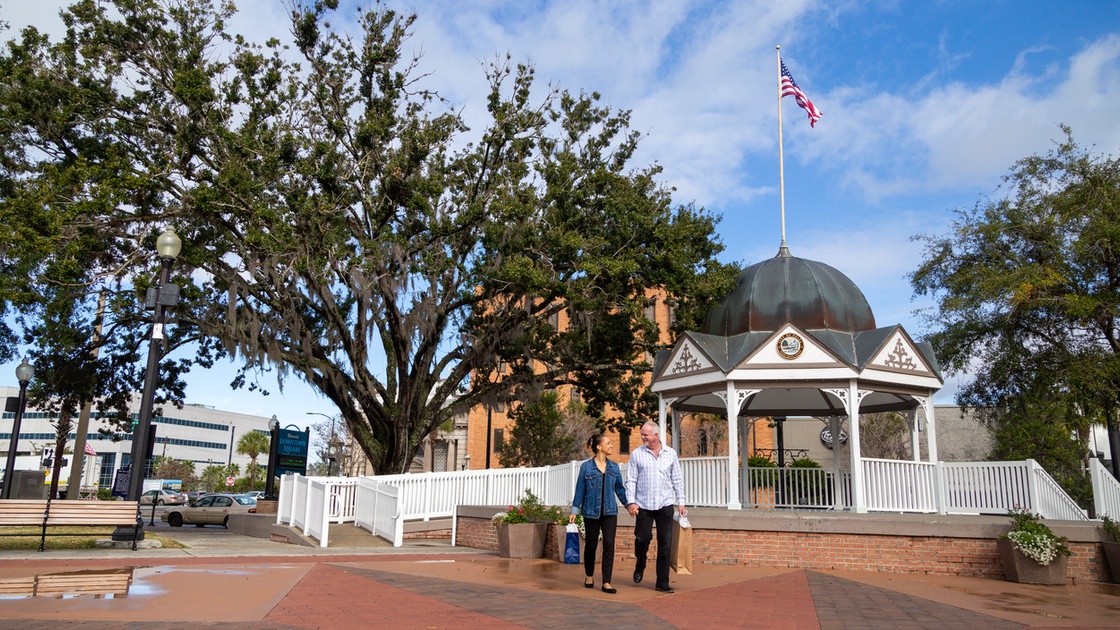 Where can you show visitors the authentic side of Ocala and Marion County?
Downtown Ocala, otherwise known as "Brick City," dates back to the late 1800s. There's a great sense of history here, but you can also enjoy the new boutiques, restaurants, bars, and breweries that seem to be popping up each month. Kids love the chocolate store and the splash pad where they can cool off.
Downtown has a local, friendly feel with mainly small businesses around, and everybody remembers your name and will say hello as you walk around.

On Magnolia Avenue, you'll find the Ivy on the Square boutique on one side of the street and a restaurant of the same name on the other side. The boutique has really fun jewelry and clothes, and it's right next to the historic Marion Theater. Make sure to also visit the dog-friendly Marley Mae Market & Paperie, it has tons of Ocala-themed items such as shirts, mugs, art, and lots more.

As for my favorite places to eat or drink downtown, Infinite Ale Works has some great craft beer, and Big Hammock Brewery is a newer hotspot with delicious ramen bowls, sandwiches, and a lively, kind atmosphere. They incorporated an "old Florida" theme in their design. It's really cool.
"You can make a whole day out of the 5-block square in Downtown Ocala." Jessica Marr, Ocala/Marion County Visitors and Convention Bureau
What is a unique spot to grab a bite in Ocala?
Bank Street Patio Bar & Grill used to be an old bank drive-through and parking lot, but it was transformed into a restaurant and event venue. It's a massive outdoor space, so it's great for social distancing, but there are indoor areas as well. What was once the bank teller station is now a bar, and the "bank" theme is evident throughout the restaurant's design. They recently revamped their menu. Try a flatbread or the Bank Burger!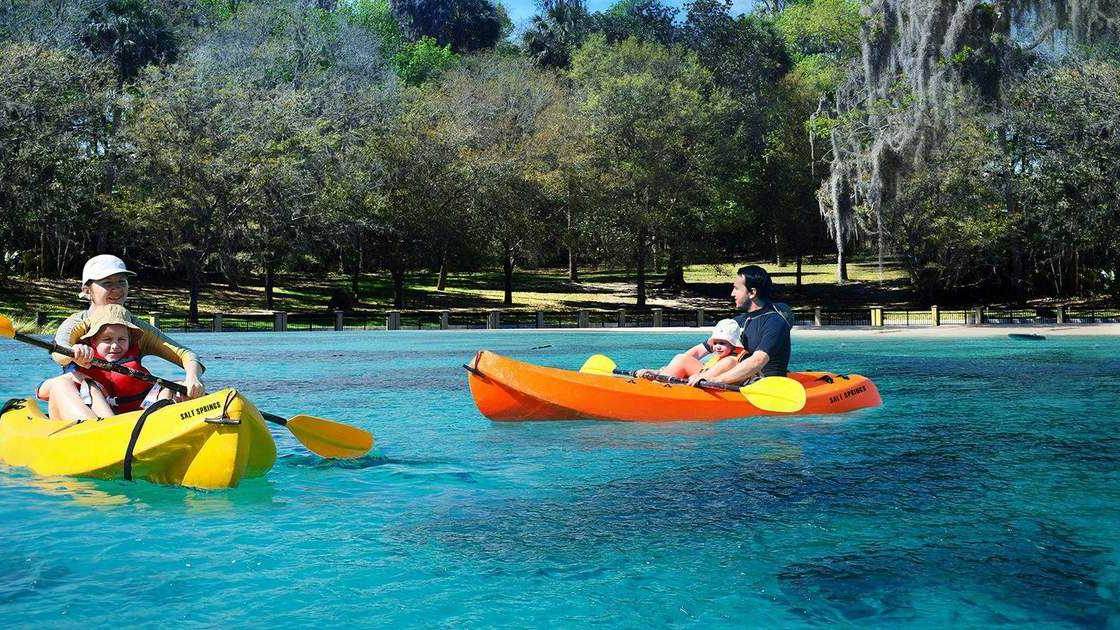 What is the best kept secret of your region?
Most people think Ocala National Forest is just your ordinary park, but it's actually an extremely vast forest with lots of recreational areas and beautiful springs! Juniper Springs is definitely a hidden gem in the forest. You can walk the trail and enjoy the turquoise, crystal clear water - it's like a secret garden.
Juniper run is the kayak trail connected to Juniper Springs, and it's a highly preserved area. You're not allowed to get out of the kayak to swim, and electric machinery isn't allowed in the area so it doesn't disturb the environment.

Silver Glen Springs in the Ocala National Forest has some of the prettiest water I've ever seen. I was amazed the first time I saw it. It's just so blue and you can see so many fish and even manatees swimming below.
"You walk down the trail at Juniper Springs and see a beautiful bridge, trees that are dipping into the water, and the water is a gorgeous turquoise. It's enchanting." Jessica Marr, Ocala/Marion County Visitors and Convention Bureau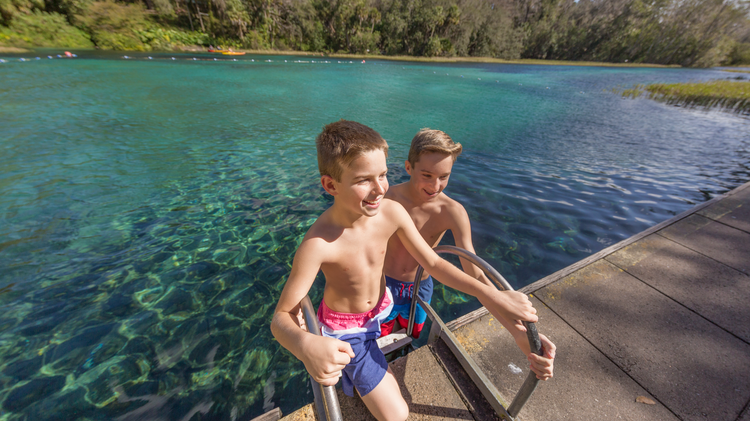 Do you have a favorite district or neighborhood in Ocala or Marion County?
Located in the Southwest corner of Marion County, the quaint town of Dunnellon is perfect for a day trip with the family. Besides the amazing Rainbow River Springs State Park, the town itself has the Historic Village Shops for antique shopping. You might even run into the mayor around town! Go to a restaurant on Rainbow River or Withlacoochee River and watch tubers float by. I recommend Swampy's Bar & Grille or Blue Gator for some fried fish baskets or gator bites.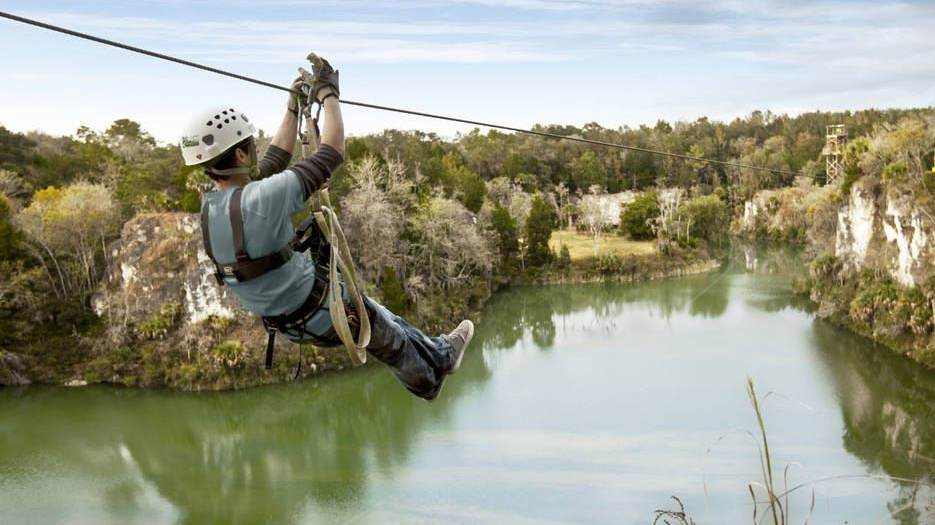 What are some of the new places or activities to check out?
Canyons Zip Line and Adventure Park
Although it isn't new, Canyons Zip Line and Adventure Park is constantly reinventing itself and adding new fun for all ages to the attraction. Go ziplining, kayaking, horseback riding, gem mining, or take a wine and chocolate tour.

There is also, of course, the new World Equestrian Center opening in October 2020. Some are calling it the "Disney World for horses!" It's going to feature multiple indoor arenas, a hotel, restaurants, shopping, and even an amphitheater. It will really showcase what makes Ocala the Horse Capital of the World.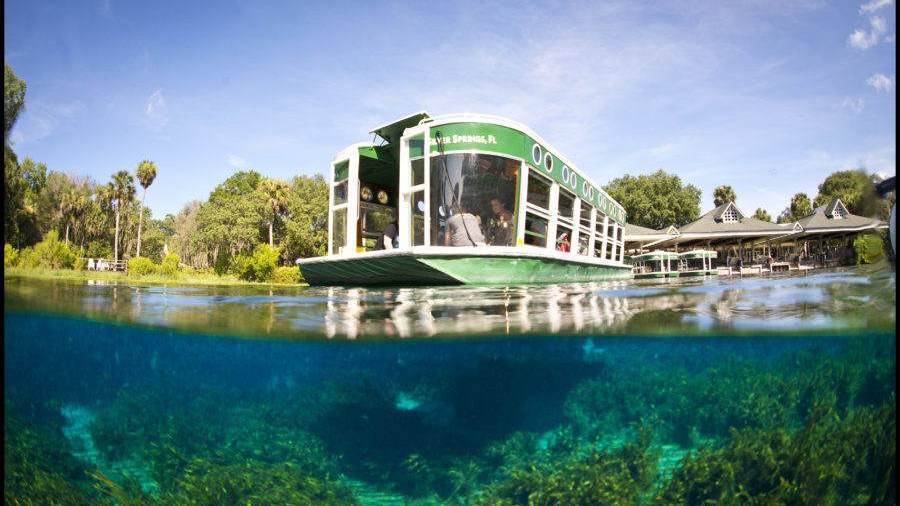 Is there anything else that you can't miss in Ocala?
Silver Springs State Park is really neat. It's one of Florida's first-ever attractions. You can go on glass bottom boat tours, hiking, or kayaking, or you can visit the historic museum, the shops, or grab some ice cream. There's a lot to explore. The springs are absolutely beautiful and you might run into manatees, otters, turtles, or sometimes even alligators.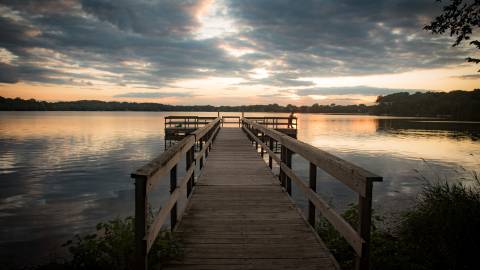 What Is A Destination Organization?
A destination organization is responsible for promoting a community as an attractive travel destination and enhancing its public image as a dynamic place to live and work.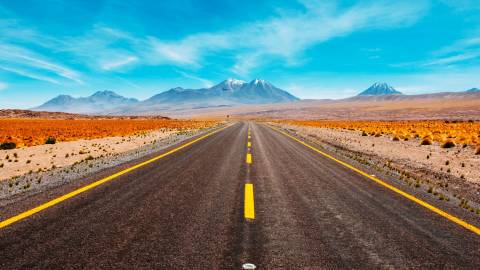 We are looking for destination marketers who want to share the hidden gems and off-the-beaten path things to do in their hometowns.