Rich History & Haunted Buildings in Toledo, Ohio
A city so full of history, culture, and food, you'll never be bored in Toledo.
Ashlee Layman, "Queen of Toledo" and Business Engagement Specialist at Destination Toledo, shared her favorite spots to eat, relax, and even hear thrilling ghost stories. Get the most out of your next trip to Toledo with this destination expert's insights.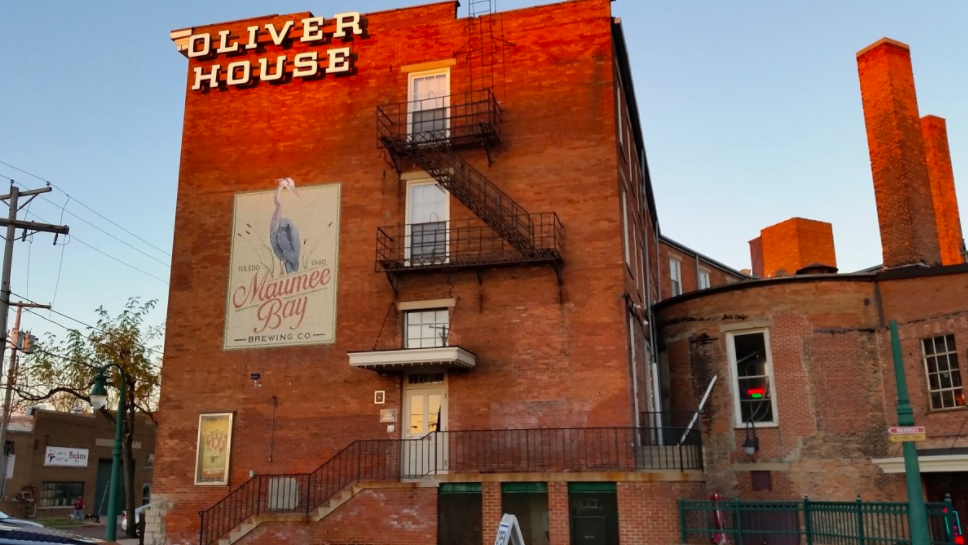 What is the best hidden gem in Toledo?
Maumee Bay Brewing Co. is housed in a building called the Oliver House, which has been around since the mid-1800s and is known for being haunted. They brew everything on-site. It started with their Buckeye beer and then they grew from there. Now they have three restaurants in the building! They even do history tours, if you're looking for a ghost story.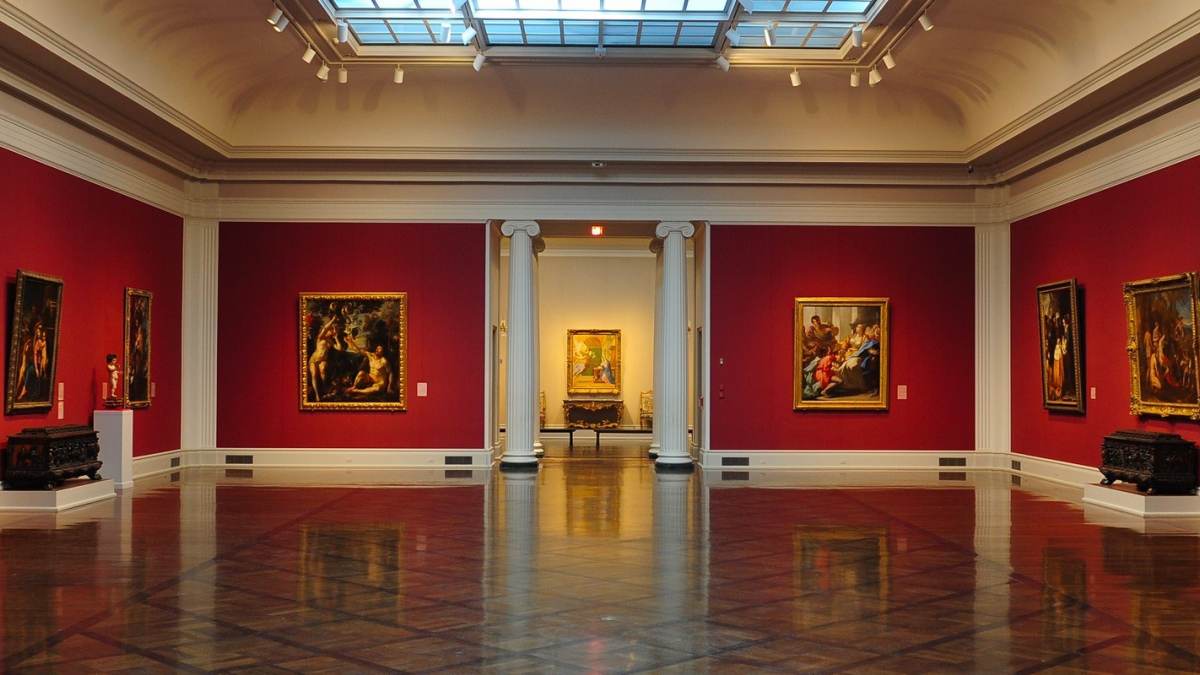 Where do you go for visual inspiration or creativity?
The museum is on this little campus called The Old West End. It's full of old Victorian homes and was home to the famous architect Frank Lloyd Wright while he studied here. The Toledo Museum of Art is world-renowned and one of the best art museums you can visit. It's just a really wonderful place to walk around.

Toledo is known as The Glass City. Across the street from the museum is the Glass Pavillion, where they have glass blowing demonstrations and gorgeous glass sculptures.
"It's very cool to be able to walk around and get inspired by the everchanging collections in the museums and architecture around town. There's a lot of rich history in Toledo. It's all connected." Ashlee Layman, Destination Toledo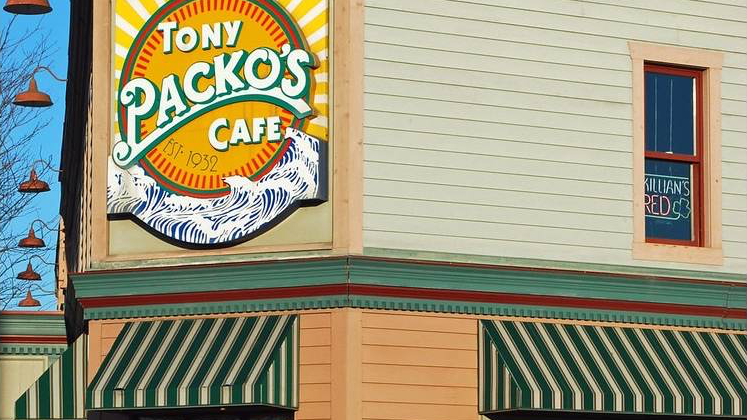 What activity is right in your backyard but might also on your bucket list?
This is a locally-owned Hungarian food chain. Jamie Farr, from MASH, actually made this place famous because he would refer to it on the show often. The restaurant collects signed hot dog buns from celebrities and displays them, so it's really fun to go in and look at all the famous people who have visited. And the food is great, too!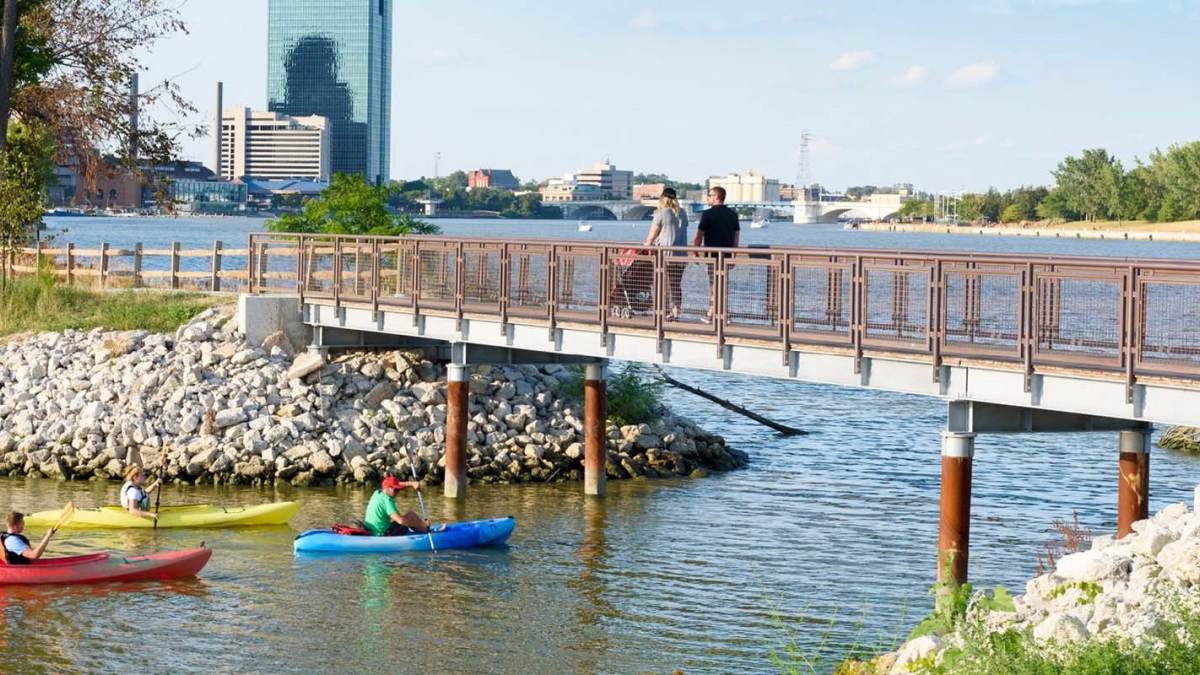 What is your favorite spot for a picnic lunch?
"The Spot" right inside of Oak Opening Reserve Metropark. We have an incredible Metropark system that includes sixteen parks. It's something we are most proud of our city for. The Oak Opening region is home to beautiful oak trees that are just miles high. In "The Spot," you sit in the middle of these trees and look up, and it's enough to take your breath away. It's a wonderful place for a picnic.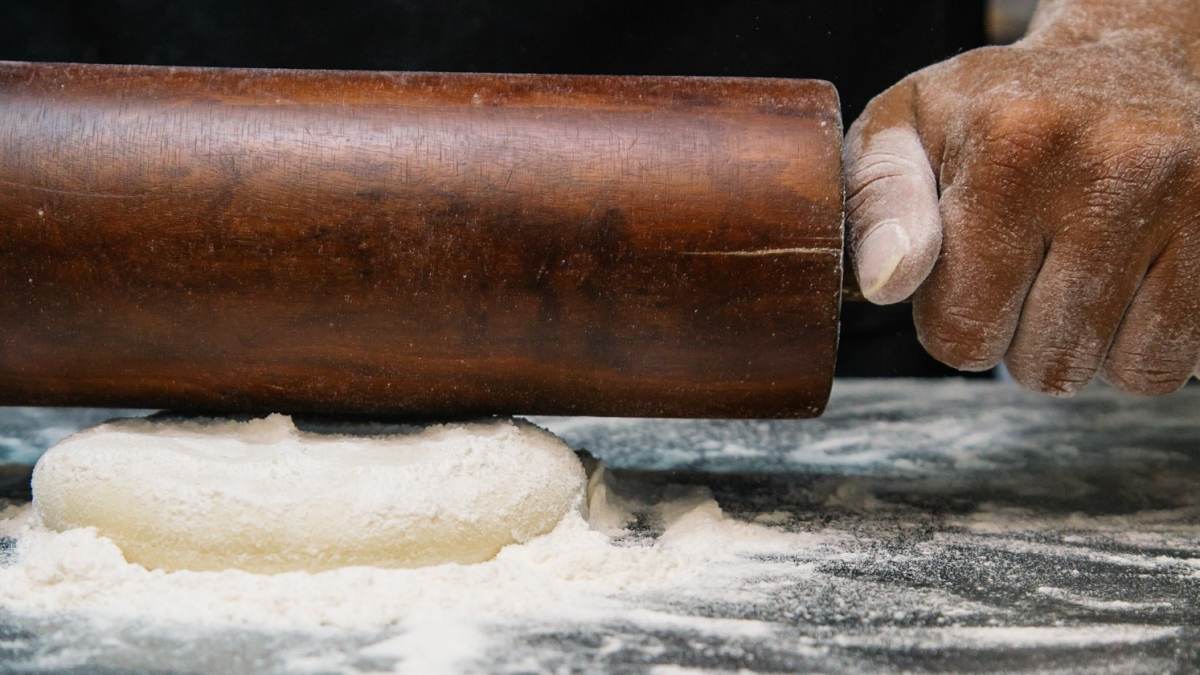 Where would you take a local "know it all" to show them a new side of Toledo?
This is a hidden gem in the Southside of Toledo. It's an amazing Hispanic bakery located in a tiny building. They make the best food. From rice and beans to pastries. The area is very rich in Hispanic culture and full of beautiful murals and art.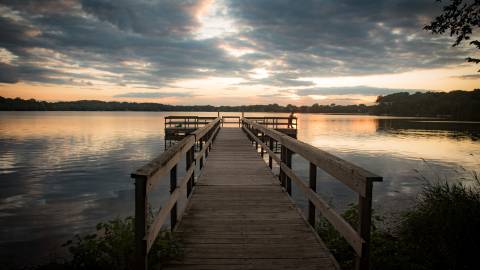 What Is A Destination Organization?
A destination organization is responsible for promoting a community as an attractive travel destination and enhancing its public image as a dynamic place to live and work.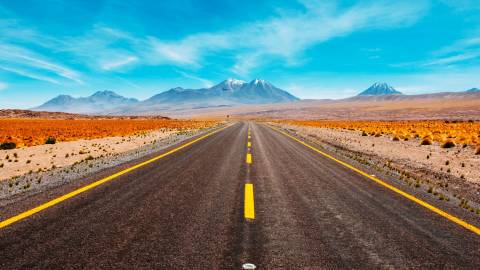 We are looking for destination marketers who want to share the hidden gems and off-the-beaten path things to do in their hometowns.