Seaside Adventures on the Oxnard, California Coast
See what sets this scenic California coastal city apart from the rest!
Nestled on the Golden Coast, Oxnard, California has gorgeous beaches, adventures in the harbor, and waterfront dining aplenty. But, did you know that the city is home to an iconic drum brand and the California Strawberry Festival? Keep reading as destination expert Julie Mino shares where to go paddle boarding and where to get delicious fish tacos in Oxnard.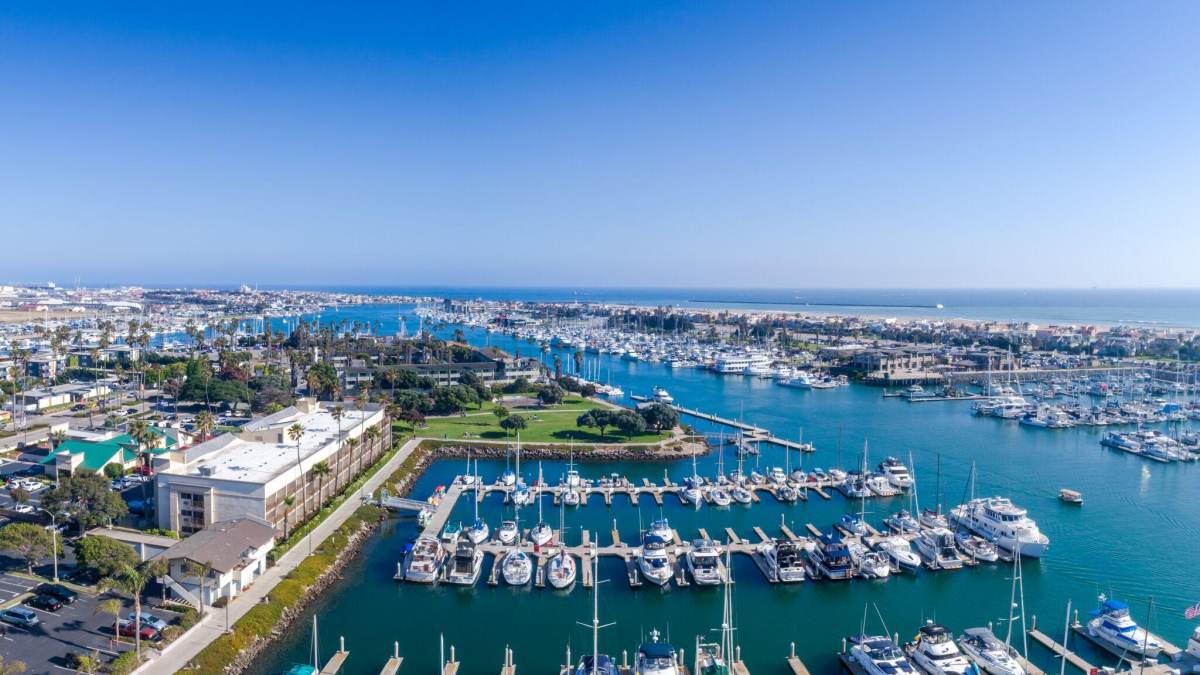 Where is your happy place to get away from it all?
Putting around in a Duffy boat in the picturesque lanes of the Channel Islands Harbor! You can go in and out of the lanes where people live and see all the beautiful homes on the water, then dock your boat and head to the nearby restaurants. It's really scenic, peaceful, and full of wildlife, too.

We love to sit on our paddle boards or boats and watch seagulls dive for fish. In the harbor, there are a lot of sea lions and it's fun to watch them playing. If you go slightly out of the harbor, you could find yourself in a whole pod of dolphins swimming alongside your boat! A lot of paddle boarders and Duffy boat owners have dogs with them too, which is always great to see.

My favorite restaurant to stop at is Waterside Restaurant & Bar, which has a beautiful seating area that overlooks the harbor, and sometimes they will have live music playing. They're always offering different specials, but my favorite meal is their pork ribs that just fall off the bone - it's amazing. I also recommend the strawberry and feta spinach salad!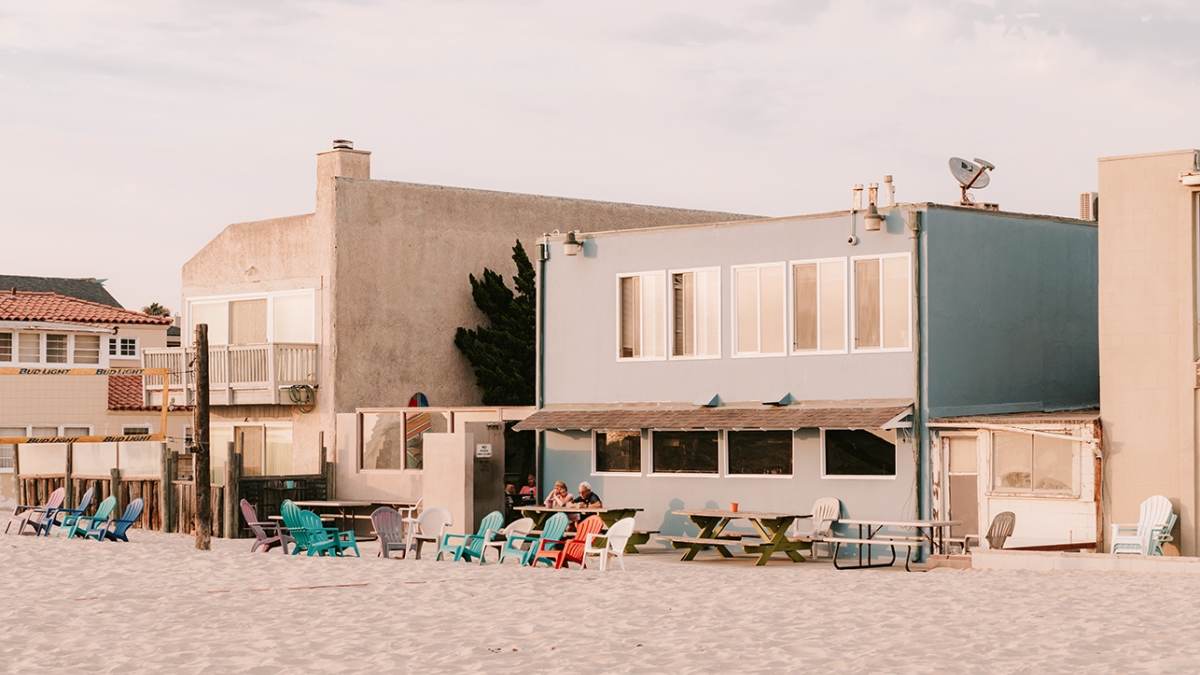 Where's the best place to soak up the sun in your destination?
We have about six miles of picturesque beaches that aren't super well-known. From Silver Strand to Hollywood Beach and Mandalay Beach, we have a ton of wide open beach space. There are also some really great ocean wave breaks for mid-to-expert level surfers. The waves are incredible.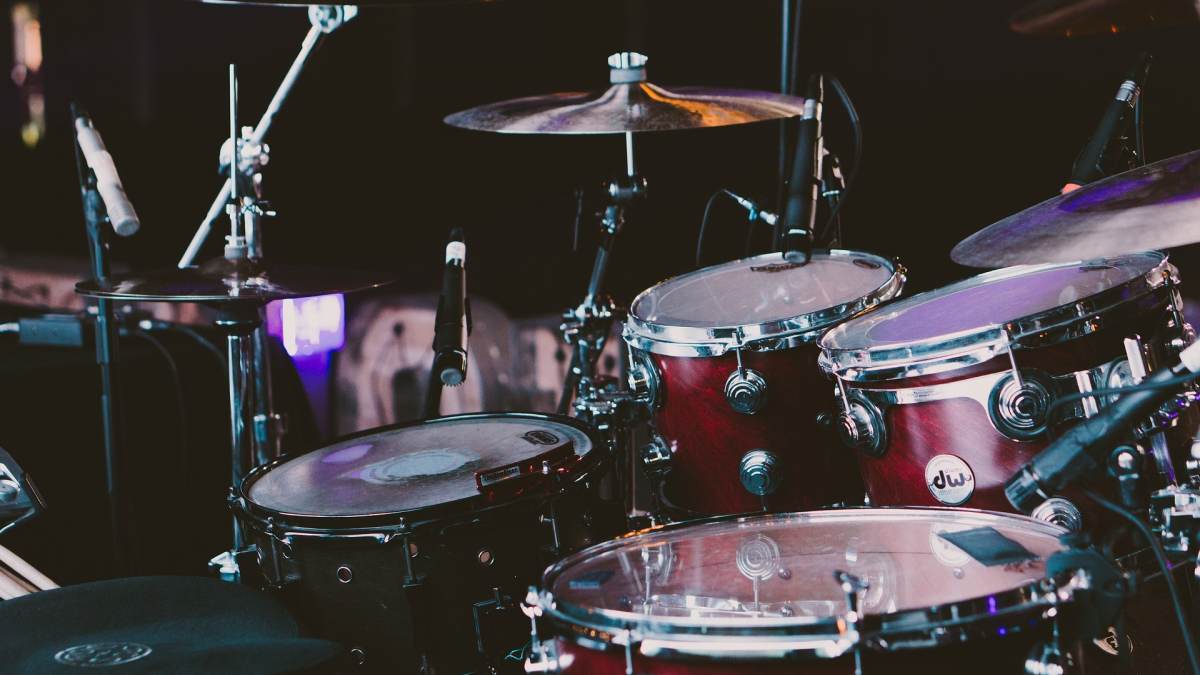 What is a local maker or brand that you love supporting?
A lot of people don't know that DW Drums (Drum Workshops) has their headquarters here in Oxnard. They make drums for some of the most famous drummers around the world! You can go on a tour to see how the drums are made, and they also have every kind of drum you can imagine set up, so people can go in there and practice. It's like a drummer's heaven.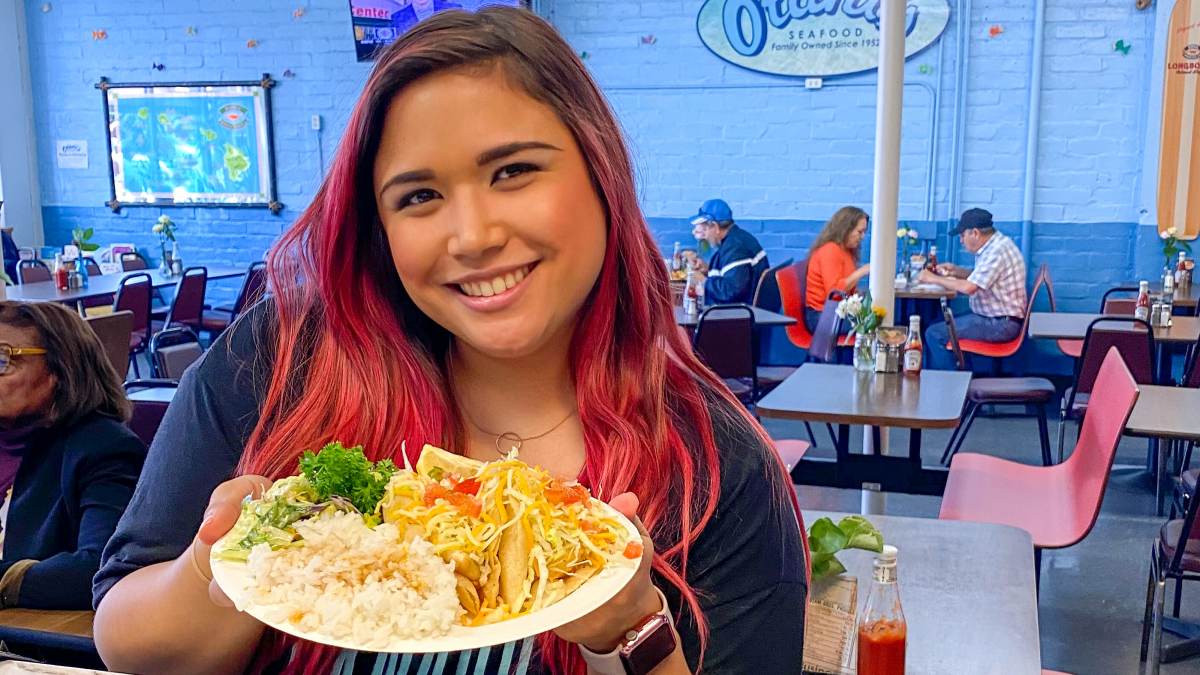 What local food or restaurant do you sometimes crave?
Oxnard is actually known for having the most taquerias per capita in the US! My favorite tacos are at Otani's - a downtown restaurant with delicious fish tacos. It's a mother and daughter team, and they have been around Oxnard for generations. They truly make some of the best fish tacos I've ever had.
"We produce lots of California veggies here in Oxnard, and truly have an eclectic restaurant scene." Julie Mino, Visit Oxnard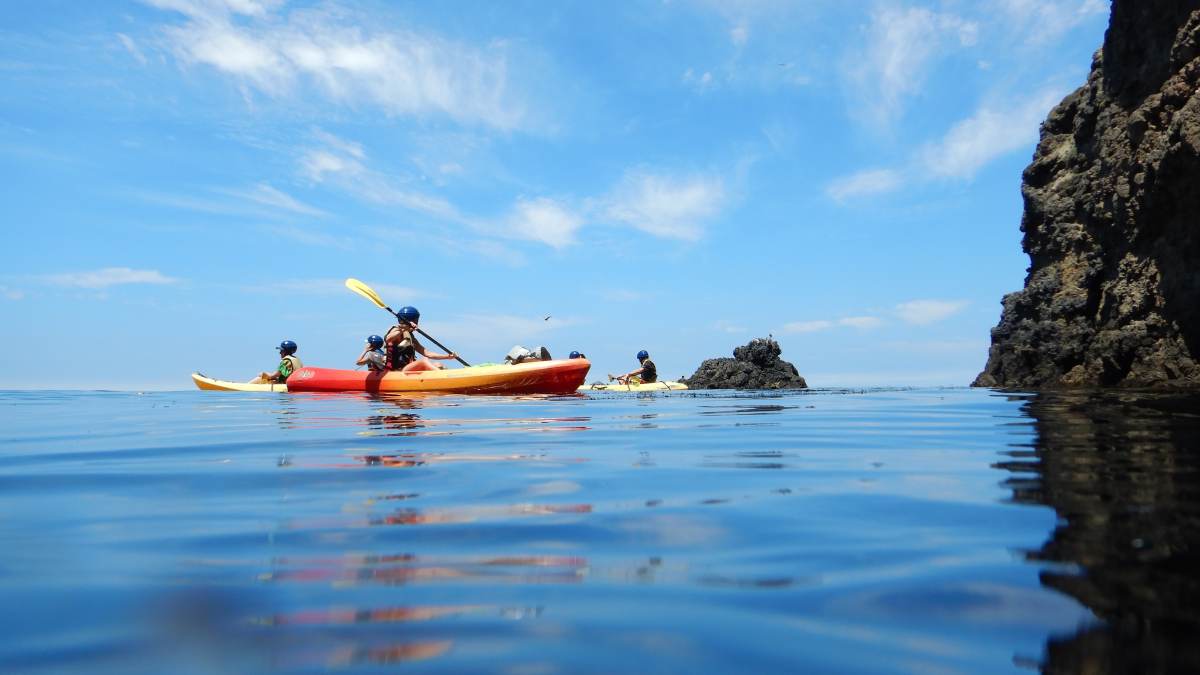 What else makes Oxnard a special or unique destination?
Parks, Cars, & Strawberries!
We are the closest access point to the Channel Islands National Park, which is such a wonderful place to visit. You can kayak around the sea caves, go hiking, or even have an overnight camping trip if you make reservations in advance. There are Island Packers in the harbor that can take you there for any of your trips.
We're also really well known for our car culture, and our two great car museums: the Murphy Auto Museum and the Mullin Auto Museum. You'll find a ton of car groups, clubs, and meet ups in Oxnard. In normal times, we have every type of car festival you can imagine throughout the year: brand-specific car festivals, electric car festivals, or classic car festivals.
In addition to cars, Oxnard is famous for its strawberries. We're the strawberry capital of the world! We have the California Strawberry Festival every May, and thousands of people come out for that.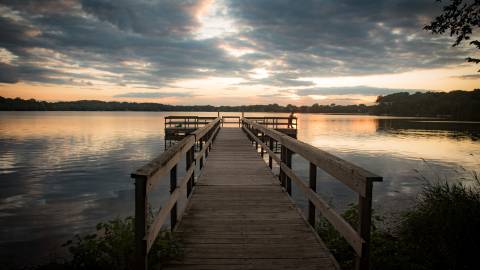 What Is A Destination Organization?
A destination organization is responsible for promoting a community as an attractive travel destination and enhancing its public image as a dynamic place to live and work.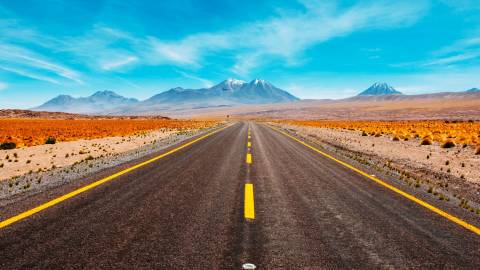 We are looking for destination marketers who want to share the hidden gems and off-the-beaten path things to do in their hometowns.