See the Sequoias in Visalia, California
Make Visalia a stop on your California road trip!
Visit Visalia, California for fresh air, trendy local coffee, two national parks, and some of the largest sequoias in the world. Suzanne Bianco from the Visalia Convention & Visitors Bureau points us in the right direction for exploring this natural escape.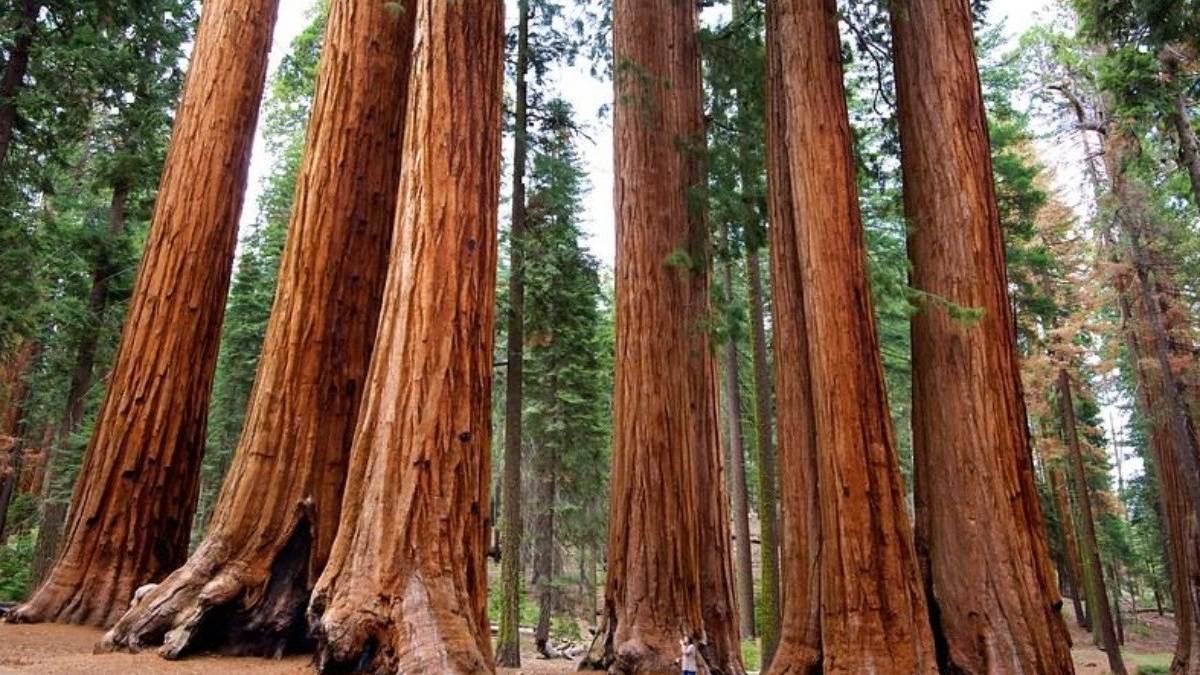 What is your family's favorite place to explore on a day trip?
We love the giant sequoia trees in Sequoia National Park, especially the General Sherman Tree. The trees only grow on the western slope of the Sierra Nevada mountains - right here in our backyard! We also love to climb to the top of Moro Rock, and maybe hike to Tokopah Falls. And if we see a bear, that's a really special day!
"The fresh, mountain air and the smell of the pine trees makes for such a relaxing day. There is no cell service in most areas of the park so we have an opportunity to truly unplug and be present." Suzanne Bianco, Visalia Convention & Visitors Bureau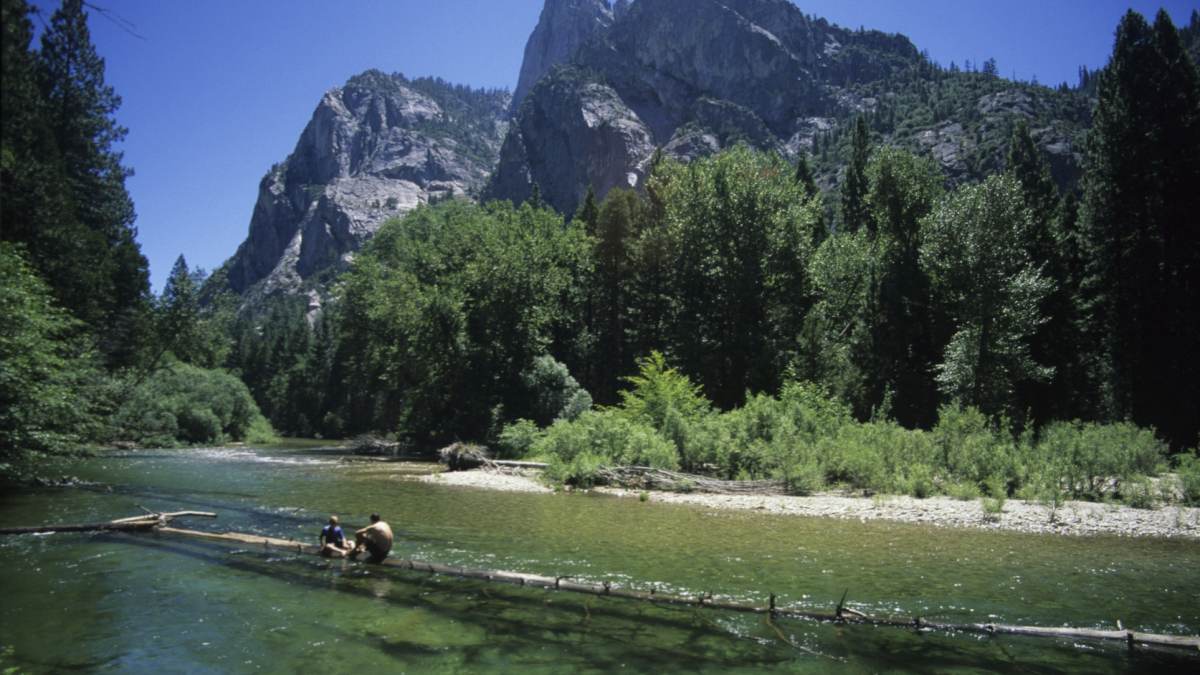 What's the best part about living in Visalia?
We are lucky that we have two national parks in our area. Sequoia and Kings Canyon, which are next to each other, so they only require one entry. Kings Canyon is one of the deepest canyons in North America! We see visitors from around the world who come to see these American treasures because there is nothing like them anywhere else.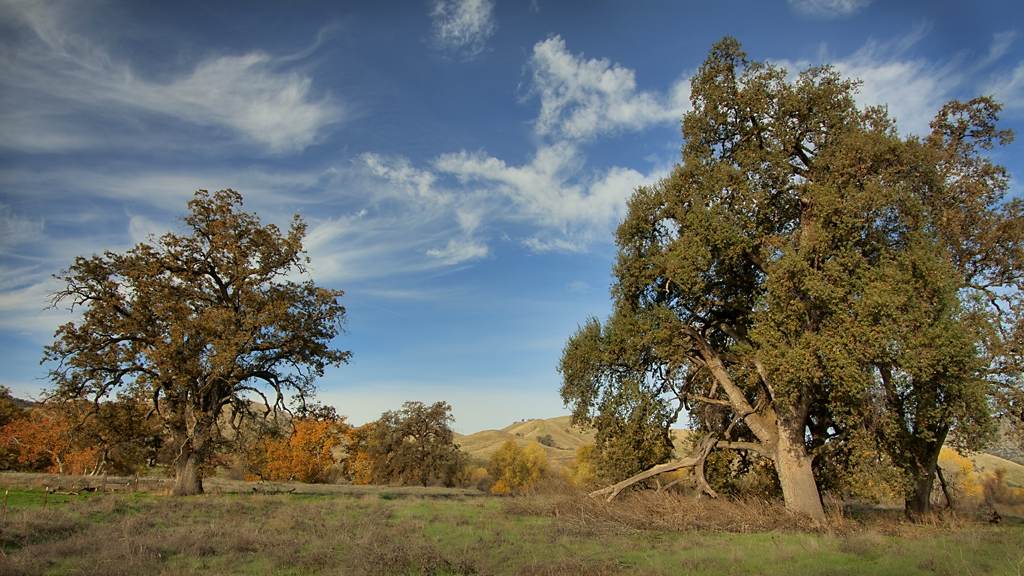 What is the best spot for walking with your dog in your destination?
A great place to walk a dog (and kids!) is Kaweah Oaks Preserve. While the preserve is just 10 minutes from the center of the city, you feel like you are much further away. More than 300 plant and animal species live, feed, or reproduce at the nature preserve, including gray fox, great horned owl, Nuttall's woodpecker, wild grapevines, willow thickets and majestic valley oaks.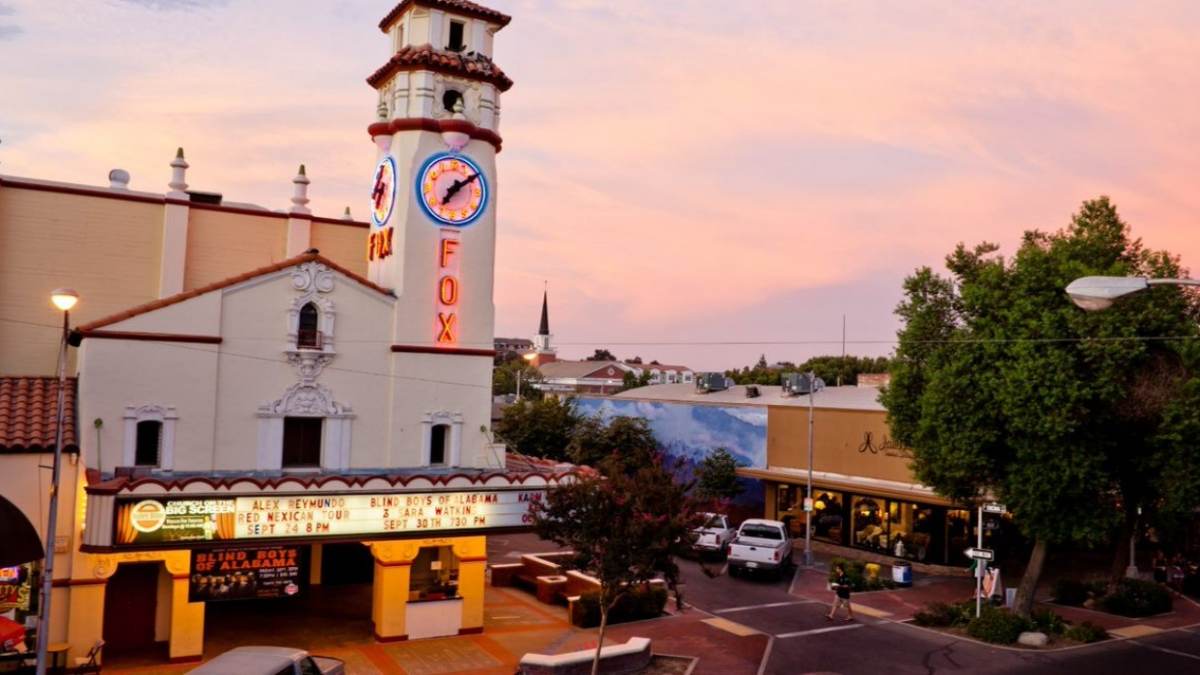 How should a visitor spend a day in Visalia?
Exploring our many outdoor recreation areas. Not only the nearby national parks but also Sequoia National Forest, and our several preserves, like Dry Creek Preserve, that are great places to hike and explore. And at the end of the day, you can come back into Visalia for great dining, entertainment, and shopping.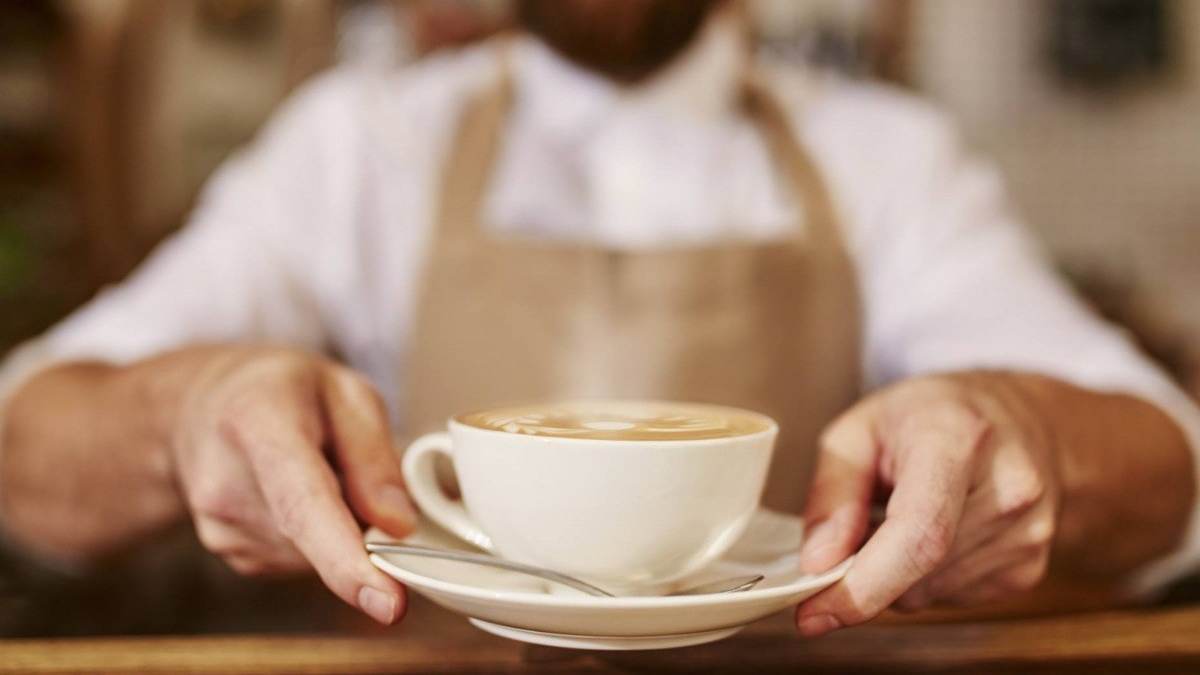 Who is a local maker or brand that you love supporting?
We love Component Coffee Lab, a local business with a trendy, casual vibe. They are a locally-owned business located in a historic building, and they have delicious sweet cream lattes and strawberry donuts! We also like them because they support and encourage other young entrepreneurs and work to bring unique restaurants and tasting rooms to downtown.
They truly are crafters of their coffee, selecting the best beans and roasting them on site. We love the historic building with brick walls and exposed beams. People come to grab a coffee or to be inspired while working remotely or to just linger enjoying conversation and coffee with friends.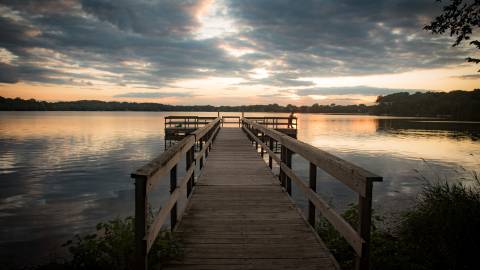 What Is A Destination Organization?
A destination organization is responsible for promoting a community as an attractive travel destination and enhancing its public image as a dynamic place to live and work.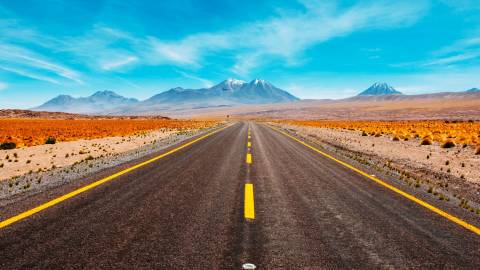 We are looking for destination marketers who want to share the hidden gems and off-the-beaten path things to do in their hometowns.