Relax and Recharge in the Quaint Villages of Delaware
If you're looking for a slower pace, somewhere to unwind and leave behind your daily stresses, Kent County, Delaware is a great place to unwind.
Explore the friendly, laid-back vibe in the Quaint Villages of Kent County at your own pace. At Rediscover America, we sat down with Pete Bradley, the President of Kent County Tourism Corporation, to find out about the hidden gems in the area.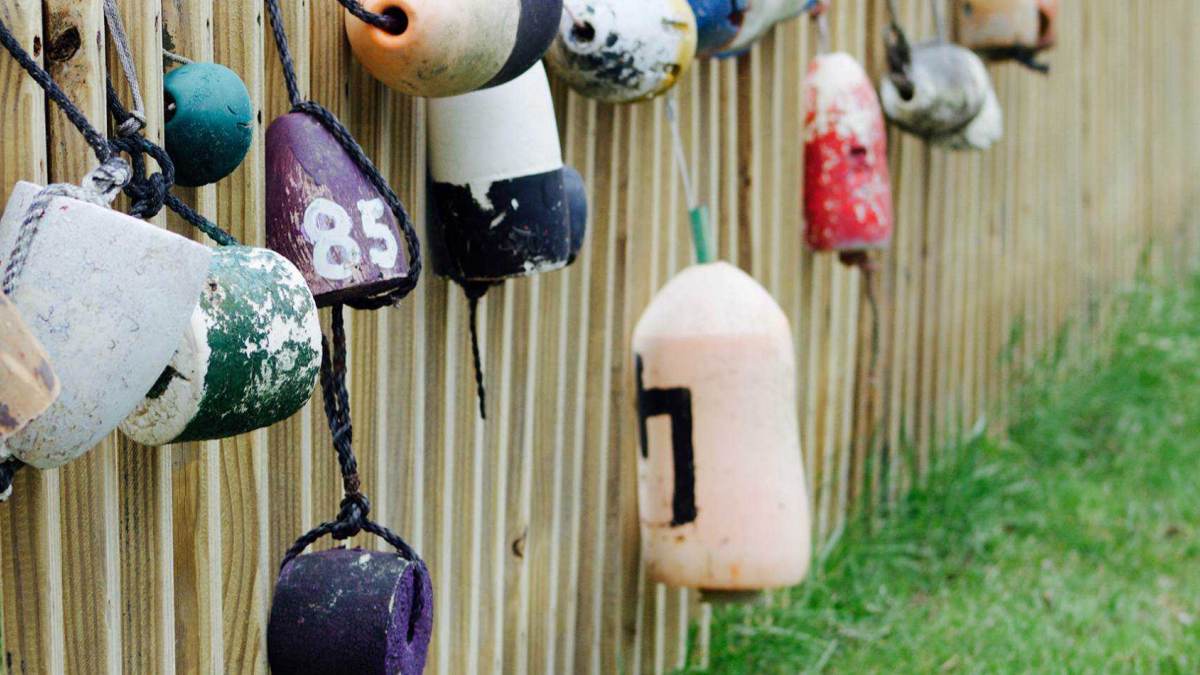 Where do you go for visual inspiration and creativity?
My happy place is definitely at the beach, I find that the waves are restful and hypnotic. A great way to see the water here is to take the Bayshore Byway, a 50-mile stretch through marshes, beaches and wildlife sanctuaries. It's a wonderful way to experience our waterfront scenery in a two hour drive.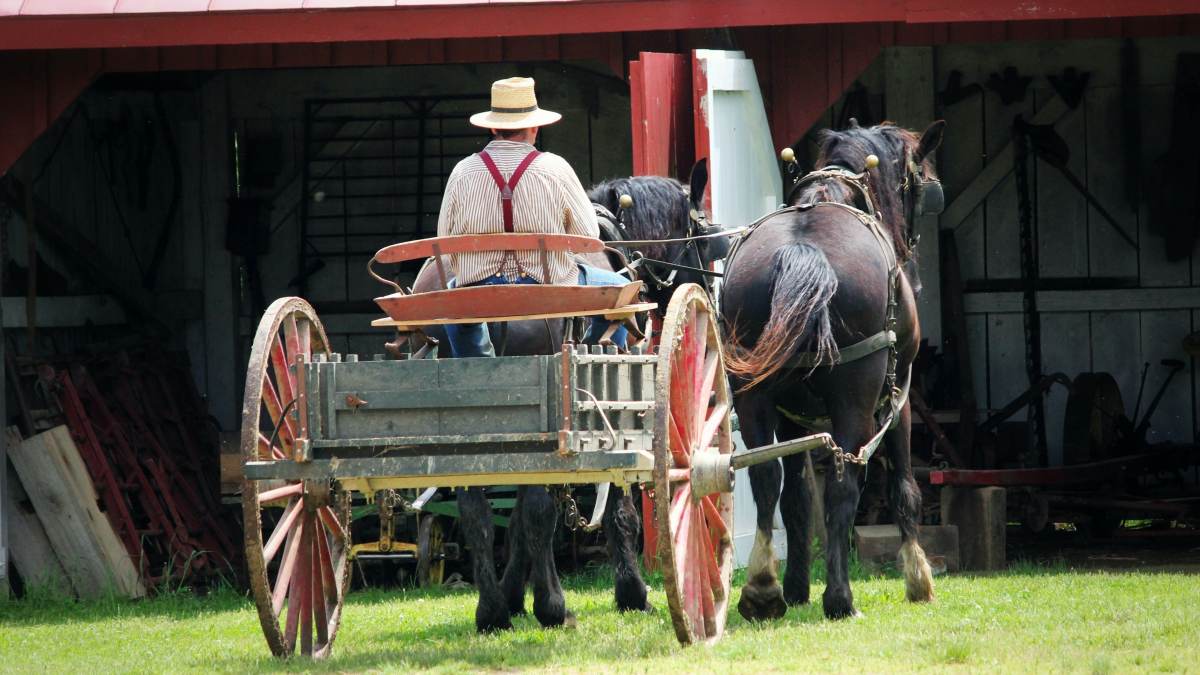 What's the best kept secret you've rediscovered in your destination?
Not many people know that we have a charming and thriving Amish community. There are great tours and sightseeing opportunities, Amish-owned shops, beautiful countryside and delicious dining options. It's a great way to escape the hustle of everyday life and enjoy a simpler lifestyle.
"The people here are warm and friendly. It's a great place to escape from the bigger metro areas and unwind." Pete Bradley, Kent County Tourism Corporation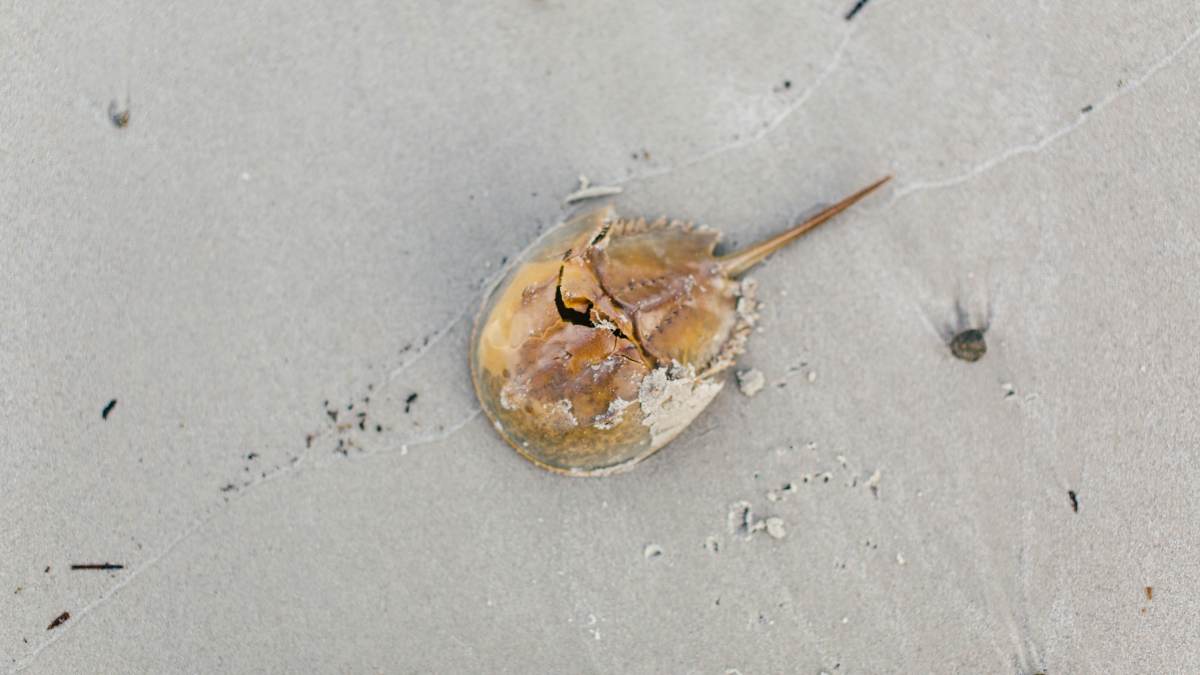 Name an activity that's in your backyard but also on your bucket list?
Annual Spawning of Horseshoe Crabs
Every year in May and June, there's an annual spawning of horseshoe crabs, when newborn crabs make their way to the sea. Volunteers help the crabs who are on their backs, while others help to count the crabs. It's truly a unique experience!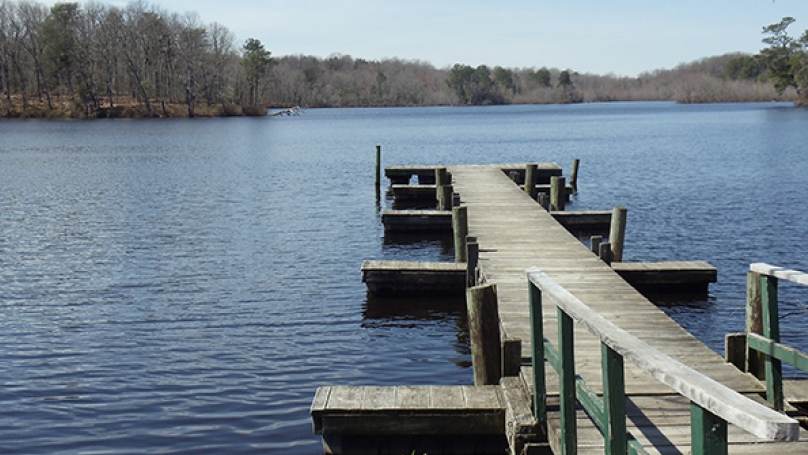 What is your favorite spot for a picnic lunch?
Killen's Pond is a 66-acre millpond, which features a water park with a thrilling 54-foot speed slide, lakes, and plenty of trails. It's a very popular attraction for fishing, canoeing, kayaking and camping. It's the perfect spot for a picnic lunch, followed by a bike ride along the bike trail that follows the main access road.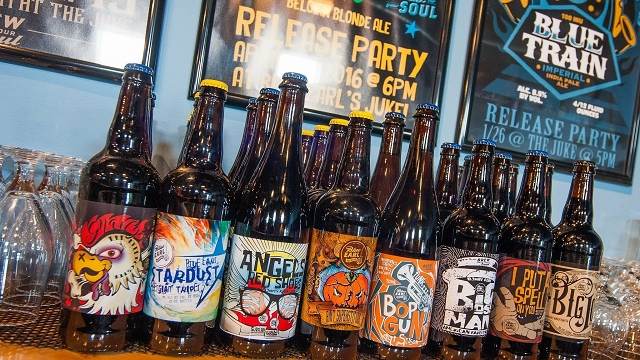 What local maker do you love supporting?
We have a great brew and wineries district. One of my favorite breweries is Blue Earl Brewing. They're located in The Historic Town of Smyrna and they have some great beers. Another local favorite is Painted Stave Distilling, a stand-alone handcrafted distiller in Kent County.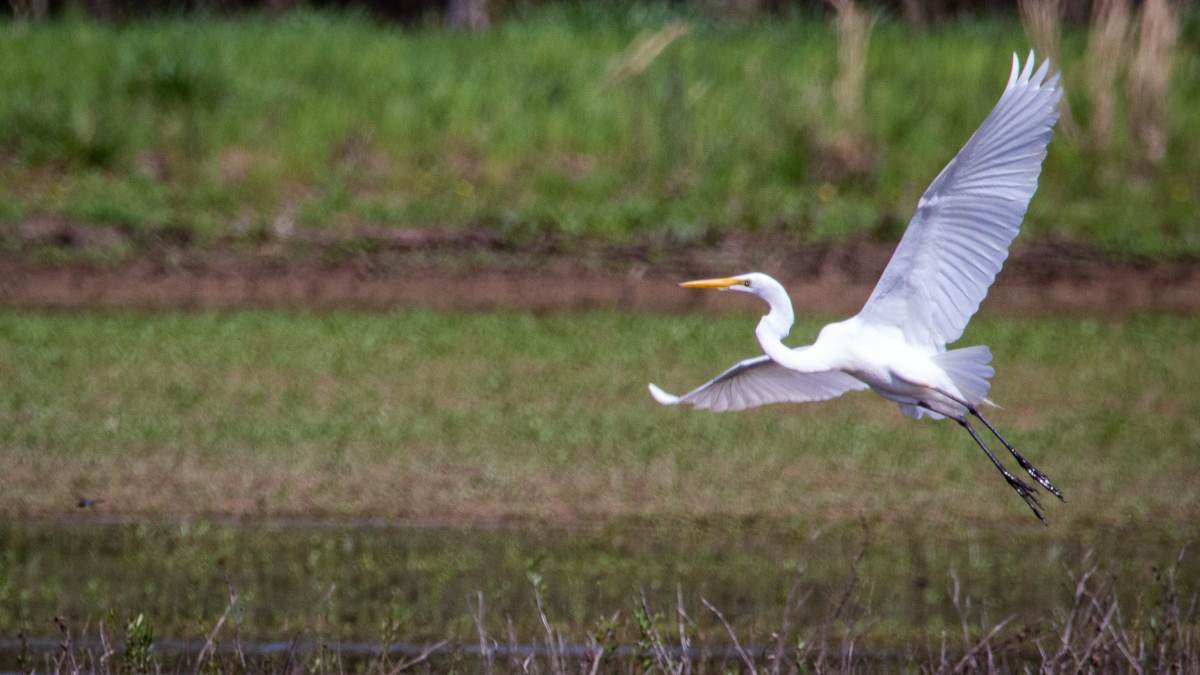 Is there anything else we should give a special mention?
Bombay Hook Wildlife Refuge stretches 8 miles along the Delaware Bay. It offers a 12-mile wildlife drive with walking trails along the byway. There are tidal marshes where many birds roost. It's a great spot for birders and nature-lovers to view eagles, waterfowl, shorebirds, snow geese, and more.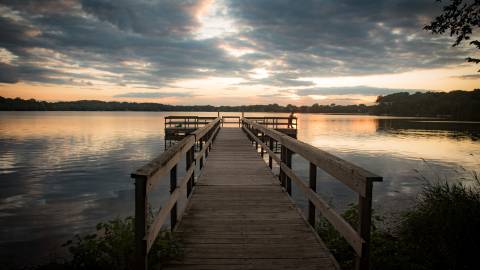 What Is A Destination Organization?
A destination organization is responsible for promoting a community as an attractive travel destination and enhancing its public image as a dynamic place to live and work.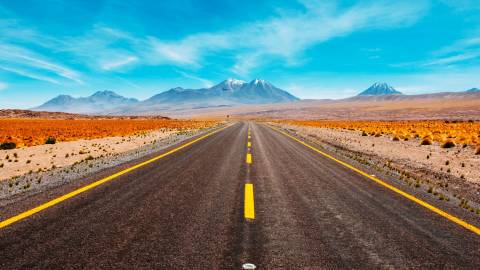 We are looking for destination marketers who want to share the hidden gems and off-the-beaten path things to do in their hometowns.