Seek Small Town Charm in Mansfield, Texas
Plan your visit to Mansfield and enjoy the local history and small-town charm of this fun Texas town.
Just a short drive from the busy cities of Dallas, Fort Worth, and Arlington, Mansfield is a perfect place to escape the hustle and bustle and experience Texas small-town charm. Timothy Roberts, destination expert with Visit Mansfield, shared his favorite places to spend a day in his destination.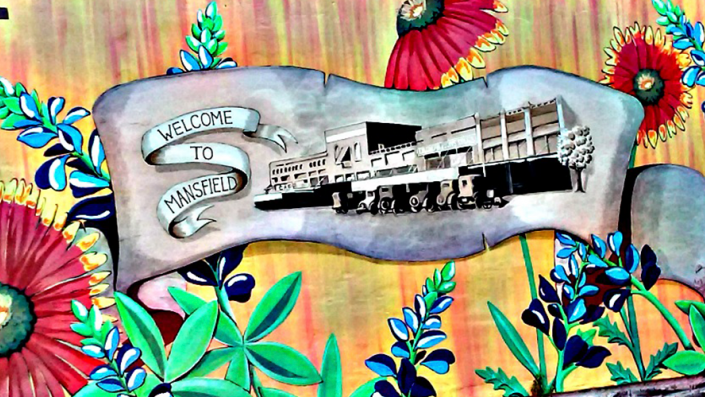 What is your family's favorite place to explore on a day trip in Mansfield?
Historic Downtown Mansfield is very walkable and full of shops, restaurants, and live entertainment. In a one block area there are two great small town coffee shops, a craft brewery, and several cute curio shops.
The Mansfield Historical Museum, also located downtown, chronicles the history of the city and the North Texas region. Downtown is also home to hand painted murals, the historic Farr Best Theater, an outdoor theater, and The LOT Downtown, which offer regular shows and events.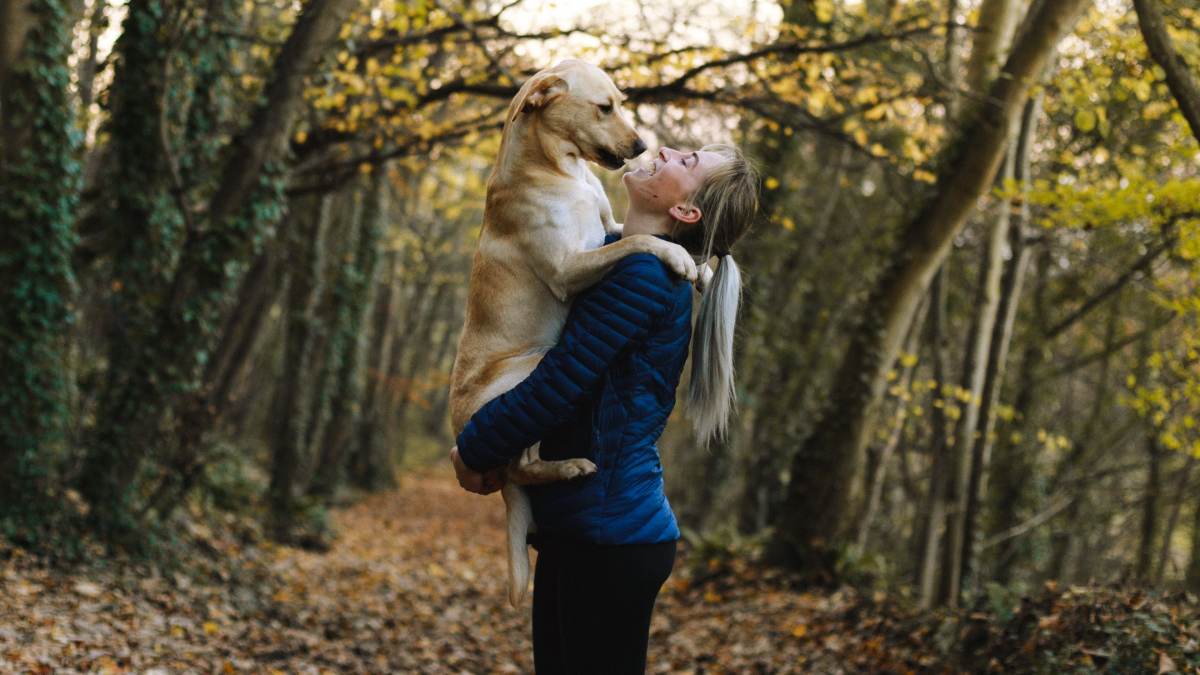 What is the best spot for walking with your dog in your destination?
Elmer W. Oliver Nature Park is over a mile-and-a-half of easy walking trails and wooded nature paths. Dogs are welcome and there are water fountains made just for them at the front of the park. You can enjoy a river overlook, a historic windmill, and beautiful ponds.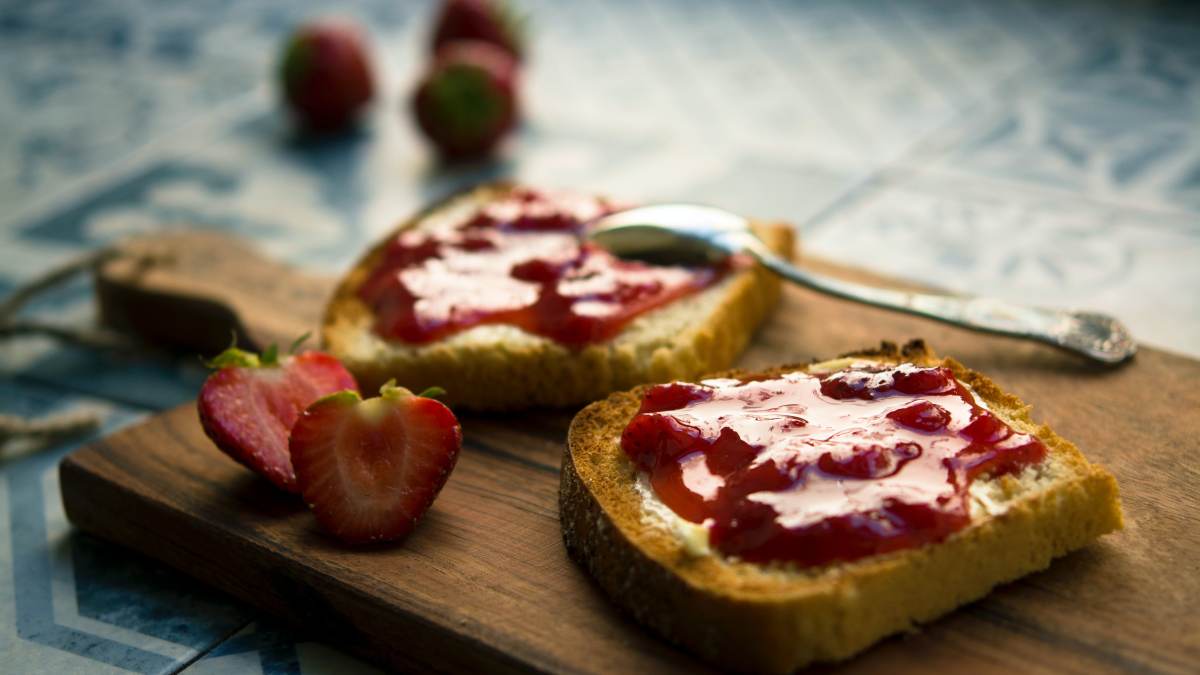 Who is a local maker or brand that you love supporting?
Kendra's Kreations is a homestyle Texas jam maker. They also specialize in jalapenos, pickles, and salsa mixes. They are so uniquely Texan, and their flavors range from the familiar to the bizarre but everything is absolutely delicious! The farmers market is a great place to support local makers and sample local products.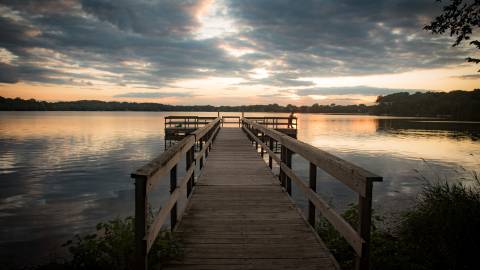 What Is A Destination Organization?
A destination organization is responsible for promoting a community as an attractive travel destination and enhancing its public image as a dynamic place to live and work.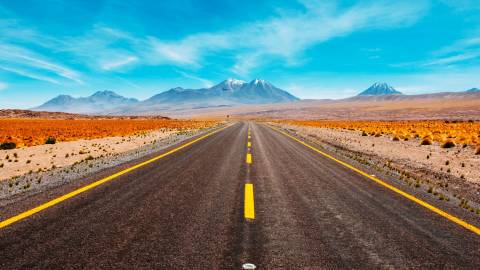 We are looking for destination marketers who want to share the hidden gems and off-the-beaten path things to do in their hometowns.