Small Town Vibes & Epic Memories in Palestine, Texas
Get ready to dig into the historic South when you visit Palestine, Texas, where the tradition of train travel is still going strong.
Discover more than 1,800 historic buildings dating back to the early 1800s. Stroll through Old Town Palestine for a taste of the South at the pubs and a local pie shop. For a truly unique experience, check out the nightlife in a renovated cotton gin! At Rediscover America we sat down with Mary Raum, a local destination expert, to find out about the must-see experiences in this destination.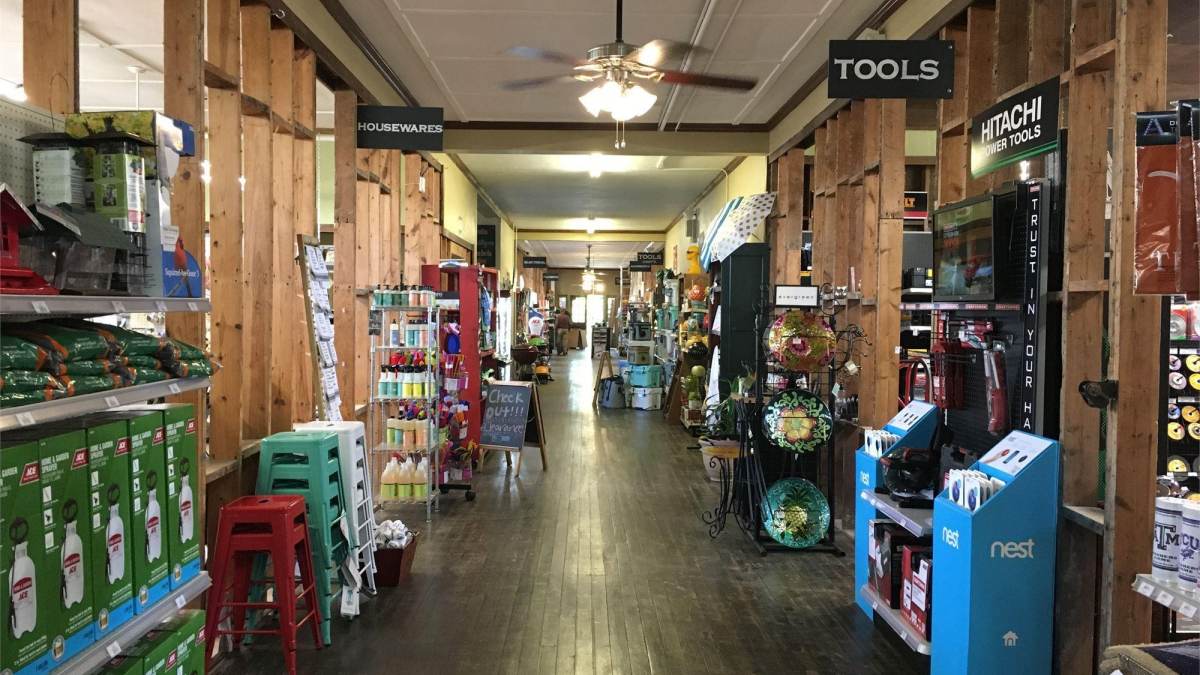 What is the best kept secret of your destination?
Now known as Bralys Ace Hardware, this local hardware shop is located in an old schoolhouse from 1938. It's been voted 'Coolest Hardware Store on the Planet.' Each school room is a separate department. It's a great spot for unique gifts, man cave items, and of course your hardware needs.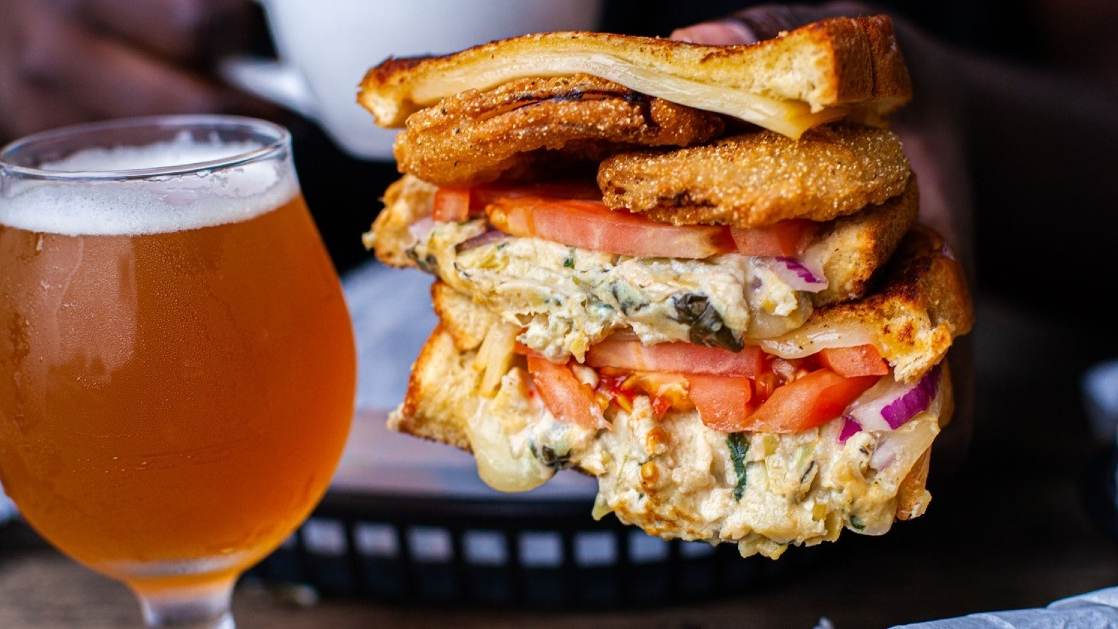 What would be your perfect foodie day in Palestine?
I would start off at Bird's Egg Café for a classic diner experience. It's been there as long as I can remember and I always get the scrambled eggs. For lunch, I would head to Pint & Barrel Drafthouse, a pub-style joint with outdoor seating and a great regional craft beer selection. I would order the Shepard's Pie. For dinner, I'd go to Switch for brick oven pizza. It's located in an old converted church and they import authentic Italian ingredients.
"In autumn, the fall foliage on our local Dogwood trees is a sight for sore eyes in late November into early December." Mary Raum, Visit Palestine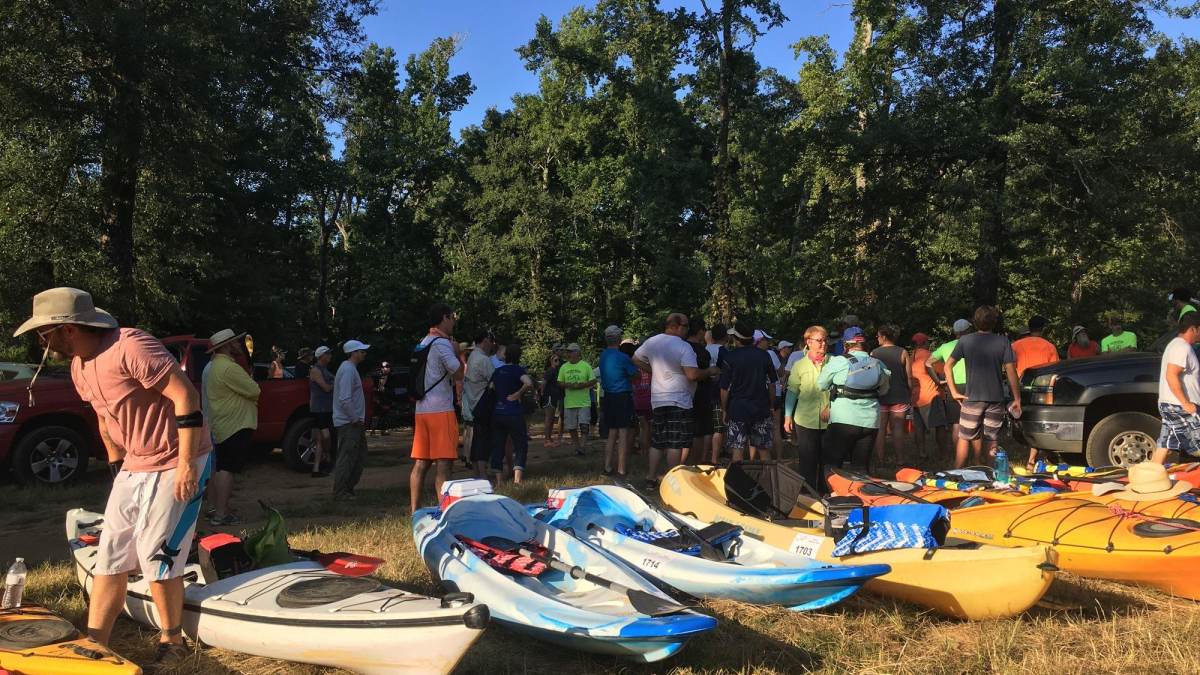 Is there anything in your backyard that's also on your bucket list?
The Neches Wilderness Canoe Race
This is a 20-plus mile event that takes places on the Neches River just North of Palestine. It's considered the toughest little race in Texas, it's not your normal canoeing through calm waters. You are often navigating obstacles in the terrain to get to your final destination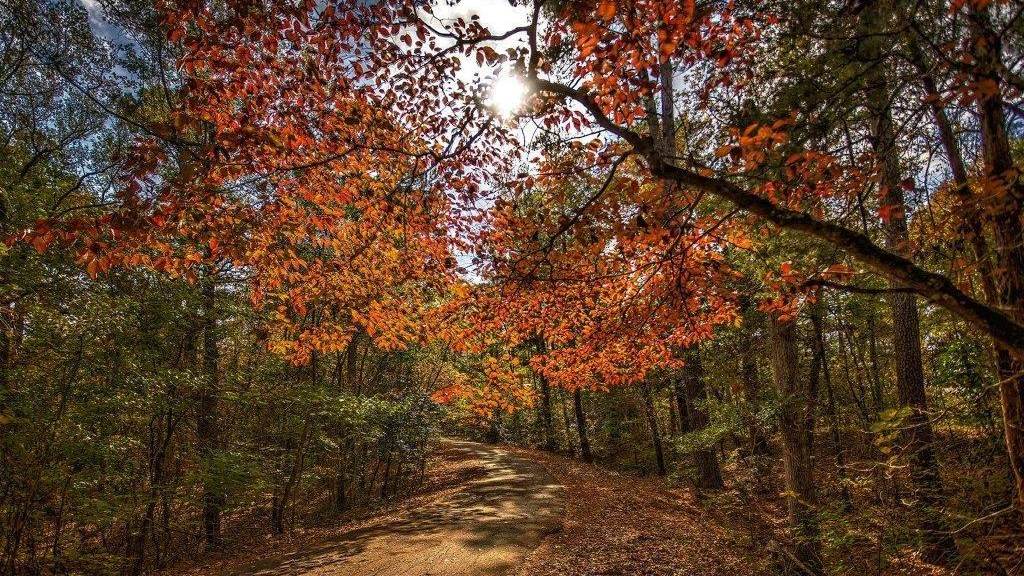 Where do you go for visual inspiration and creativity?
The 254 acre park is open year-round and has five miles of hard surface roads, 8 miles of unincorporated hiking and biking trails and scenic views. It's home to the wildly popular Fairy Garden Trail that inspires children of all ages that magic is possible. The park is a destination for family picnics, biking (traditional and motorcycle) and a site of peaceful rest for many.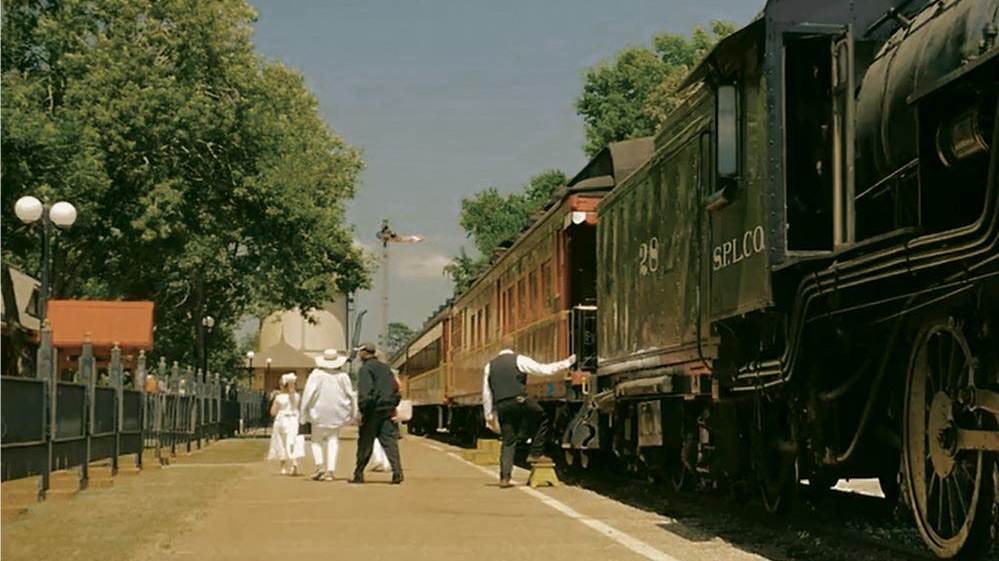 Where do you bring visitors to show them the authentic side of your destination?
You'll feel like you've been transported to a simpler, more leisurely time where the distractions of our modern world suddenly disappear. Breathe deep, enjoy a drink, and relax as you lose yourself on a round-trip, four-hour, 25-mile rail journey through the Piney Woods of East Texas where history is just part of the journey. And, the best news? The horsepower won't give you saddle sores.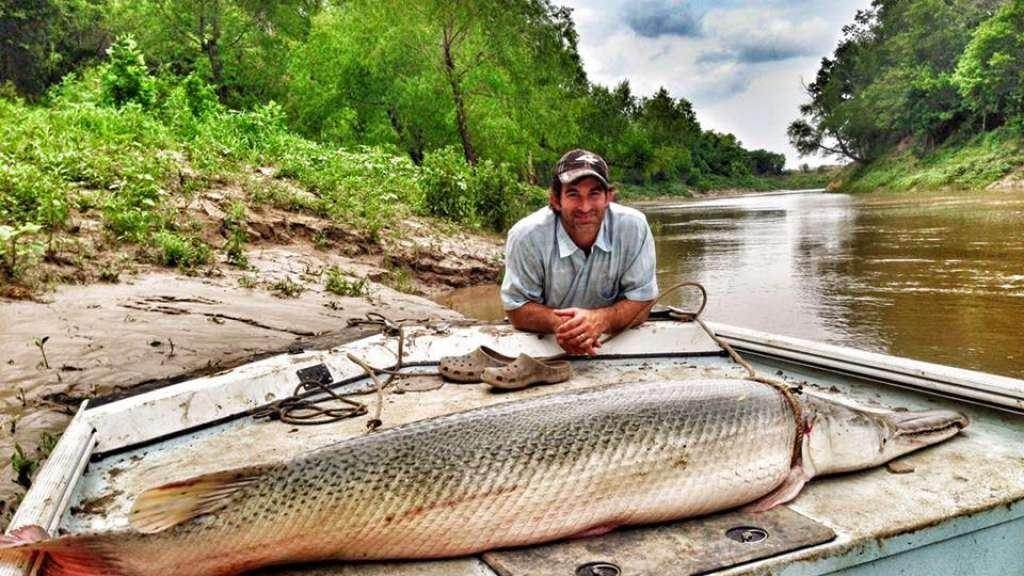 Any special mentions?
Adventure seekers always gravitate towards the local Alligator Gar fish that can be found in the Trinity River. They are these prehistoric fish that can get up to 8 feet long. The Garzilla Guide Service will take you out trophy fishing with a rod and reel if you want to catch one of these river monsters.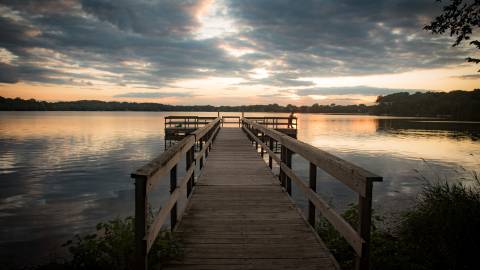 What Is A Destination Organization?
A destination organization is responsible for promoting a community as an attractive travel destination and enhancing its public image as a dynamic place to live and work.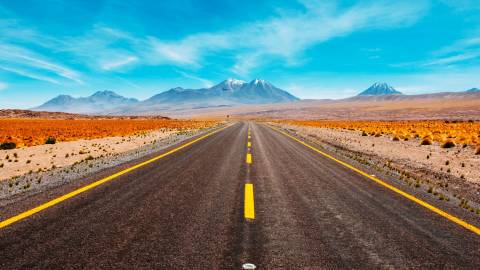 We are looking for destination marketers who want to share the hidden gems and off-the-beaten path things to do in their hometowns.