A Small Town with A City Vibe in Cedar Rapids, Iowa
Become acquainted with just a few of the many highlights in Cedar Rapids.
Cedar Rapids is full of local flavor, culture, history and some of the country's best bourbon. Read along as destination expert Jennifer Pickar, shares all of favorite spots to visit with friends and family.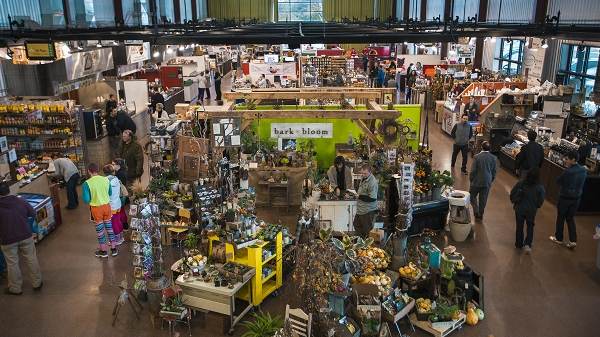 What is your favorite place to explore with your family?
NEWBO and Czech Village Neighborhoods
The neighborhood came to be after the flood in 2008 and has grown up from the ashes. It is the place to be, and a great place to go and get a true feel for what it is to be in Cedar Rapids.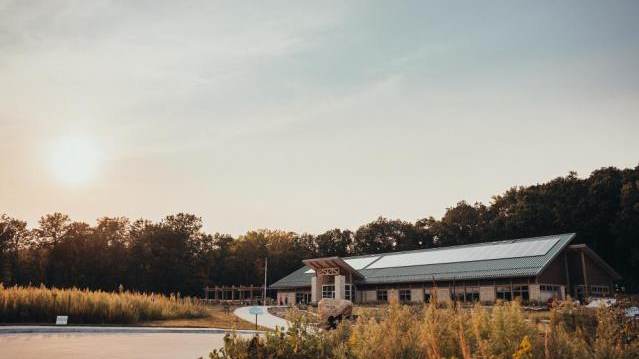 Where do you go to reconnect with nature?
A couple of miles outside of Cedar Rapids, is the Indian Creek Nature Center. They have trails you can walk and an amazing space and building. Their building is one of the 31 "most sustainable buildings in the world." They really take conservation and protecting nature to the next level. It's a great place to be outdoors with your family! Cedar Rapids also has many state and county parks for camping, hiking, and fishing.
"You can get a big city experience, in a safe, small, city all within walking distance of our downtown." Jennifer Pickar, Cedar Rapids Tourism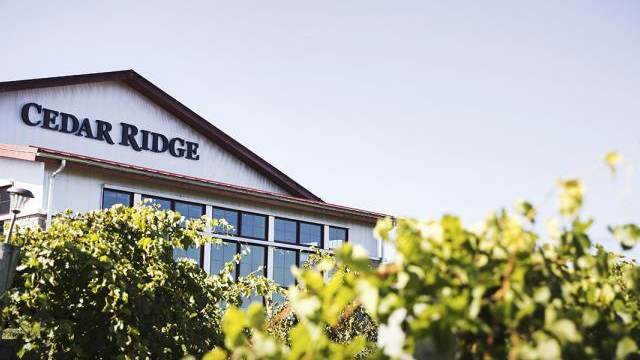 Who is a local maker that you love supporting?
Cedar Ridge Winery and Distillery
Cedar Ridge Winery and Distillery was named the top distillery in the country in 2017. They use Iowa corn grown 30 miles down the road and turn it into some of the best bourbon in the country. You can sit and have a drink on their spacious patio, and enjoy a nice Iowa afternoon. It is an Iowa maker that is doing amazing things across the country!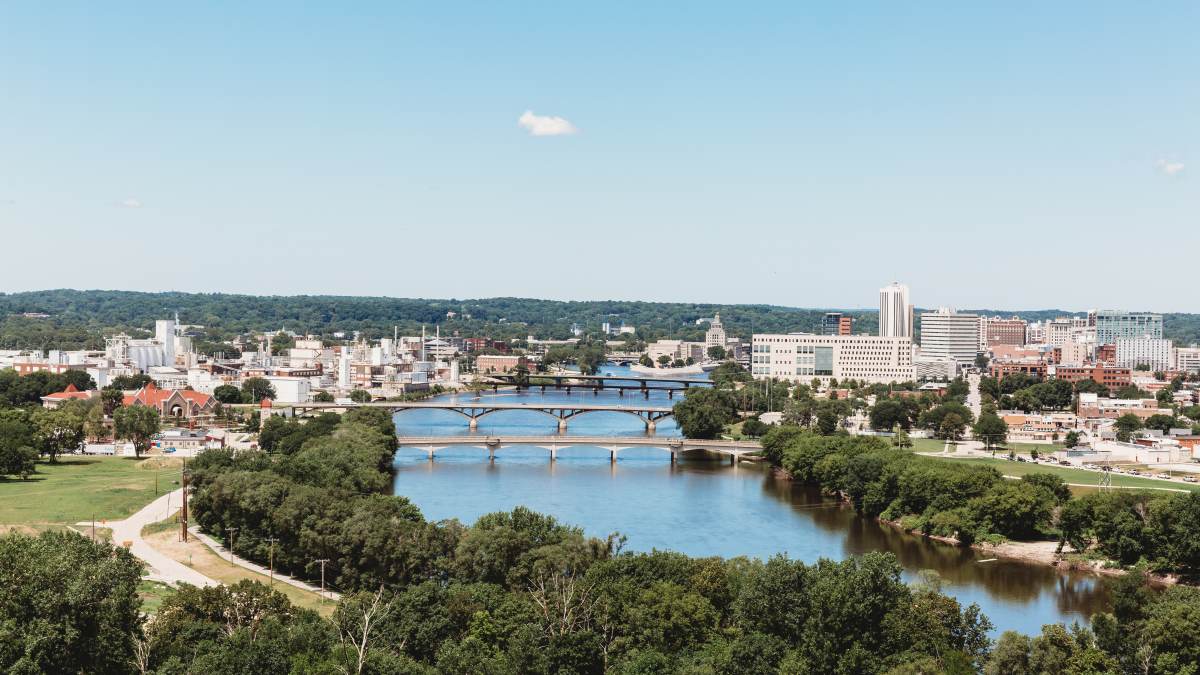 Where do you bring visitors to show them the authentic side of Cedar Rapids?
I love to take people to Downtown Cedar Rapids. It has an urban feel, with great architecture. Although small, it still has a city vibe with all of the amenities. You can find the Cedar Rapids Museum of Art downtown, which is a great midwestern museum. There is also great fine dining, like Cobble Hill, which is a James Beard nominee.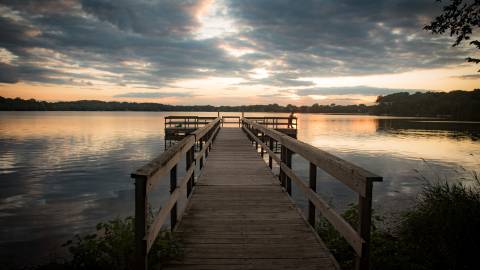 What Is A Destination Organization?
A destination organization is responsible for promoting a community as an attractive travel destination and enhancing its public image as a dynamic place to live and work.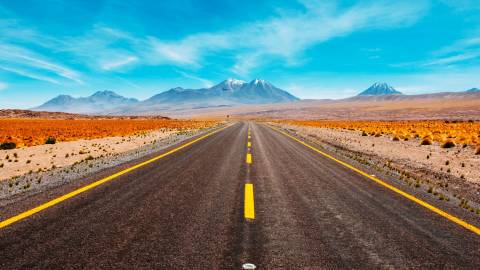 We are looking for destination marketers who want to share the hidden gems and off-the-beaten path things to do in their hometowns.