Spend a Winter Weekend in Staunton, VA
Staunton, Virginia, is a perfect wintery escape for your weekend away from home.
Katie Campbell of Visit Staunton shares the best places to hike, celebrate the holidays, and cozy up with a glass of wine when you visit Staunton, VA.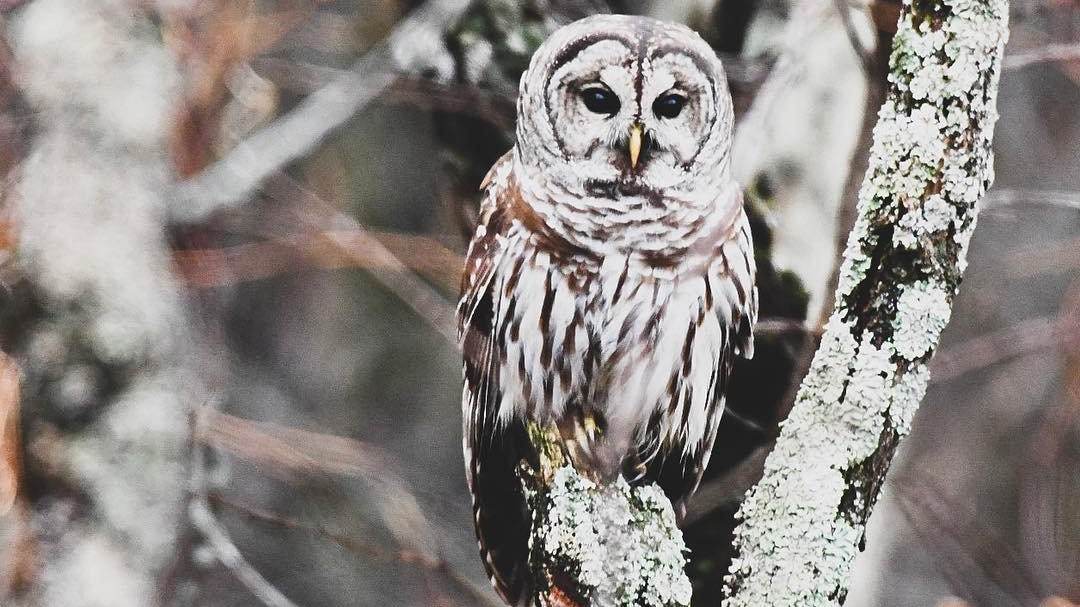 What are your favorite ways to get outside (even in colder weather)?
Hiking in the Shenandoah National Park
Shenandoah National Park offers hundreds of miles of hiking. Get your fill of scenic mountain views, breathtaking waterfalls, and the flora and fauna of this four seasons park. If hiking isn't your thing, sit back and relax as you cruise along one of the country's most scenic drives, the Skyline Drive.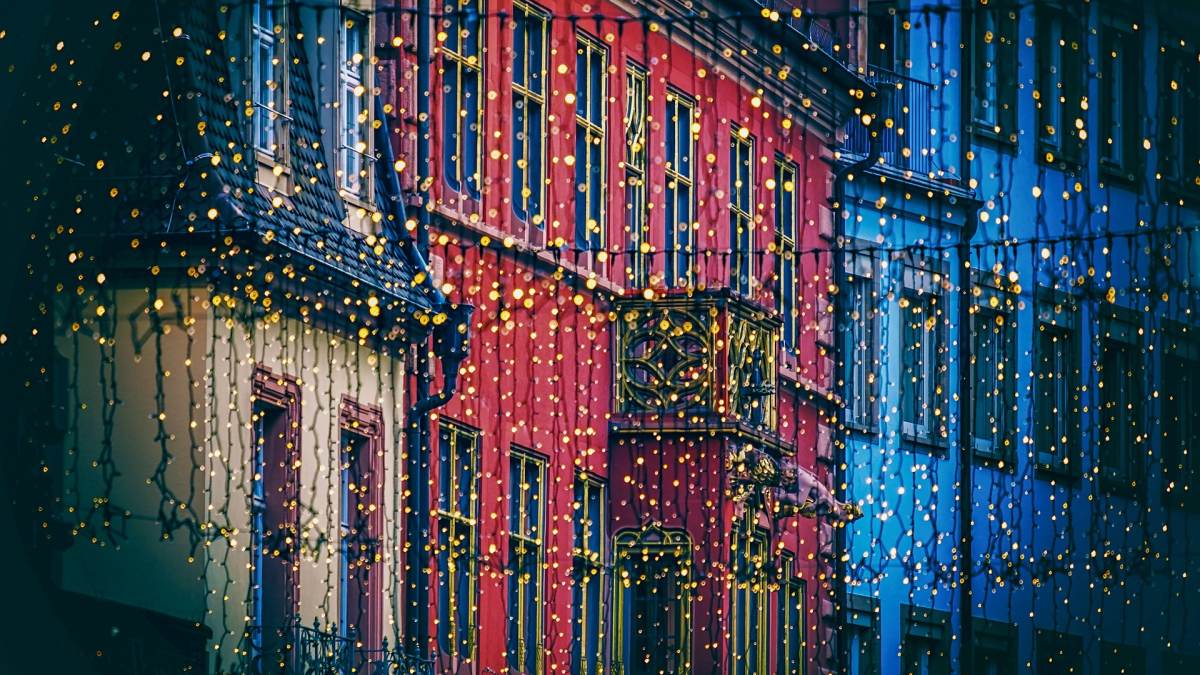 What is unique about celebrating the winter holidays in your destination?
The American Shakespeare Center's performance of A Christmas Carol.
What makes it so special is not only the amazing cast but the unique venue. Performances are held at the Blackfriars Playhouse, which is the world's only recreation of Shakespeare's indoor theater. It is a sight to see and something that everyone should experience while in Staunton!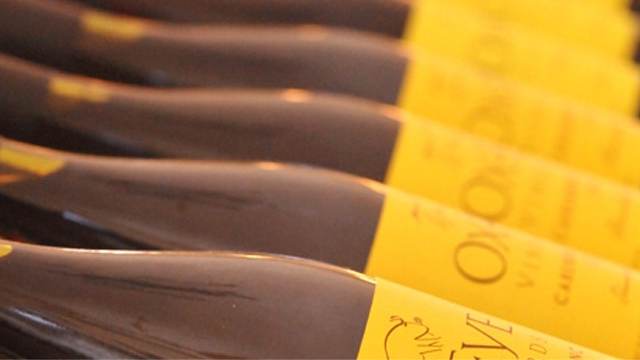 Where is the coziest place to dine or get a drink in the winter time?
The lounge at Hotel 24 South is a perfect spot to cozy up near the fire and gaze at the incredibly decorated lobby. Don't forget to get your picture taken in front of the Christmas tree while you're around! For those in the mood for a drink, this hot spot knows how to make a great Manhattan as well as other delicious cocktails.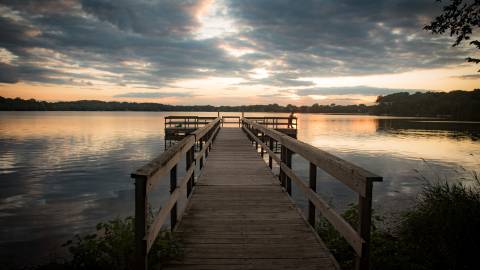 What Is A Destination Organization?
A destination organization is responsible for promoting a community as an attractive travel destination and enhancing its public image as a dynamic place to live and work.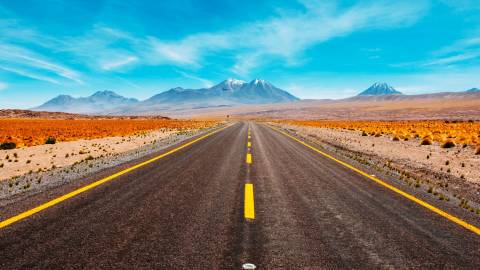 We are looking for destination marketers who want to share the hidden gems and off-the-beaten path things to do in their hometowns.