Southern hospitality & local flair await in Midland, Texas
The perfect place to start your West Texas road trip.
From a growing downtown and beautiful nature trails to its own candy factory and incredible food options, Midland Texas is a great place to explore. We sat down with Lyndsey White, a local destination expert, to discover the hidden gems of the area.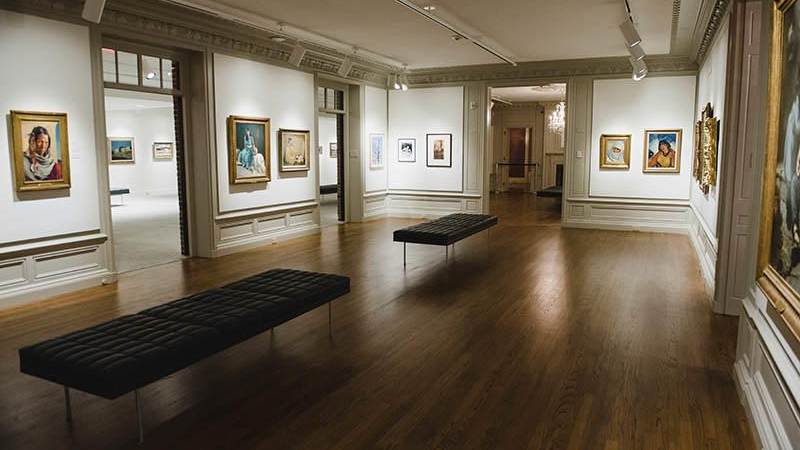 Where do you go to experience arts and culture?
This unique museum used to be an old mansion where the Turner family lived, which has been converted into an amazing arts, culture, and history center. It's a Southwestern art gallery where you can learn about Midland history, go to a planetarium and take classes or host an event. They host Septemberfest, Christmas at the Mansion, and the Downtown Farmers Market.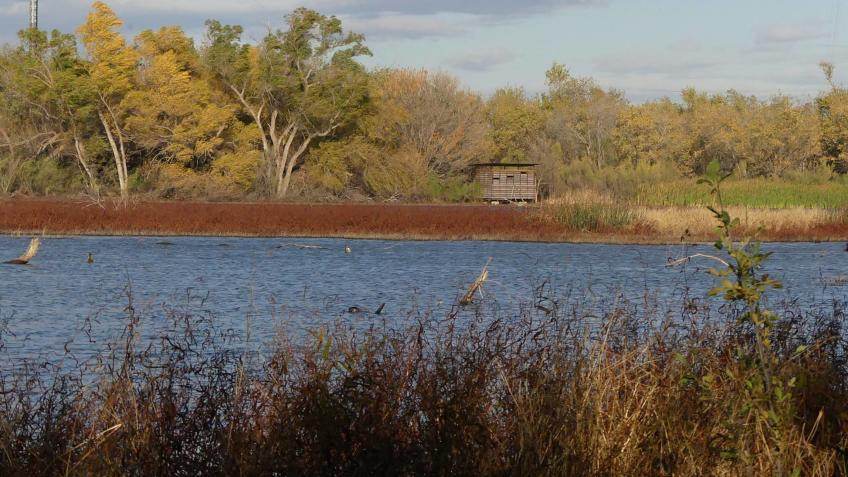 Where do you like to go to see nature and the great outdoors?
This 99 acre wildlife preserve is a natural playa that fills up when even the smallest amount of rain falls. You can enjoy three miles of walking trails, a butterfly garden and incredible birding opportunities. While visiting, you may see local wildlife such as bobcats, badgers, porcupines, raccoons, rabbits, reptiles, and amphibians.
"You can't miss the brightly colored doors that line Wall Street and provide such a fun, unique place to enjoy local Midland flair." Lyndsey White, VisitMidland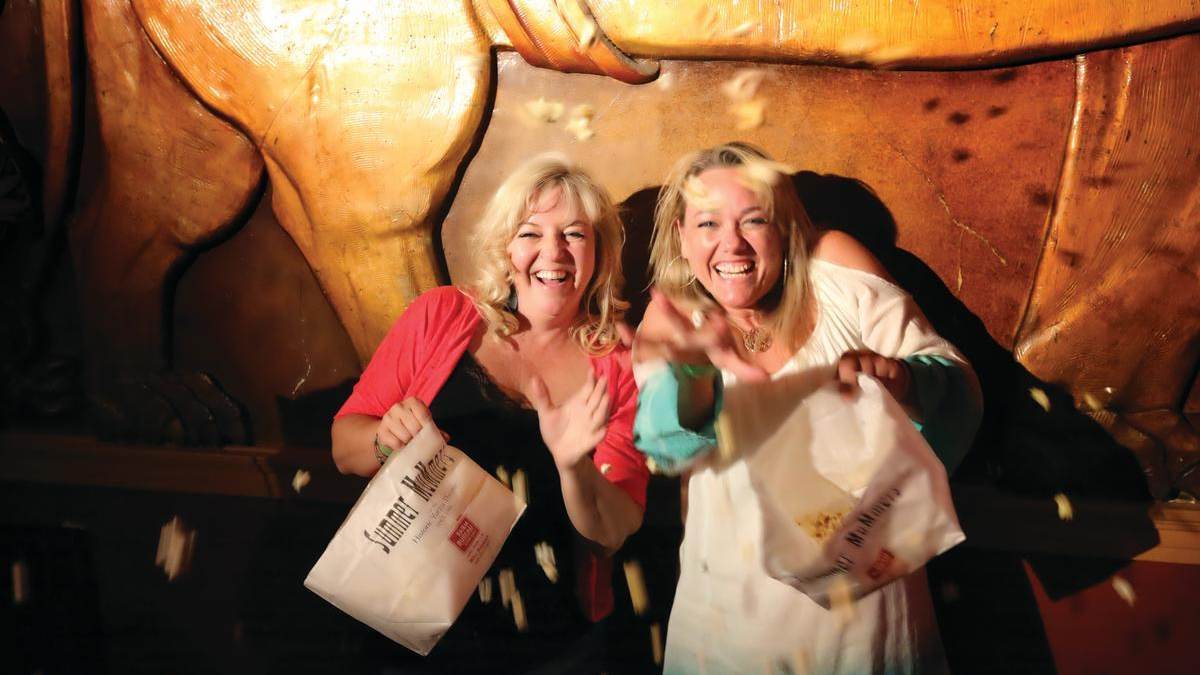 Where do you take people after a long day of exploring Midland?
My favorite thing to do in the summer is Sumer Mummers at the Yucca Theater. It's a unique theatrical experience invented in America, it's full of mayhem and hilarity. It's really hard to explain, you just need to experience it.
Where do you go for visual inspiration and creativity?
This is a relatively new staple to downtown. Overlooking the newly constructed Centennial Park and Barbara and George H.W. Bush Convention Center, the Micro Market is home to tiny, specialty shops including Cpl. Ray's Coffee, Velvet Mesquite Designs, Sister Dough Gourmet Doughnuts, Cousin's Creamery, PopVille, K. Renae Salon, Coco Banana's and more!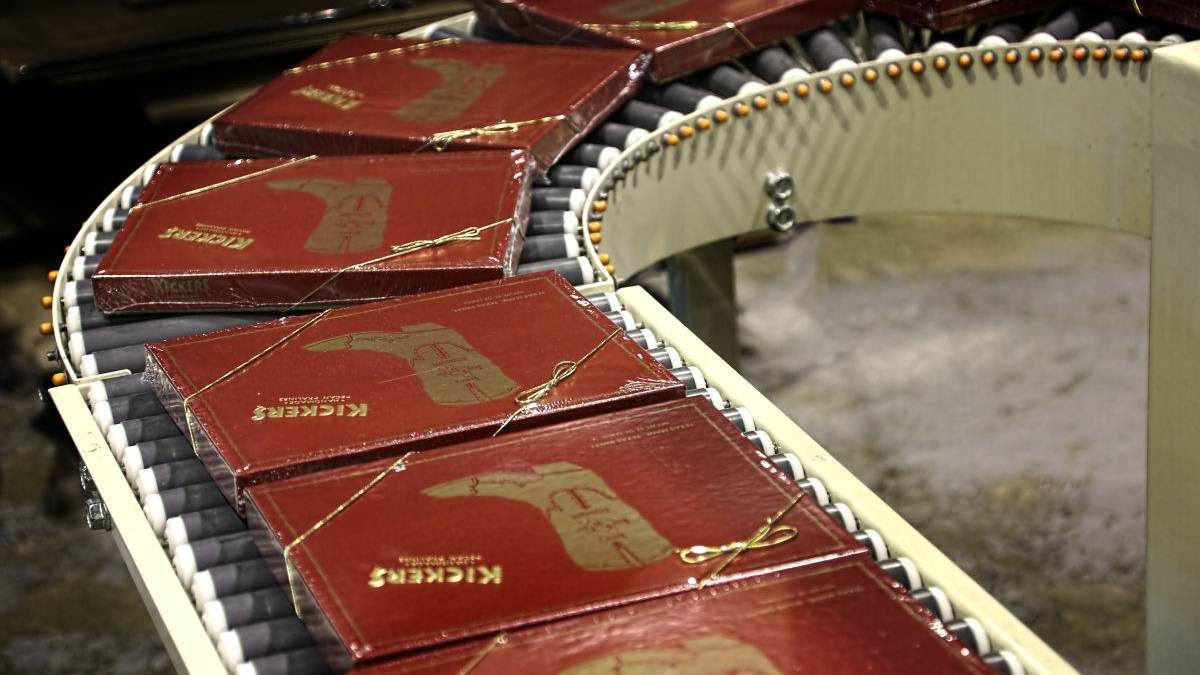 What is your favorite place in your destination to explore on a day trip?
Susie's South Forty Confections
Susie's is home to the Guinness World Record for the largest (Texas-shaped) piece of toffee! Susie Hitchcock-Hall, former country/western line dancing teacher turned Texas Women's Hall of Fame member, traded in her favorite bright red cowboy boots for her love of cooking and candy to create this Midland treasure. Tour the factory and sample the treats!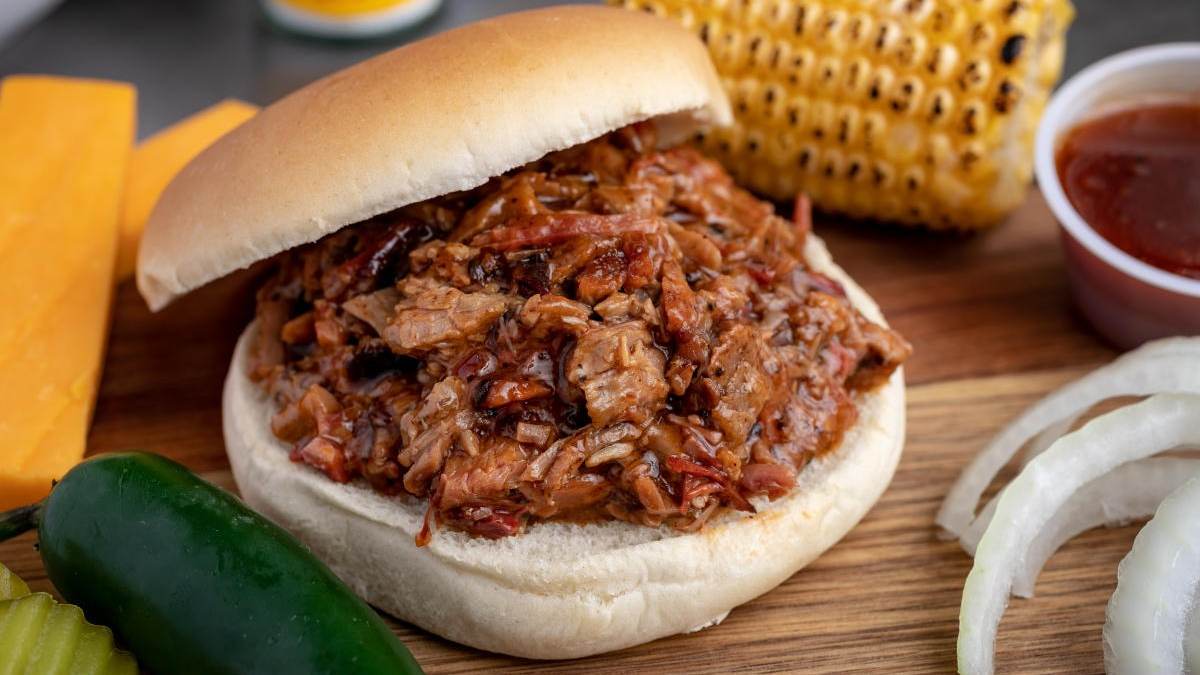 Where do you bring visitors to show them the authentic side of your destination?
This is true Texas bar-b-q at its finest. KD's Bar-B-Q is a family-owned restaurant with melt in your mouth meats straight off the pit, four different barbecue sauces and a complimentary bean bar! When you think of West Texas, KD's Bar-B-Q is the go to spot.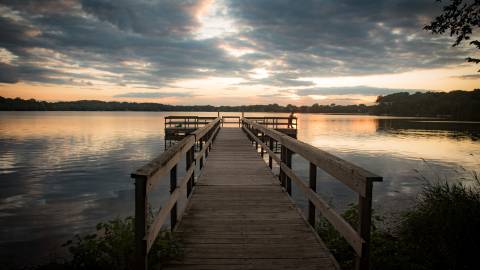 What Is A Destination Organization?
A destination organization is responsible for promoting a community as an attractive travel destination and enhancing its public image as a dynamic place to live and work.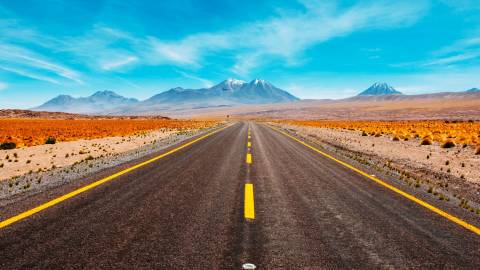 We are looking for destination marketers who want to share the hidden gems and off-the-beaten path things to do in their hometowns.