Step Back in Time in Clarskville, TN
See how our ancestors lived in the 1800s and enjoy the natural beauty surrounding you in Clarksville, TN.
The destination experts with Visit Clarksville recently shared their top hidden gem with Rediscover America: Historic Collinsville Pioneer Settlement. Historic Collinsville is a rural pioneer settlement featuring restored buildings from the 1800s and a hands-on experience to really immerse yourself in what life was like for our ancestors.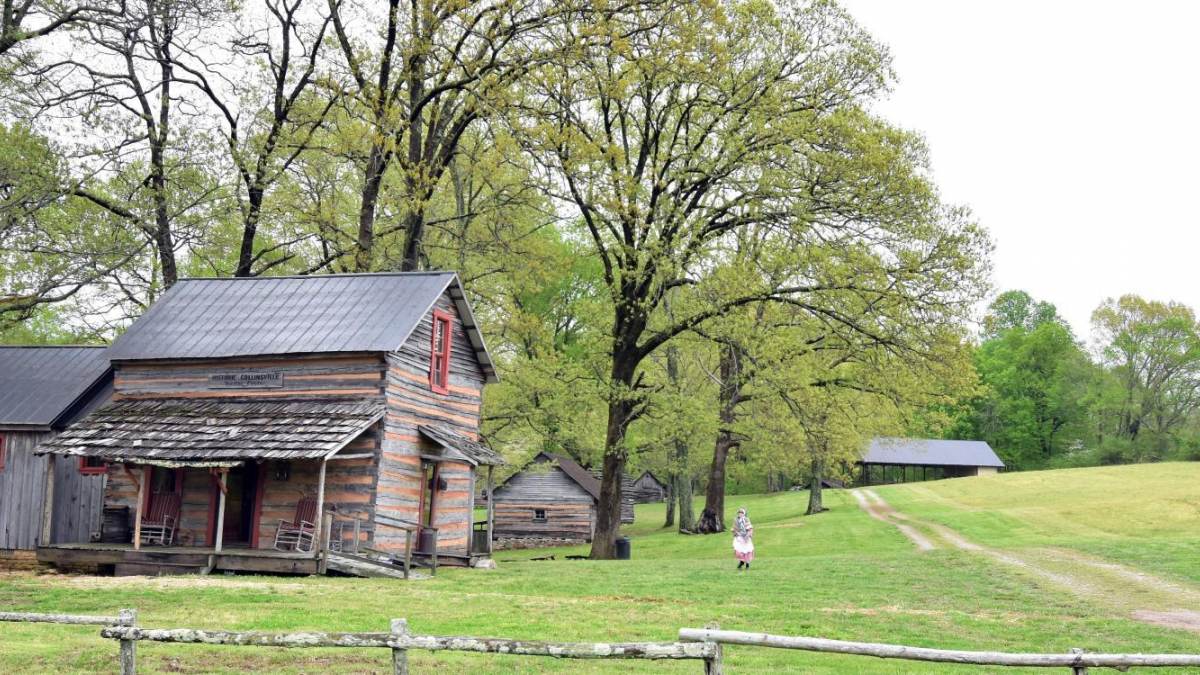 Where would you take a know-it-all local, to show them a new side of your destination?
Historic Collinsville Pioneer Settlement
Historic Collinsville is located in southern rural Montgomery County. You don't wander upon it by accident! After a drive through the countryside, visitors come upon 40 beautiful acres with 16 authentically furnished log structures. The lay of the land and fresh country air are natural de-stressors.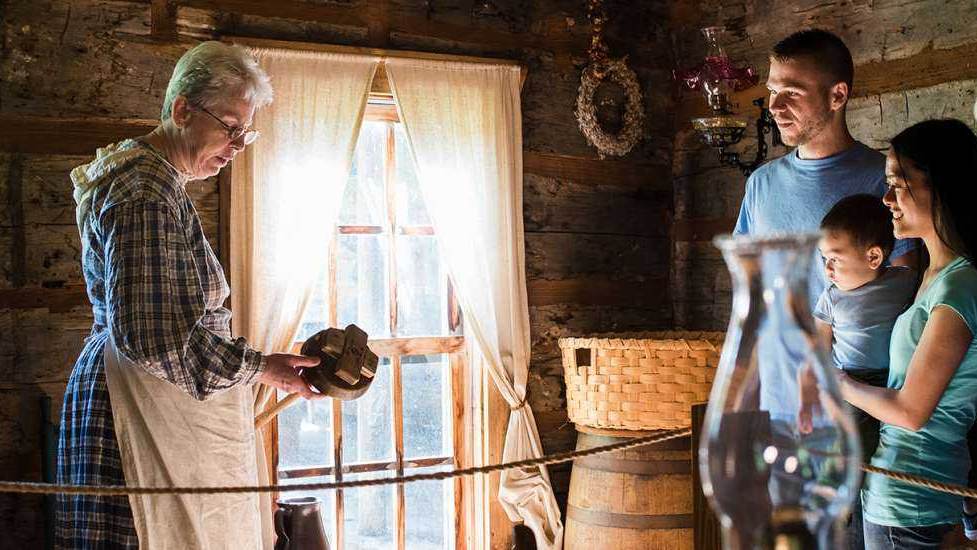 What is so unique about Historic Clarksville?
You really learn how our ancestors lived.
It is a place where children and adults can come and learn about life in the 1800s by seeing, touching, and experiencing a this lifestyle in a very hands-on environment. It shows you what early settlers had to go through to get medicine, make rooms smell better, and make food from herbs. Seeing cups made from a large set of antlers teaches you about how our ancestors did not waste anything.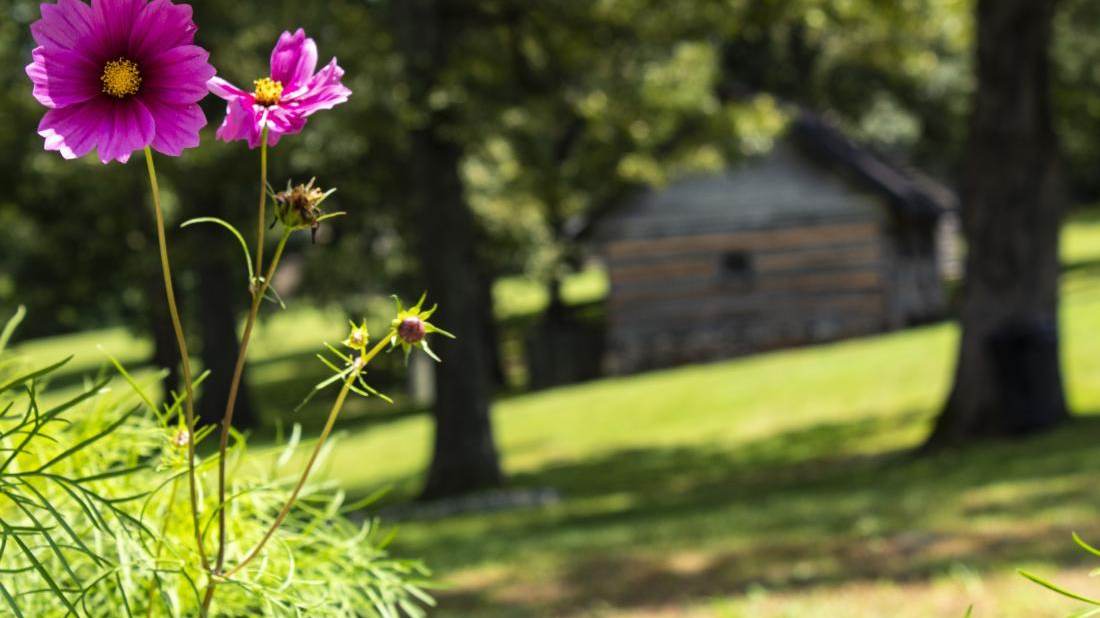 Where do you go to reconnect with nature?
The property is surrounded by nature
Historic Collinsville is surrounded by nature everyday! On the property are birds, deer, cows, turkey and more. The spring and summer are really beautiful with all of the new babies! We have many different types of birds including woodpeckers and hawks; we even have a family of eagles that visit us once in a while.
"You can sit at one of the picnic tables and really soak in all the soothing sounds and marvel in the beauty." Linda Ebel, Visit Clarksville
The site includes picnic tables throughout the property and benches in shaded areas to sit and reflect. There's a lot to learn about local and Tennessee history, but there's plenty of space to reflect and absorb the surrounding natural sites and sounds.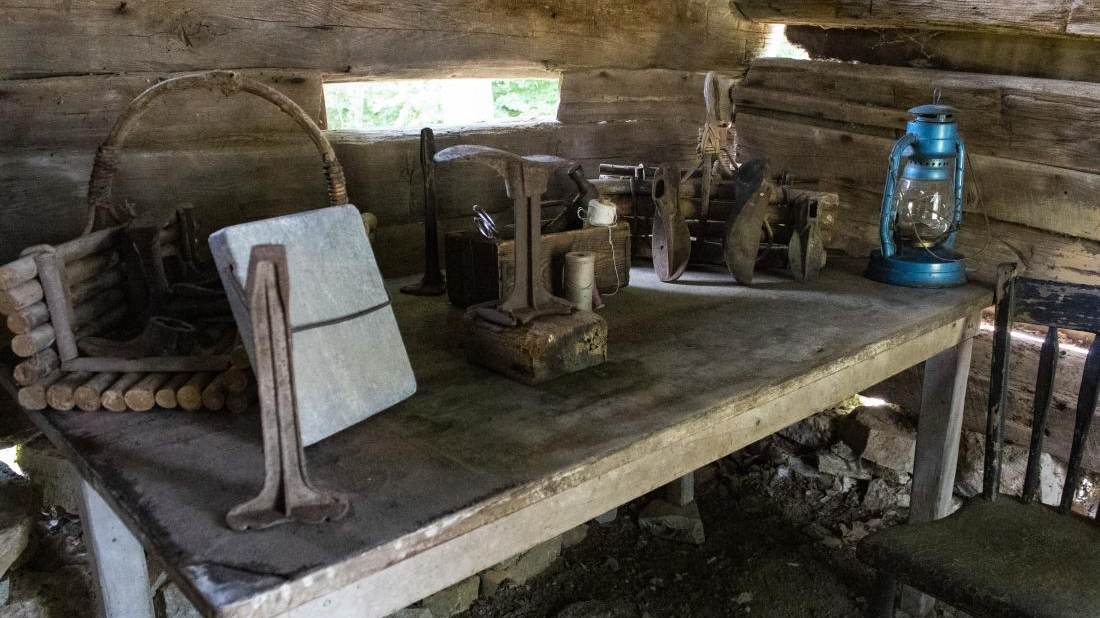 What is the best kept secret or hidden gem you have?
Collinsville owns two pieces from the 1700s. One is a tilt top table and the other a baby tinder (baby walker). The baby tinder was retrieved from Sarah Hale's home in Massachusetts. Sarah wrote "Mary Had a Little Lamb" and was the loudest voice in making Thanksgiving a national holiday.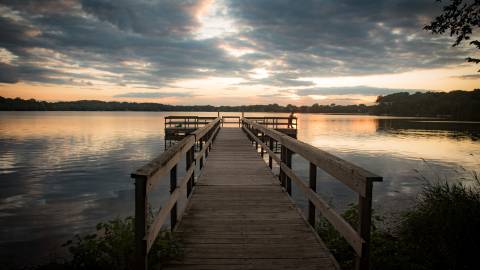 What Is A Destination Organization?
A destination organization is responsible for promoting a community as an attractive travel destination and enhancing its public image as a dynamic place to live and work.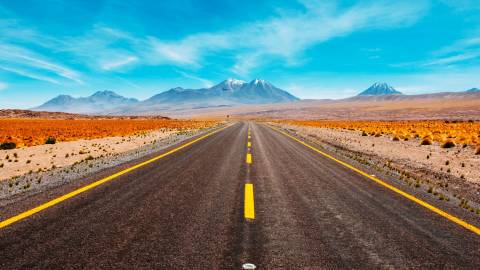 We are looking for destination marketers who want to share the hidden gems and off-the-beaten path things to do in their hometowns.