Step into the past in Glen Rose, the dinosaur capital of Texas
See life-sized dinosaurs, find dinosaur tracks along the river, and swim and play among unusually large rocks.
Explore the beautiful outdoors when you stroll the river walk or view the sites from a kayak, paddle board, or tube when you float The Brazos, a slow-moving flatwater river. At Rediscover America, we sat down with Kristen Gibson, an area expert, to learn more about the hidden gems of this region.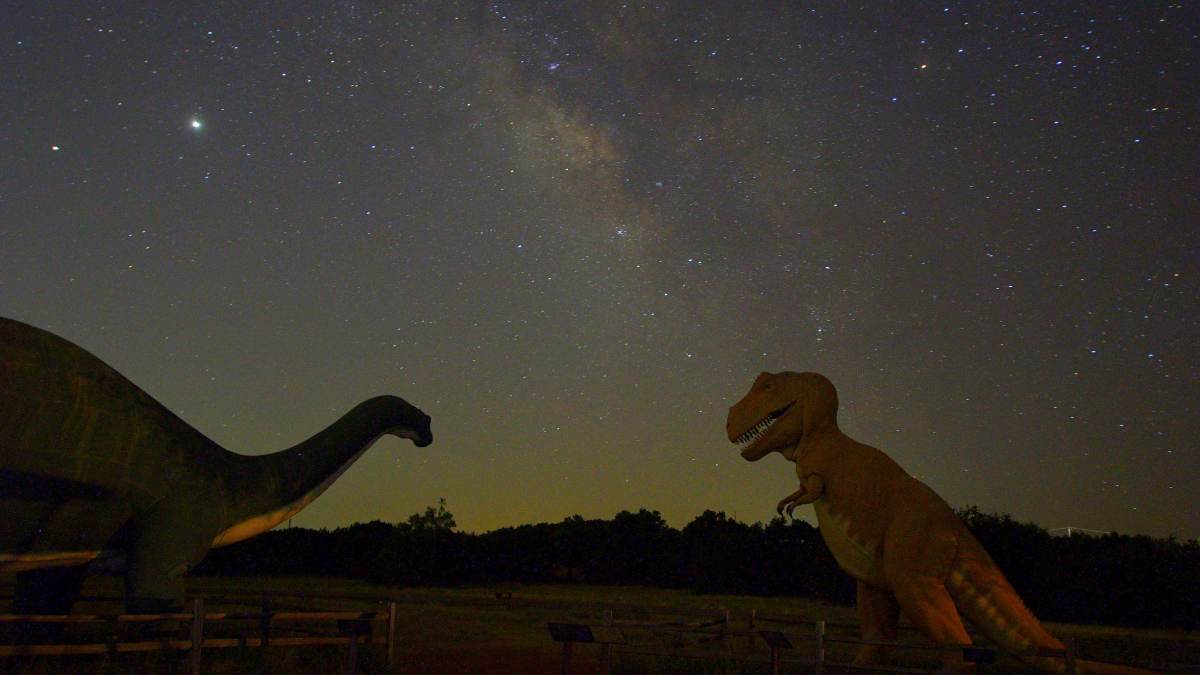 What is your family's favorite place to explore on a day trip in Glen Rose?
We are the Dinosaur Capital of Texas and have two attractions featuring our prehistoric past, Dinosaur Valley State Park and Dinosaur World. At Dinosaur Valley State Park you can see real dinosaur tracks in the river and get in the water with them! At Dinosaur World you can walk among hundreds of life-sized dinosaurs. It's pretty unique!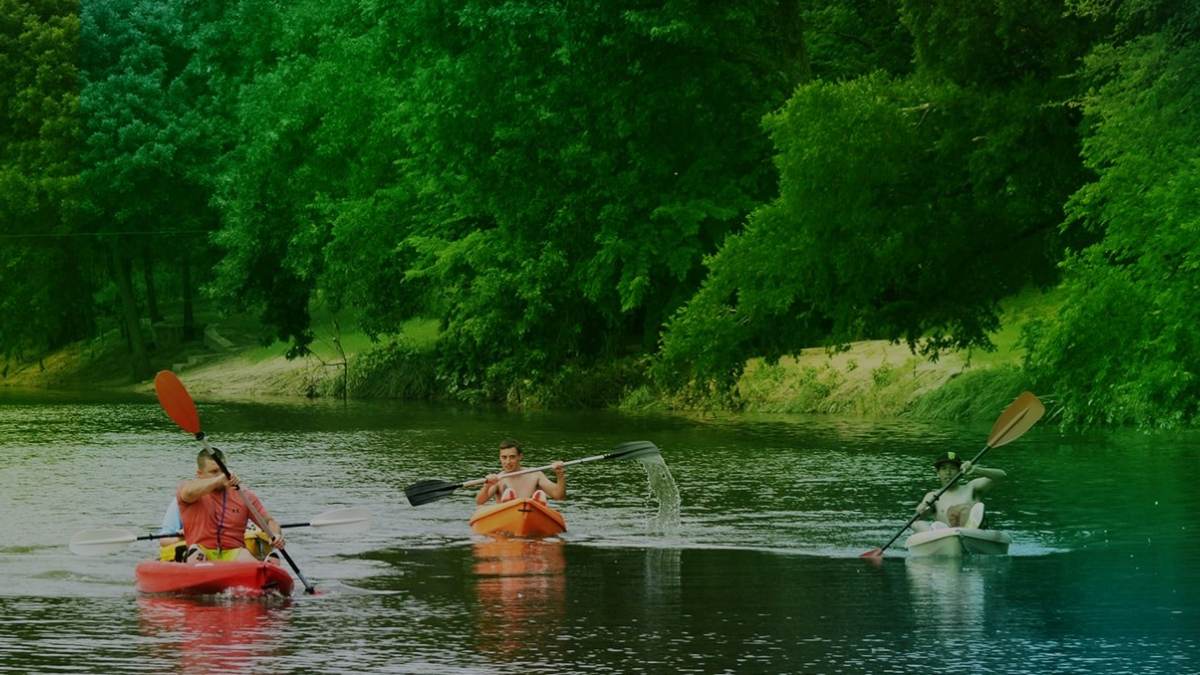 What are the best ways to enjoy paddle sports around Glen Rose?
Locally we have the Brazos River and the Paluxy River, we also have the Wheeler Branch Reservoir. All are great for water sports and offer their own unique access to our community. The Brazos River tends to be a little faster paced and great for kayaking. The Paluxy River rolls straight through the middle of Glen Rose. Because it's more calm, you have a larger range of paddle sports available on it.
"A vast majority of our retail and dining locations are individually-owned and operated "mom and pop" locations that are one-of-a-kind." Kristen Gibson, Glen Rose CVB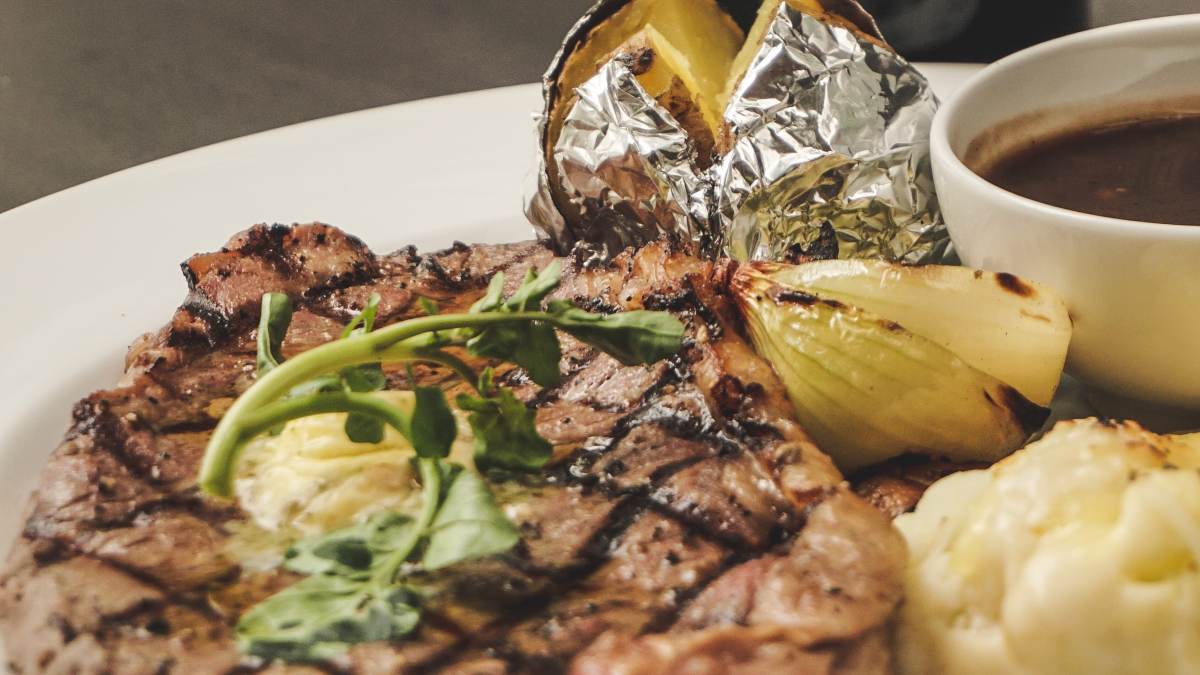 What would be your perfect food day – breakfast, lunch, and dinner?
I'd start at Blackies on the Square where they have classic breakfast options, and an incredible brunch menu with things like Texas benedict and breakfast tacos. I'd grab a casserole for lunch at Sugarbiscuits & Company. Depending on how fancy we want to get for dinner I'd go to Riverhouse Grill or Loco Coyote. Loco Coyote has great entertainment options and fantastic libations to go with an incredible menu. To end the night with some sugar, I'd go to Shoo-Fly Soda Shop for a handcrafted soda or ice cream float.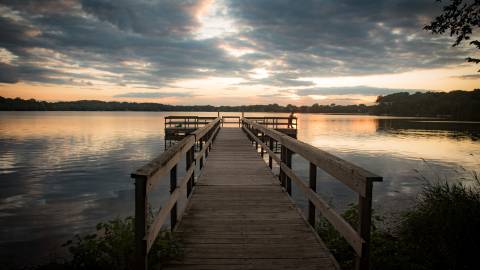 What Is A Destination Organization?
A destination organization is responsible for promoting a community as an attractive travel destination and enhancing its public image as a dynamic place to live and work.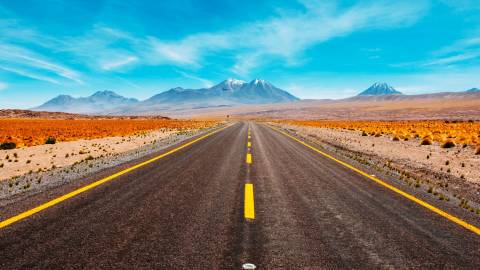 We are looking for destination marketers who want to share the hidden gems and off-the-beaten path things to do in their hometowns.